About
Empathy and change create new sweeping experiences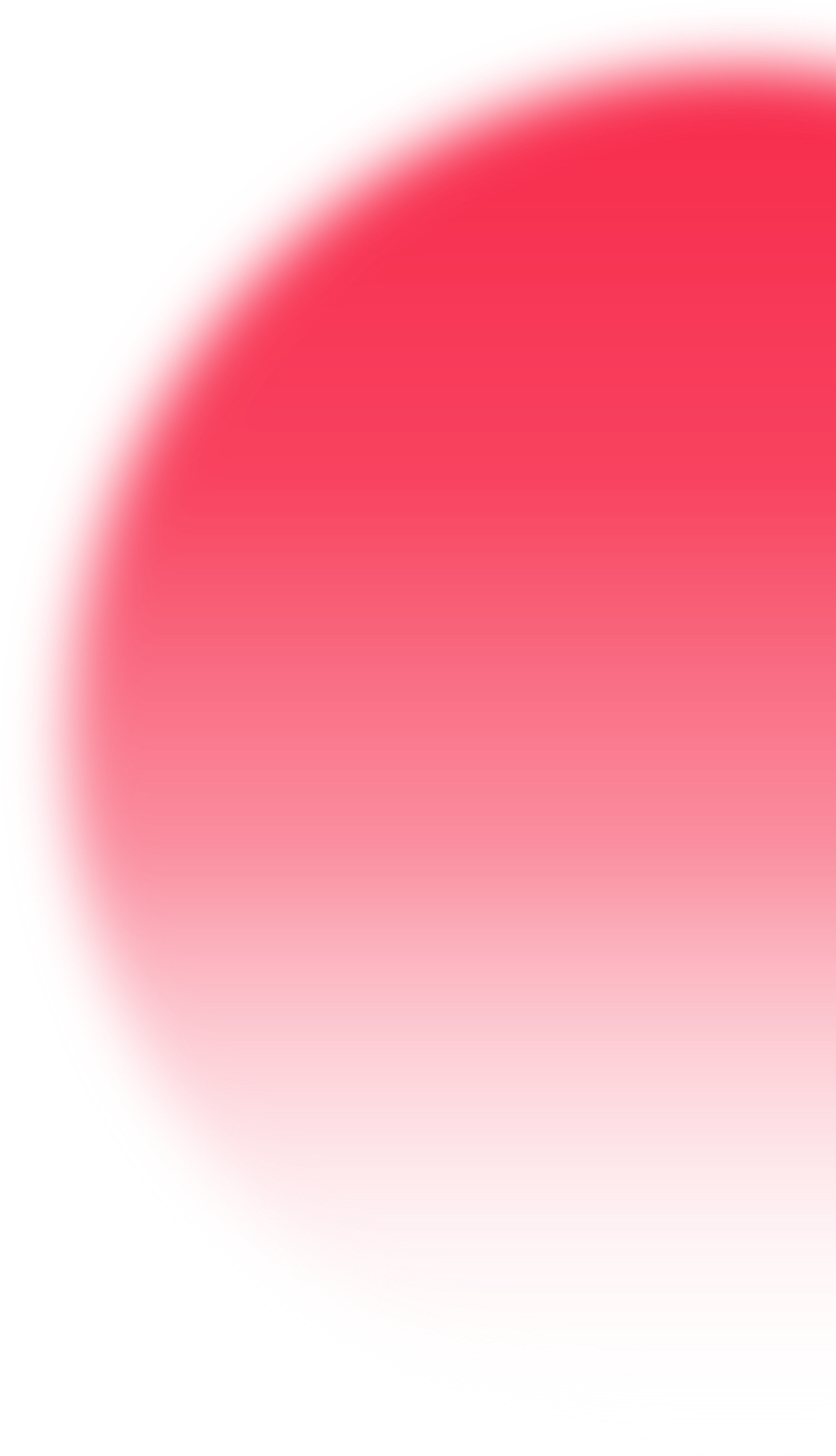 Great Digital Experience does not only bring competitive advantages to business in this ever changing digital World. For us it have always been the tool to build a deep emotional connection and improve people's life
of Experience brough us with rich cross-industry knowledge that allows us to offer the best digital experience solution to our clients
Clients in multiple industries and expertises were trusted us with their digital experience transformations
Successful digital experience transformations were initiated between Beau Agency and our clients.
Talented team including some of the industry finest digital experts, strategic thinkers, creative designers and developers
Empathy
is the most important core value that governs everything that we do from our daily practice to our long-term strategy. Thriving for rich human understanding by putting ourselves in customer's shoes does not only allow us to develop a suitable technology and digital experience to solve their problems but also empowers us to create a strong and meaningful human connection."
Strategic Mindset
is the key component in our value creation framework here at Beau Agency. Comprehensive project blueprint with well-prepaired planning at every steps and actions, will bring everyone to the same level of understanding, guide us through obstacles in the journey of helping business to achive their goals, while delivering value to the end-users.
Innovation
is the combination of progressive thinking and the determination to change for the better. It requires the strong personal drive to detach from the satisfaction with what already done and ask the important question of what could be better and continue moving forward in the journey of change.
2012
Beau Creative
established in 2012
we first entered international market, offered multiple creative solutions include Website Design, Brand Identity Design, Marketing and Advertising Campaign.
2014
Beautheme
expansion
We became one of the top 500 most trusted user interface provider at Themeforest
2017
The Establishment
of Beau Agency
The high demand for international creative service encouraged Beautheme to elevate into a Full Service Creative Agency. Beau Agency is ready to bring the best service to our local clientele.
2018
2018 Beau Technology Center was founded
The technology core behind all of our engaging digital experience was opened at Hoang Van Thai Str, Hanoi
2019
Beautique's
establishment
Recognized the importance of brand strategy in branding, we started BEAUTIQUE, the Brand Consultancy with the clear vision to help connecting Brand to their customer through strategic solutions and creative concept.
Our Sevices
Digital
Strategy
Research

Experience Strategy

Persona Development

Product Strategy

Journey Mapping

Innovation Consulting
Digital
Experience
User Experience

Websites & Mobile Apps

Information Architecture

Visual Design

Prototyping & Testing

Interaction / Motion

User Interface
Digital Product Development
Corporate website

Front-end Development

E-Commerce(B2B và B2C)

Back-end Development

Web Application

System Maintenance

Native App
Brand
Strategy
Research & Brand strategy

Brand positioning strategy

Brand Identity

Brand experience design

Brand Communication strategy

Communication touchpoint development
Our Clients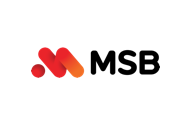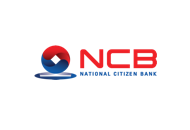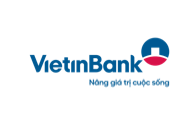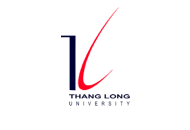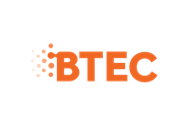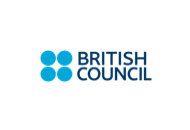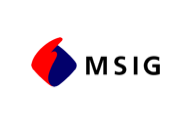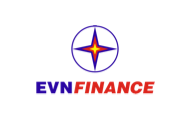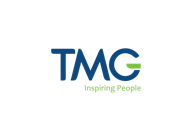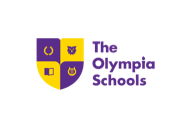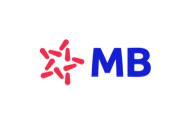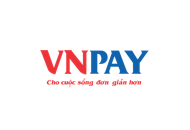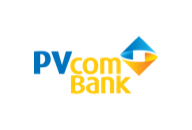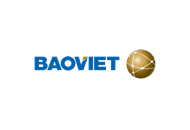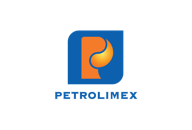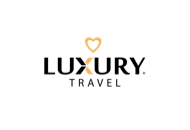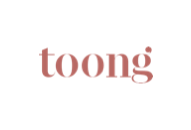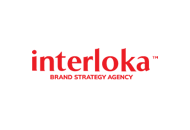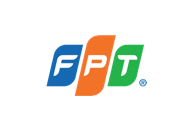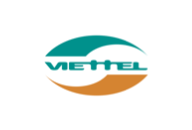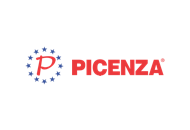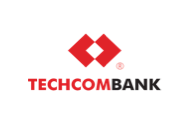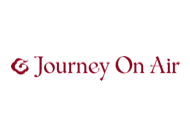 Meet our team
This talented group of people is oursecret to successful and meaningful digital experience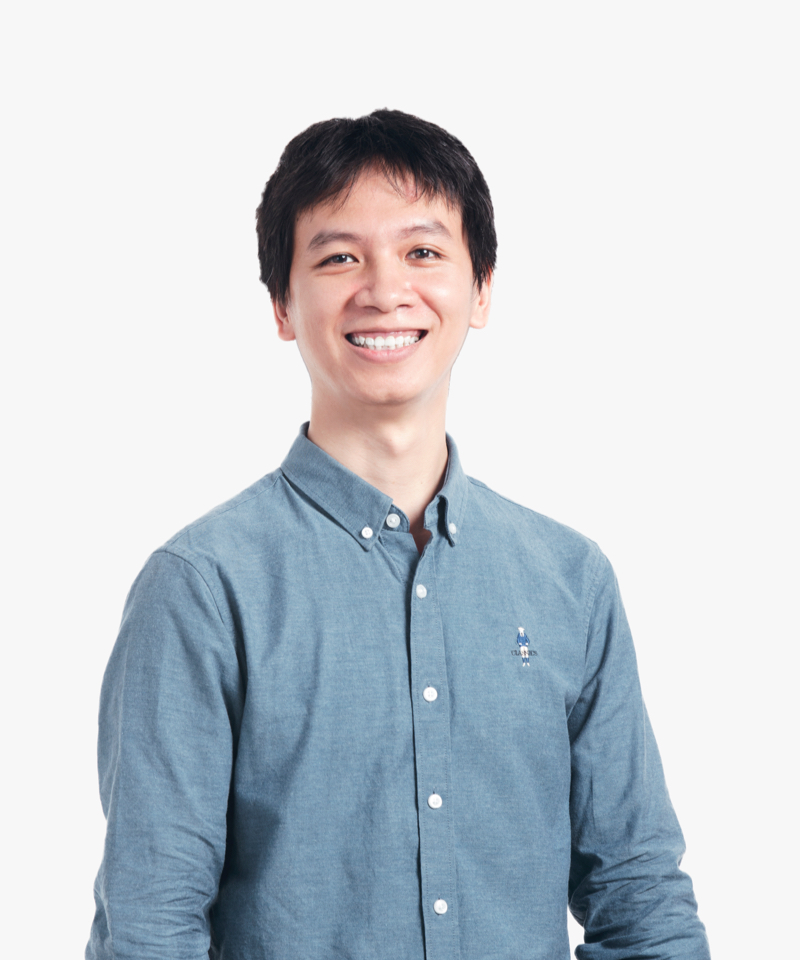 Khuất Hoài Nam
Chief Technology Officer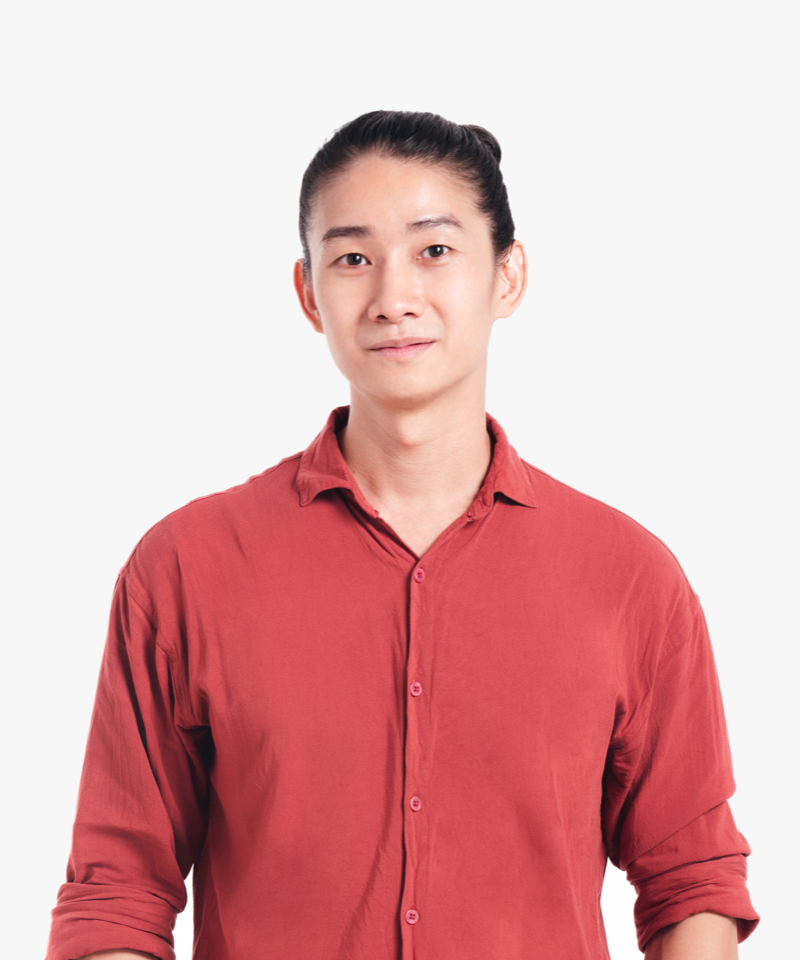 Phạm Hoàng Hà
CEO & Creative Director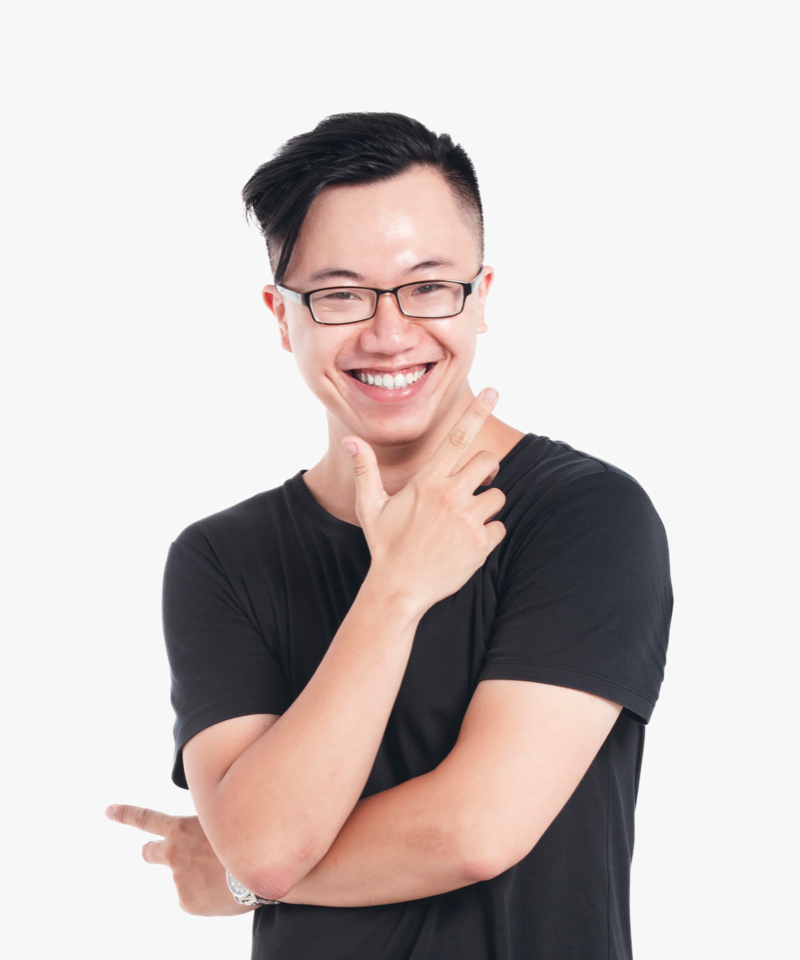 Nguyễn Cường Bách
Chief Marketing Officer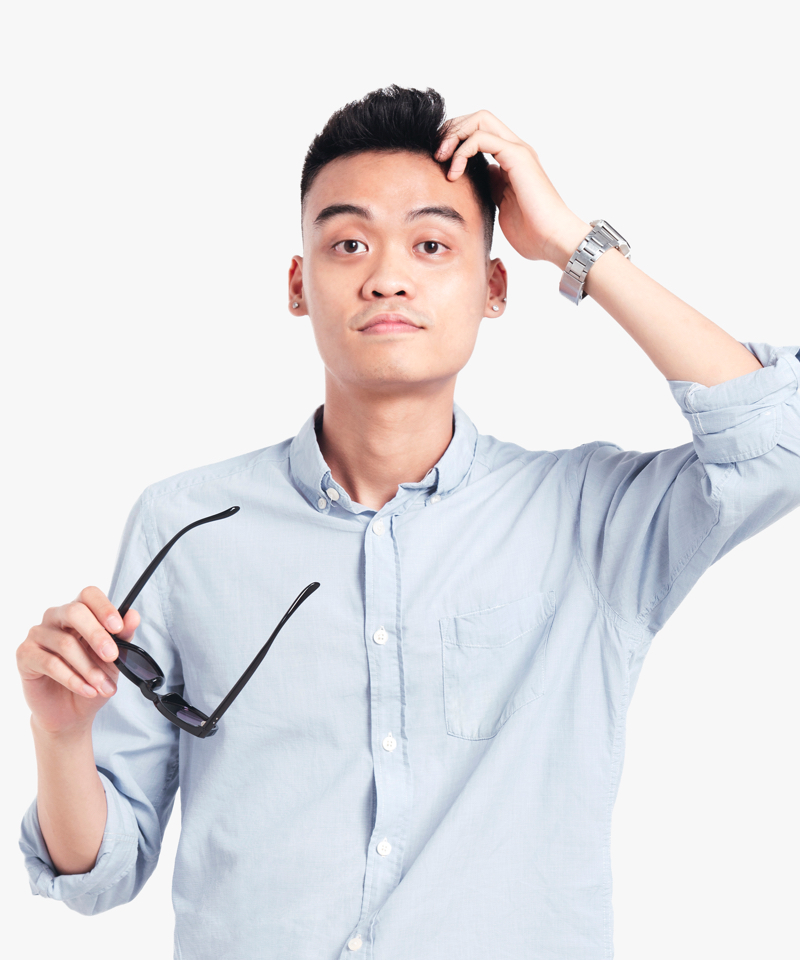 Đào Hải Sơn
Brand Strategist & Art Director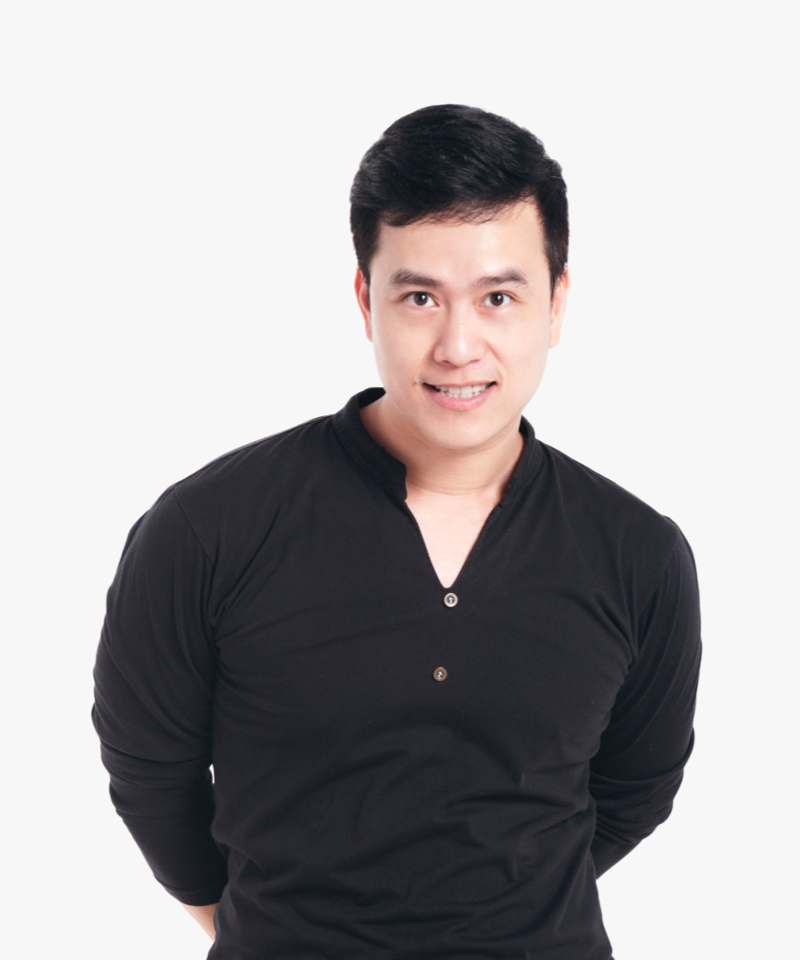 Phan Trọng Thắng
Sale Director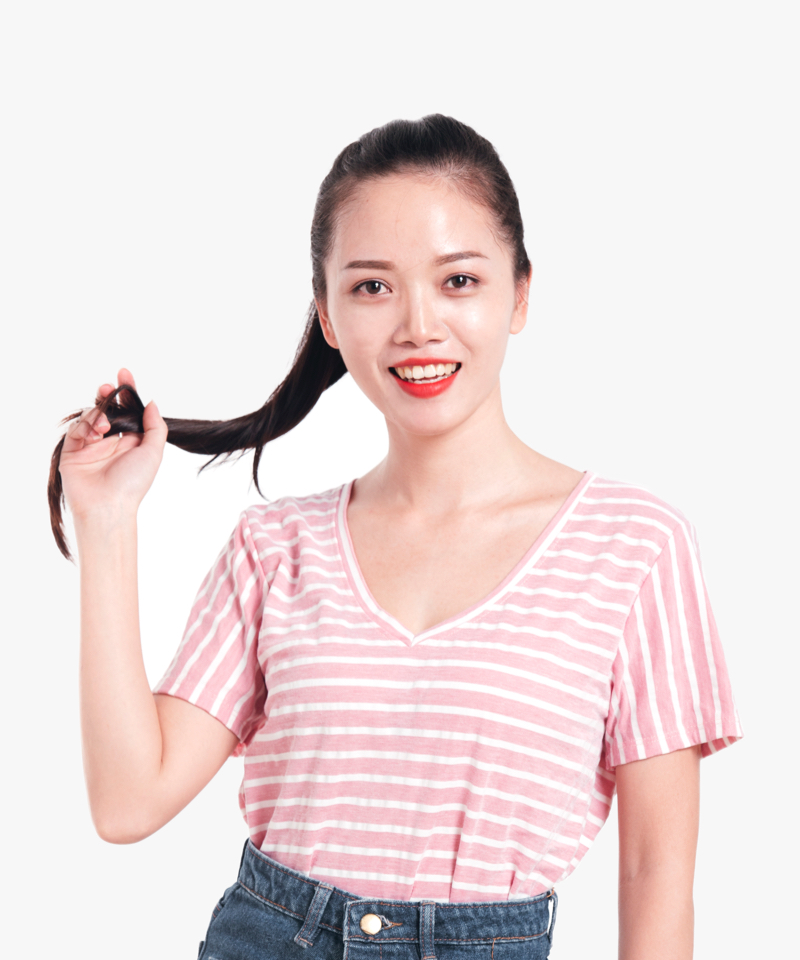 Bùi Thị Hoà
Account Manager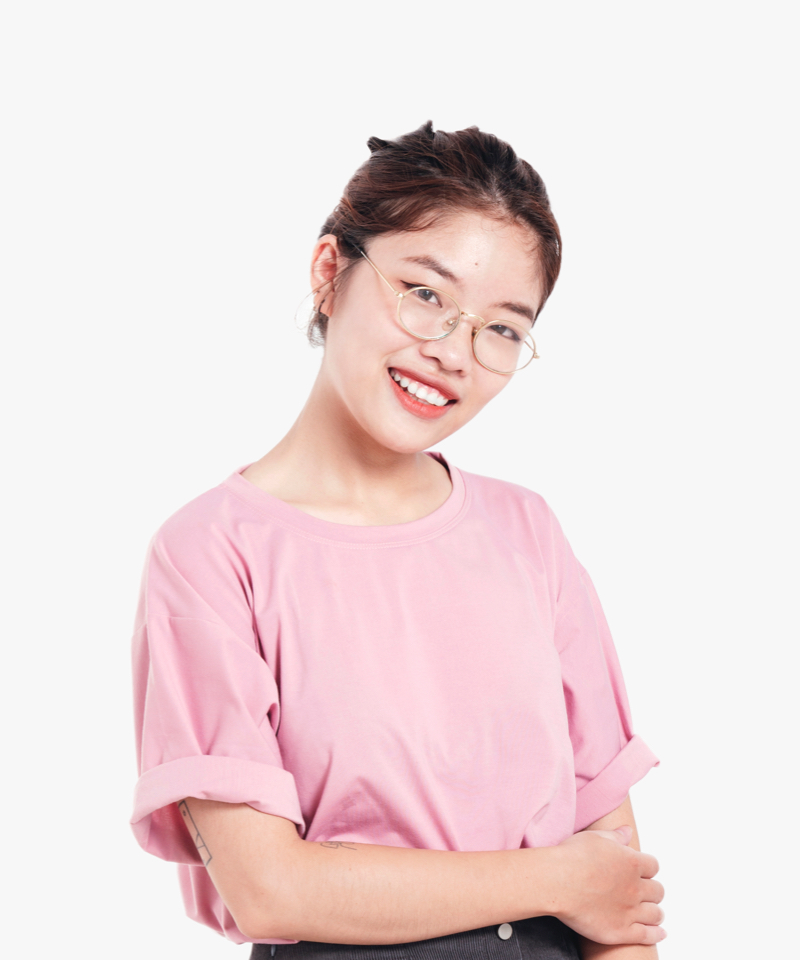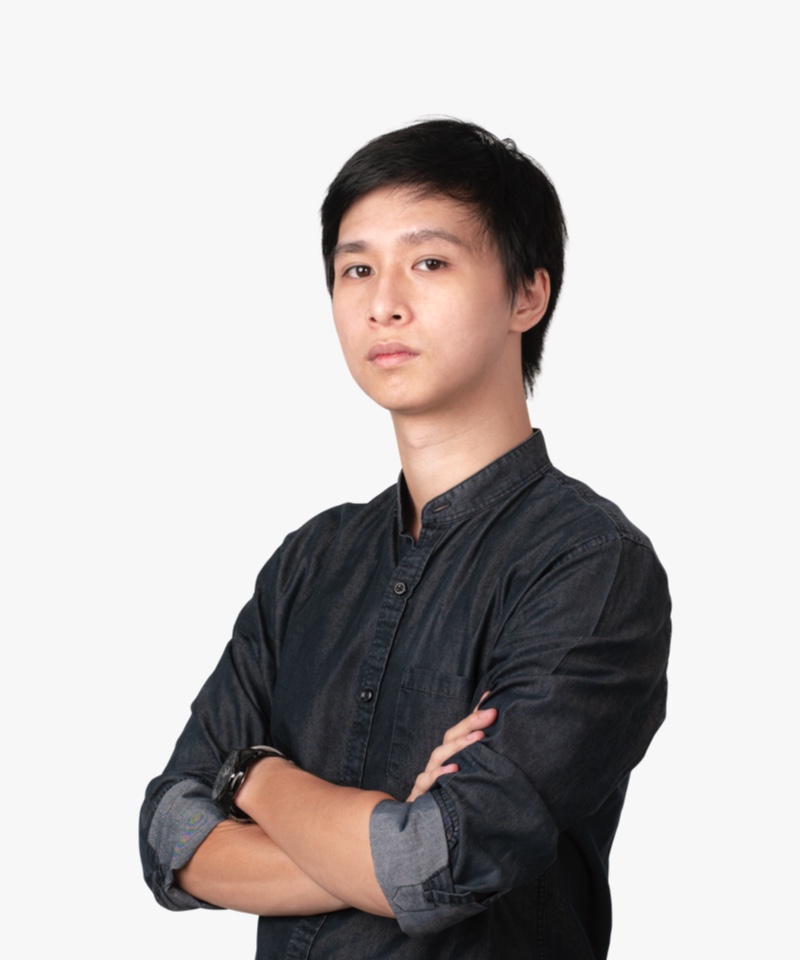 Quách Đông Duy Anh
Designer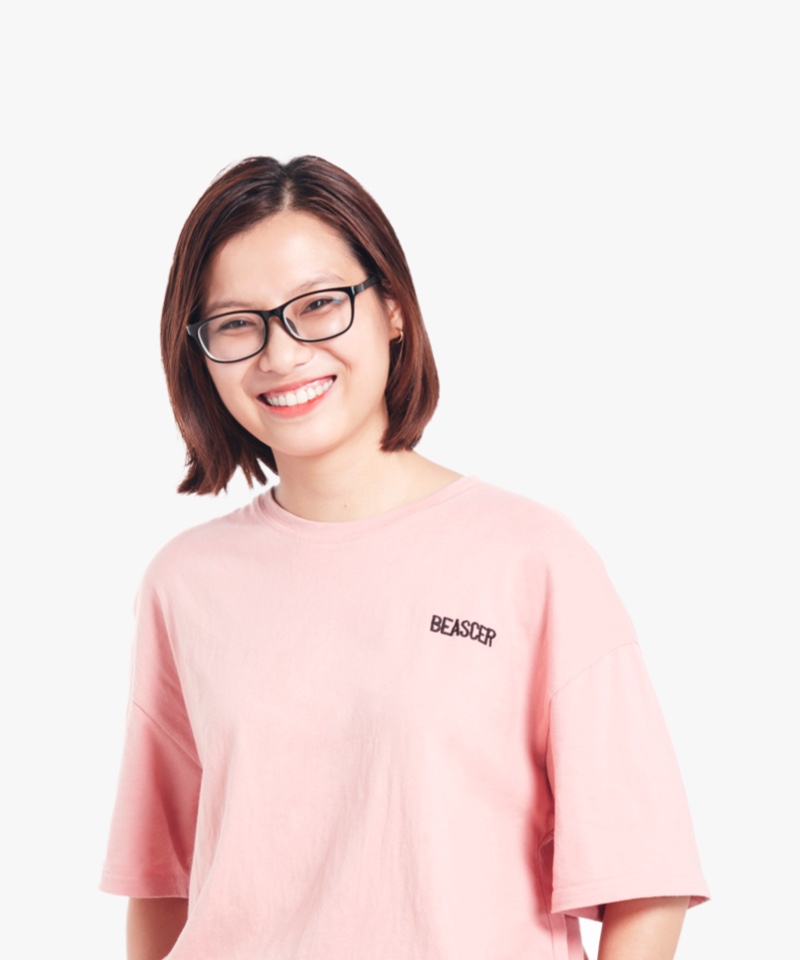 Nguyễn Thị Hà Trang
Designer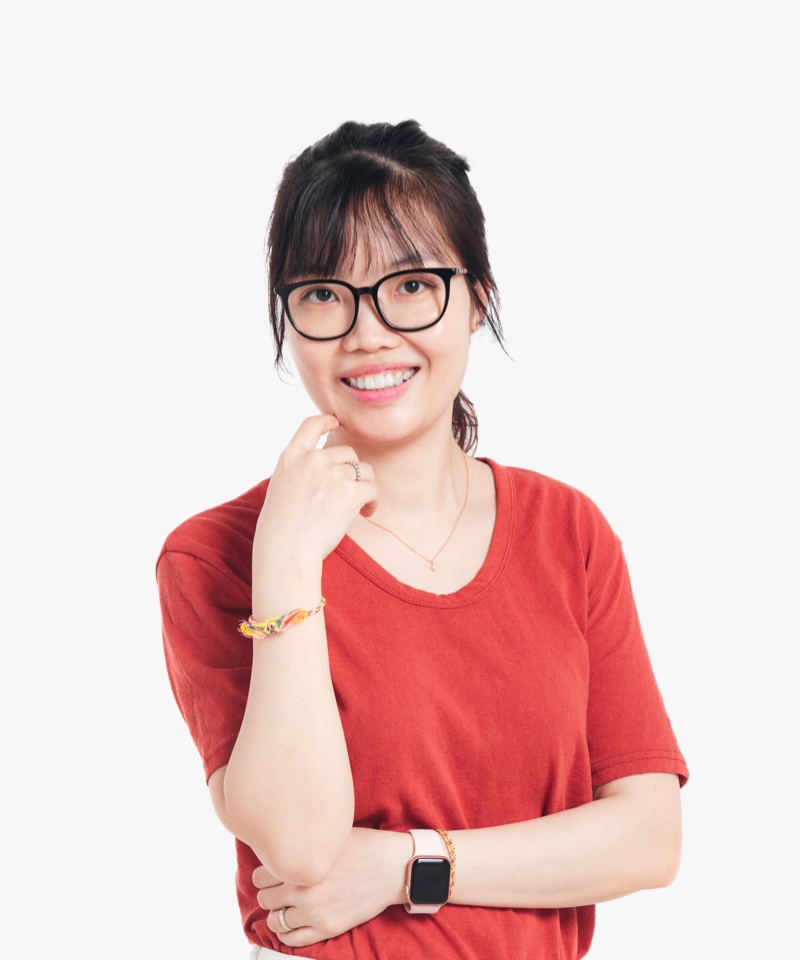 Nguyễn Như Trang
Designer