Competence
Humanizing
Technology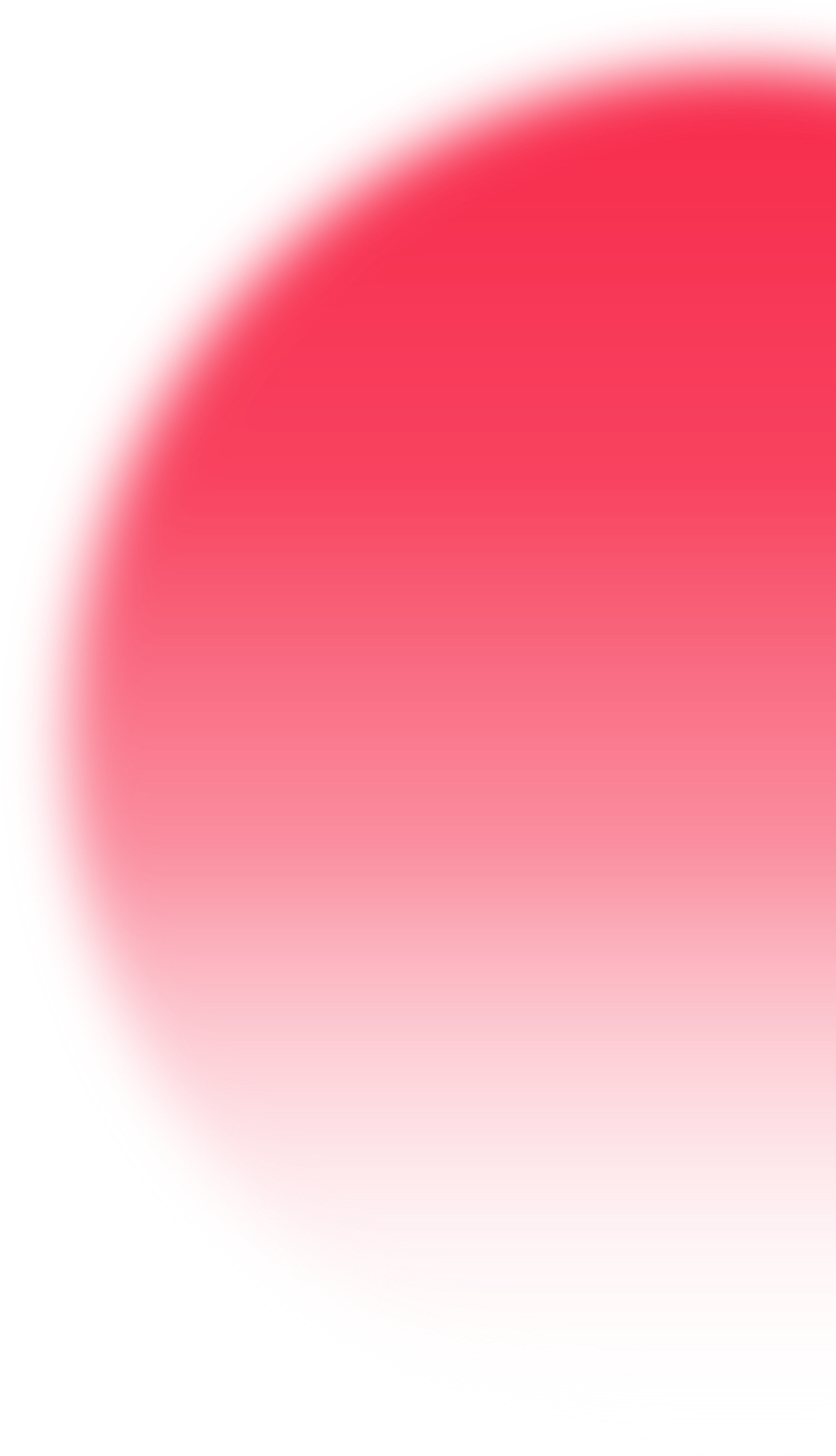 For the last 10 years of running the agency, working with countless partners, businesses in multiple industries, one thing we know for sure is that the fine balance between strategic thinking, great human understanding and creative innovation are what it takes to create engaging digital experiences which ultimately empowers successful businesses.
Digital Strategy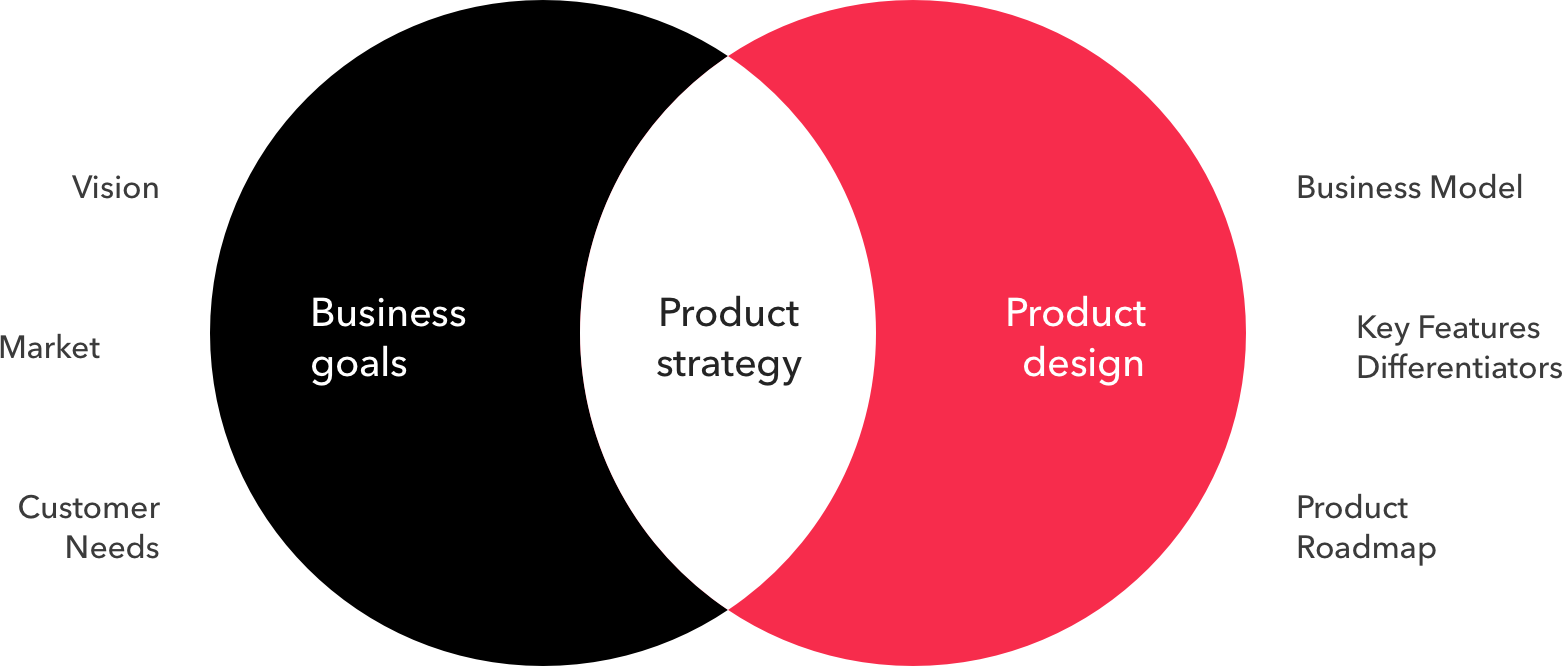 Service 01/
The development of technology completely shifted the way companies do their businesses and how they serve and have a better connection with their customer.
In order to help businesses to establish a successful digital experience strategy both commercially and play a key role in the long term development, Beau Agency helps our client to set a clear vision on their digital experiences, conducting throughly user researches to get a better understanding on your customer, their personality as well as take a 360 view on the whole industry to evaluate our client's position among their competitors.
Research
Experience Strategy
Persona Development
Product Strategy
Journey Mapping
Innovation Consulting
UI/UX Audit
Service 02/
From the established digital strategy, information will be constructed into a sophisticated architecture, visualized with engaging user interfaces across multiple digital touch points
Attractive digital experience means competitive advantages for our clients. The secret in our service is non other than our own imaginative mindset to create design that combines interesting movements with refined details, presents complex idea through approachable visual appearance and finally provoke and connect to the brand prospects in the very core emotional level.
User Experience
Websites & Mobile Apps
Information Architecture
Visual Design
Prototyping & Testing
Interaction / Motion
User Interface
Digital Product Development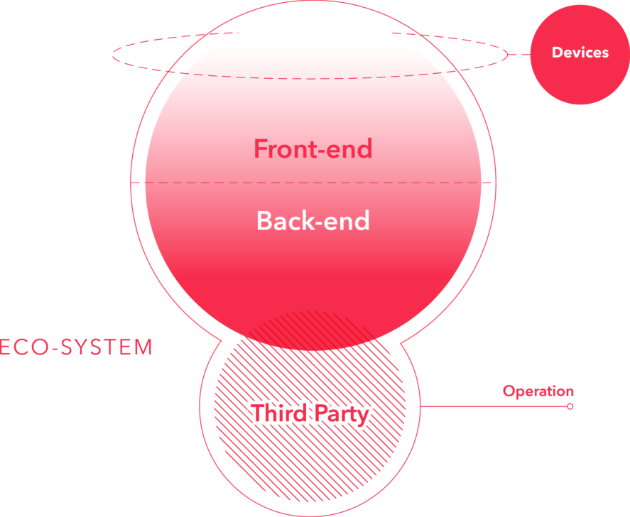 Service 03/
Great Digital Experience also requires a deep and strong foundation of understanding about technology as well as all the programming languages like HTML, JavaScript, CSS or Gasby. Our digital development service will put you to an ease in your company development into future with the advancement technology, flexible enough for long-term development while also easy to manage.
Corporate website
Front-end Development
E-Commerce(B2B và B2C)
Back-end Development
Web Application
System Maintenance
Native App
Delivering a Consistent Brand Experience
BEAUTIQUE
Successful brand needs a strong branding, find out more about our brand strategy process at BEAUTIQUE, a brand consultancy focuses on consulting, developing brand strategy as well as creating meaningful brand visual that helps brand to communicate clearly about their uniqueness as well as create a strong relationship with their customers.
Explore more