GOTECH GUI 2020
Duration

10/2020 — 11/2020

Scope

UX/UI
Interface Design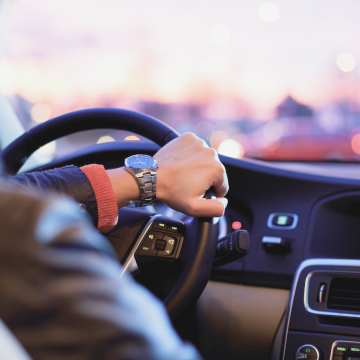 Market Context
The demand for car use as well as car interior and exterior equipment is increasing, making the market more exciting than ever, which attracts the attention of many large and small brands. However, not everyone own a car with the most modern and advanced equipment. The separate car smart screen was born, satisfying the driver's experience needs on their journeys.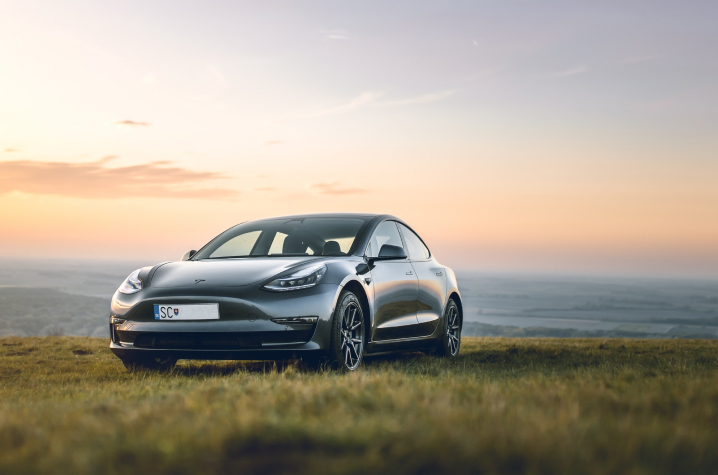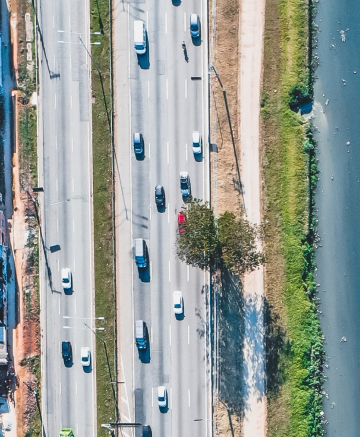 Self-driving features and digitized in-car experiences will soon no longer be a 'priority' for automakers - they will be a necessity. Self-driving technology will be a greatest opportunity generated by AI in transportation, creating a $55 billion opportunity by 2026 and achieving a 39% Compounded Annual Growth Rate (CAGR) from $54 billion in 2019.
With the increasing of demand for utilities, the next generation of cars will be dominated by new updates from digital technology. Instead of old, outdated popular screen models with limited support for drivers, customers of the auto industry now demand a more personalized, autonomous and technological driving experience.
Unit: Million USD
CONNECTED CAR MARKET IN USA (Source: Business insider intelligence)
Reality
Despite being a "newbie" in the auto industry, GOTECH is gradually asserting its position in the market. With the mission "Make your car safer and smarter" - GOTECH aims to create a smart ecosystem with modern and high-functioning products. After a period of thorough testing, GOTECH covered all brands and in all segments, taking advantage of the opportunity to step to the throne when the competitors gradually fell behind because they could not keep up with new technology.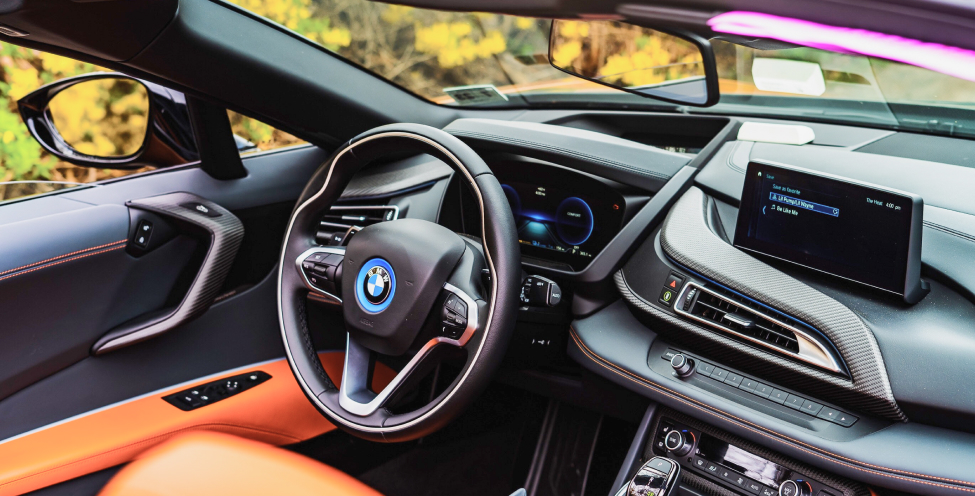 As a brand specializing in smart automotive equipment, Gotech always focuses on developing its products with modern technologies yet still ensuring its capability to meet the needs and usage & consumption habit of Vietnamese people.
Customer behavior
According to the research by the product development team, more than 80% of GOTECH customers use iPhones with iOS operating system, however, pricing of OS products not match everyone's expense. Habits deeply affect behavior, then to get closer to users, GOTECH development team has developed the Apple UI interface on the popular Android operating system.
0
Customers using iPhone
with iOS operating system
PROJECT OBJECTIVES
Improve customer experience, optimize features, affirm product position in the market
Solution
Habits deeply affect behavior, then to get closer to users, GOTECH development team has developed the Apple UI interface on the popular Android operating system. The problems that GOTECH's users often encounter have been solved with innovative features. Drivers now can easily use the screen in a very simple, convenient and safe way.
IMPLEMENTATION JOURNEY
01

Restructure functional flow

03

Design
Interactive Scenario
Project results
GOTECH's smart car is an ingenious combination of luxurious design and friendly Android operating system. With outstanding configuration, smooth multitasking , 2 2 voice control assistants integration, GOTECH products can satisfy all user needs.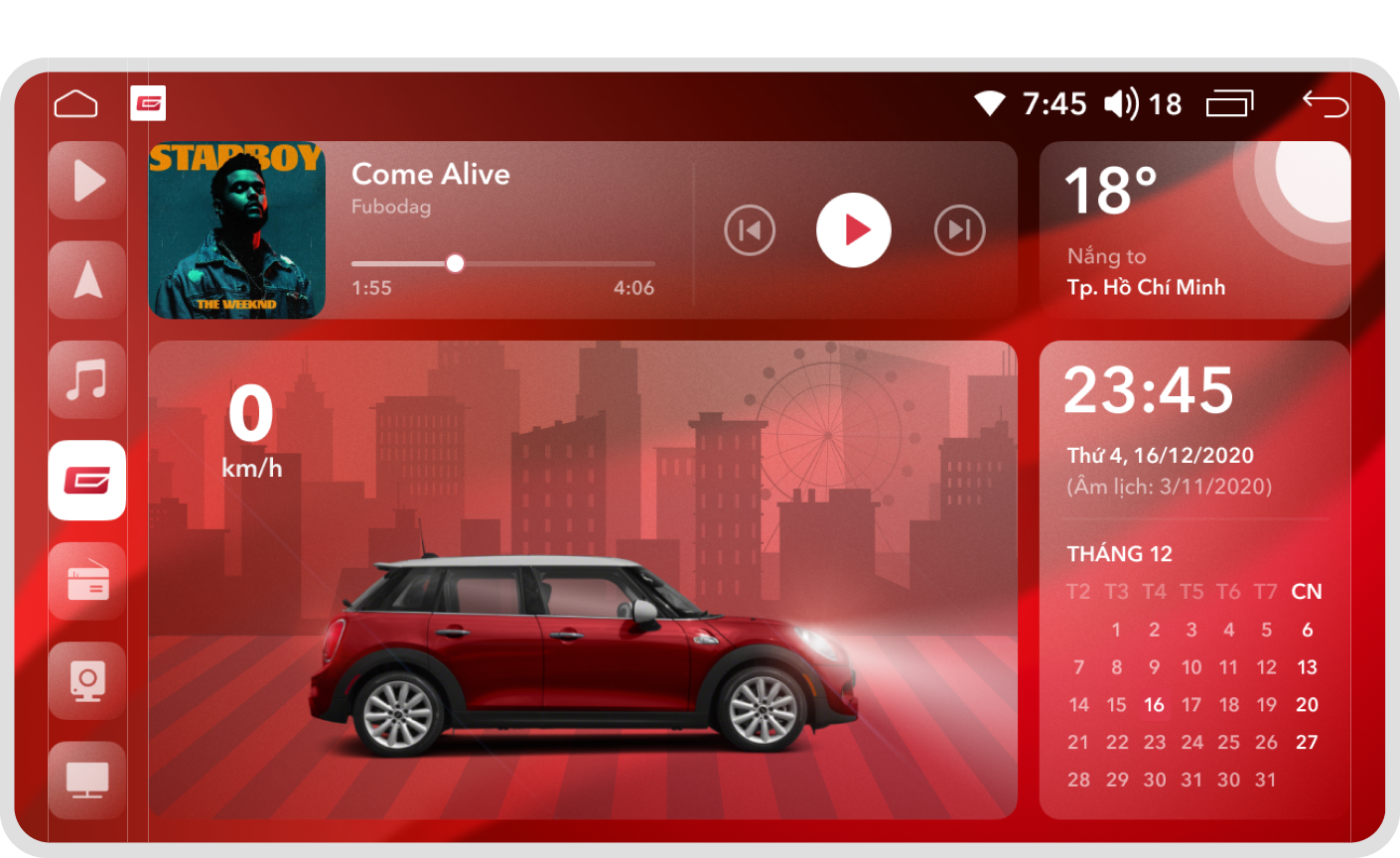 Utility integration
Extended flexibility
Inheriting the diverse application store of CH Play on outstanding configuration basis, the ability to handle multi-tasking quickly, smoothly and using without lagging, GOTECH can satisfy all user needs.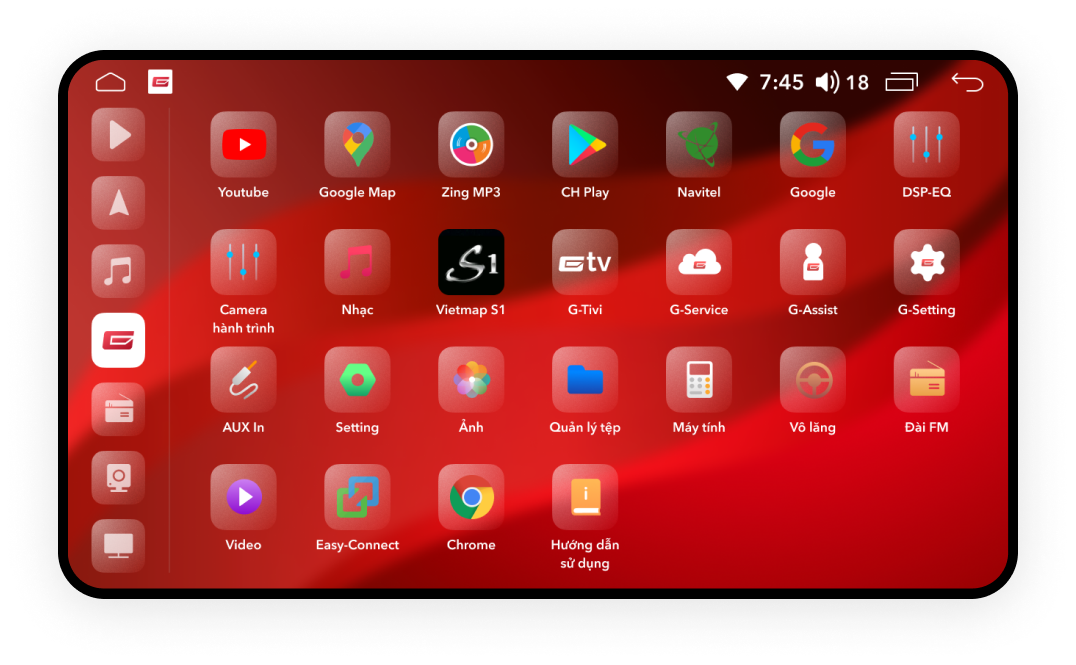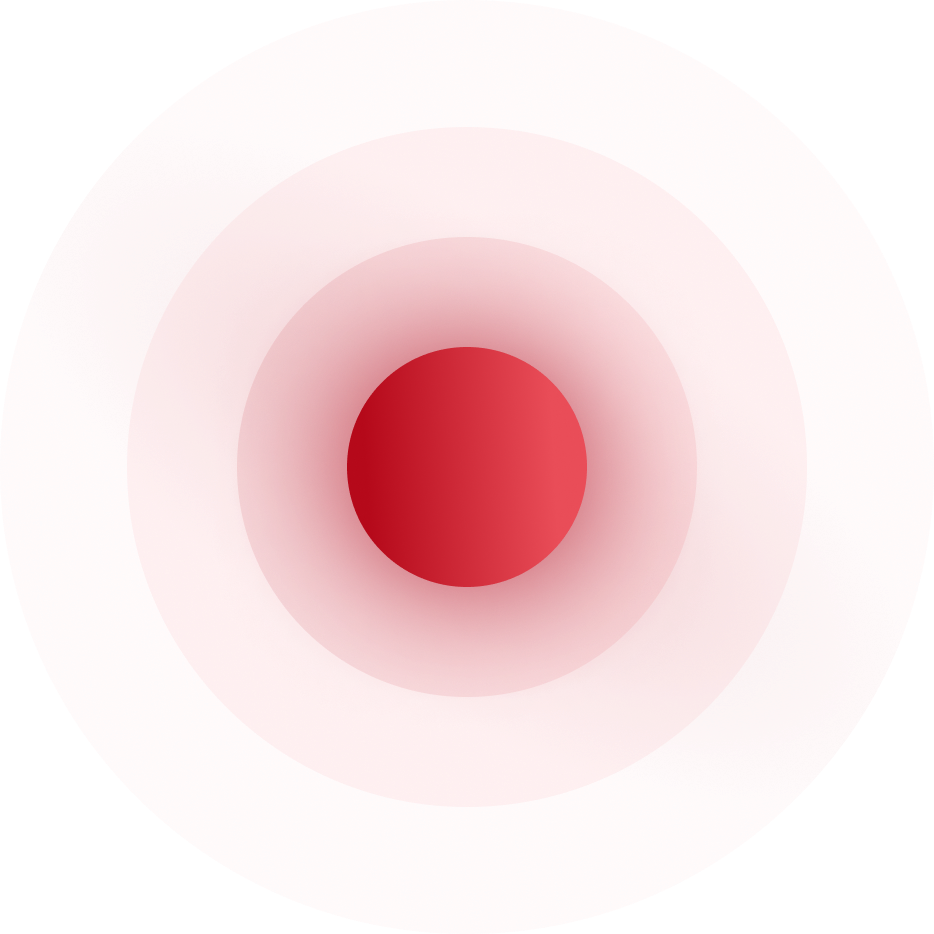 Mastering your vehicle,
choose the one you like
Drivers can easily select the model they want directly on the screen in a very simple and convenient way.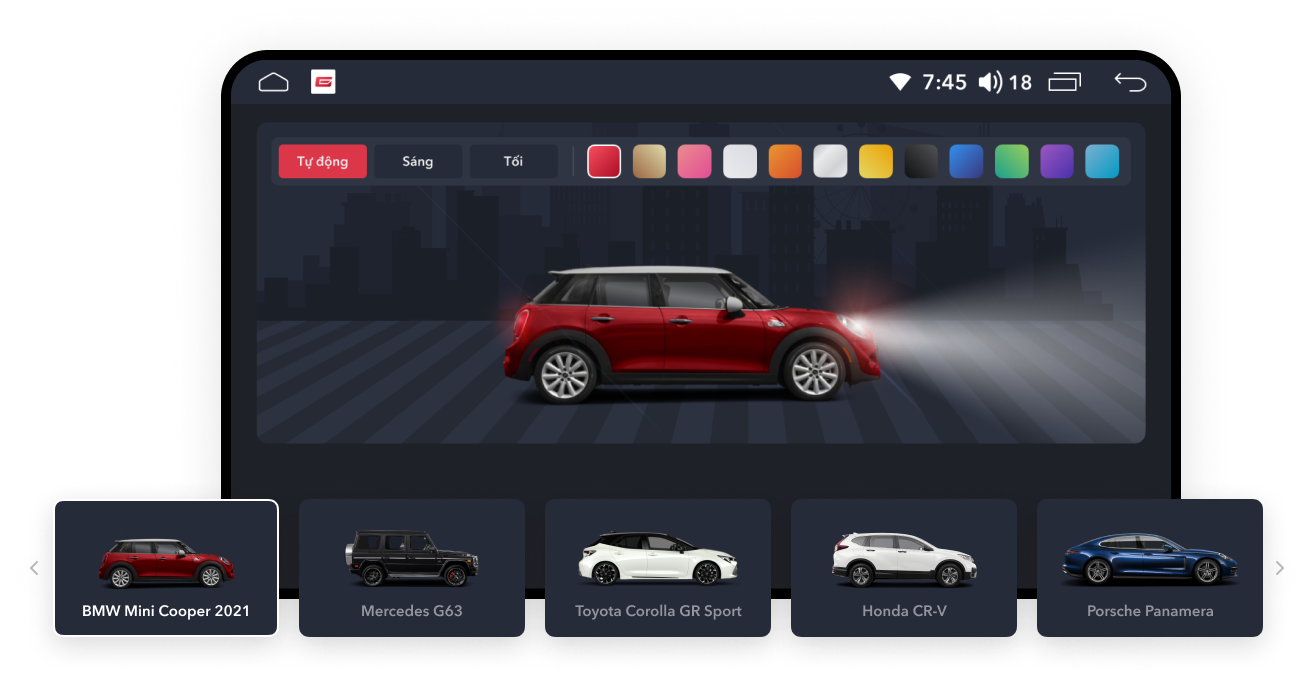 Freely Customizing the interface
Color library with up to 100 colors, Dark Mode and Light Mode, it's impressive that you can now freely change the color of the GOTECH car screen interface according to your liking while still ensuring the elegance and aesthetics.