Lotte Finance -
"Buy now - Pay later" Digital Expericence
Client

Lotte Finance

DATE PUBLISHED

09/2021

Scope

UI/UX Design
Interface Design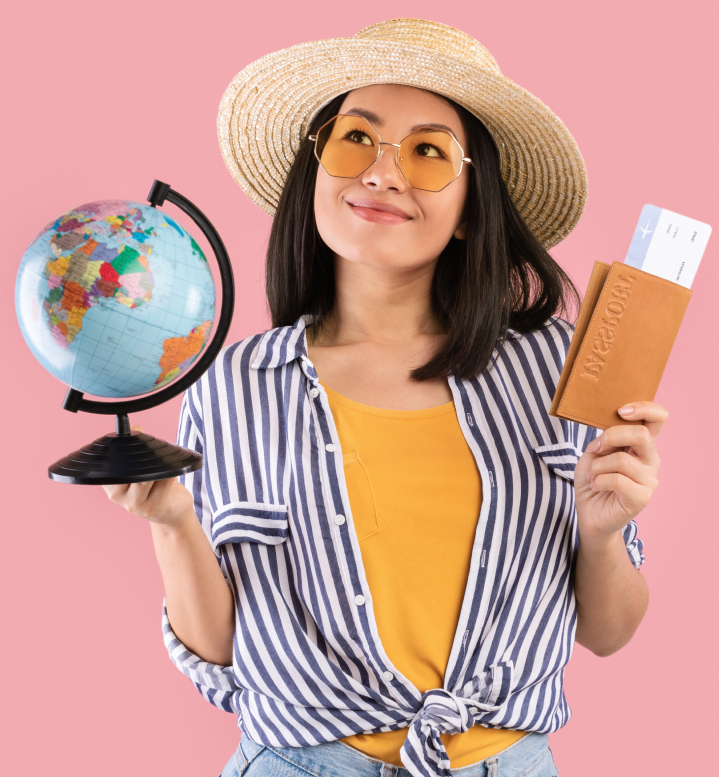 About LOTTE FINANCE
Adding value -
Elevating your life
Founded in 1948, LOTTE is one of the largest global corporations in Korea. LotteFinance's flexible financial services in Vietnam are developed based on the understanding of Vietnamese people's lifestyle, combined with advanced technology platforms such as Fintech, Big Data.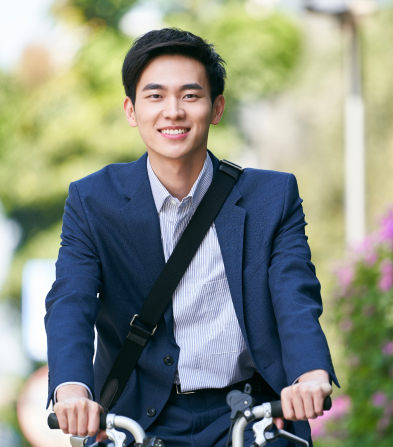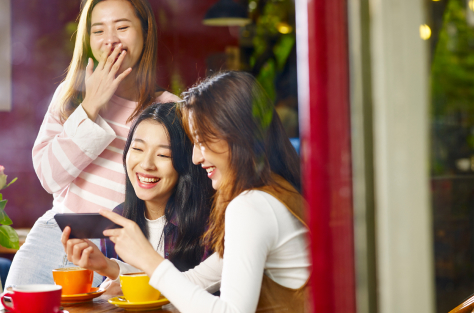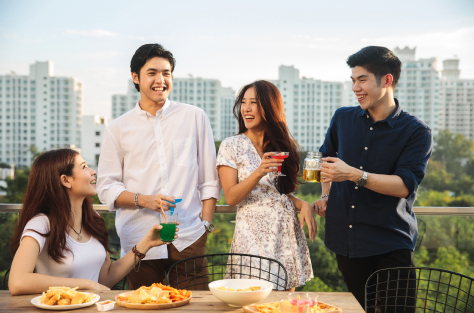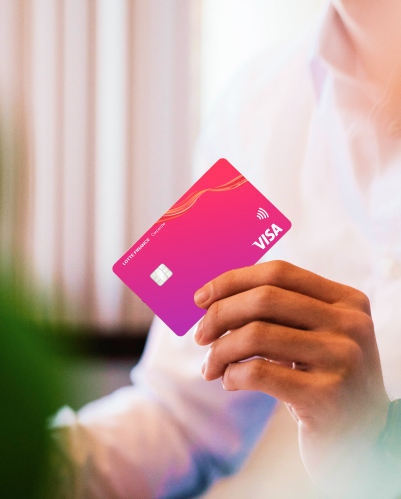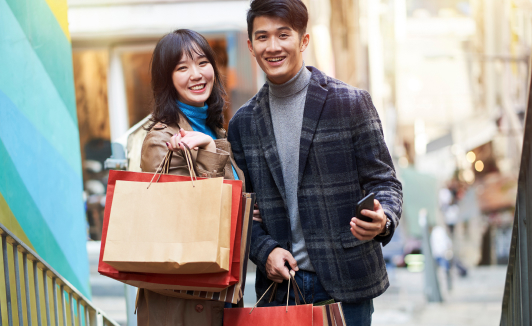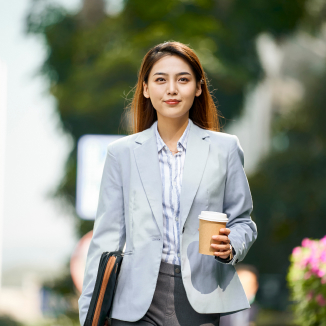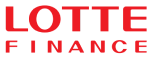 Deserving to be the company of life foundatio which provides and brings the necessary and relevant services to benefit you, Lotte Finance - Buy now - Pay later - will help you enjoy your life.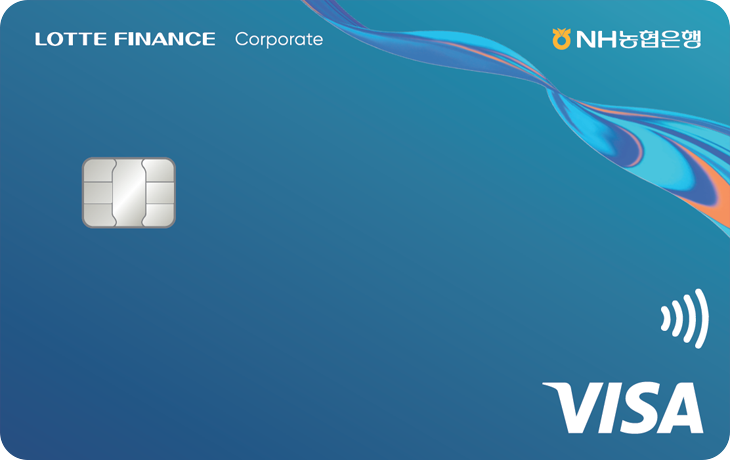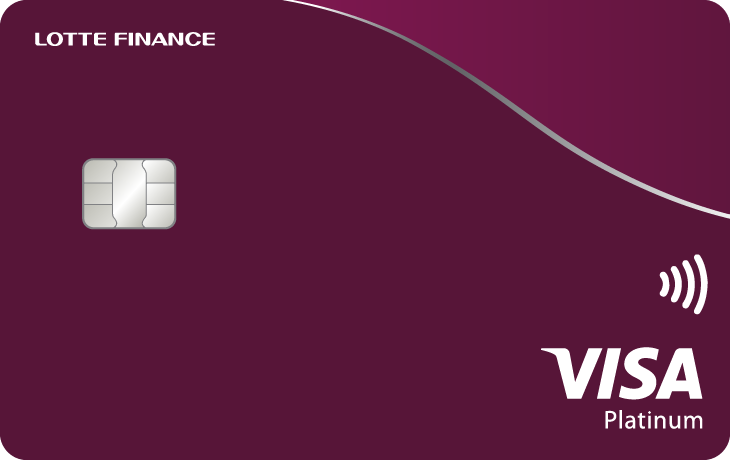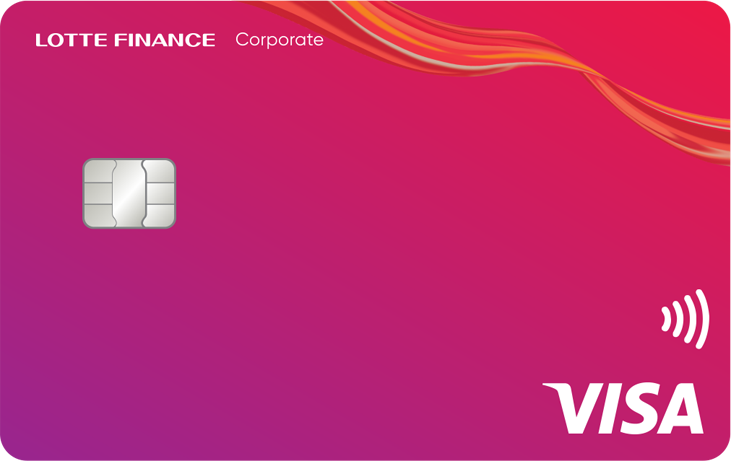 TARGETED CUSTOMER
Lotte Finance is targeted at young customers who have the needs to spend, enjoy life and affirm their values.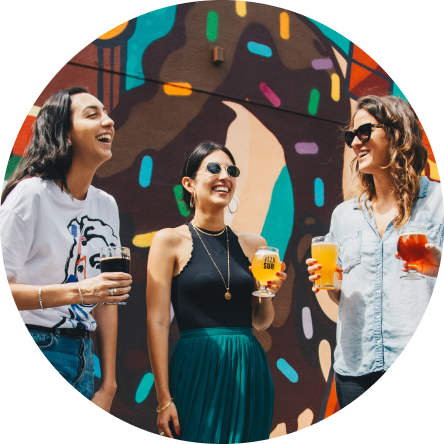 75% of young people in their 20s and 30s has a habit of online shopping on e-commerce sites
CURRENT FINANCIAL SOLUTIONS ON THE MARKET
Technology Solution
Globally, BNPL demand in retail e-commerce market is expected to grow to over US$1.2 trillion by 2024 at a annual compound growth rate of 25%, according to Aite-Novarica.
LOTTE Finance uses Way4 payment system for BNPL solution, including installment payment management, end-to-end transaction processing, interest calculation and real-time integration with 3rd party systems for digital identification, scoring and contract processing. The new solution to expand LOTTE Finance's credit card business, was recently launched on OpenWay's Way4 digital payment platform.

Compound annual growth rate of BNPL spending in retail e-commerce (Aite-Novarica)
Project results
The result of the project is the digital experience "Buy now - Pay later" that we have developed together with Lotte Finance. The design not only contributes to increasing customers' awareness about Lotte Finance as a great payment solution in the market, but also solves the problems they are facing in their efforts to enjoy life.