Stavian Chemical - Ready for the world with Vietnam plastic industry
Introduction
Stavian Chemical is a top global and regional chemical distributor and a leading biodegradable plastic packaging manufacturer.
Local and international customers
Countries & Territories as our market
Product / Service
Plastic Resins

Pulps & Paper

Distribution

Logistics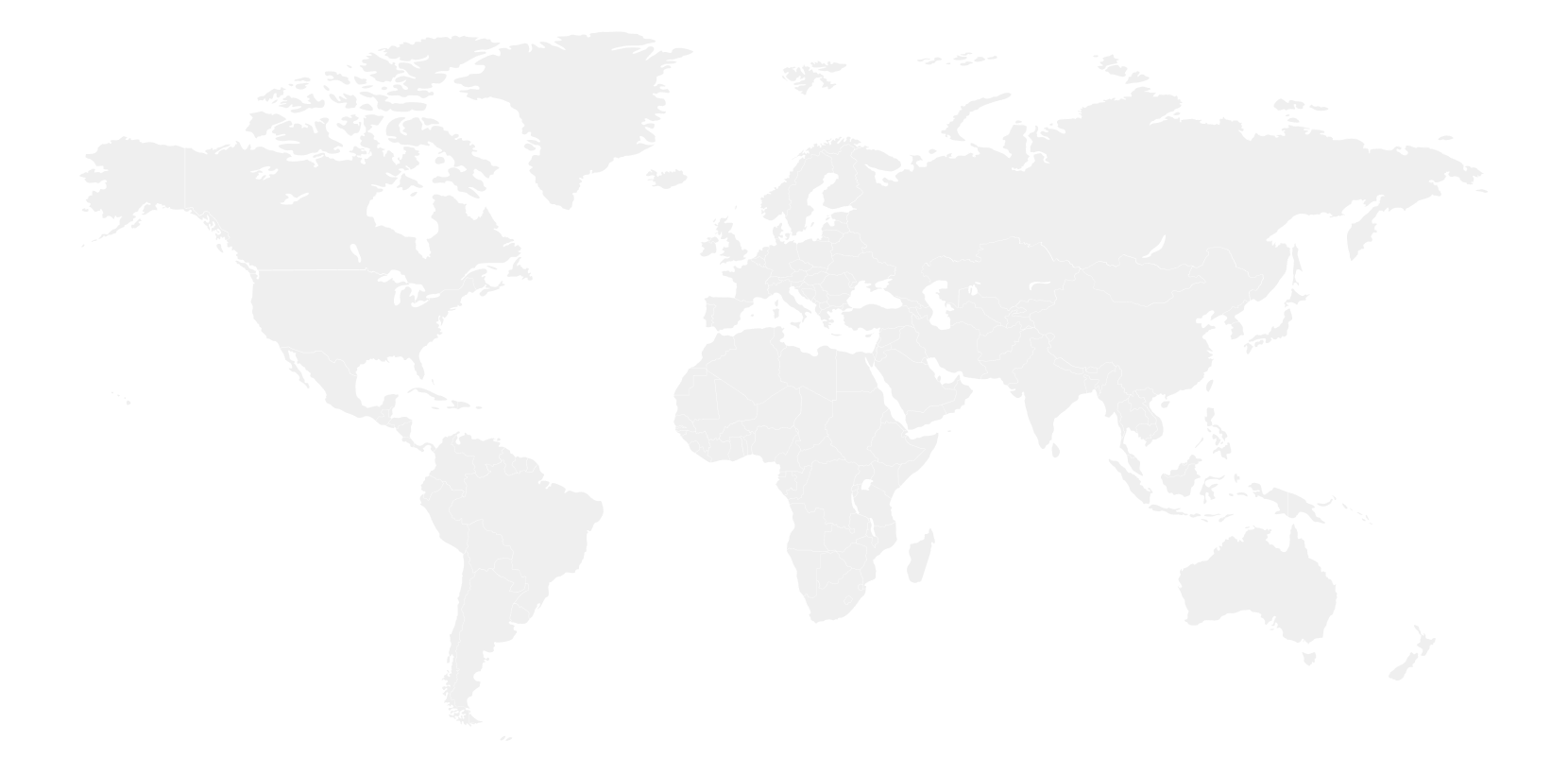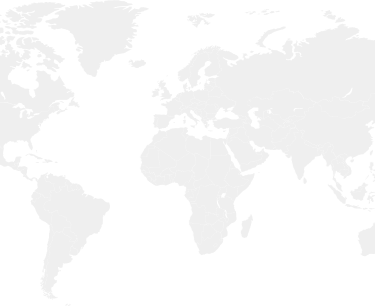 Brand Positioning
The Leading International Trading Group of Vietnam
Problems arisen
Unworthy of Stavian's position and potential
Website must be worthy of Top 20 global chemical enterprises
Unclear information & content structure
Difficulty finding essential information
Missing product search function
This is an essential feature for a website that provides products and services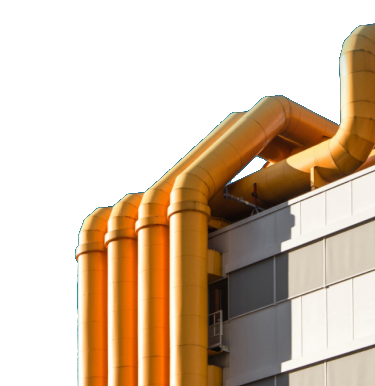 Project Objectives
Positioning, developing and strengthening the brand to affirm its position, capacity and achievements to promote global trade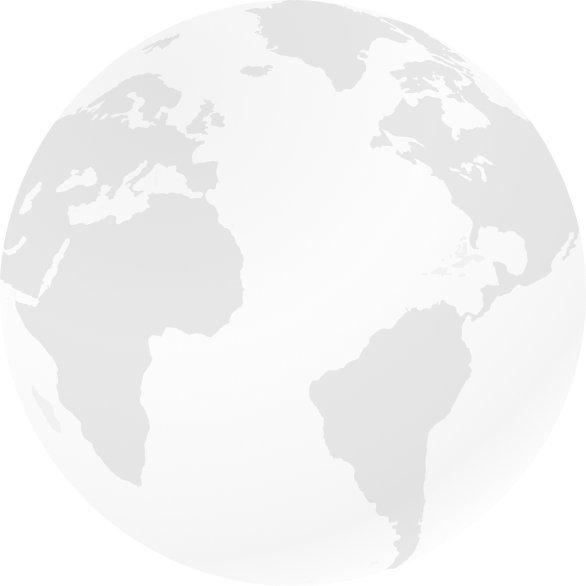 Project Result
Through research and concept development, Beau agency has exploited the key elements to bring a consistent experience of content, images and information flow to Stavian Chemical's website.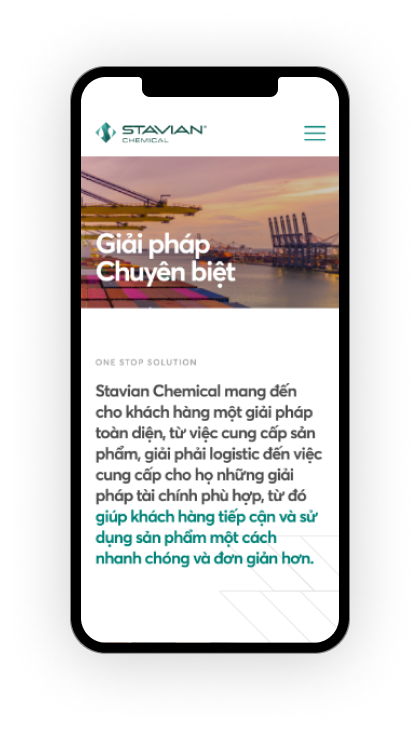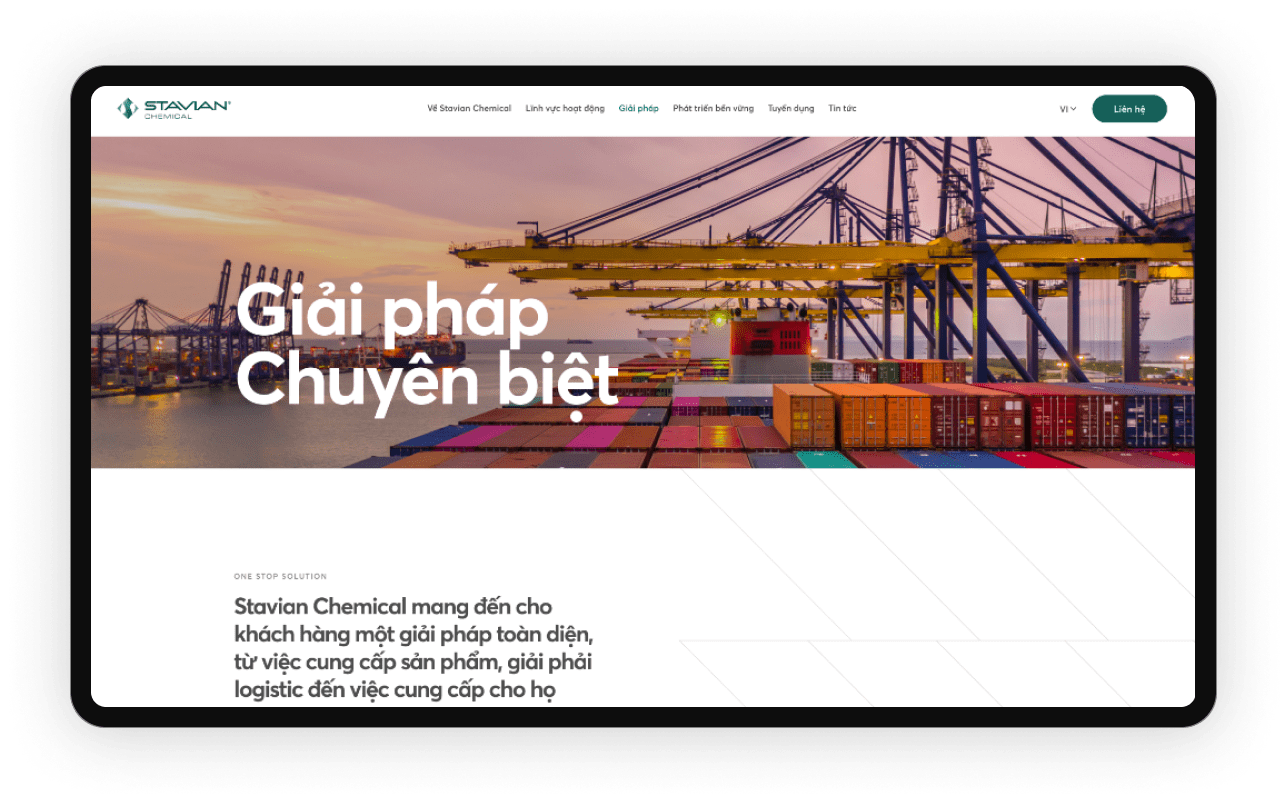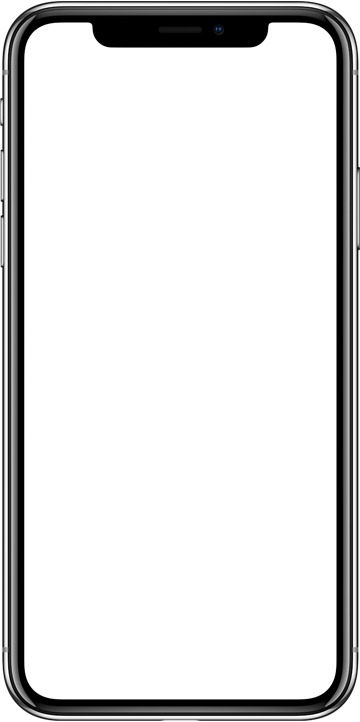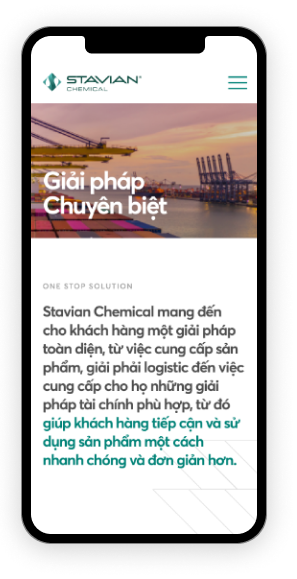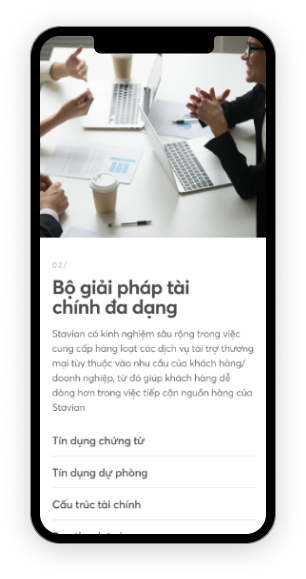 Icon set for Stavian Chemical website
According to the VNR500 - Vietnam's official ranking, Opec Plastics., JSC - a member of Stavian Group has reached the 40th position in the TOP 500 largest private enterprises in Vietnam in 2020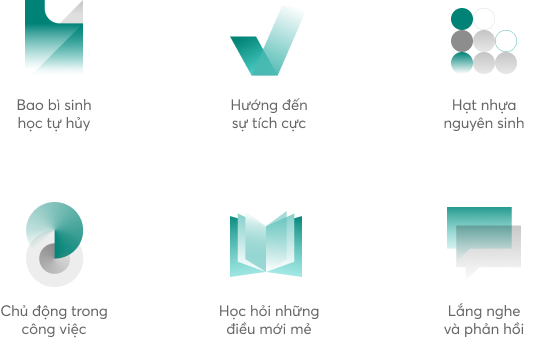 Responsive Optimization
Beau Agency has built a design concept that fully conveys the spirit of Innovation, Intelligence and Professionalism.