Experience
American education at The Dewey Schools
Overview
The project involves the implementation of a new website for The Dewey Schools, an international bilingual school system. Beau Agency has been tasked with utilizing its overall capabilities to build a digital experience, provide brand experience strategy consulting, and streamline content.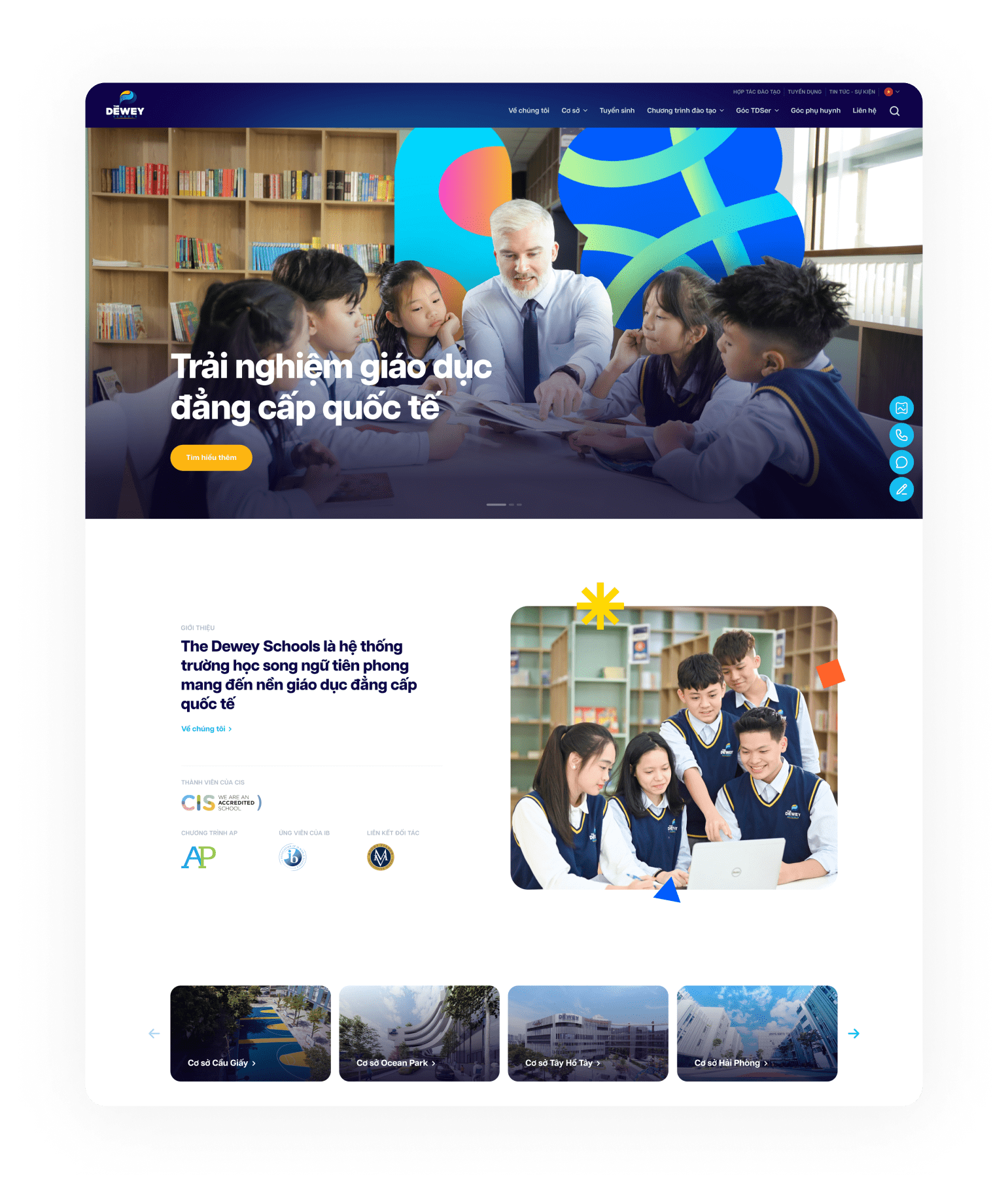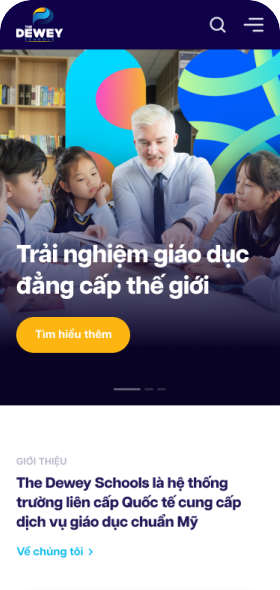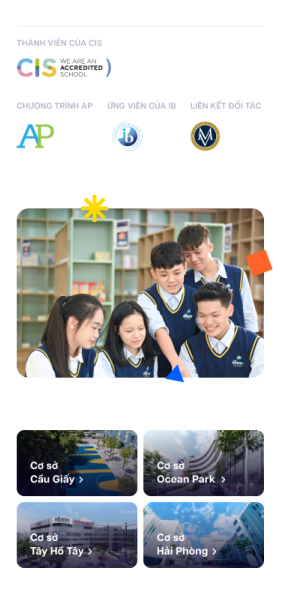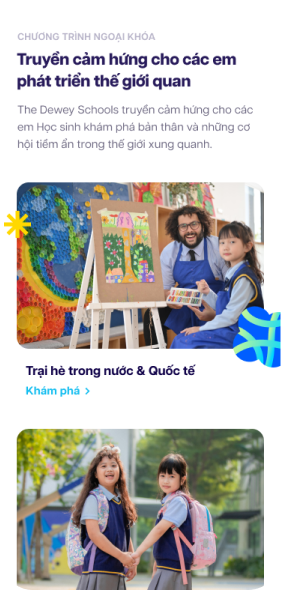 Research & Empathy
The initial success of the website project for The Dewey Schools stems from Beau Agency's research capabilities. We understand the unique insights of the education industry and have extensive experience working with various international bilingual schools in Hanoi.
How we approached this challenge?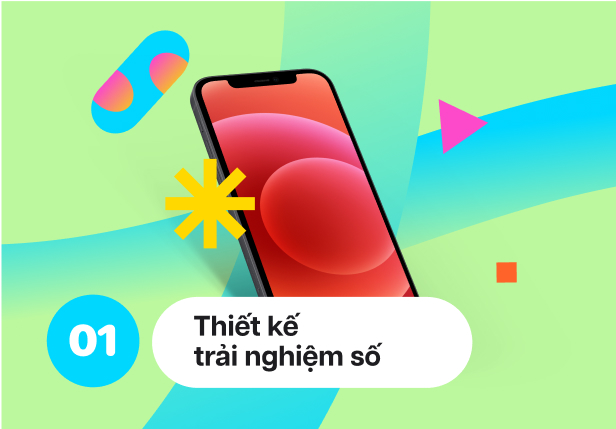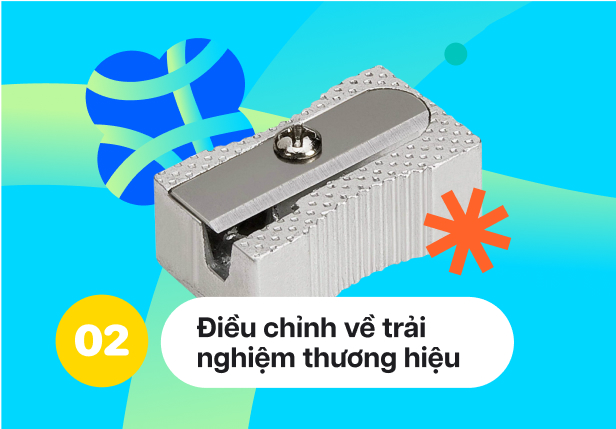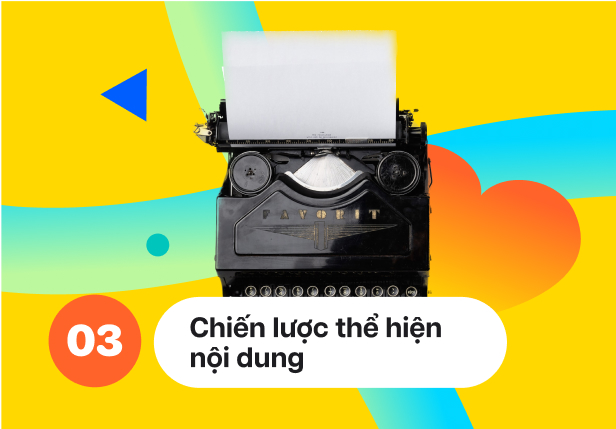 01
Digital Experience Design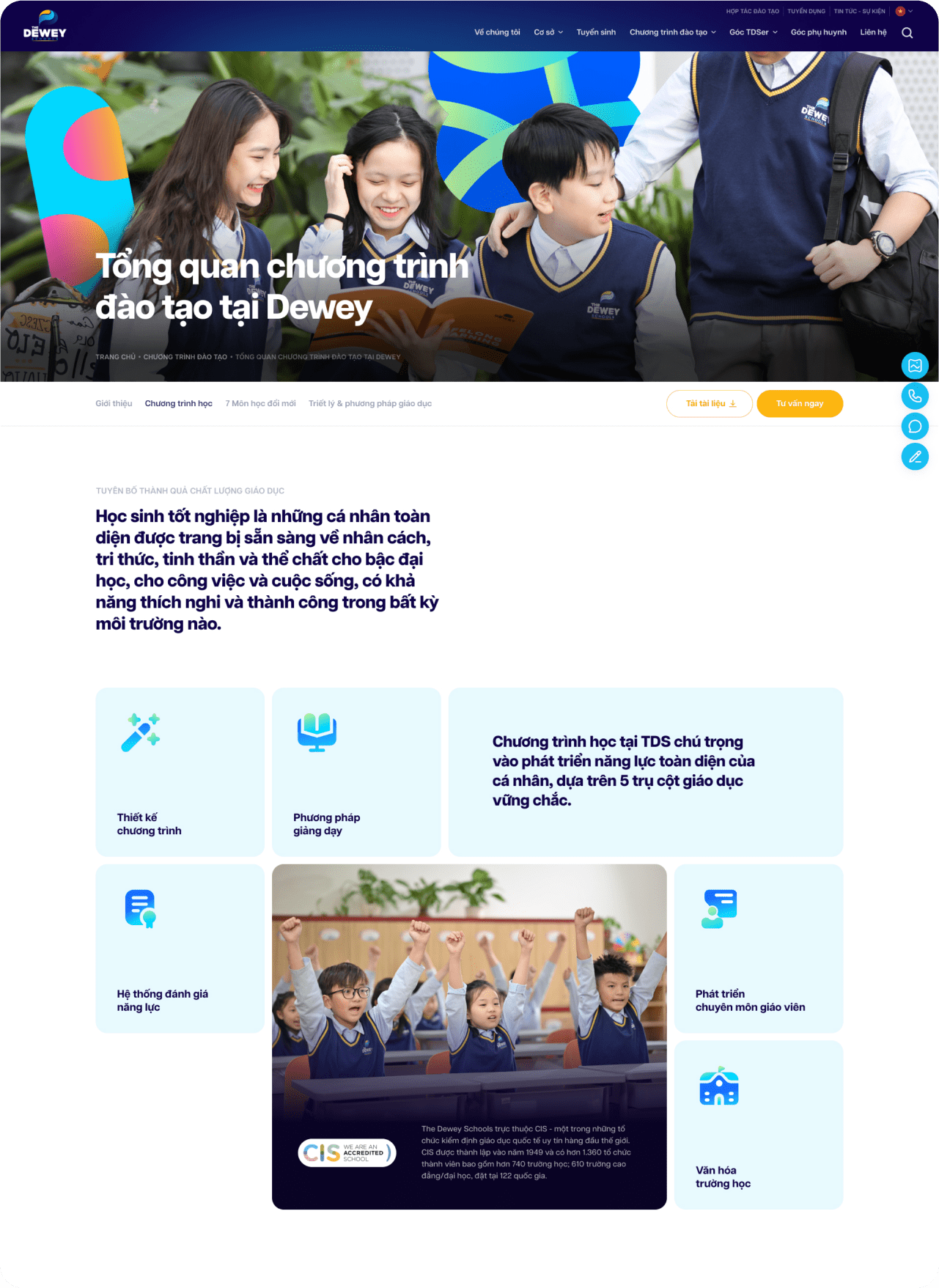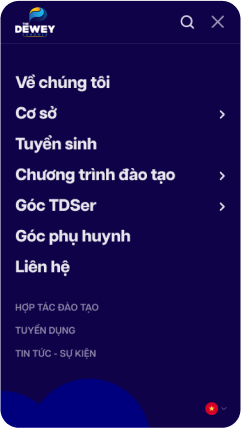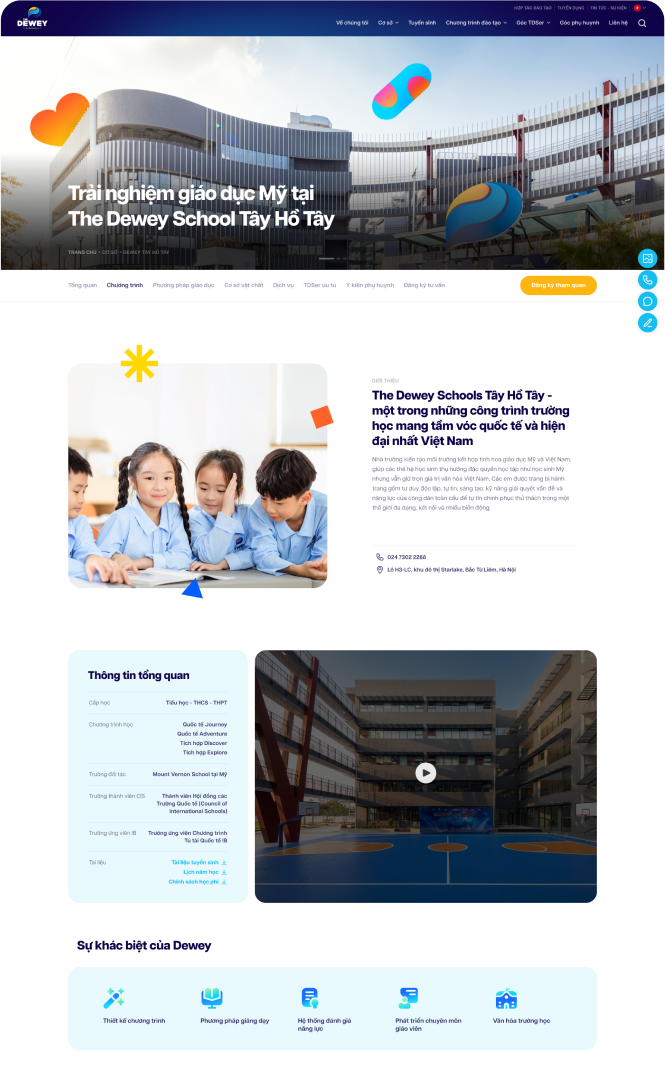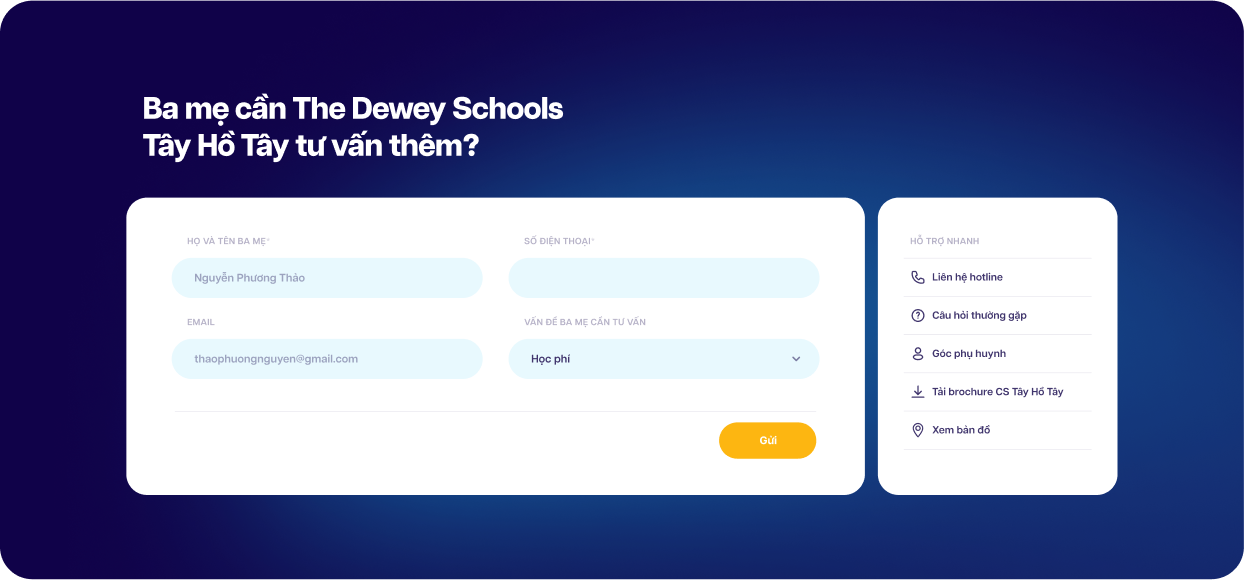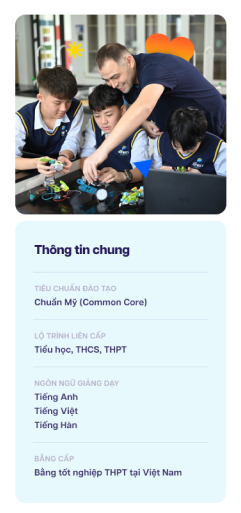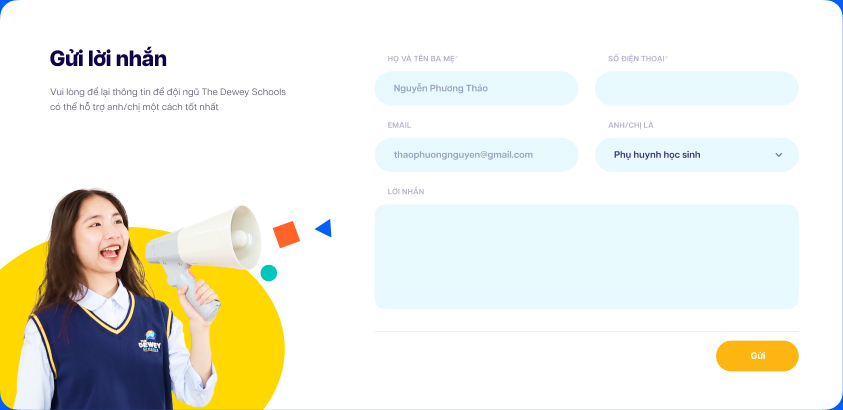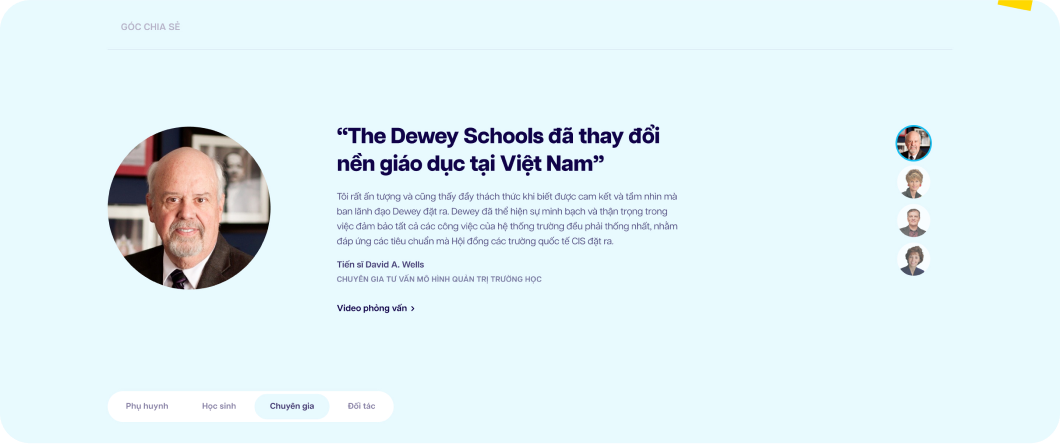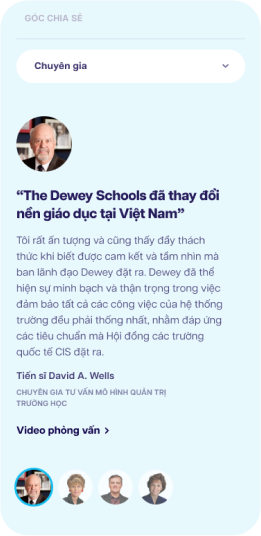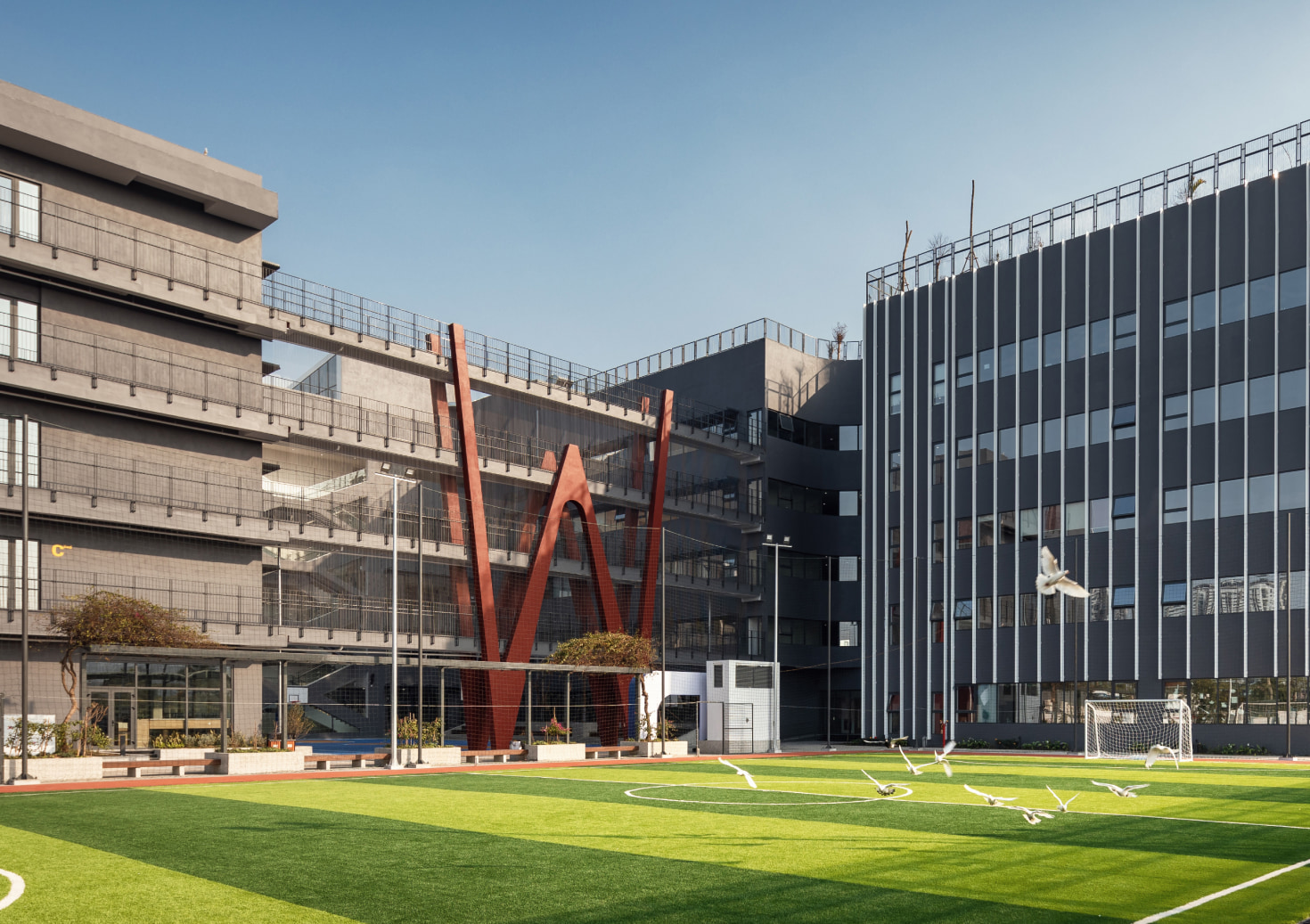 02
Brand Experience Modification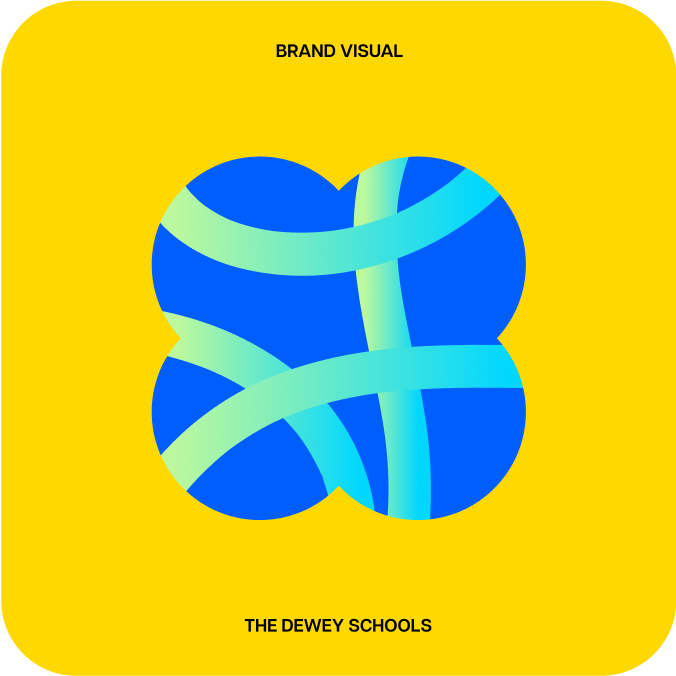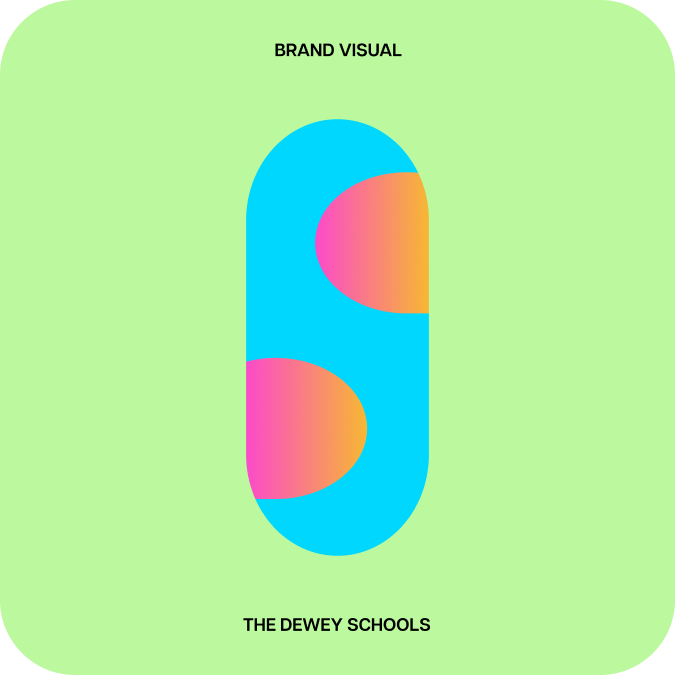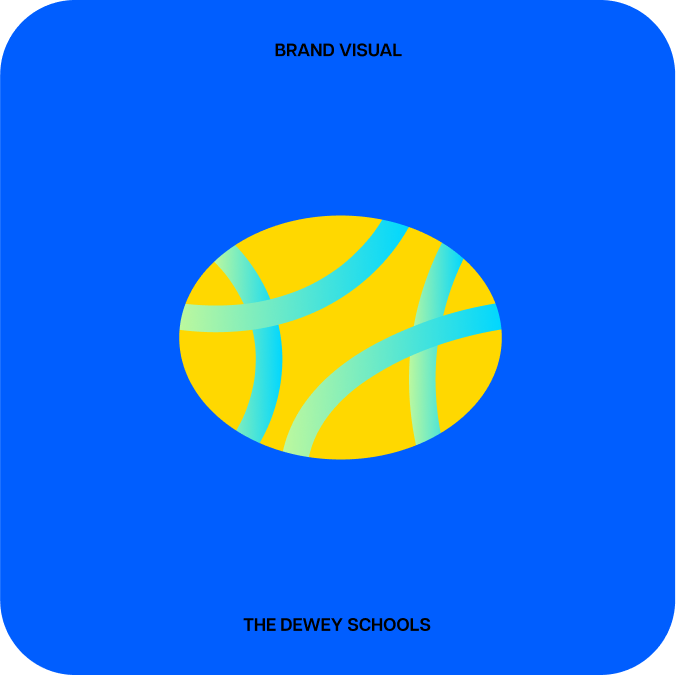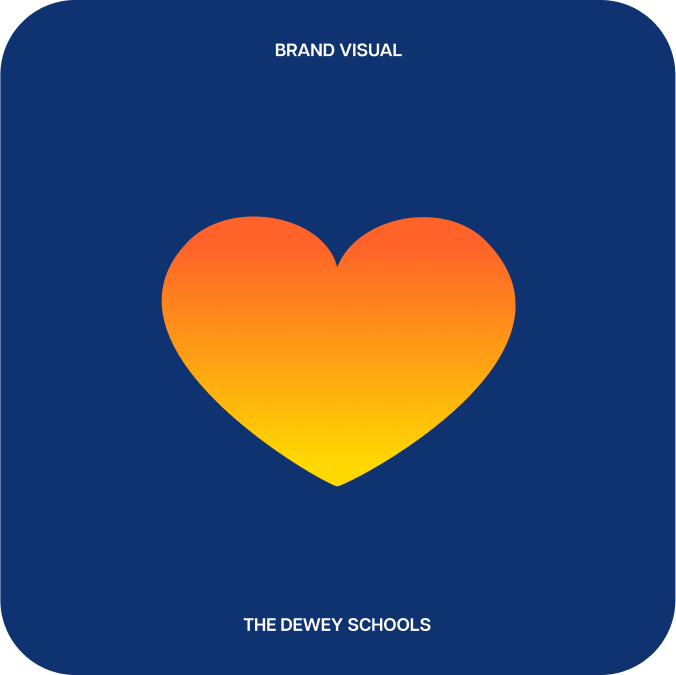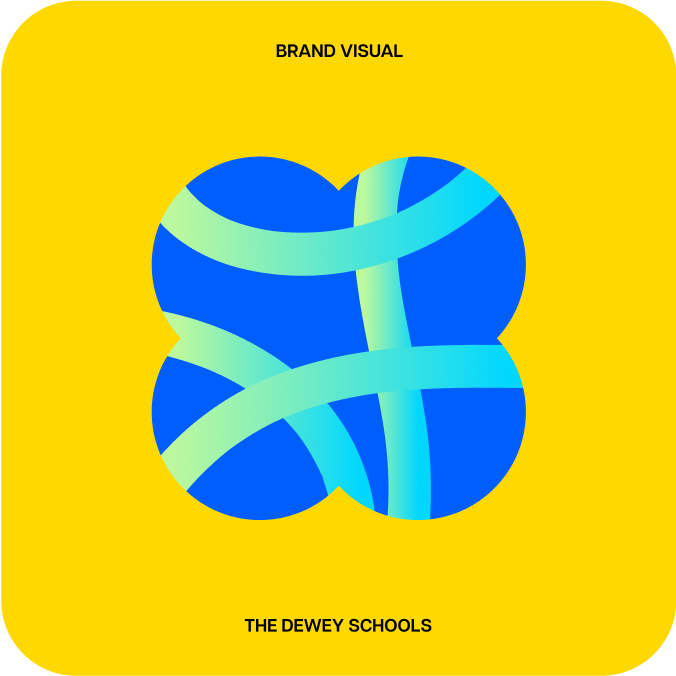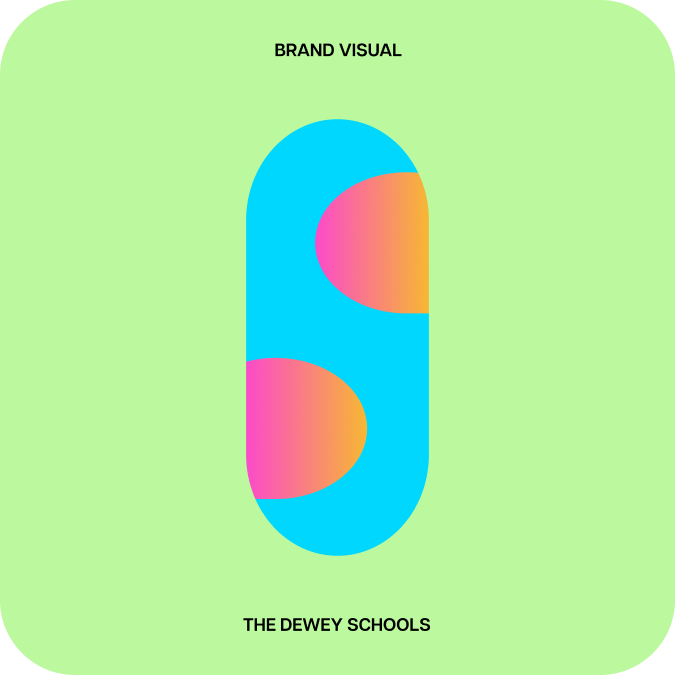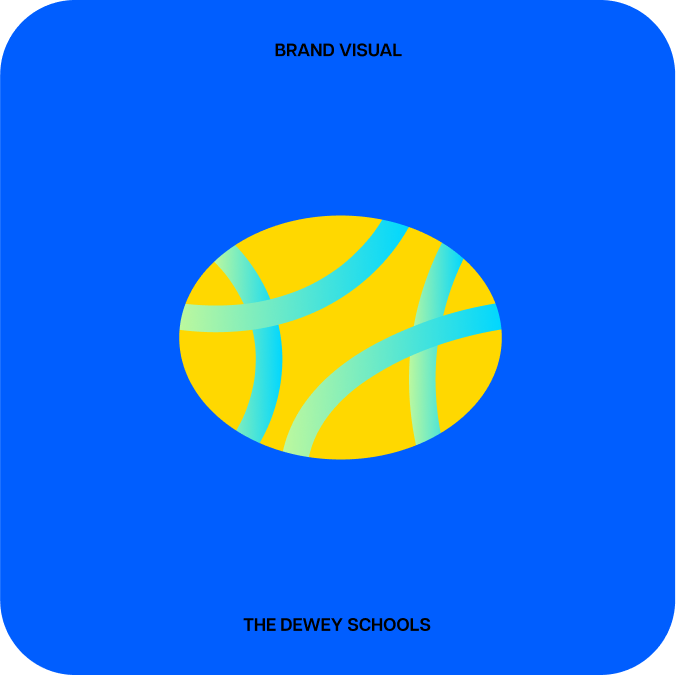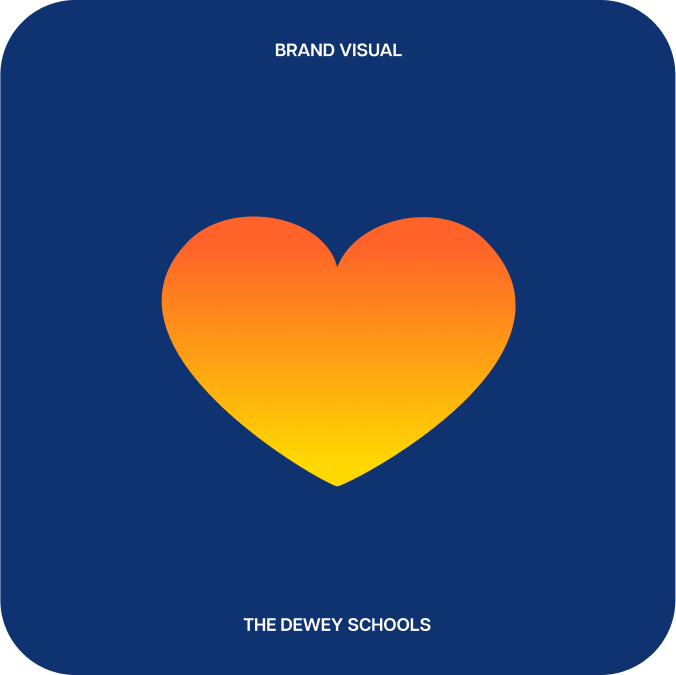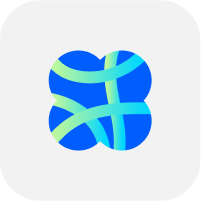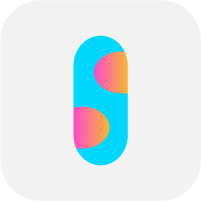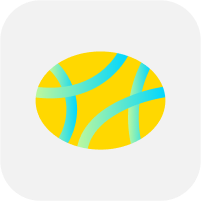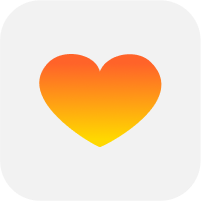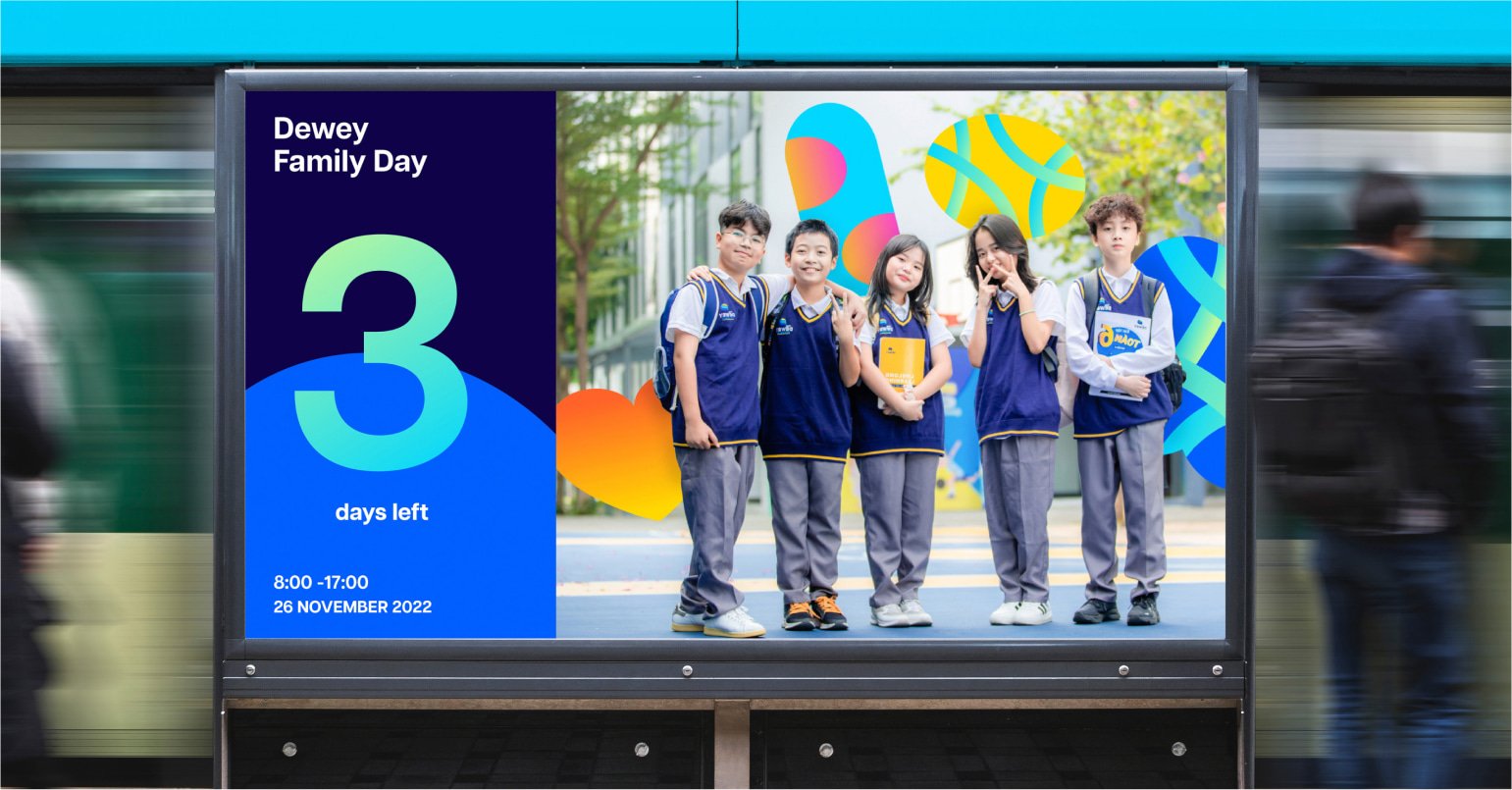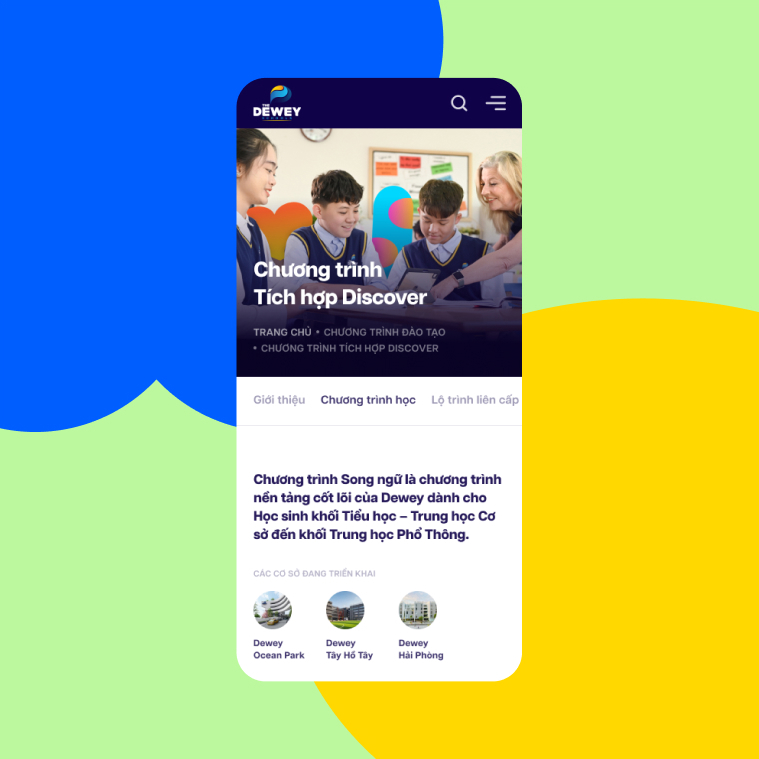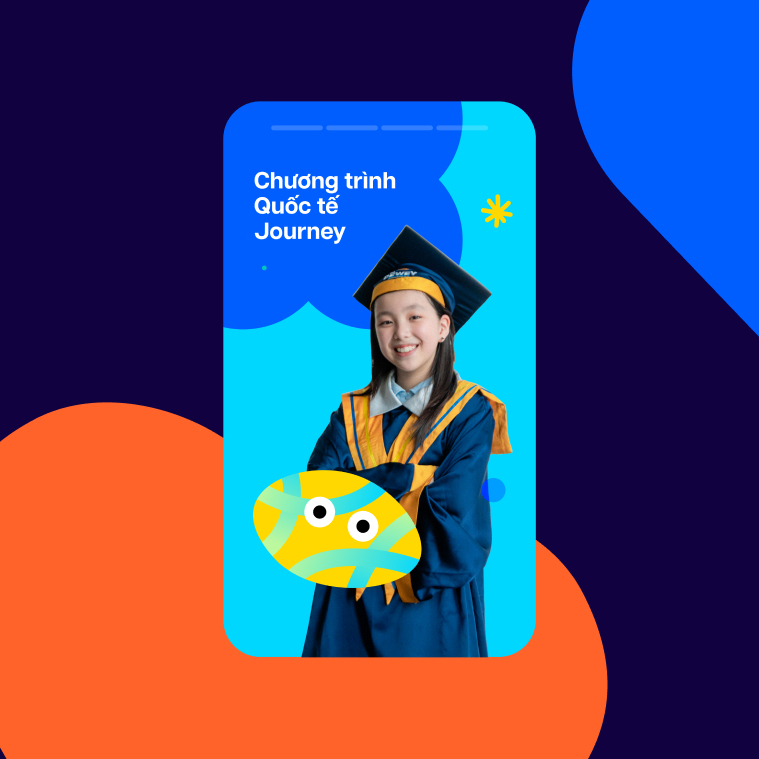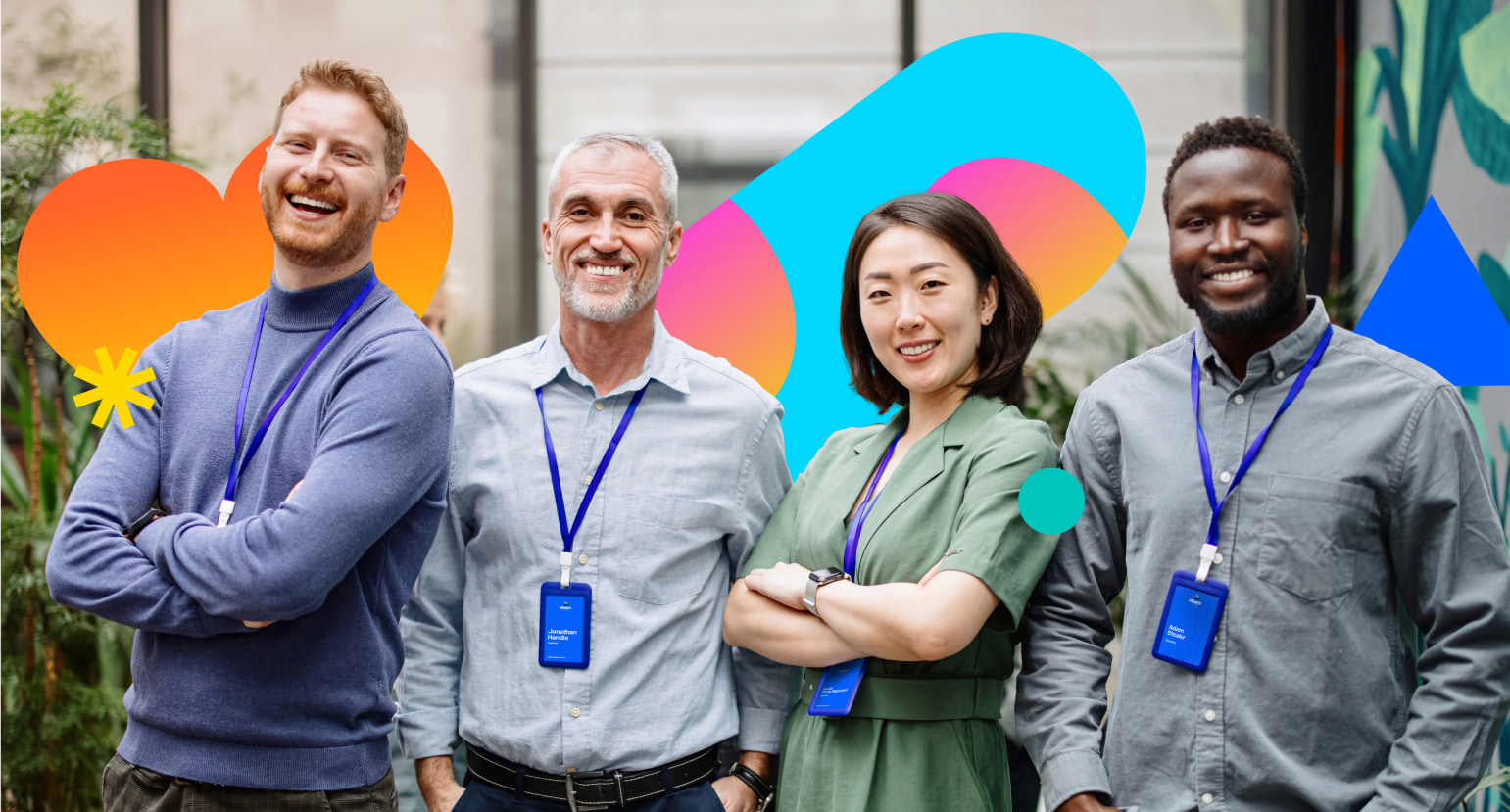 Updating the color palette to a more modern direction based on The Dewey Schools' brand identity
Primary Colors
Gradient Set
Subsidiary Colors
03
Content Presentation Strategy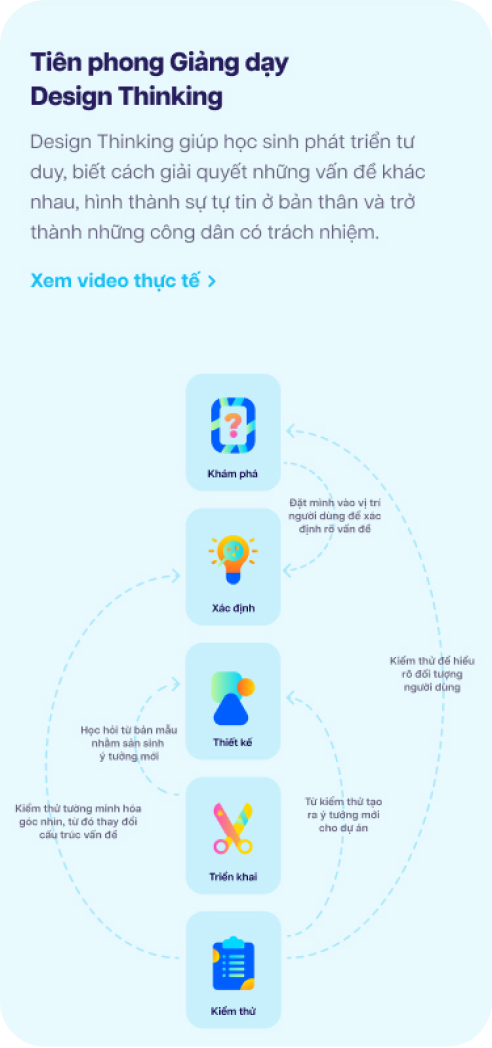 Visualizing content expressions to capture the interests of parents