TIMEKEEPER WEBSITE
DIGITAL EXPERIENCE
The very first SLA Management Solution in Vietnam
ClientFPT Software

durationFrom 6/2021
to 12/2022

ServicesUX Strategy
UI/UX Renewal
Brand Identity
Visual design

deliverableWebsite Design
Mobile Design
Brand Identity
Visual design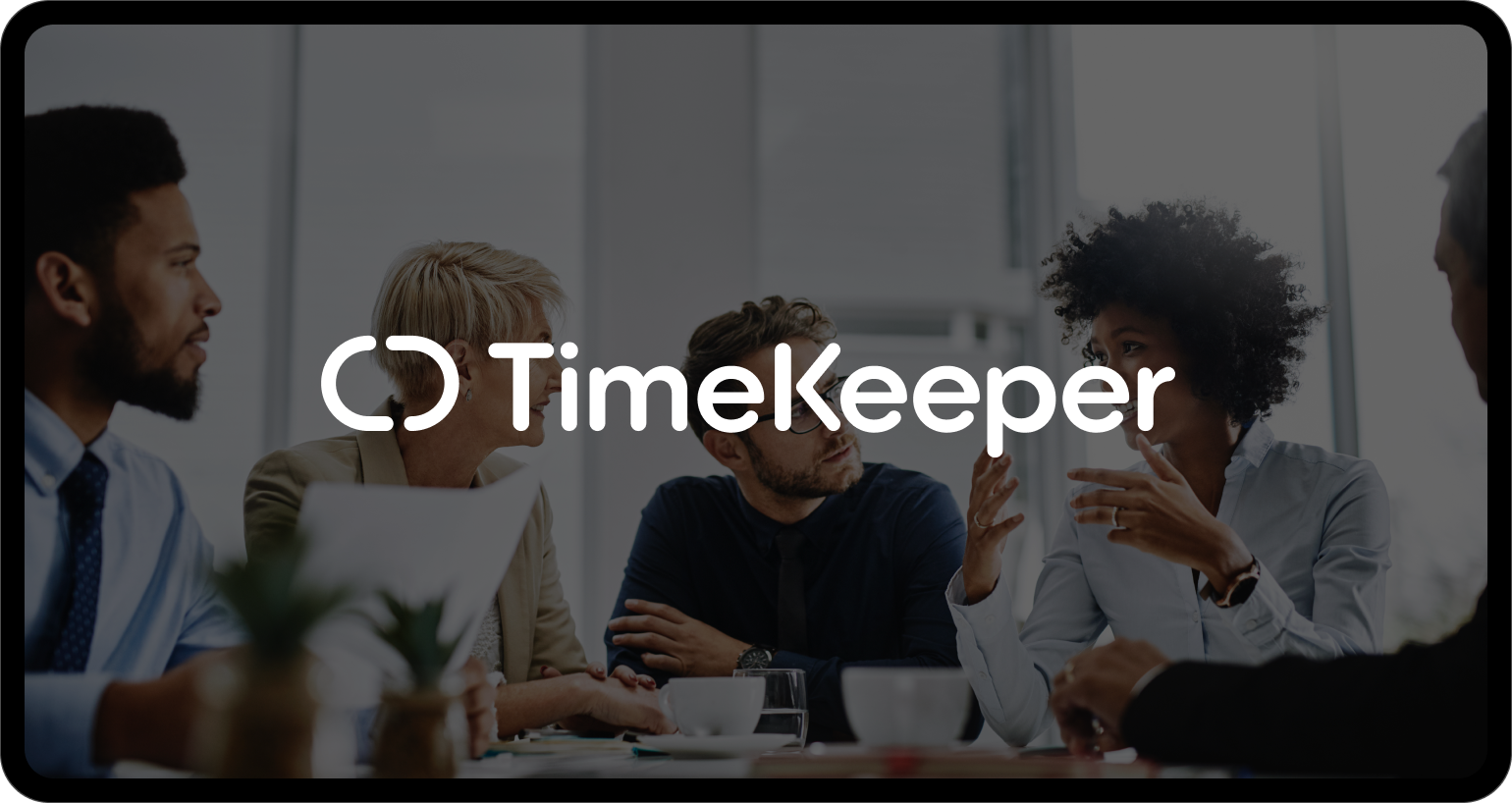 Project Background
The term SLA has been known in Vietnam for a while, but akaBot is the first enterprise who applies the SLA model and put TimeKeeper into practice in the domestic market.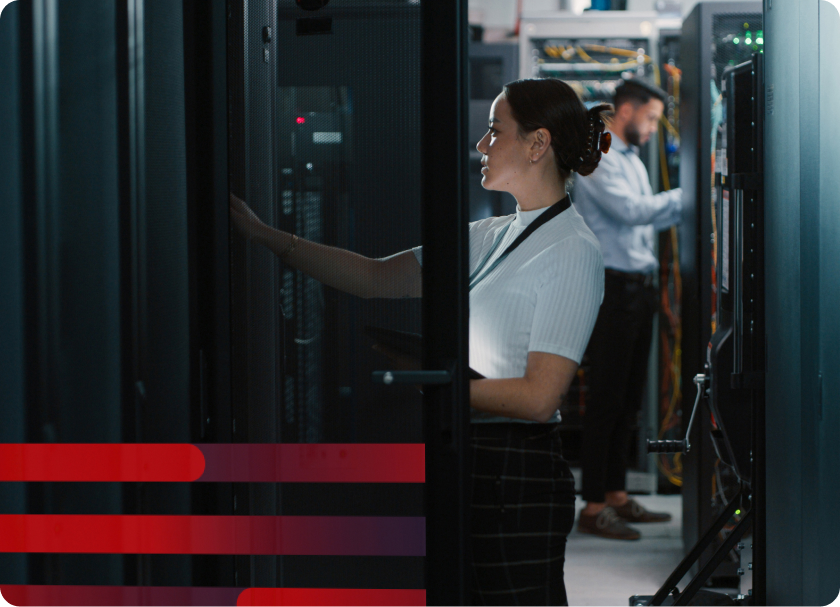 TIMEKEEPER MISSION
Timekeeper's mission is to help businesses create the best experiences and delight customers
CORE VALUES
CORE VALUES
Management

Tools to help evaluate and control service quality

Empowerment

Empowering coordination and providing an overall view for managers

Productivity

Encourage employee productivity and service improvement

Innovation

Pioneering the application of new technology in management & working processes
Pioneering in the operating model, the target audience is clearly defined, and TimeKeeper's problem now is how to adapt to Vietnamese market while the product is still in the process of developing and optimizing
Brand voice
Brand tone of voice is what the brand will need to show through media channels, which can be roughly understood as the brand's communication tone. Each person with his unique personality will exude that personality in different ways, of which the most important are manners, gestures, manner of speaking,...
TIMEKEEPER MESSAGE
Empowering your perfect customer service & unlocking the productivity matter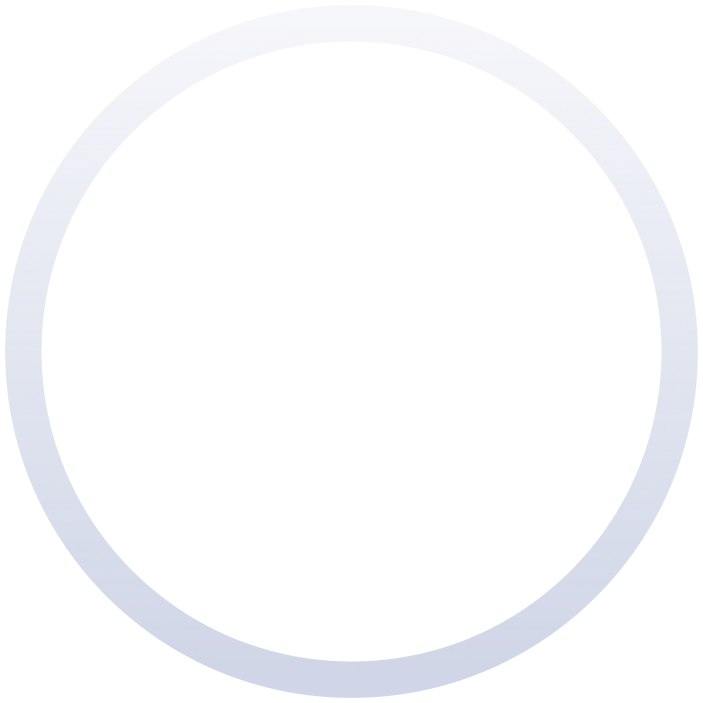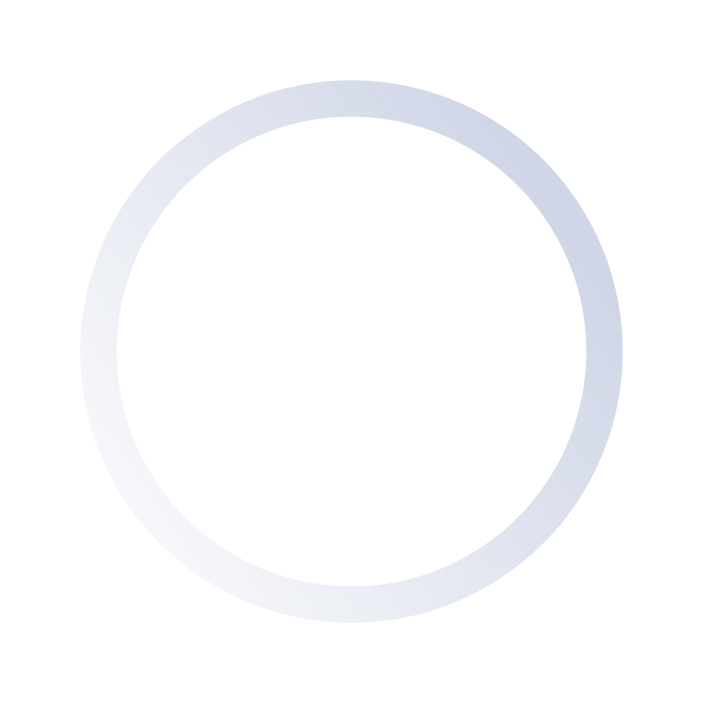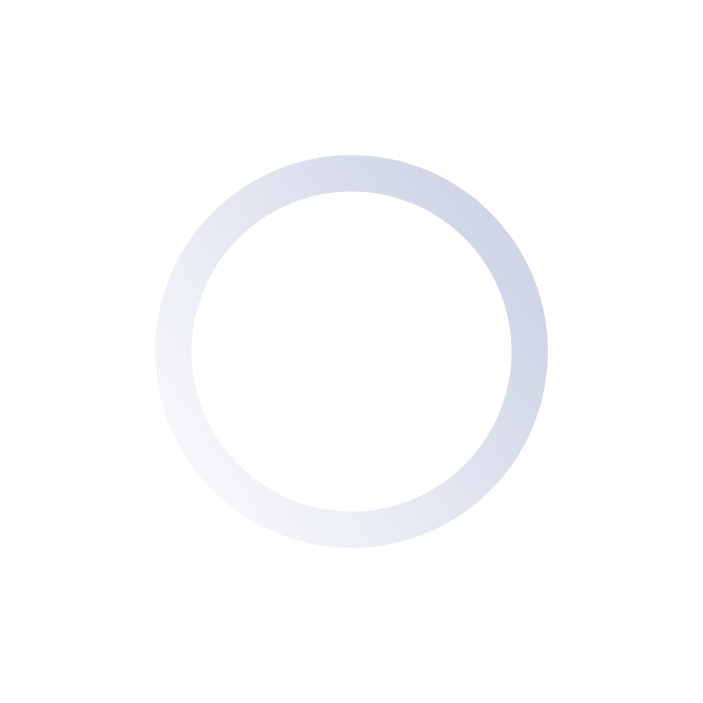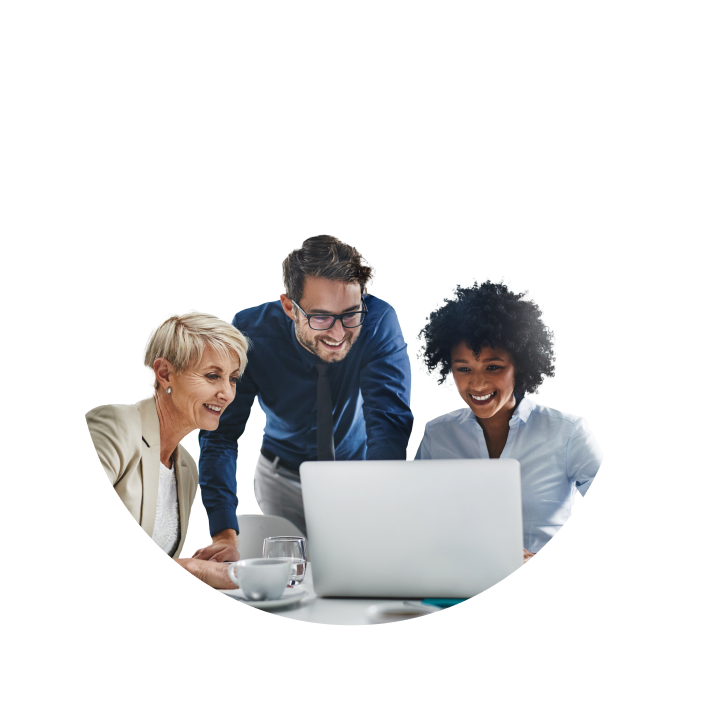 Solution
Through the whole project, Beau Agency and akaBot have defined that the new website's goal is attracting the target audience - decision maker - at banks and financial corporations. Therefore, the website structure must have the necessary content to bring valuable information to this target group. Project results
With the moodboard imbued with the spirit of Innovation, Intelligence and Professionalism, Beau Agency has developed a design concept that fully conveys these characteristics. TimeKeeper's new interface brings a youthful and fresh spirit, but is still mature and professional, matching the style of an expert providing solutions for large businesses

Mobile addaption
The mobile interface is optimized for display, providing a seamless and consistent experience for users regardless of different screen sizes.