— Vietnam Creative Hubs Initiative
UI/UX Design
Website
November
2019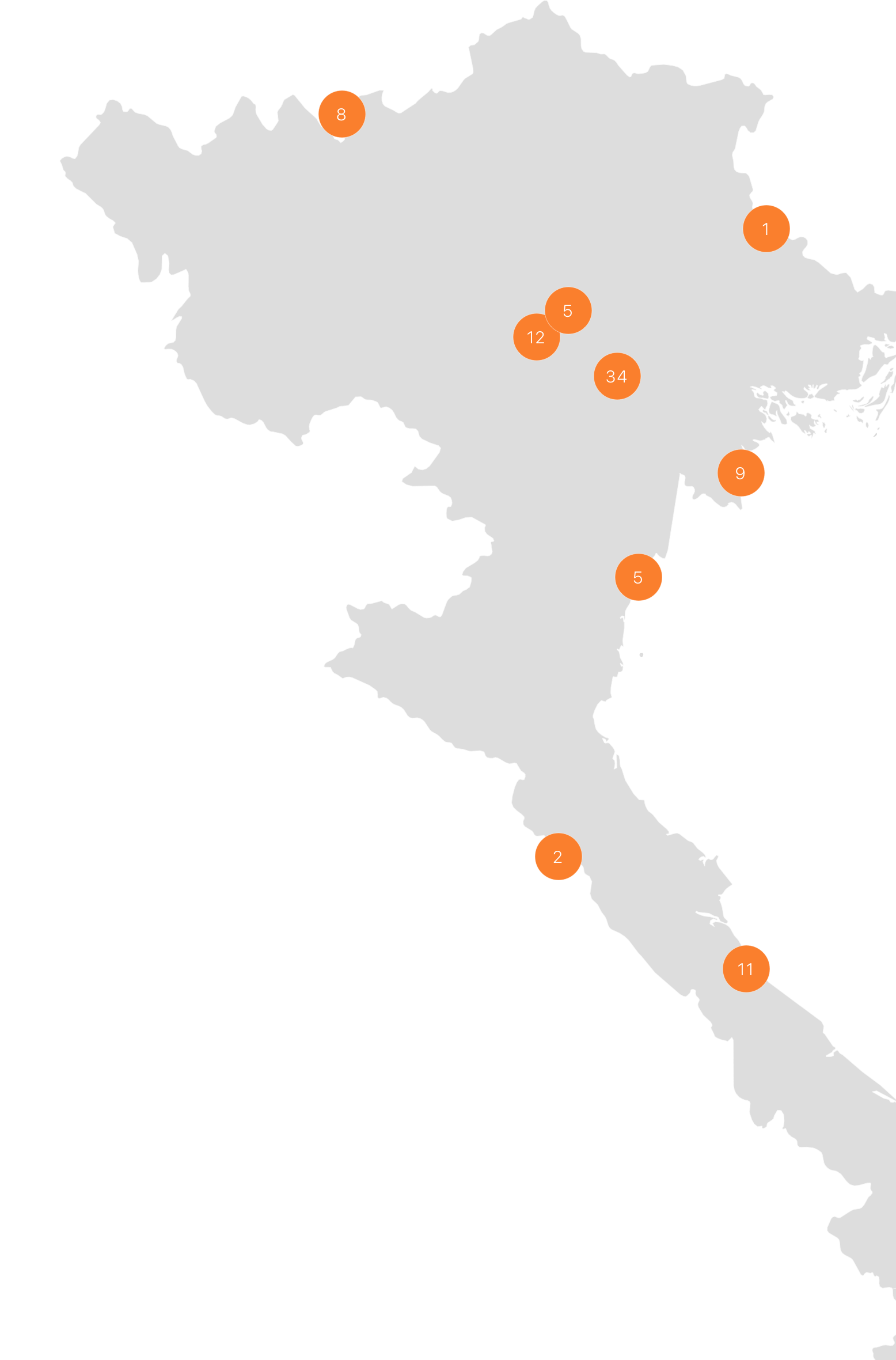 Vietnam Creative Hubs Initiates was established in 2018, desired to be the essential platform to exchange information, connect and support the creative community of Vietnam.
Cultural & Creative Hubs Vietnam long-term benefit for communities across cultural heritage and comtemporary art forms.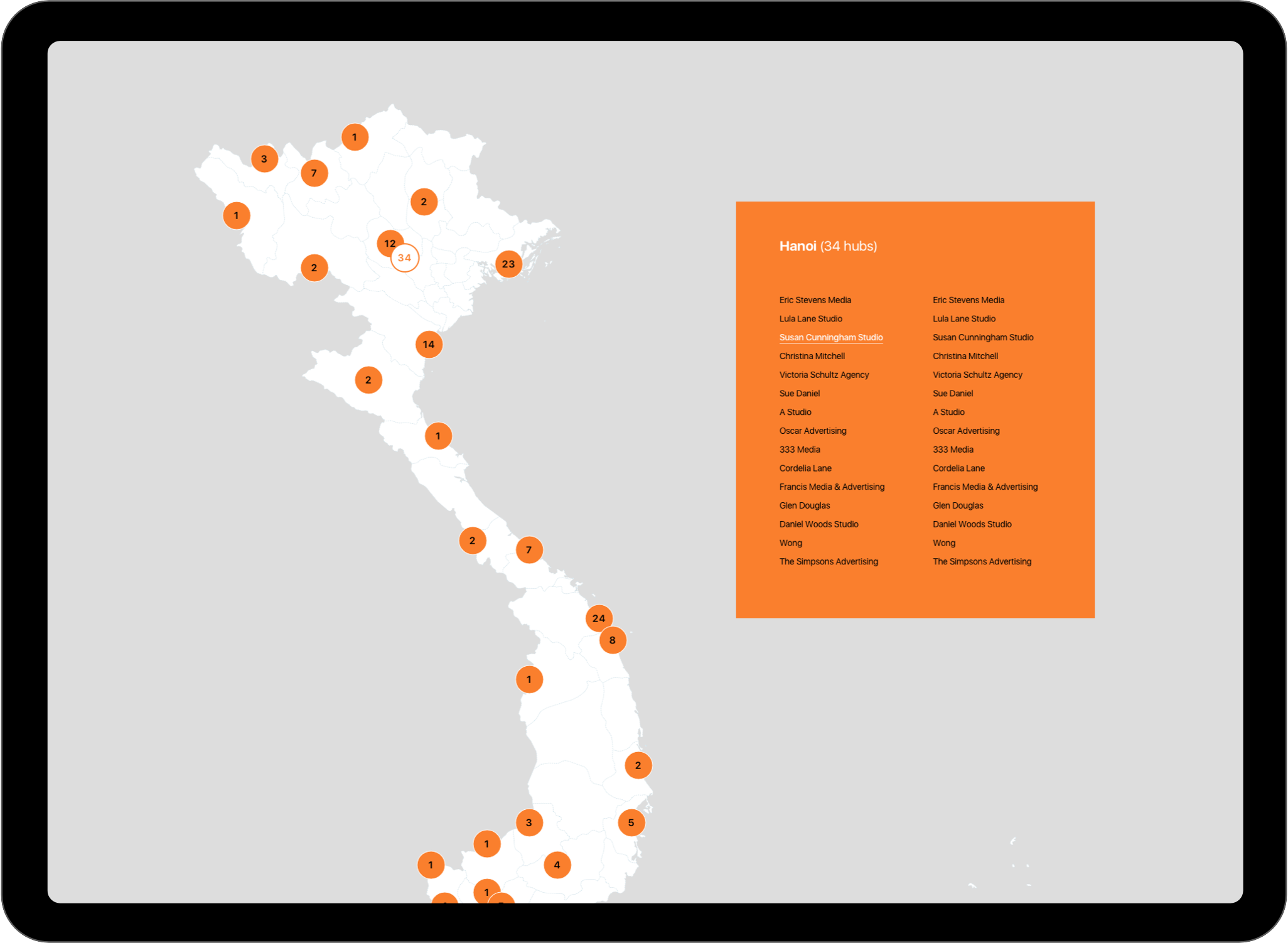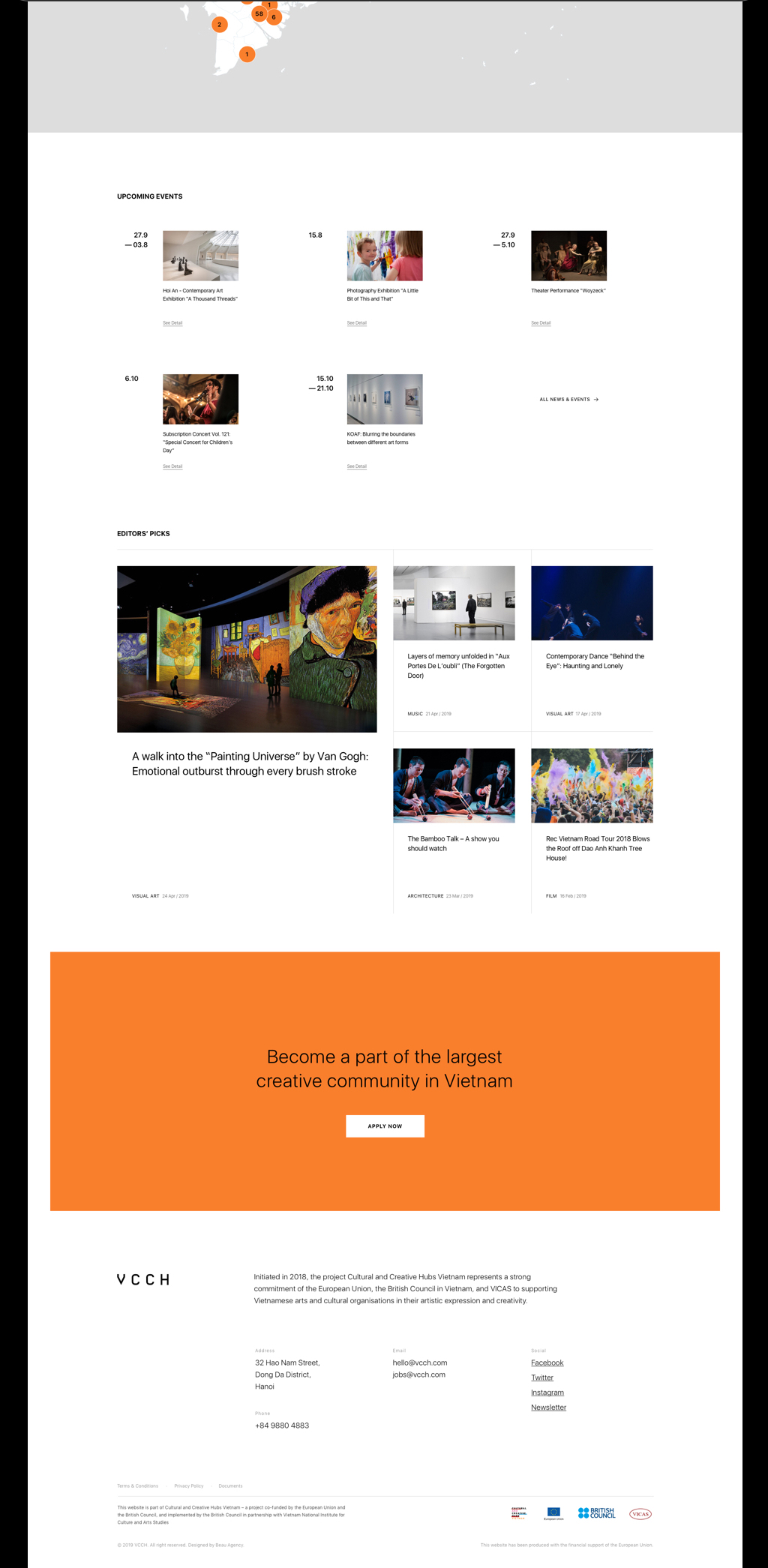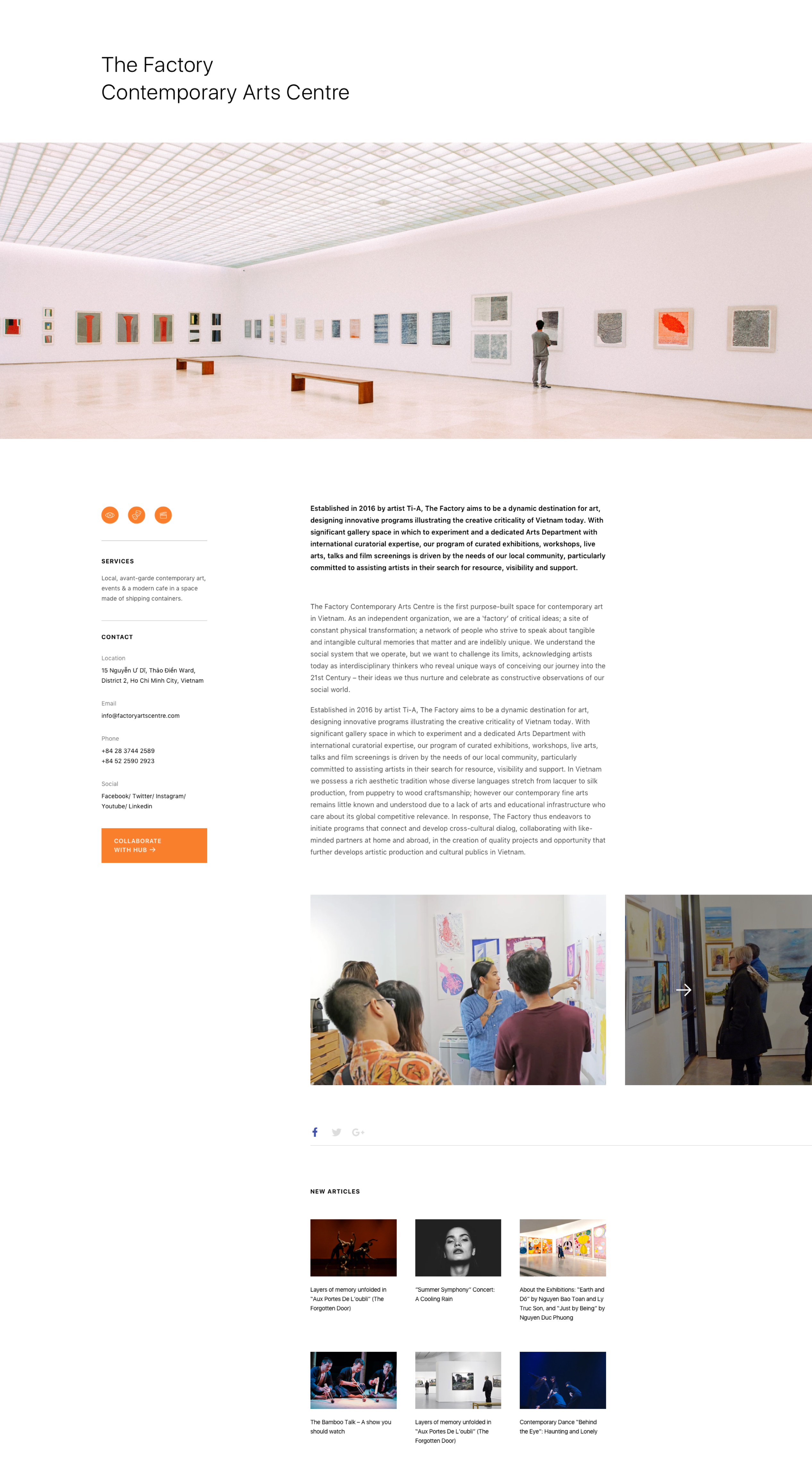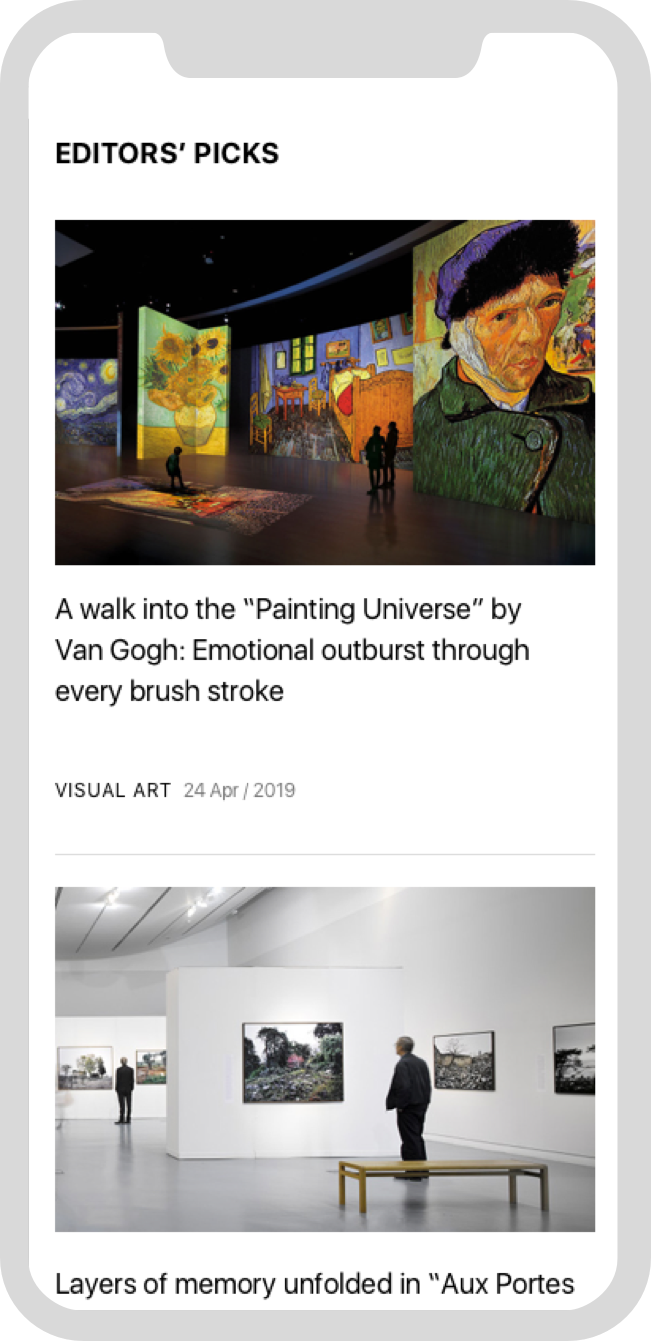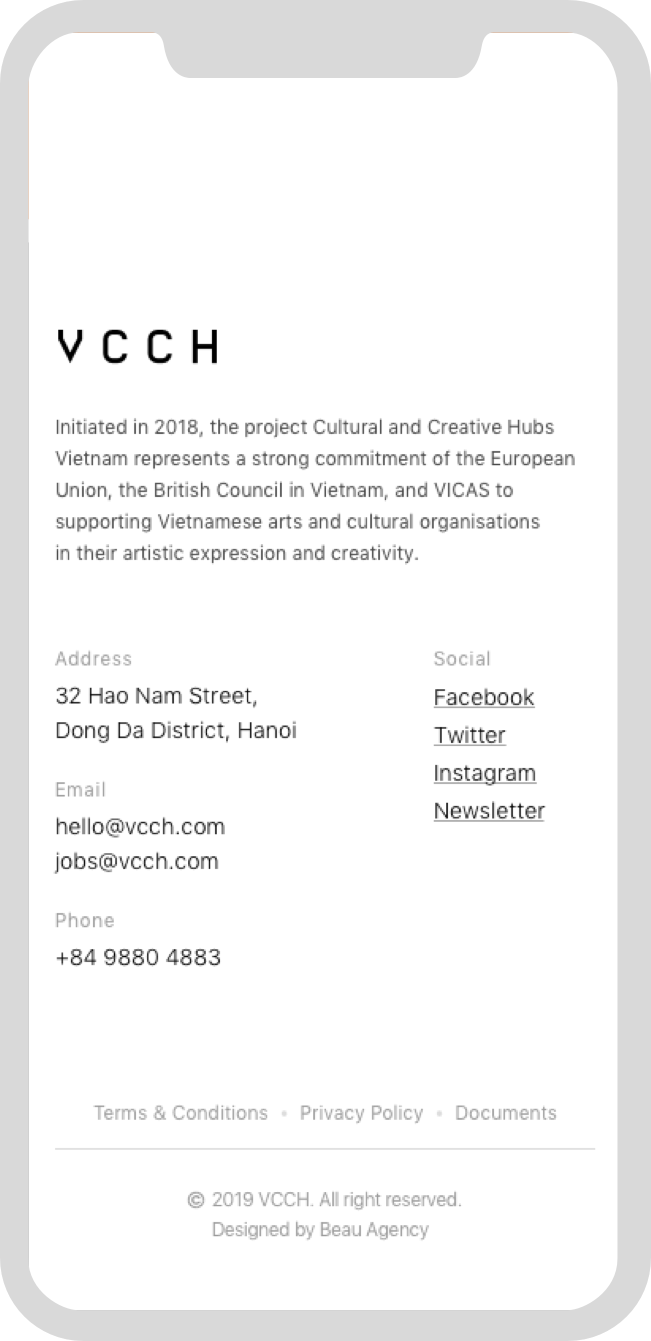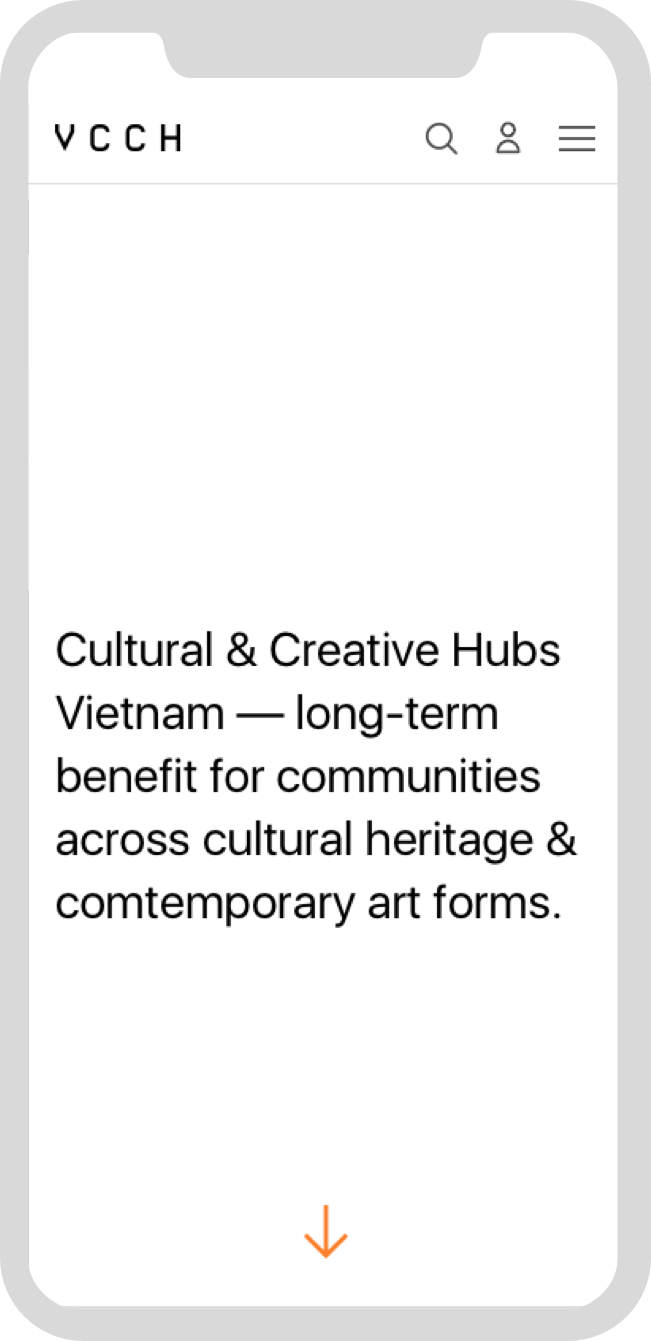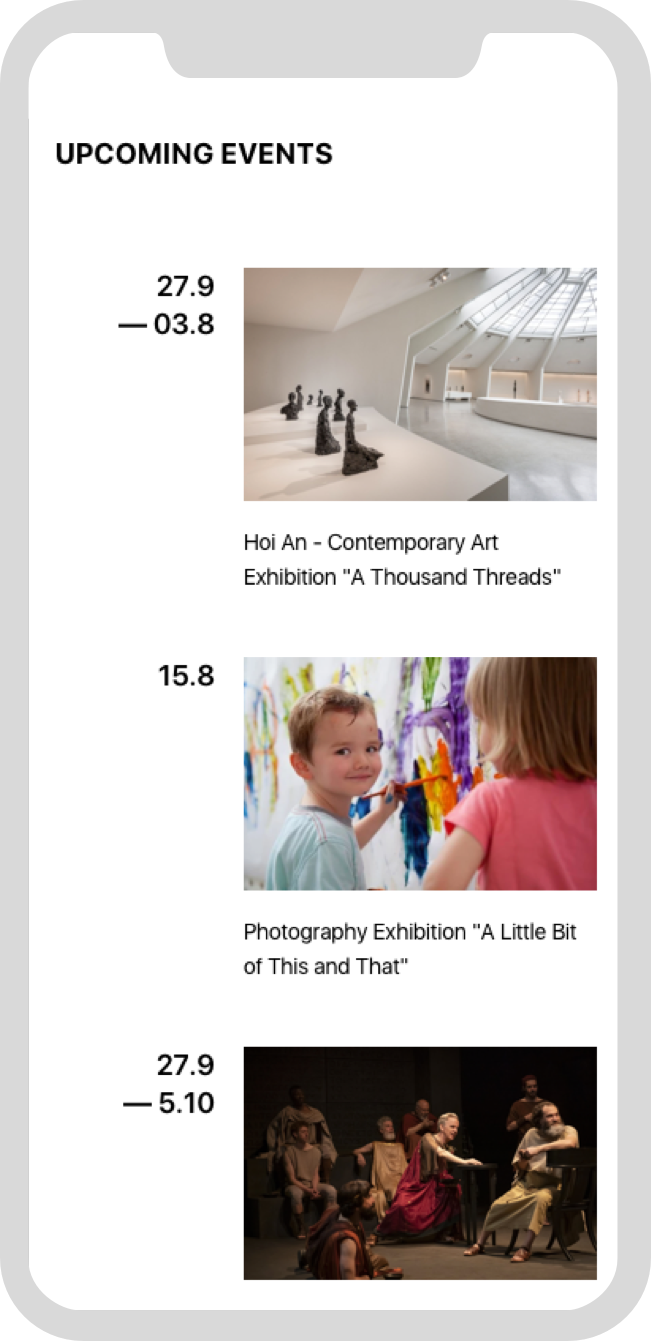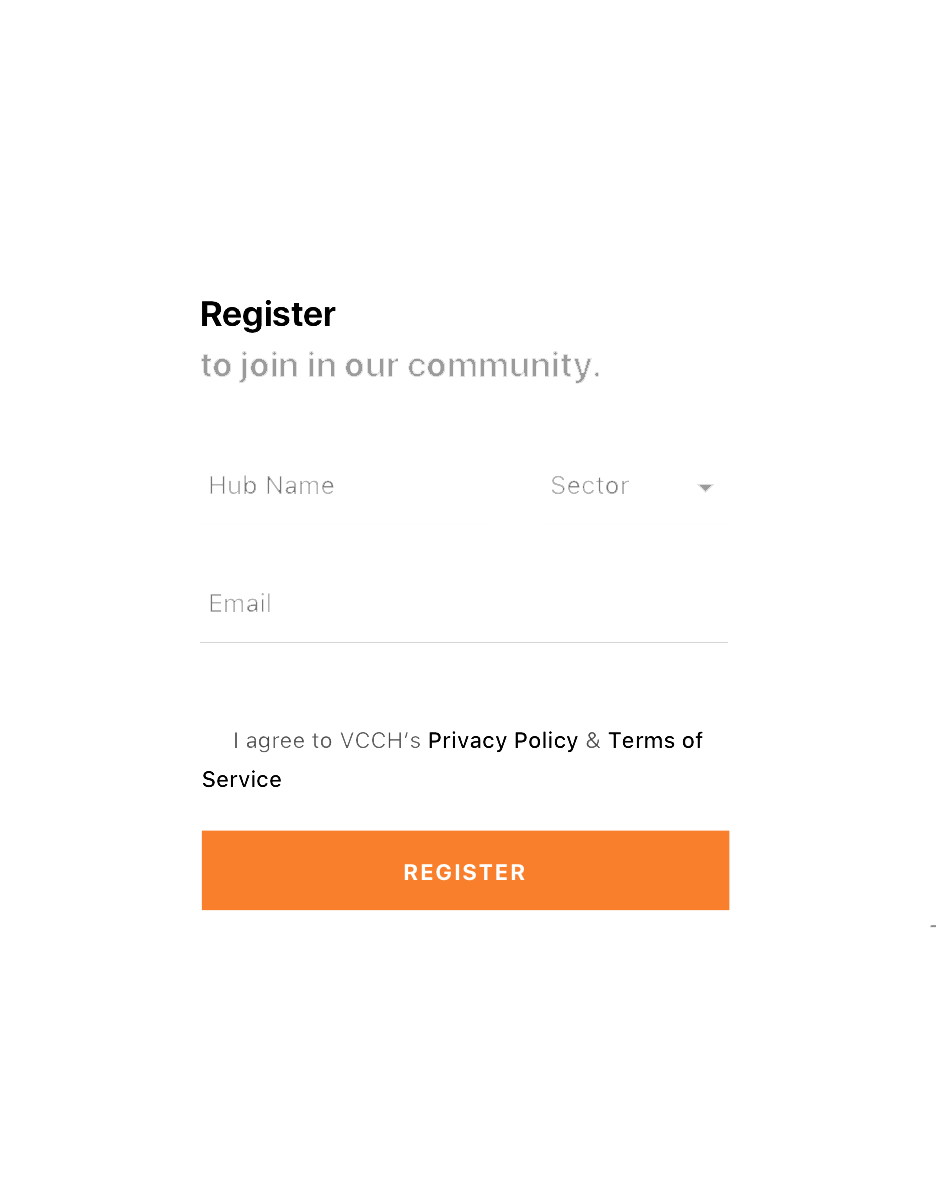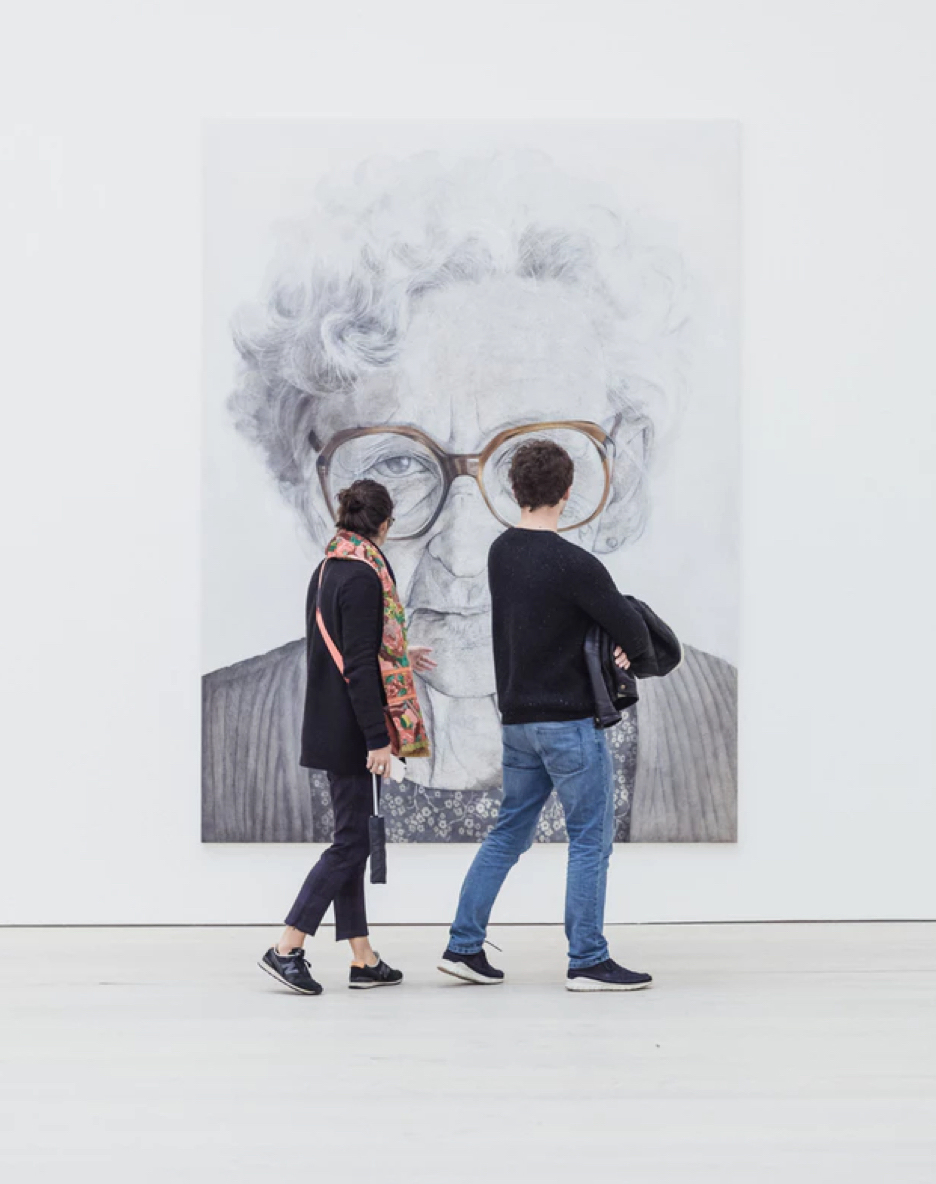 San Francisco
Display
/Georgia
Nền tảng – Kết nối – Trợ giúp cho những không gian sáng tạo trong nước, nhằm tạo động lực và là nơi ươm mầm quan trọng của công nghiệp sáng tạo.
Beau Agency
UI/UX Design
Website
November
2019