Beau Agency
rewind project
2019
Client
Duration
Service Web Design & Development
Application Design
Branding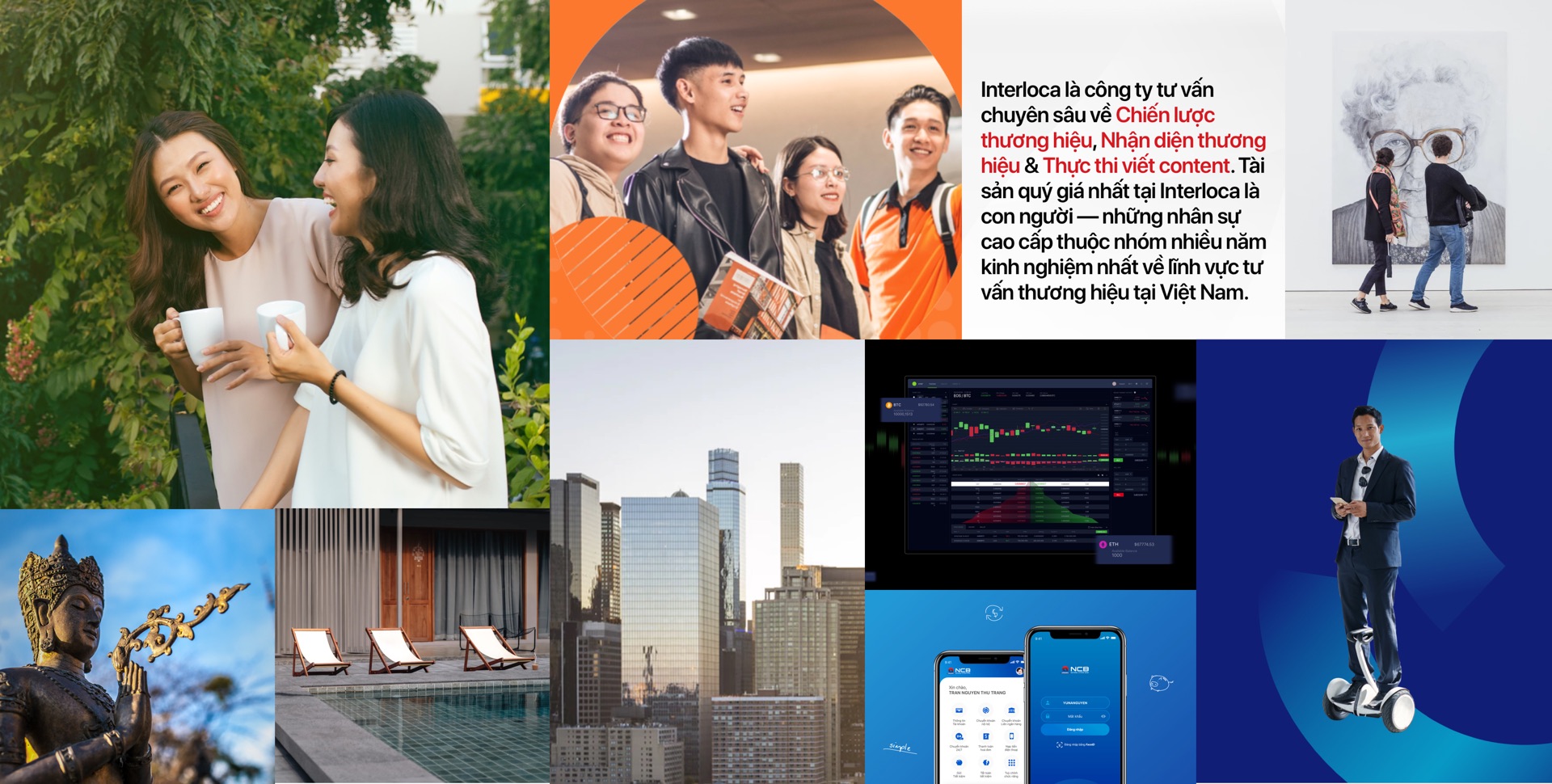 The last days of the year always leave us with a lot of emotions. Looking back on the challenging 2019, Beau Agency had the opportunity to cooperate with determined clients, untangling demanding briefs, facing urgent deadlines to release projects filled with enthusiasm.
We are happy with great projects; for bringing great digital experiences to the end users and also because we have spent our 7th year with the trust of our customers.

Next year 2020 will be a new beginning in which we put so many hopes and plans. If you ask us which project made Beau most proud of in 2019, we can only answer that we're proud and passionate about all the projects. If you don't believe it, just check out our projects below, our memories…"
01
Baoviet Life has built trust through its nearly 30 years of operation and a nationwide network. Baoviet Life has been being a pioneer and leading enterprise in the insurance market in Vietnam.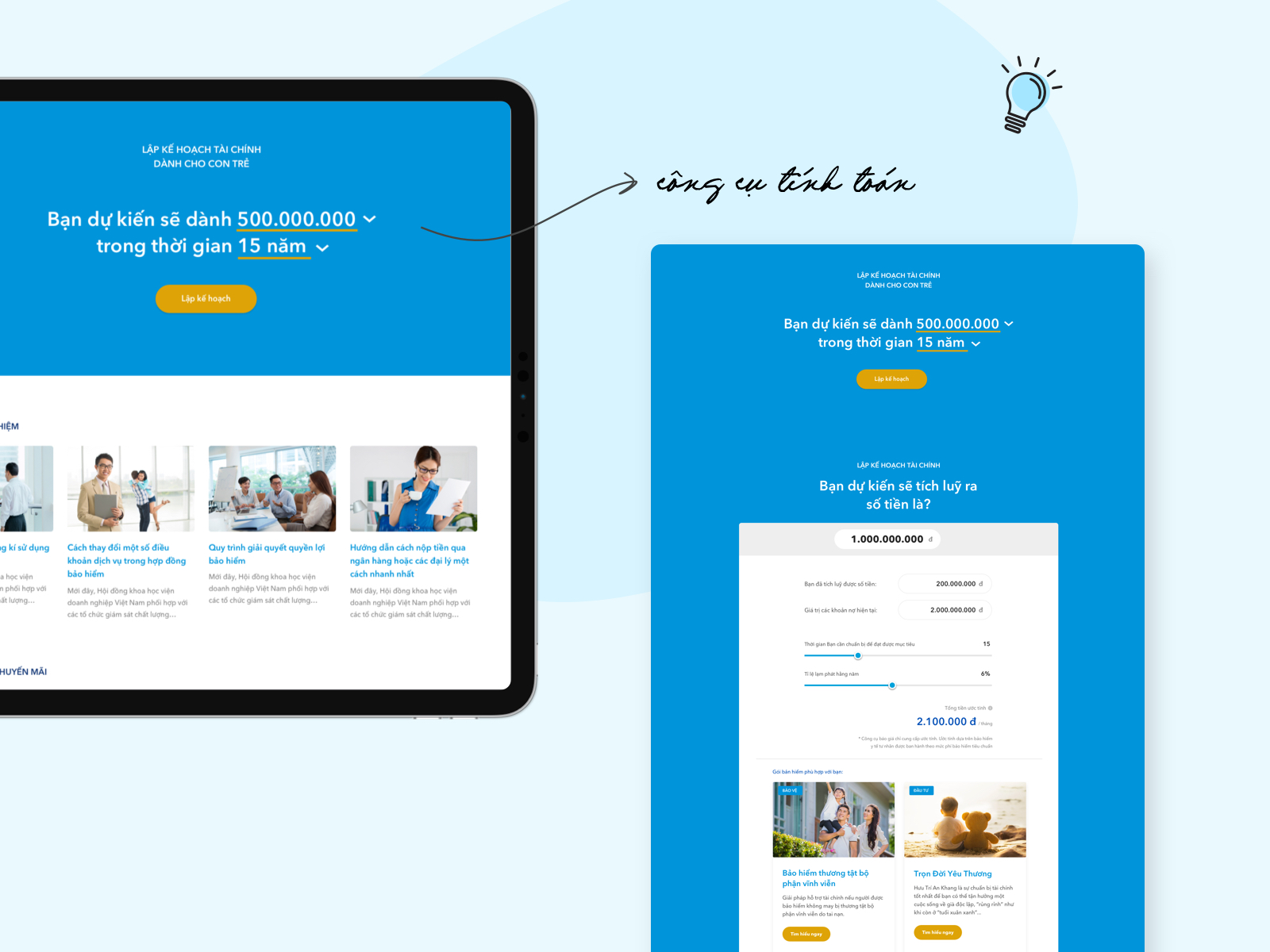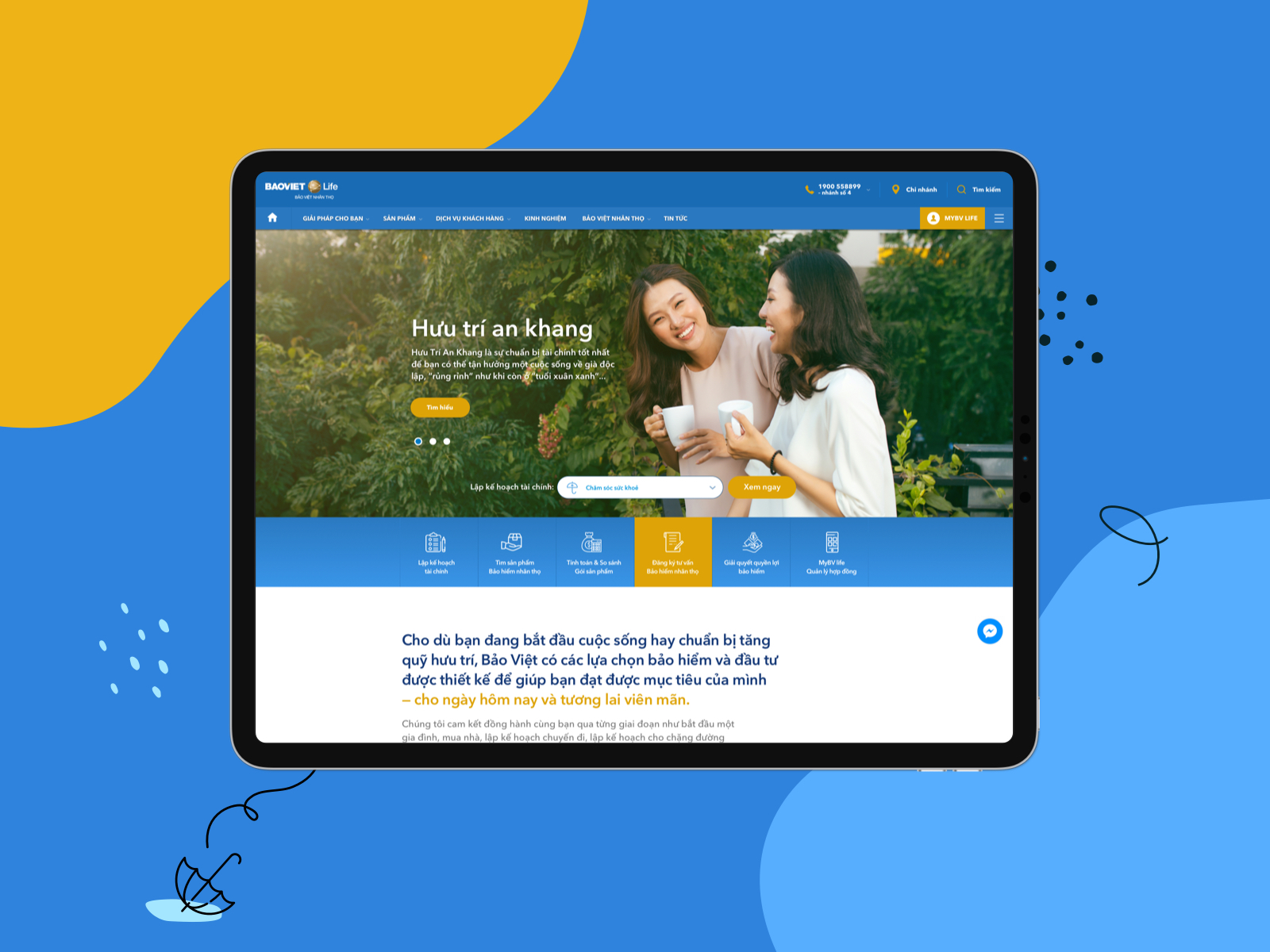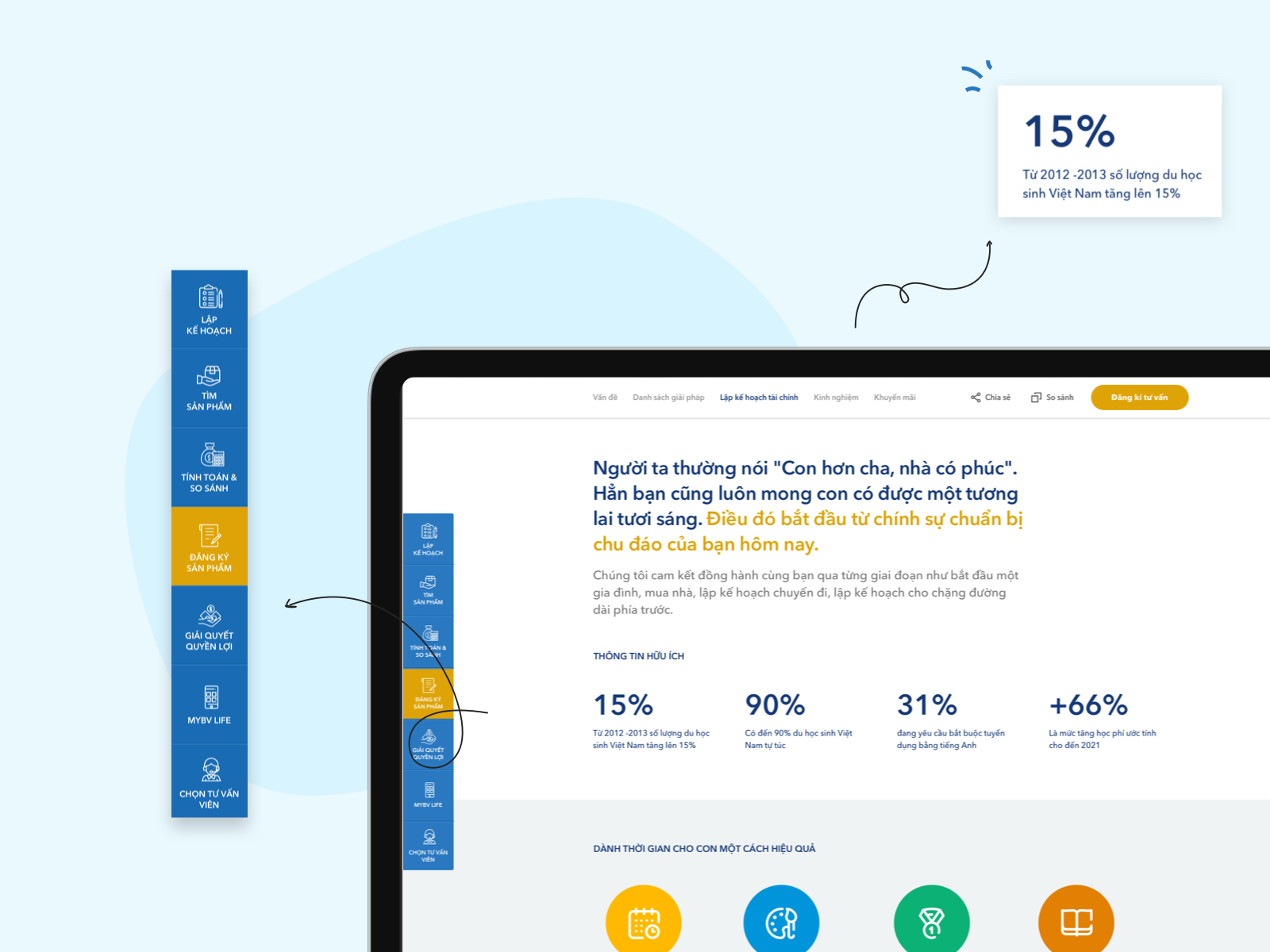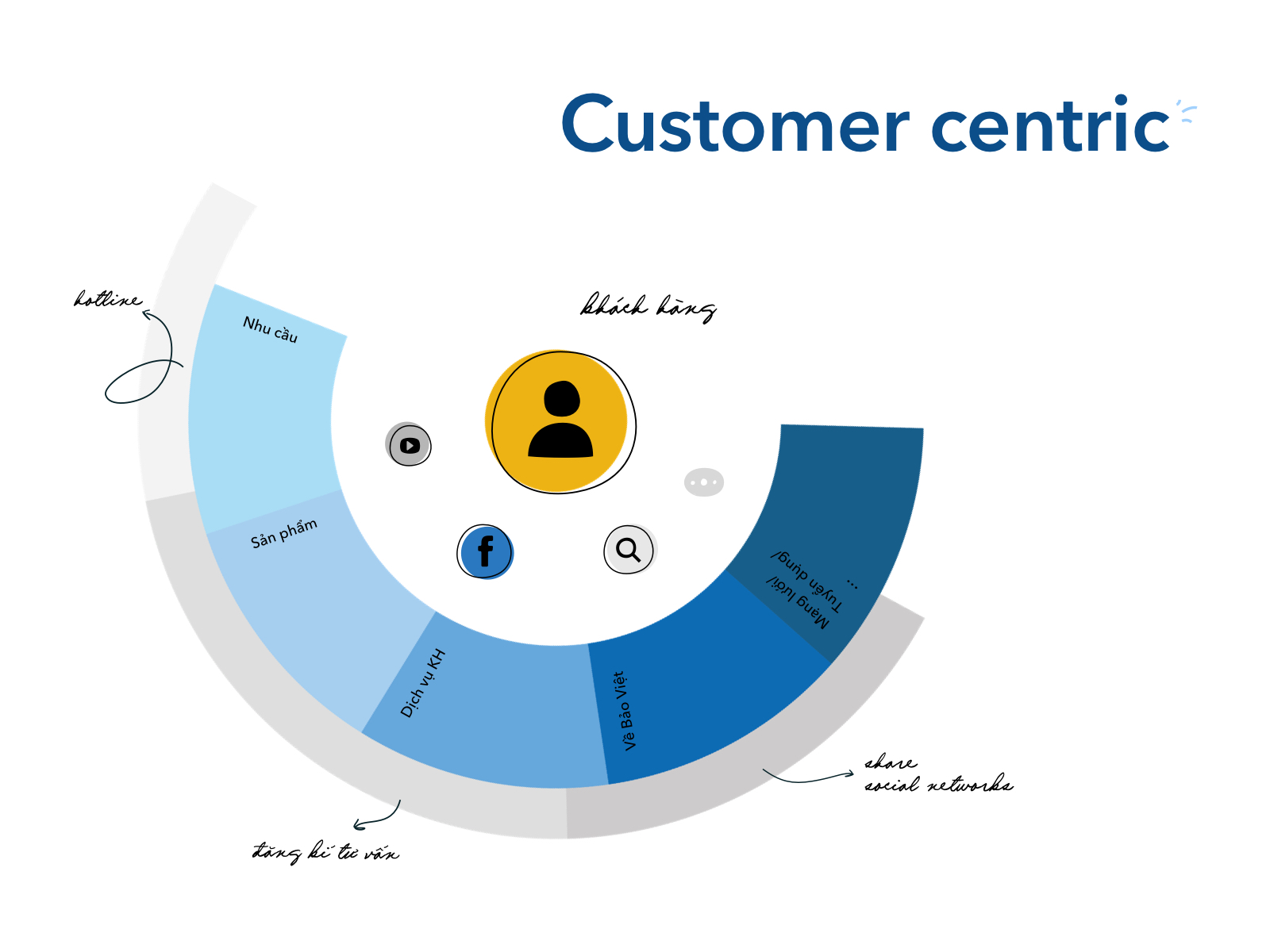 Beau Agency is proud to be the prestigious choice to accompany Bao Viet Life in their development and provide the best services to customers. Insurance packages are now no longer confusing for customers because they are clearly restructured according to customer needs, combined with an online chat tool to ensure optimal customer service, thereby contributing to increase business revenue. Keeping the customer-centric criteria of the whole system, combined with the trending design and outstanding features to optimize the customer experience, we have brought a whole new appearance of Bao Viet Life website to the customers
02
A next project from FPT, the most prestigious technology corporation in Vietnam. The communication campaign of Business and Technology Education Council (BTEC).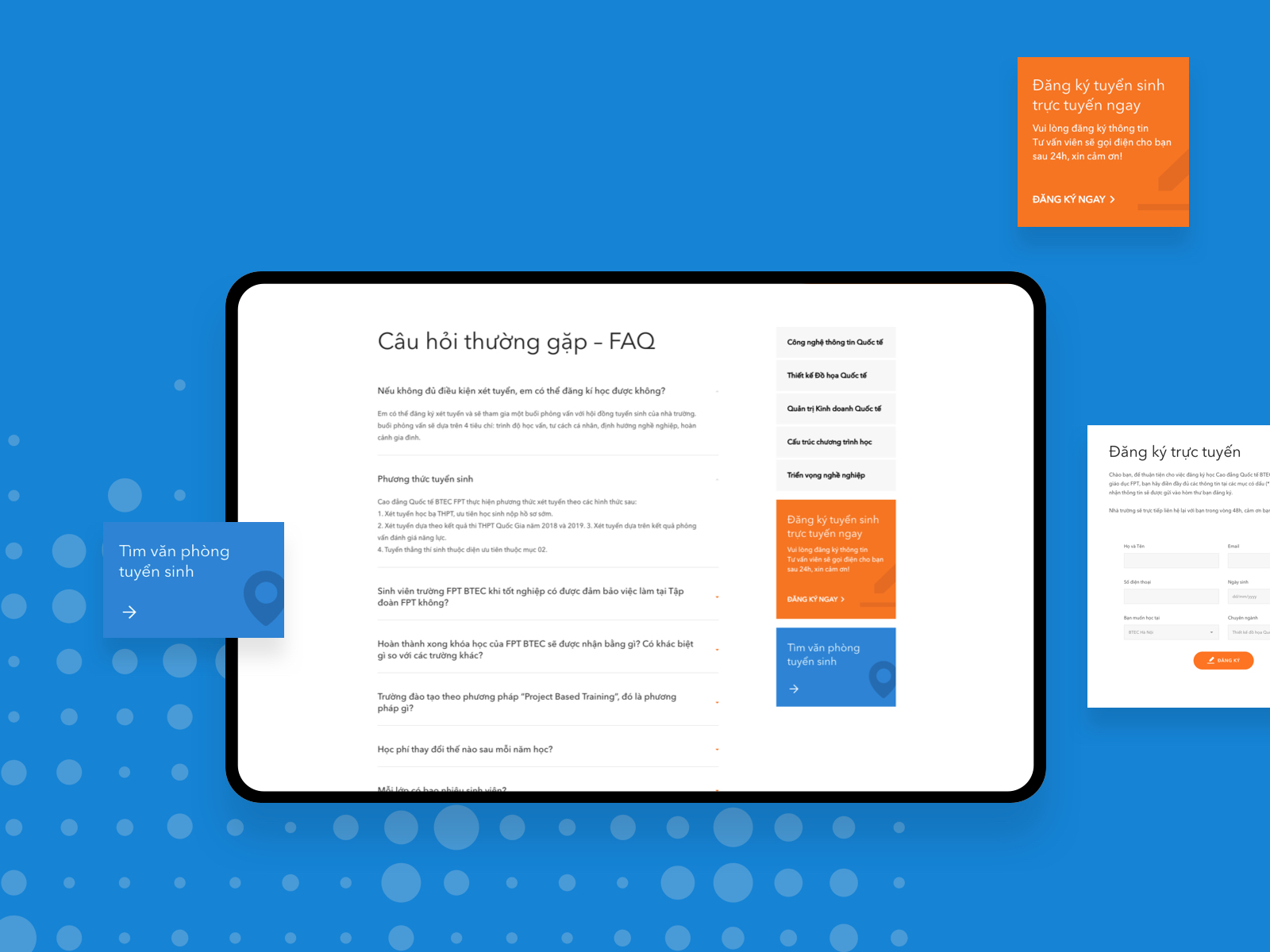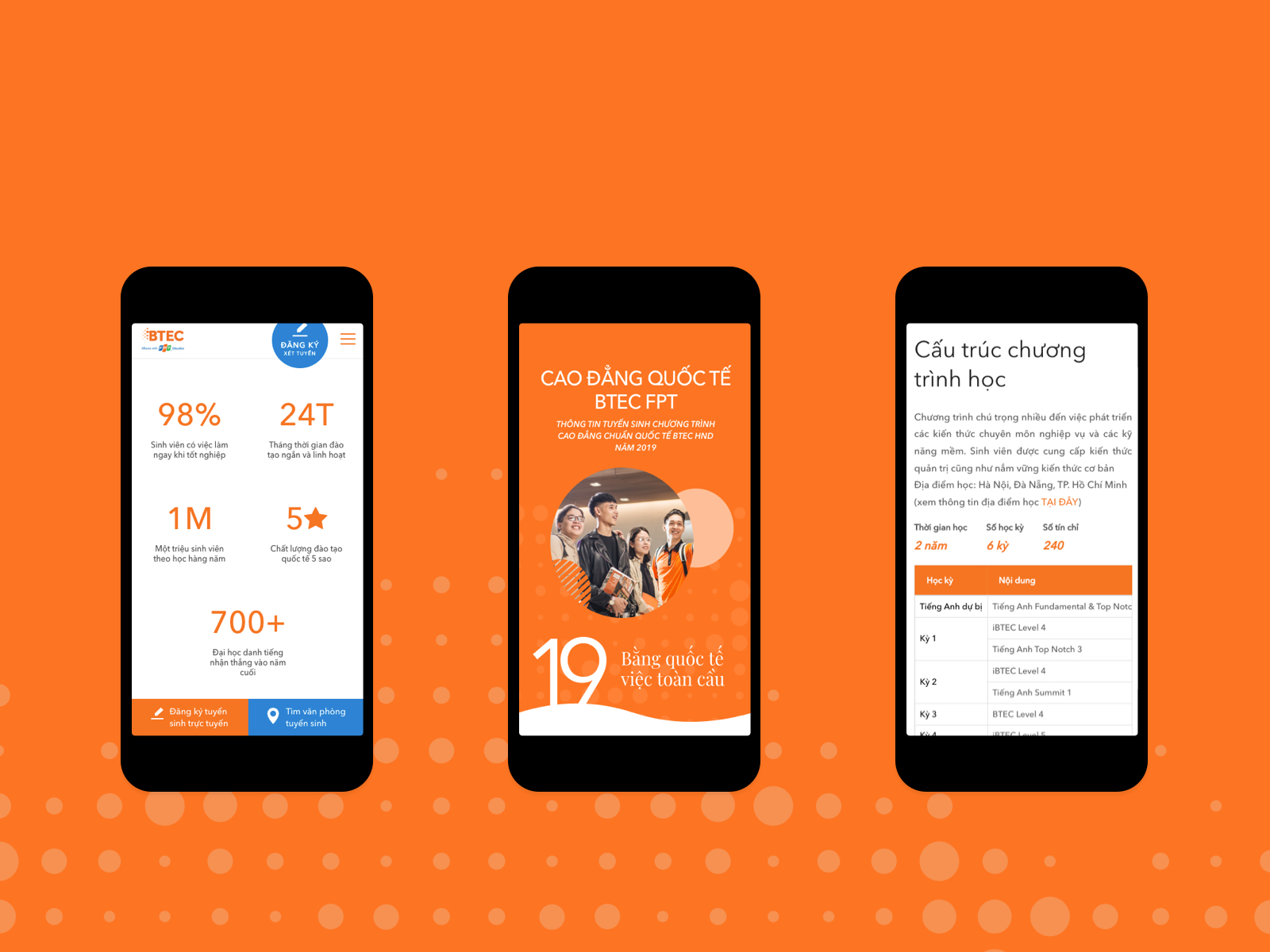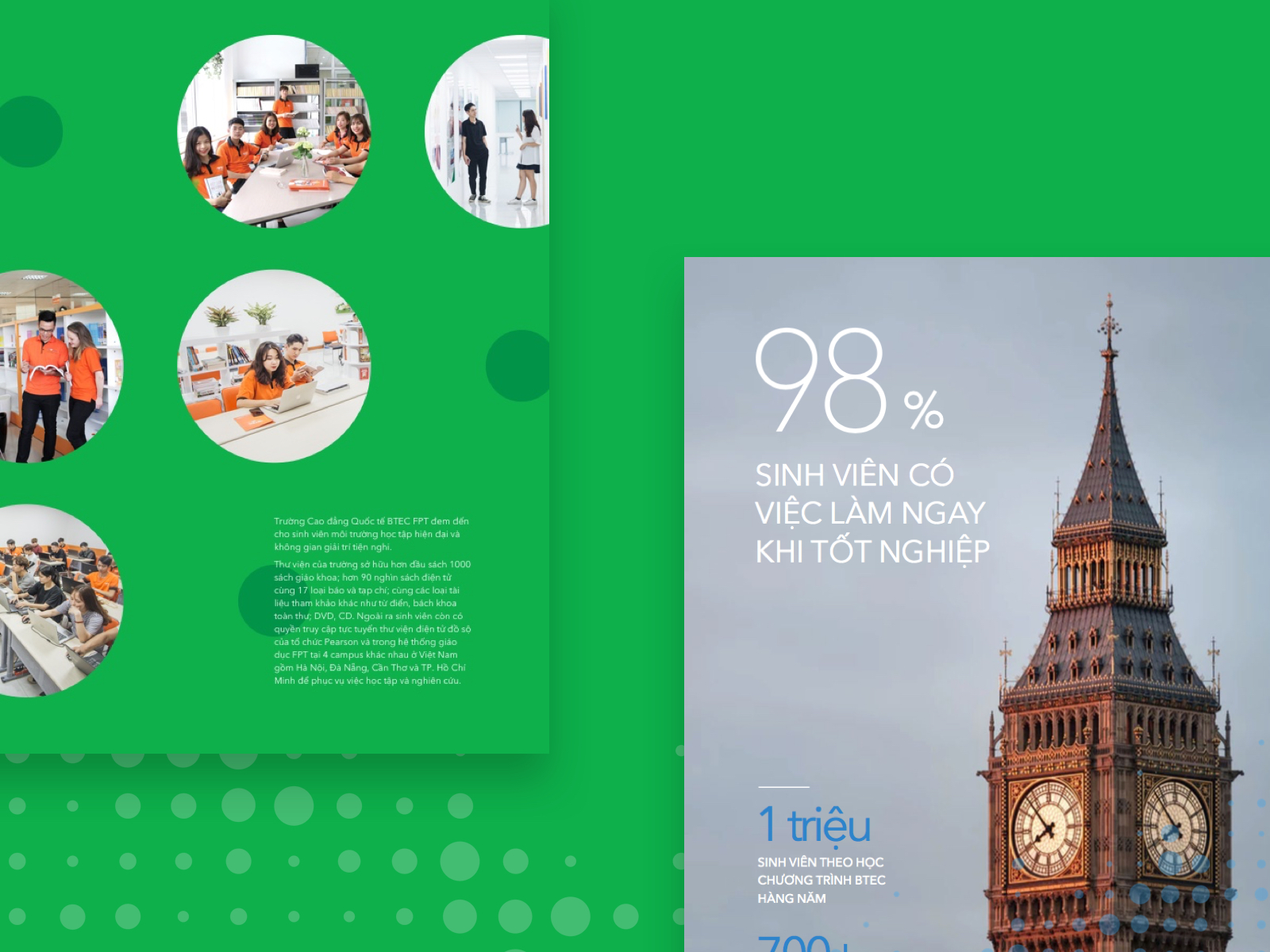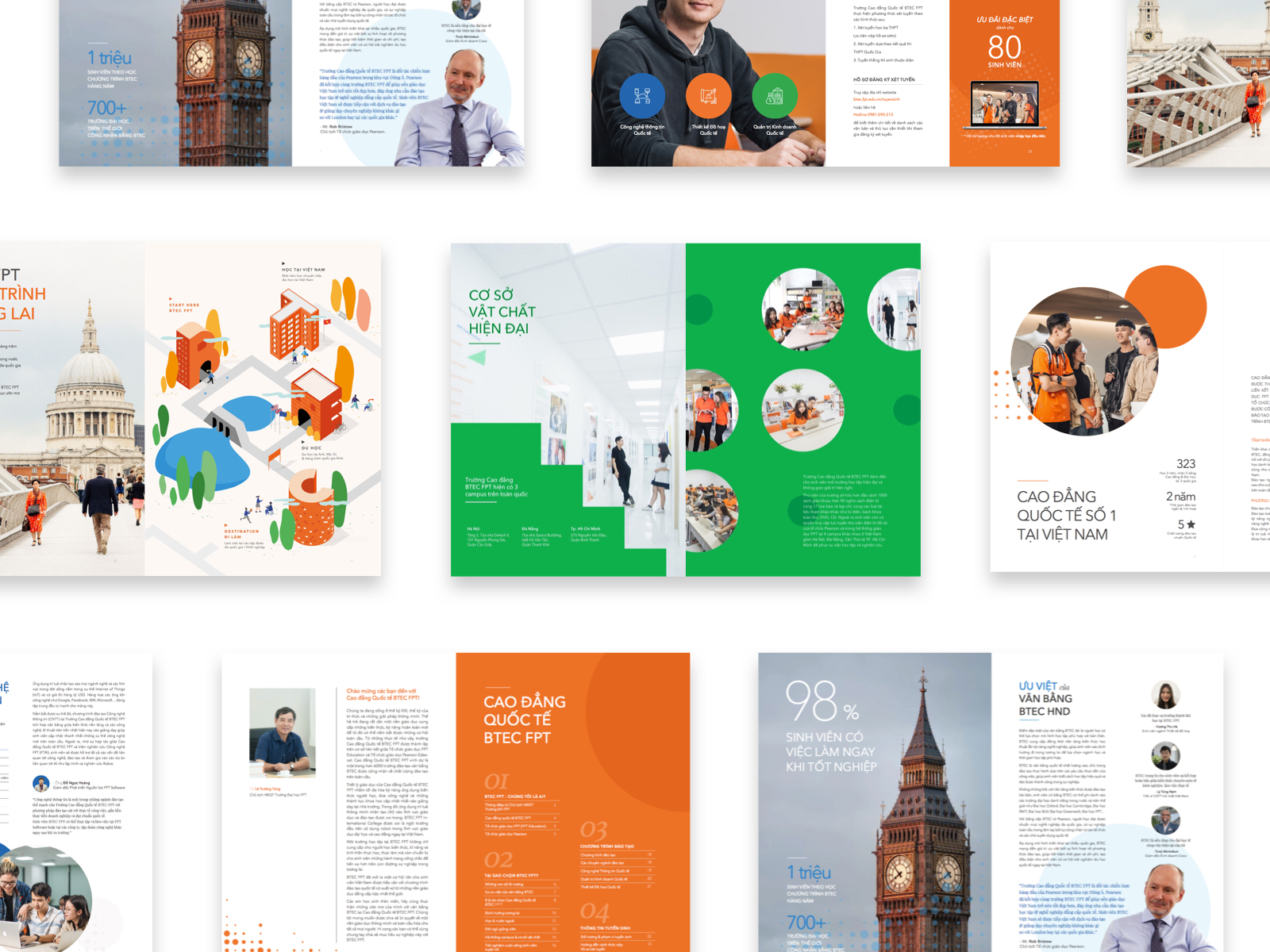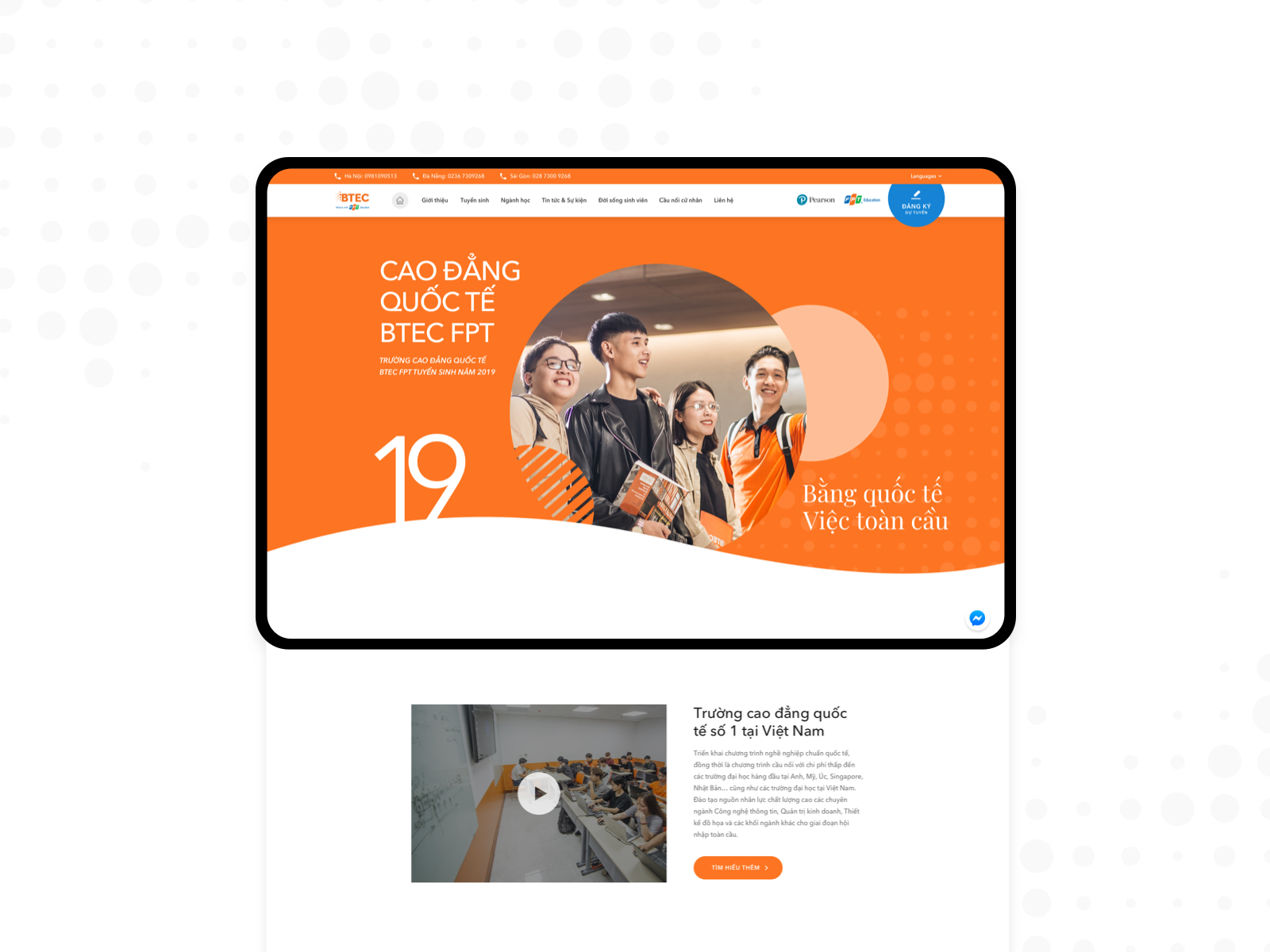 With a modern design, the key visual is applied to bring the feeling of consistency in color with the parent corporation. More than that, the jey visual is not repeated boringly, but vividly expressing the spirit of youth, the feeling of freshness, dynamism and enthusiasm. With logical content layout, the softness of circular design and impressive effects, BTEC website is no longer an online portal but actually becomes a part of the brand associated with BTEC in particular, and with FPT in general.
03
Being in the top 10 world-class resorts, Flamingo Dai Lai in particular and the high-class Flamingo resort system in general are always an ideal stopover for tourists who want to enjoy and immerse themselves in the beautiful nature as well as experience quality services.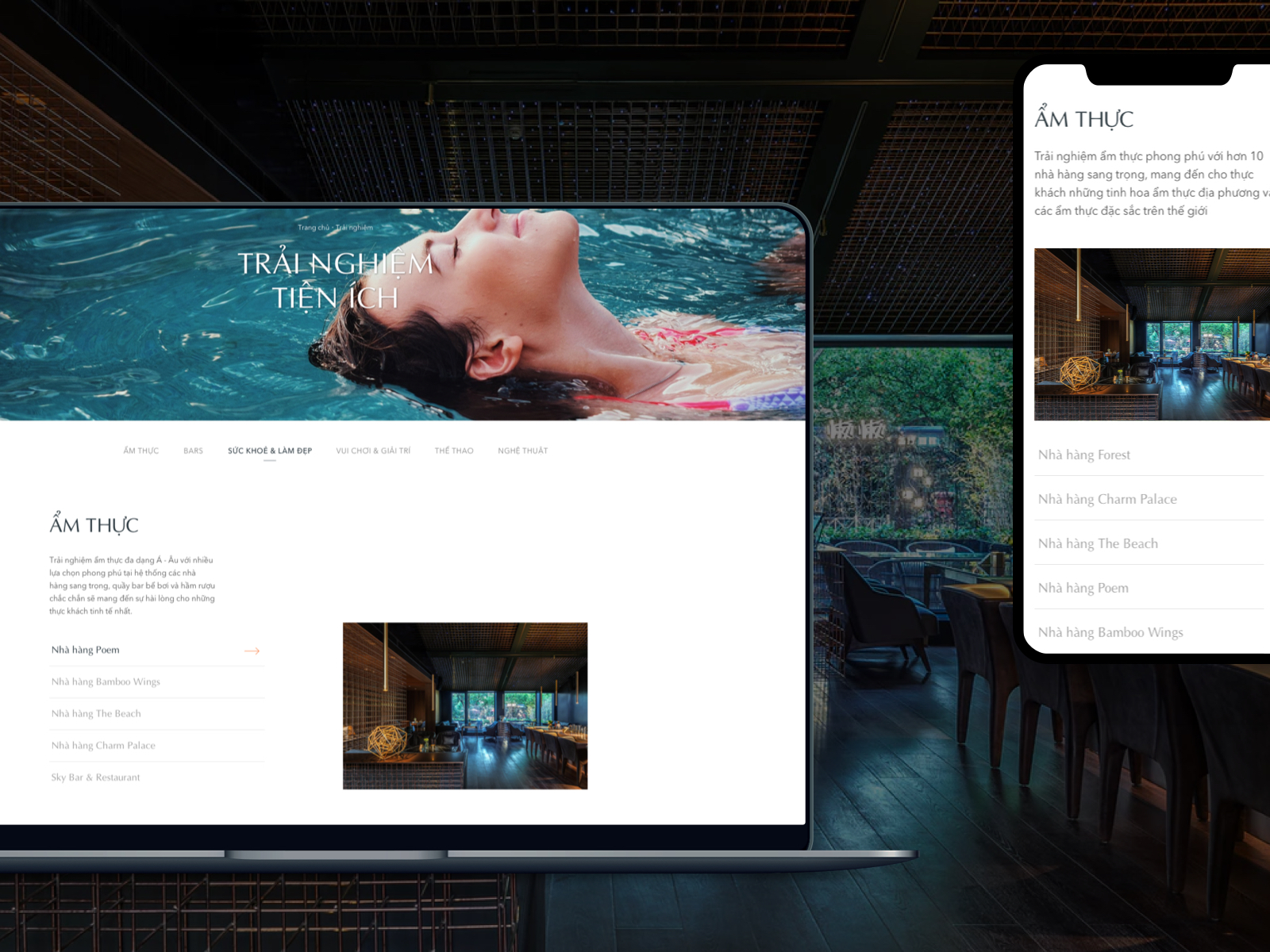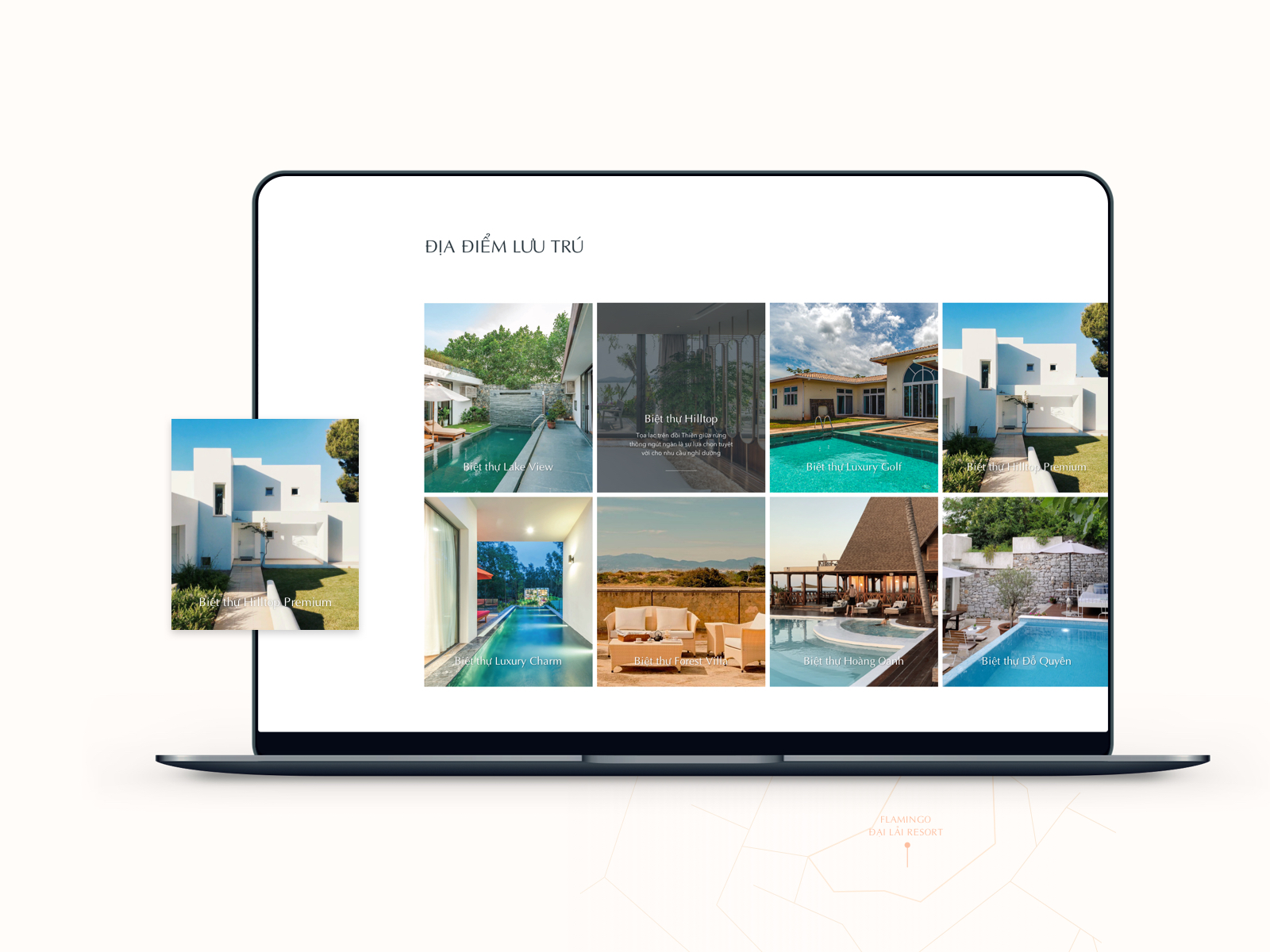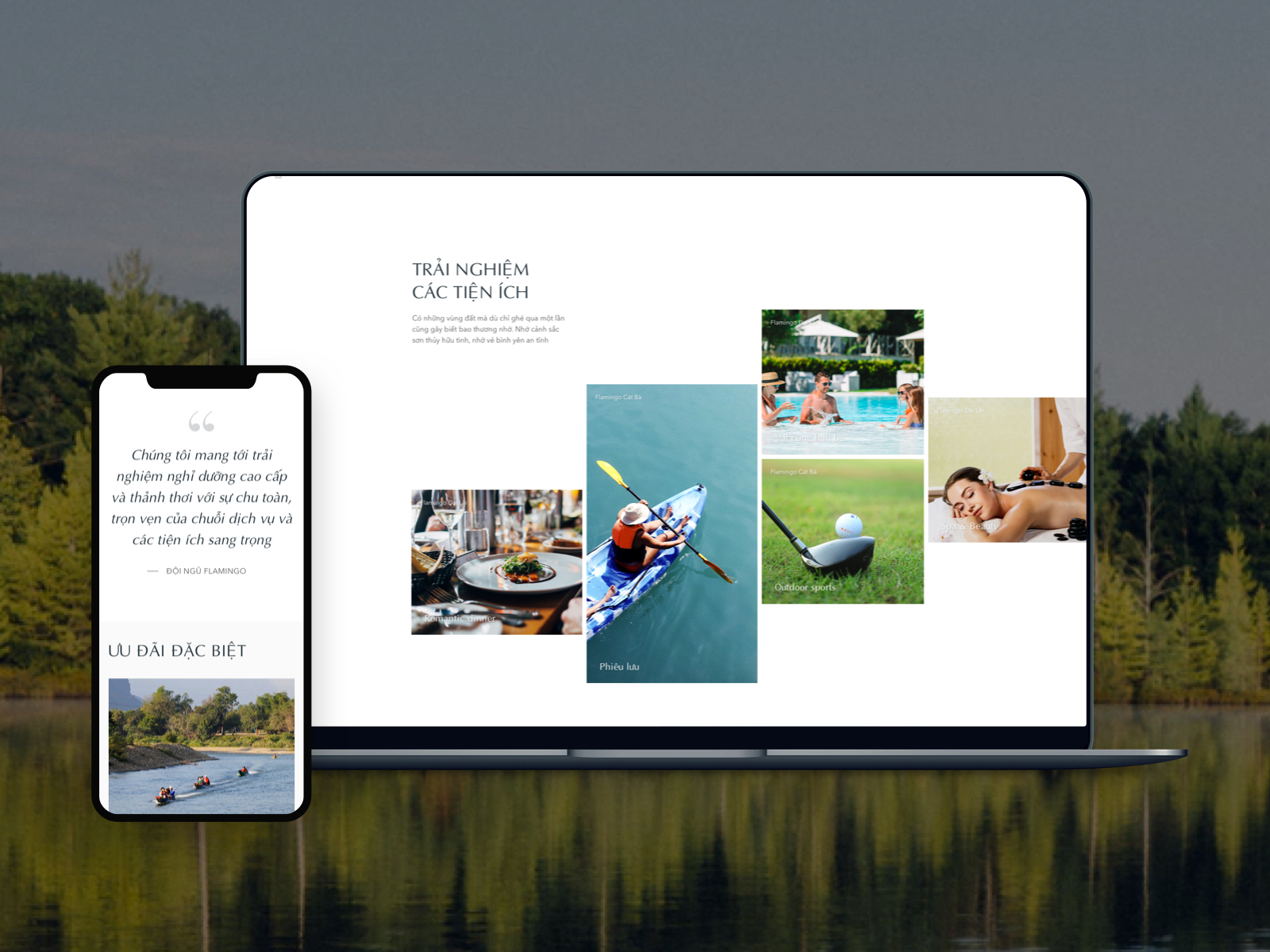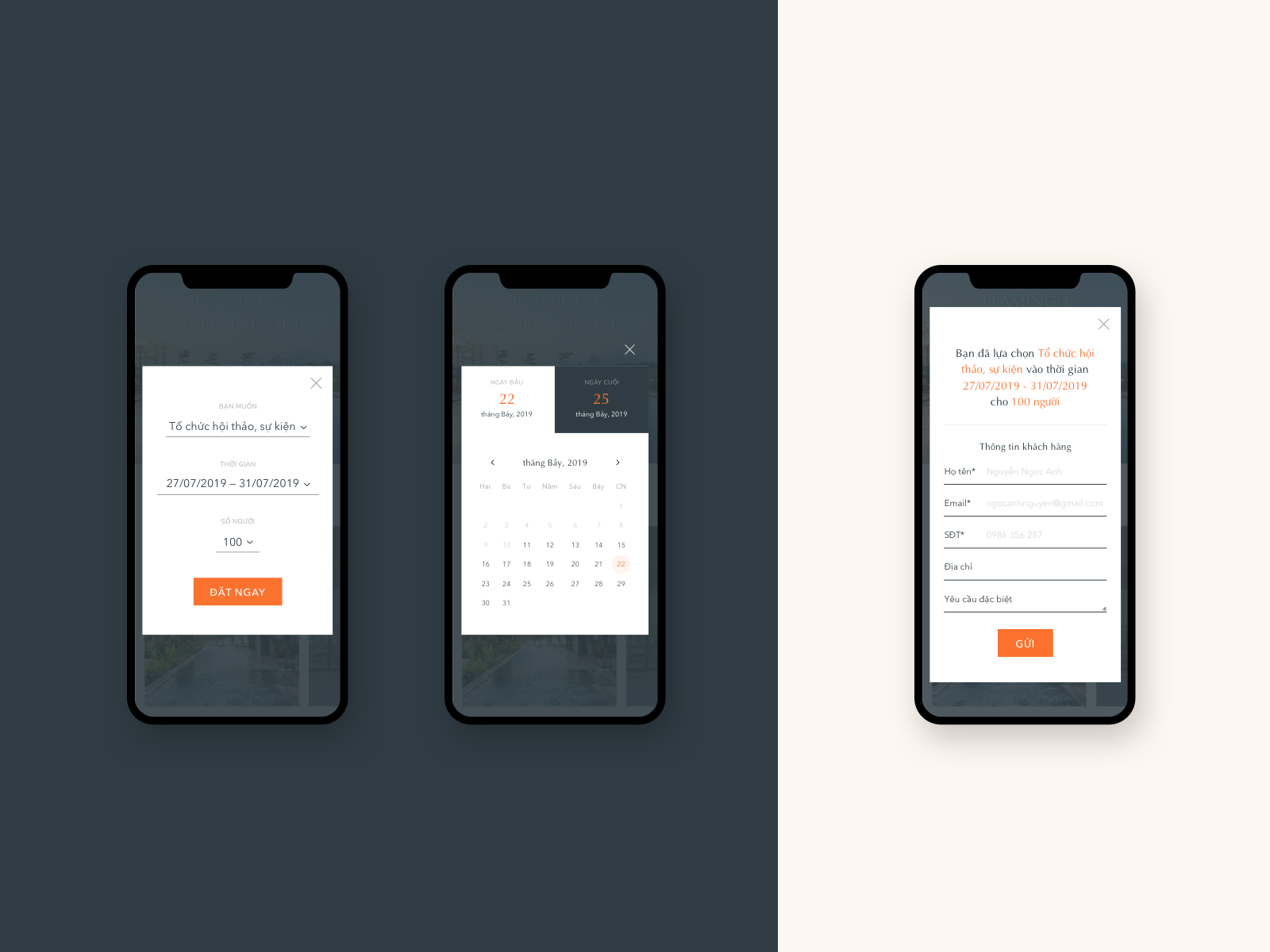 The challenge as well as the success of Beau Agency with this project is to show the "International Class" of Flamingo luxury resort. As a complex of high-class resorts, the website is required to be both optimal and convenient, while ensuring that the aesthetics. The panoramic view of the space as well as the impressive details are clearly outlined to bring the most realistic view to customers. Additionally, we need to find solution to simplify of the complex booking system and thousands of 5* services and utilities to bring a friendly experience to customers. At last, Flamingo's story has been visually told on the new website with many new pages, new chapters
04
The fourth industrial revolution 4.0 is now in its explosive growth with the spearhead of Artificial Intelligence (AI), gradually creeping into all aspects of life. In this regards, FPT.AI shoud not be ignored when mentioning about AI platform in Vietnam.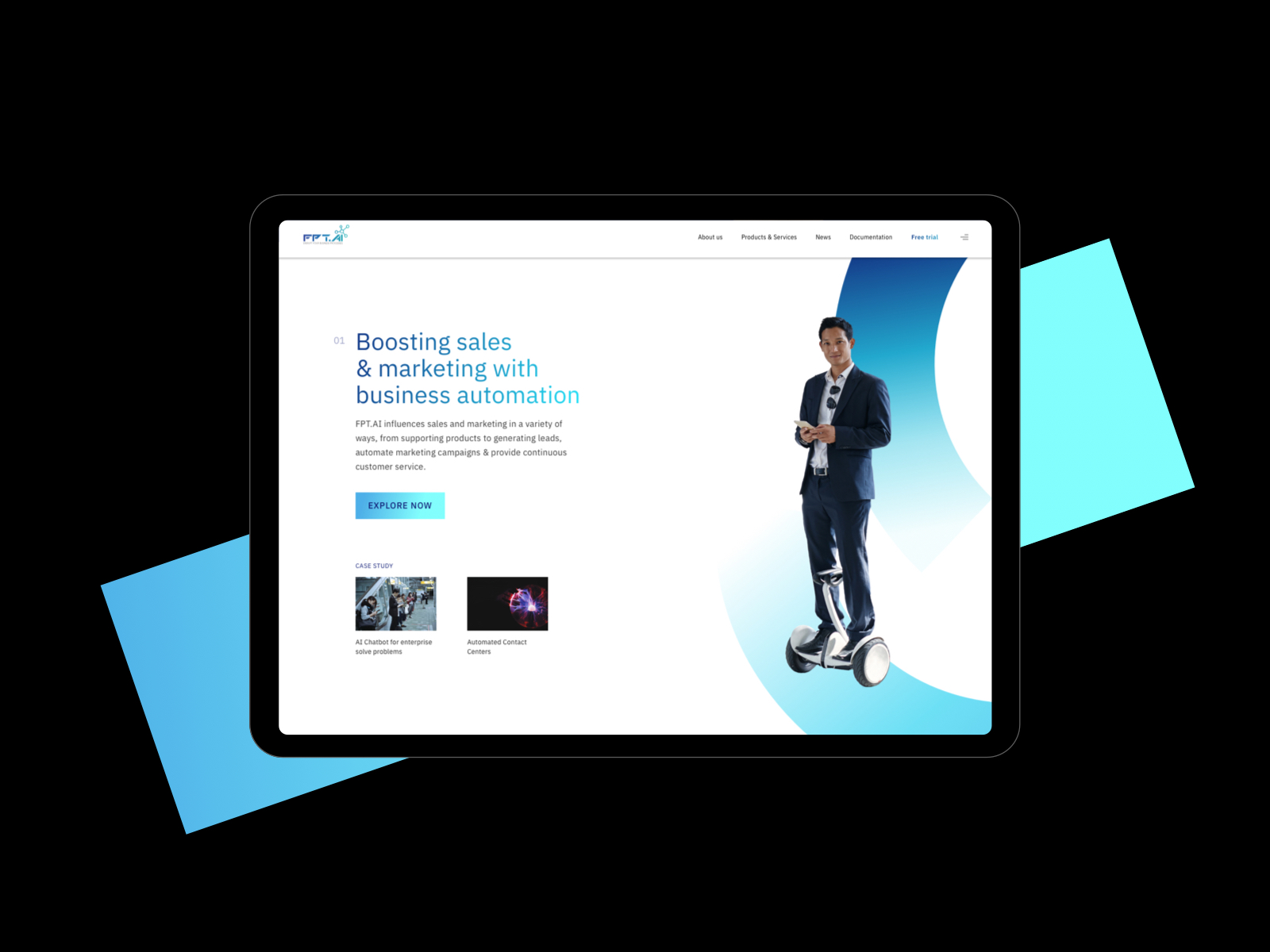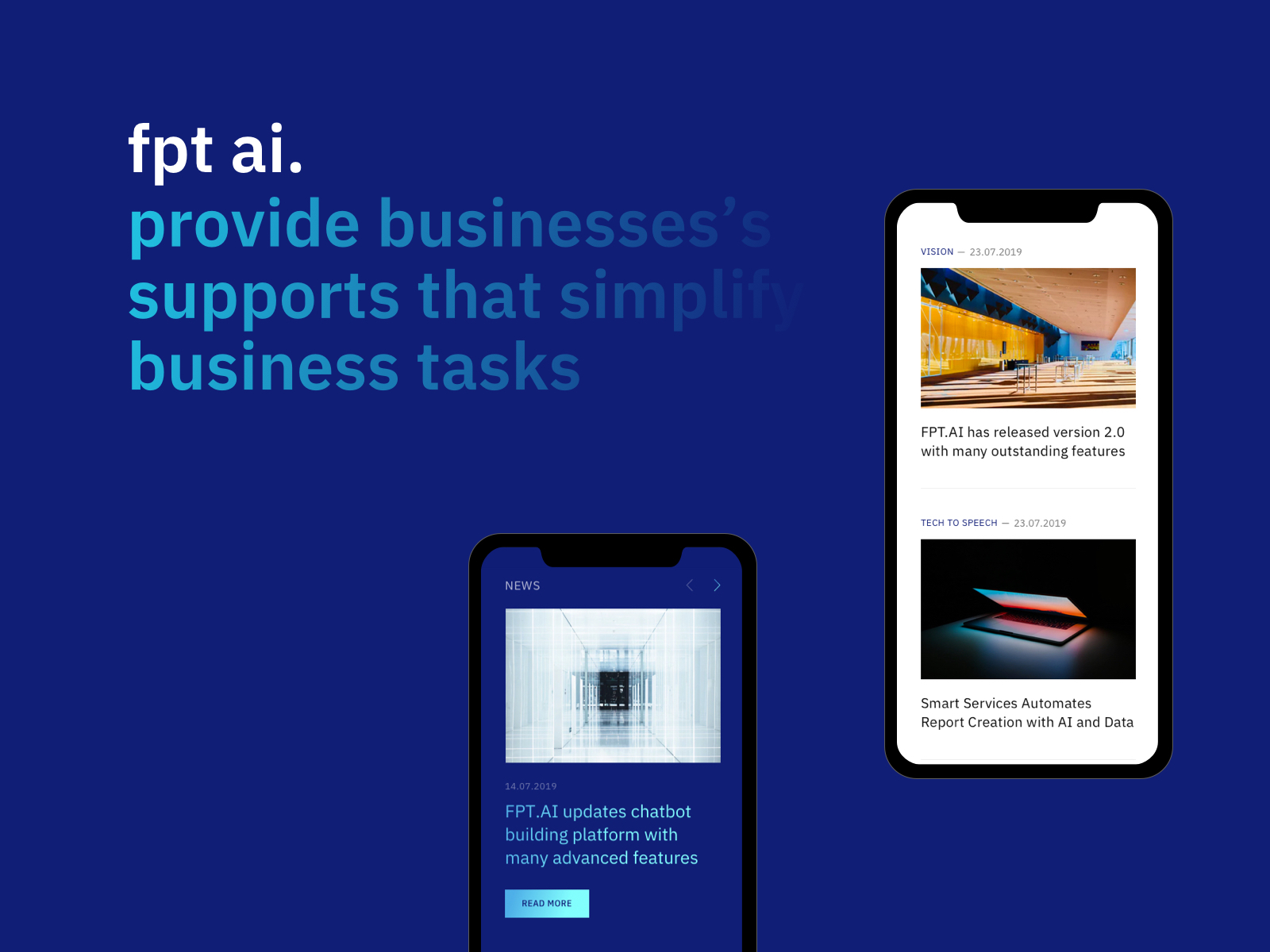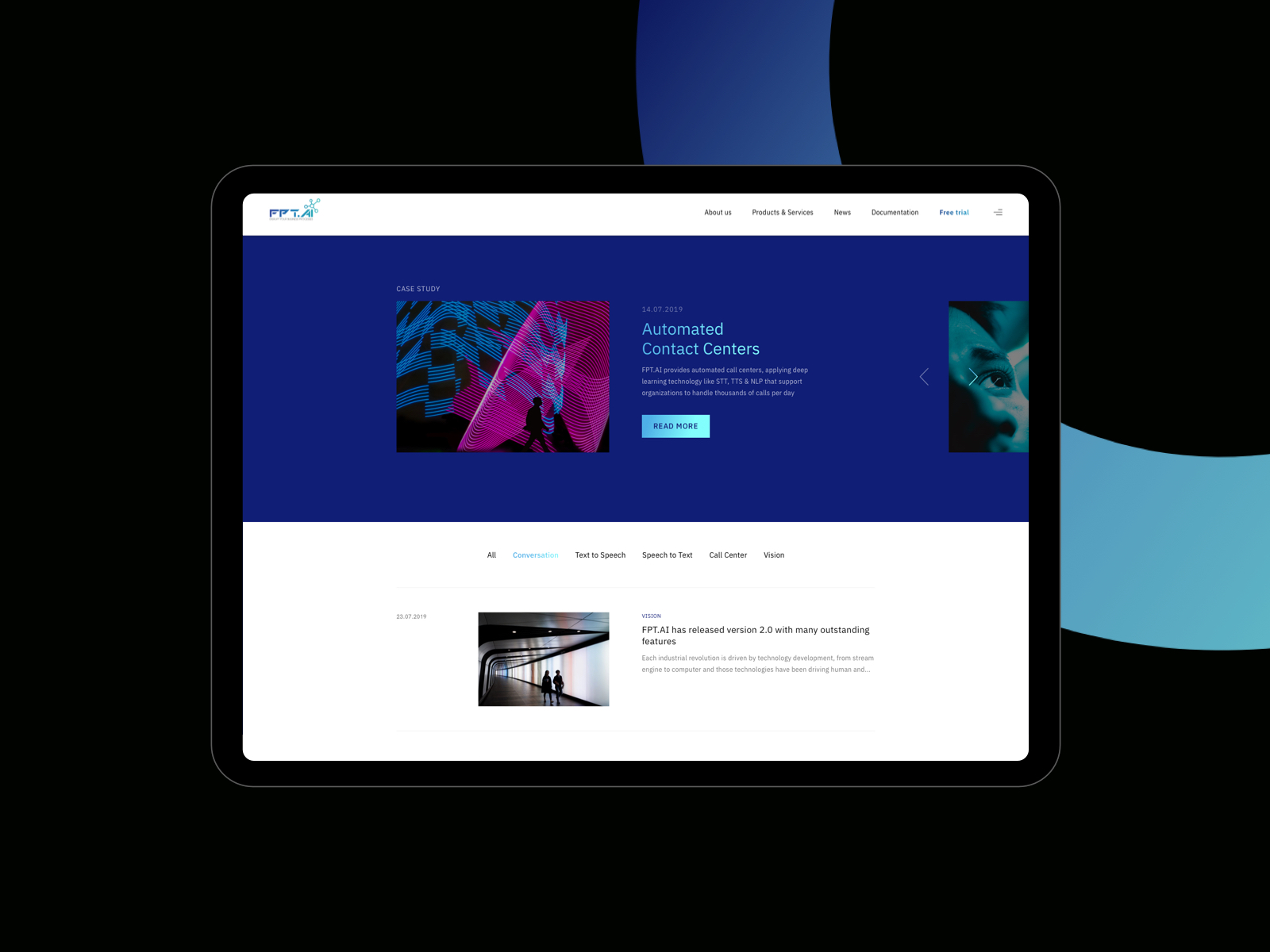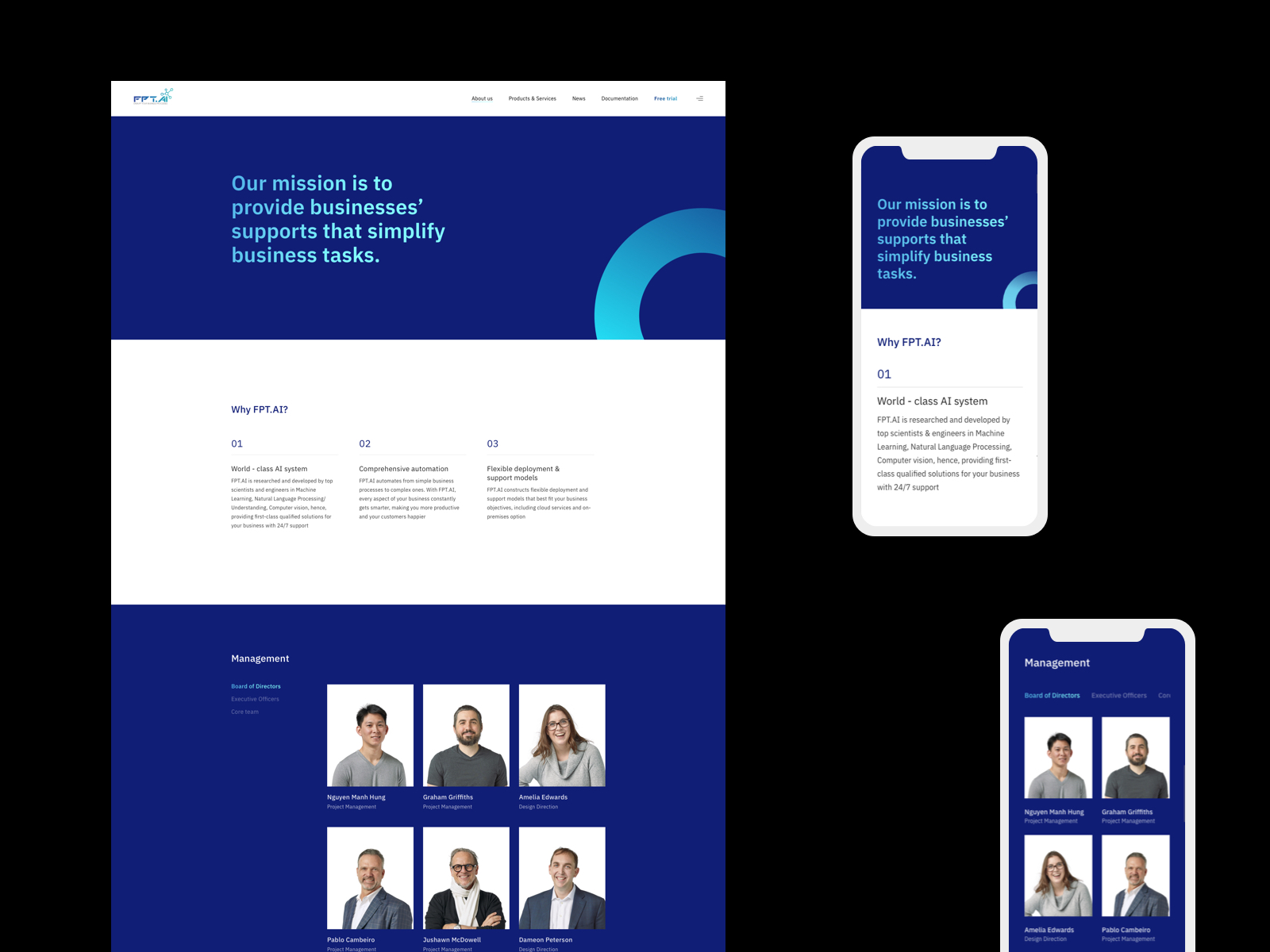 As the second project between Beau Agency and FPT - the most expensive technology brand in Vietnam - With a new mindset in approach, the website https://fpt.ai/ has been restructured towards customer centric, not just technology products.
The graphic orientation is a bit futuristic yet friendly and sophisticated. Effects and layouts are calculated to best highlight the content and technology criteria without affecting the aesthetics and user experience on different devices.
05
Beyond expectation, the MBIT web app designed by Beau Agency exceeds the strict requirements of the original standards.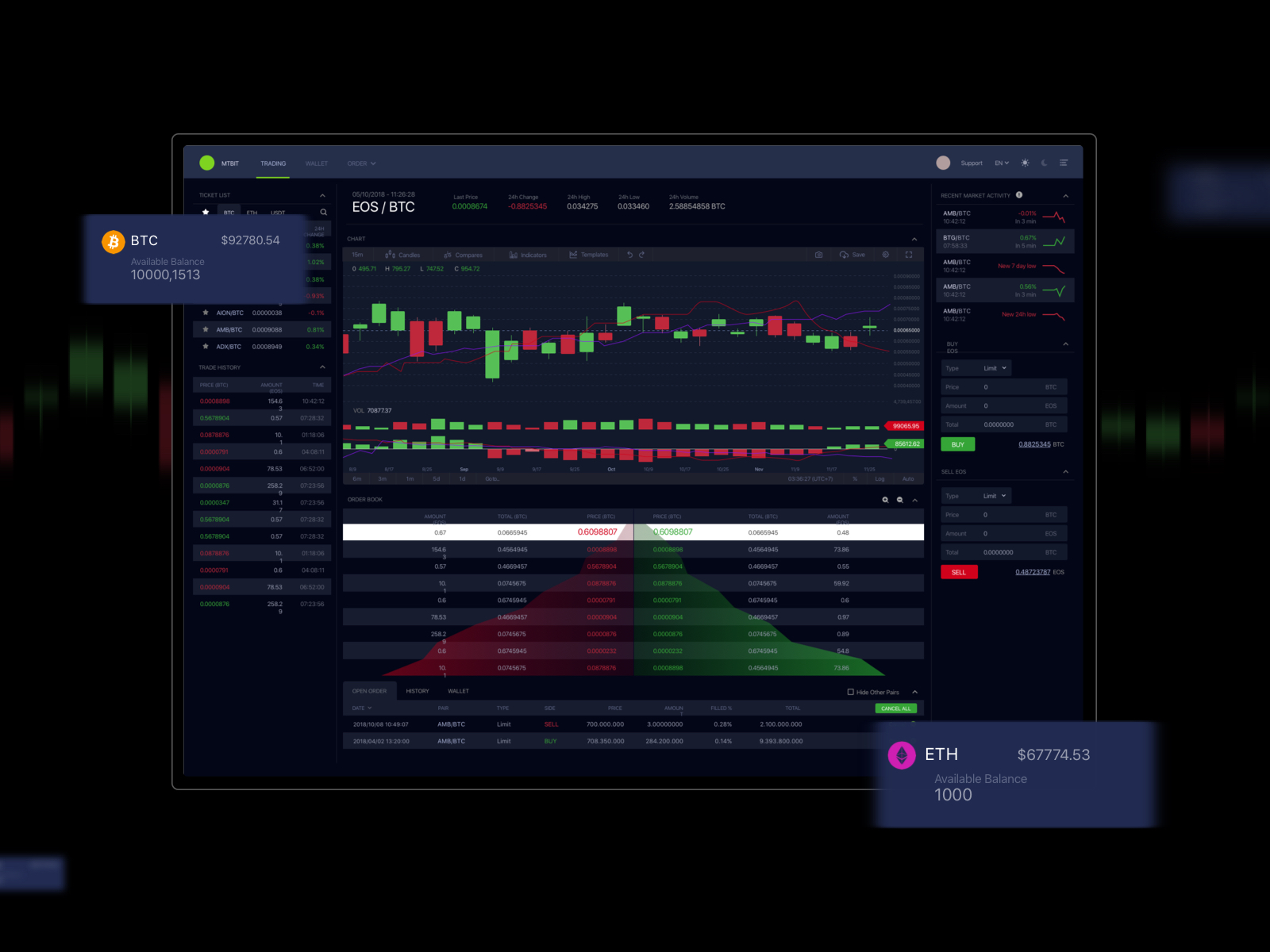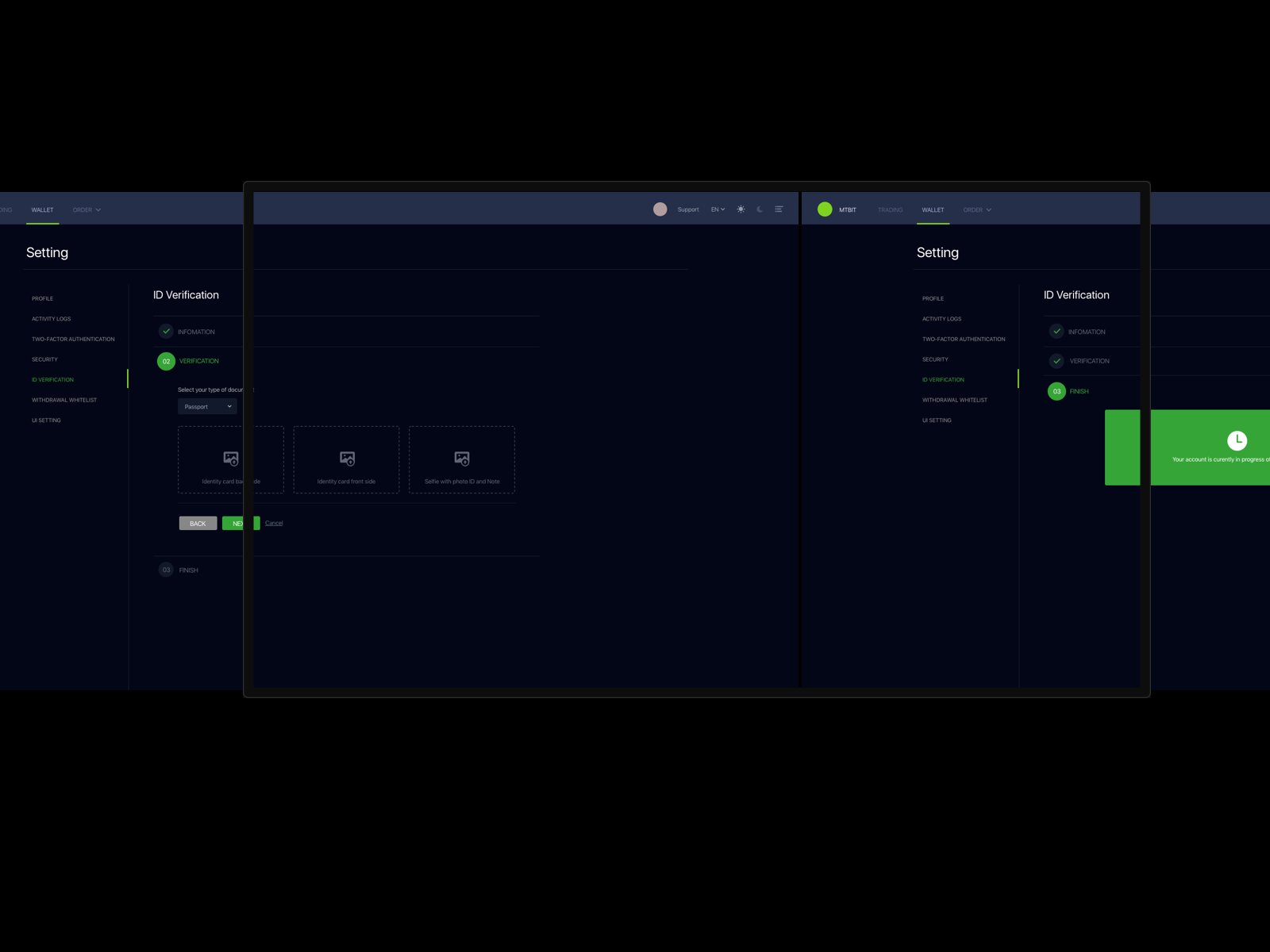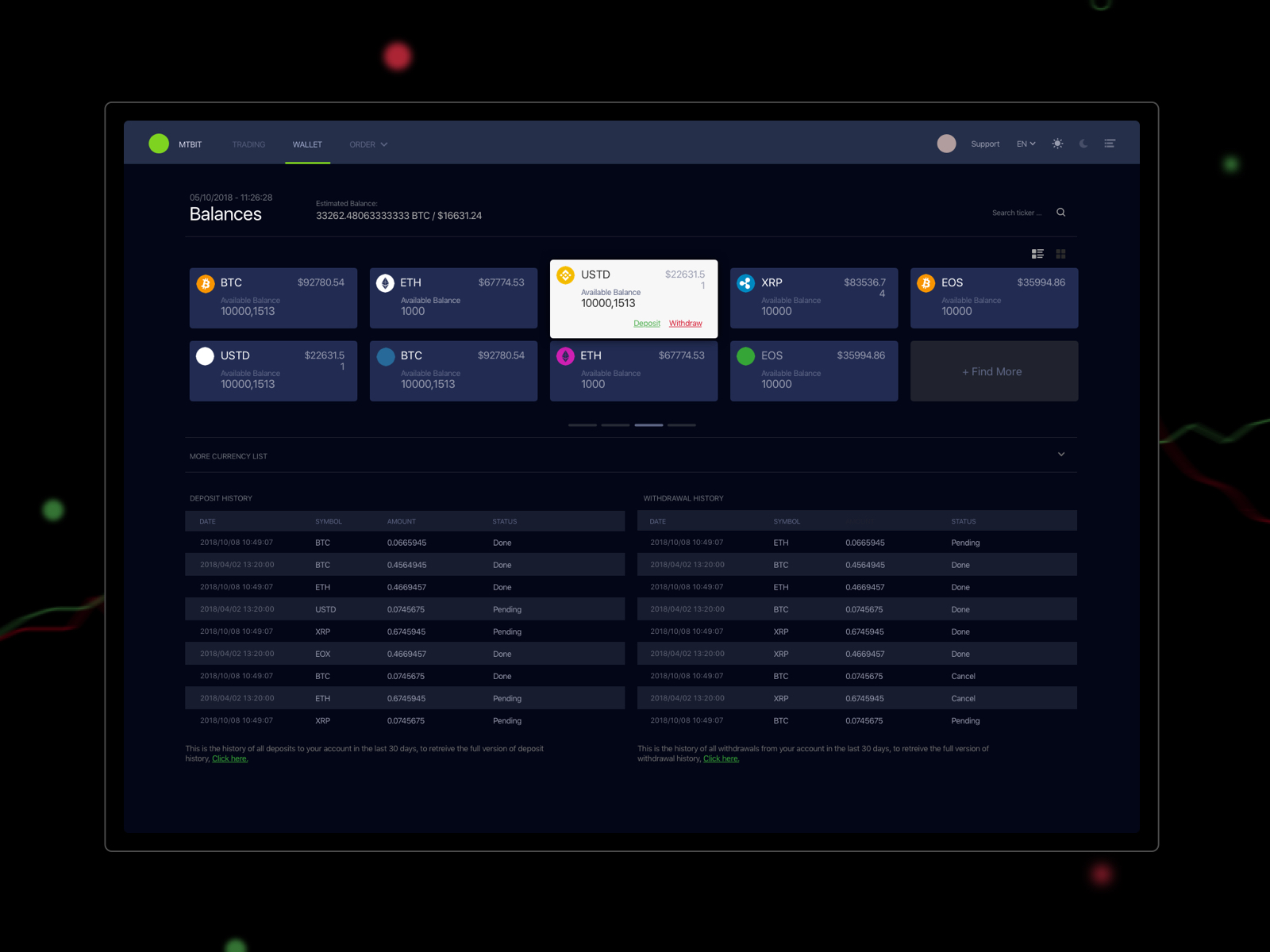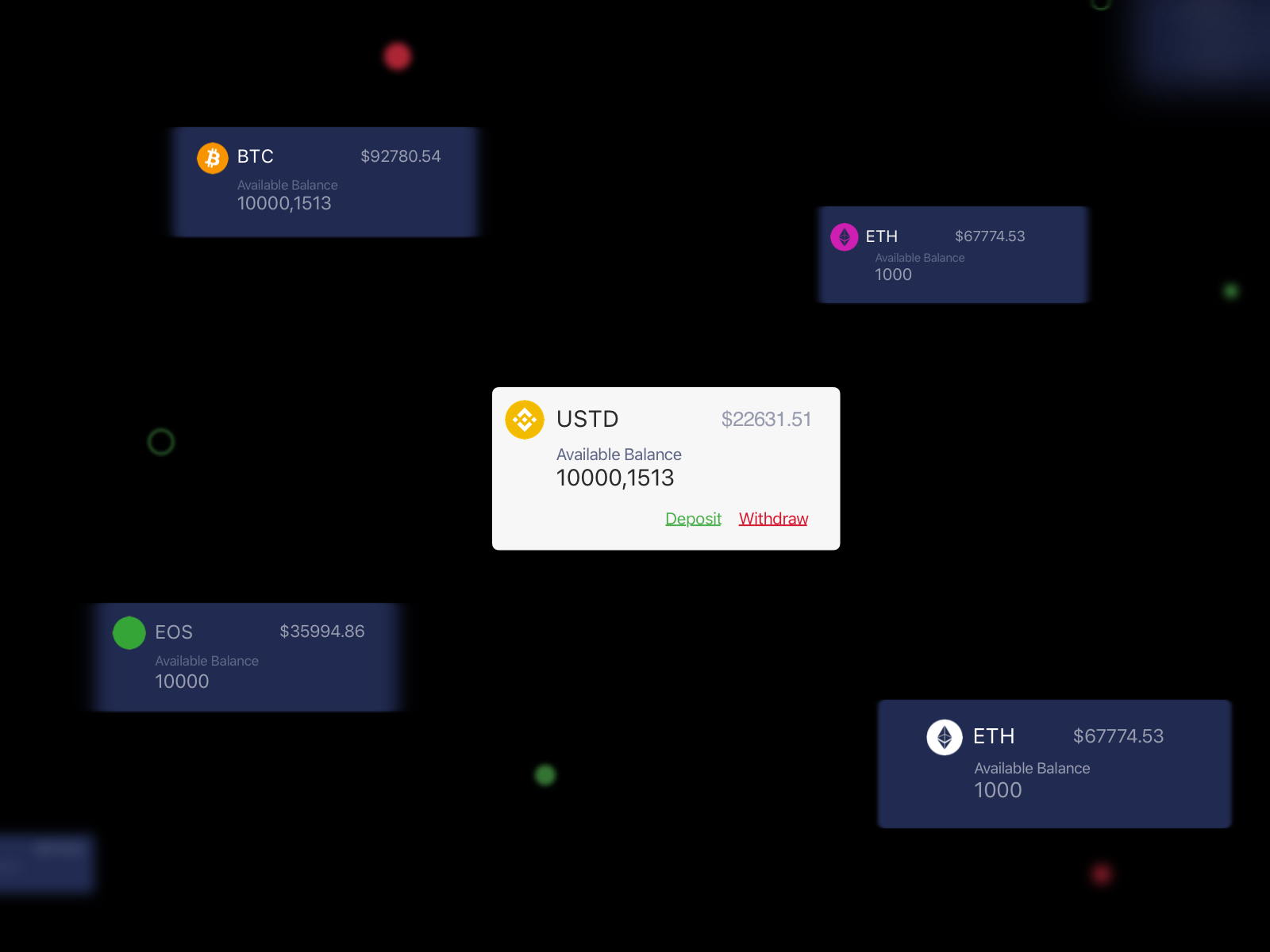 The dark background color is not only a modern design trend, highlighting the indicators but also showing the professionalism of the MTBIT website. The design is carefully customized to every detail to ensure that it is fully functional but at the same time convenient for users' transactions and high security. Clear and easy to use functional interface, all making a modern and professional application.
06
With the new website, the Luxury Travel brand has shown its pioneering, innovative, and dominating market share of high-end travel as well as providing customers with the best and most convenient experiences.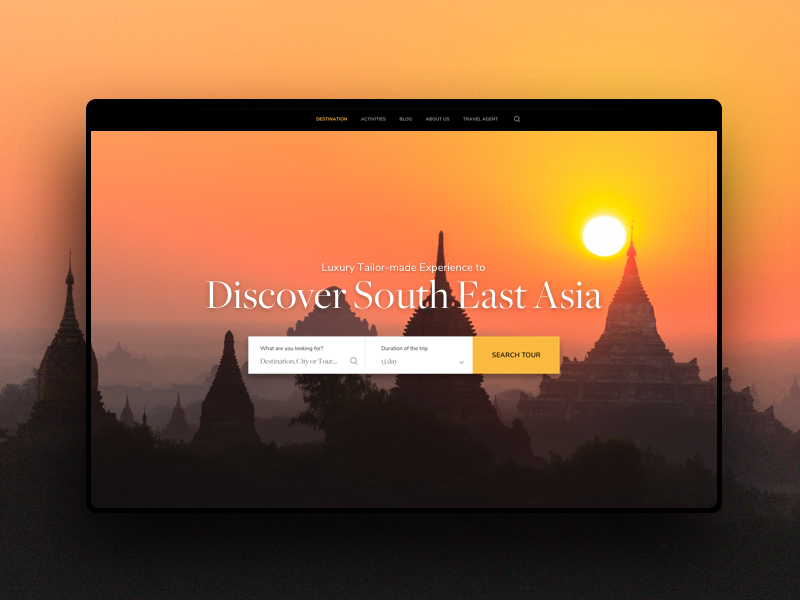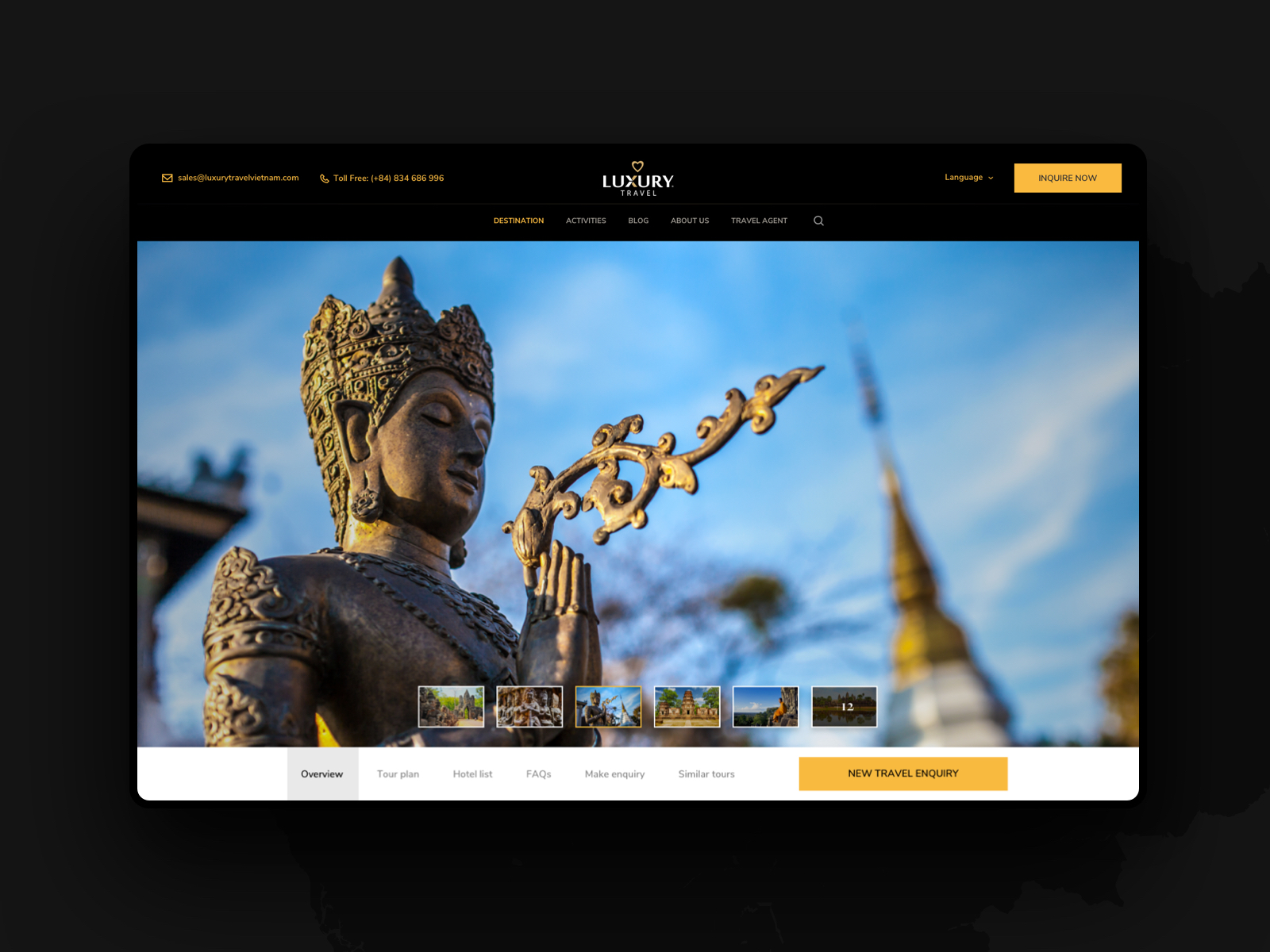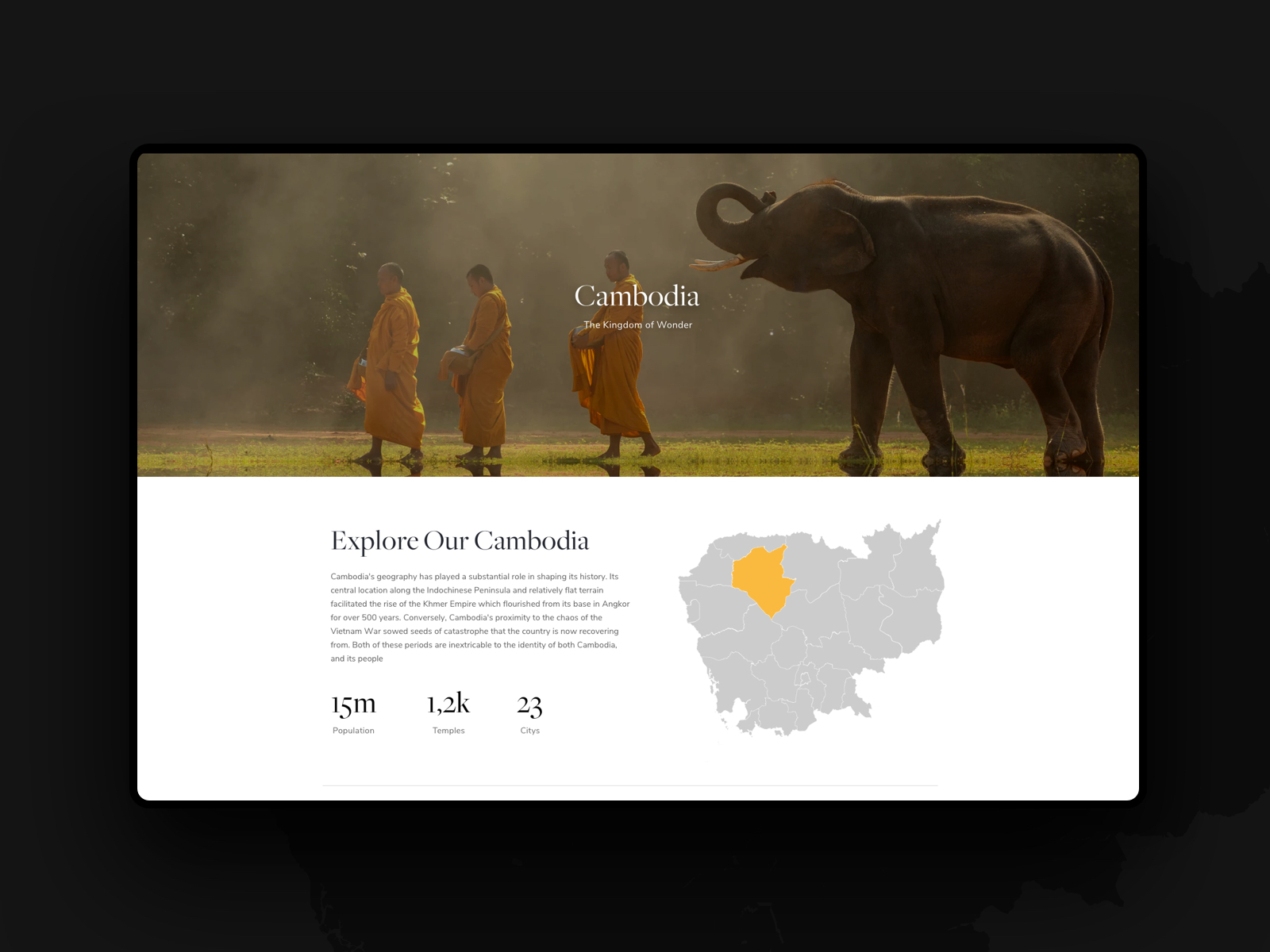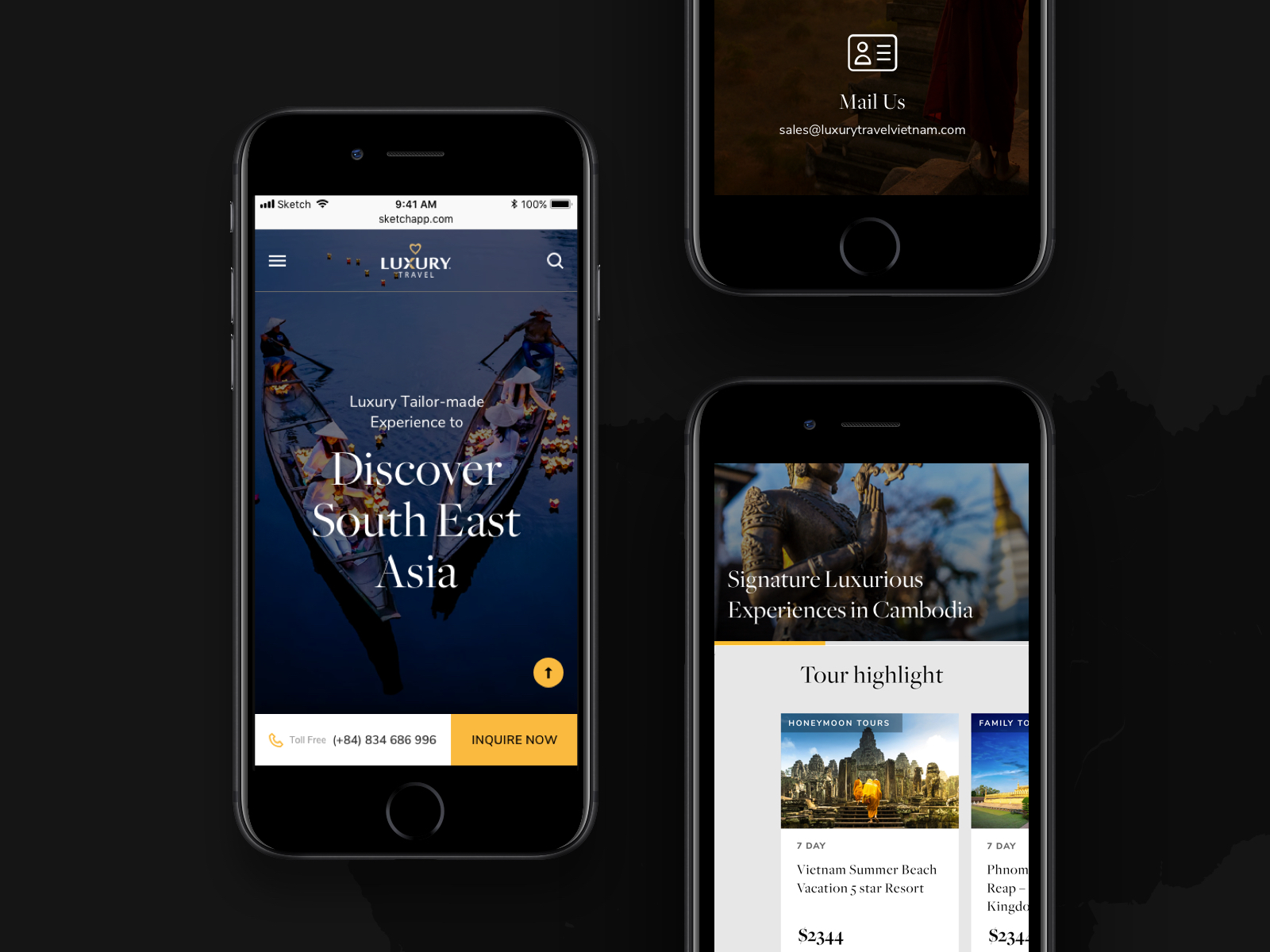 Nowadays, people's living standard is increasingly improved, the need for travelling of people also increases. To meet the increasing demand for quality, high-class travel services have been growing strongly in recent years. With more than 15 years of operation, "Luxury Travel" is currently the first choice of many international tourists when it comes to high-class travel services in Vietnam.
True to the criteria of a travel website, with just a click, users can now discover and admire the beautiful destinations depicted through high-quality photos as well as easily search for more detailed information with locgical layout and content divided. Not only as a convenient travel guide, customers will be completely satisfied when all questions will be answered immediately with online consultation function via chat bot and quick and easy tour booking feature.
07
Vietnam's Creative Hub Initiative - ViCHI (Vietnam Creative Hubs Network) is a hub to connect creative enthusiasts nationally, regionally and internationally.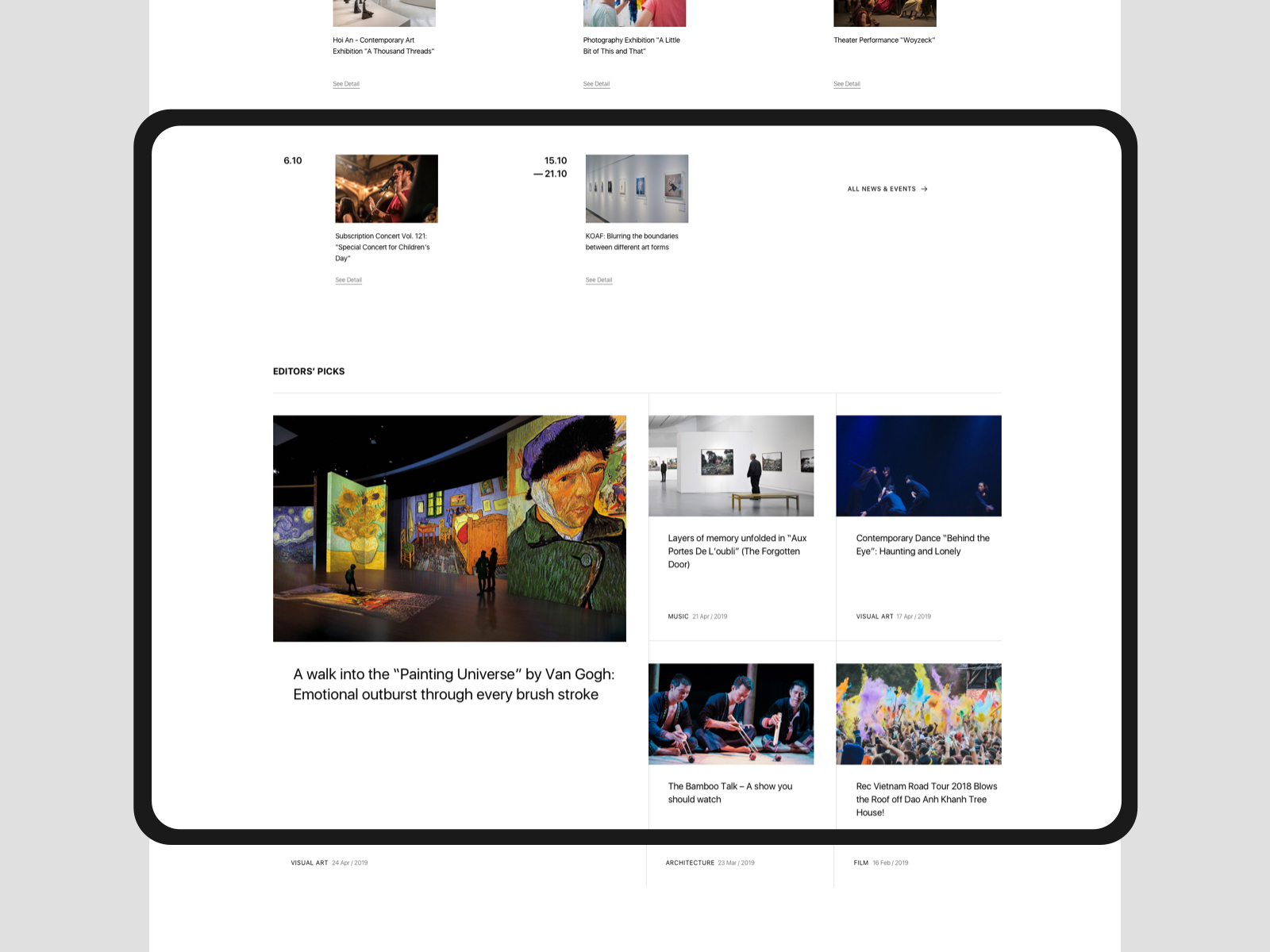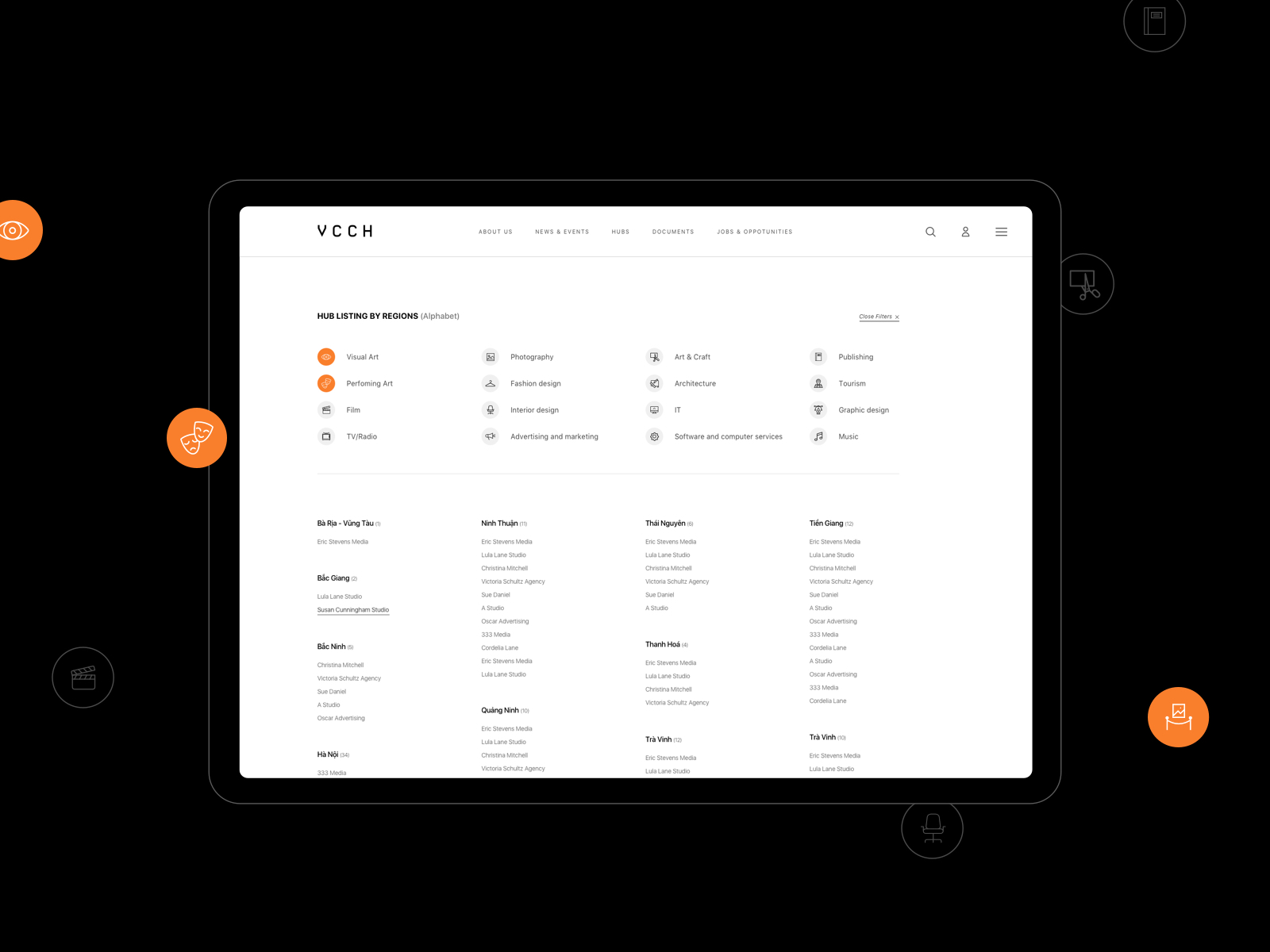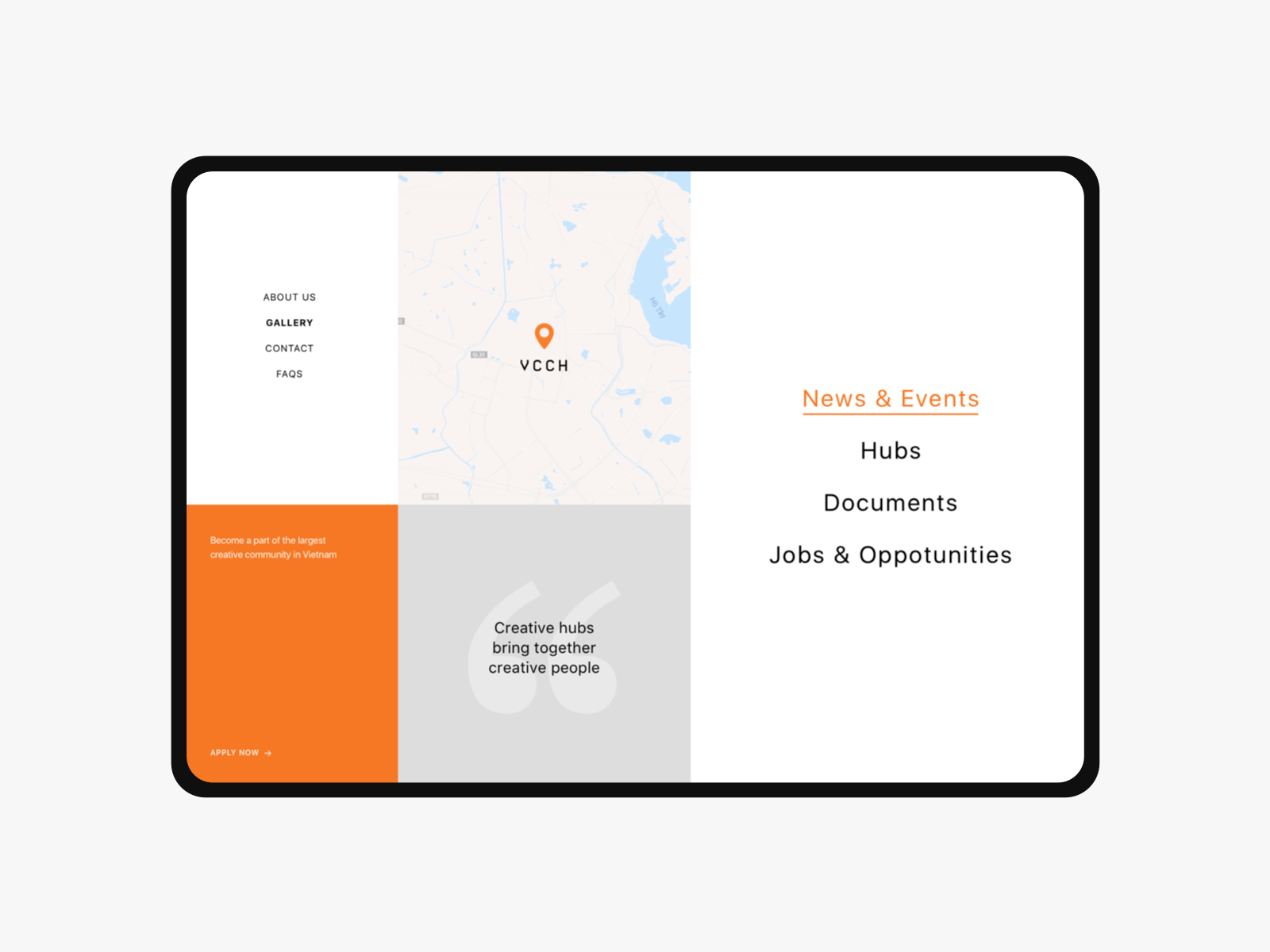 Inspired by minimalist Swiss Modernism design,the highlight of Creativehubs website is the hub's network map that helps units to visualize and connect with each other easily. Founded by key members from important creative hubs in the country including Centre for Assistance & Development of Movie Talents (TPD), Heritage Space art space, and art and cultural event website Hanoigrapevine. com, VICAS Art Studio, Saigon Innovation Hub and Danang Entrepreneurship Support (DNES), ViCHI is supported and promoted by the British Council Vietnam and the Vietnam National Institute of Culture and Arts.
08
Following a new journey of an influencer in the media and branding industry in Vietnam, Mr. Nguyen Duc Son has launched his Interloka brand with the desire to accompany in building international standard Vietnamese brands.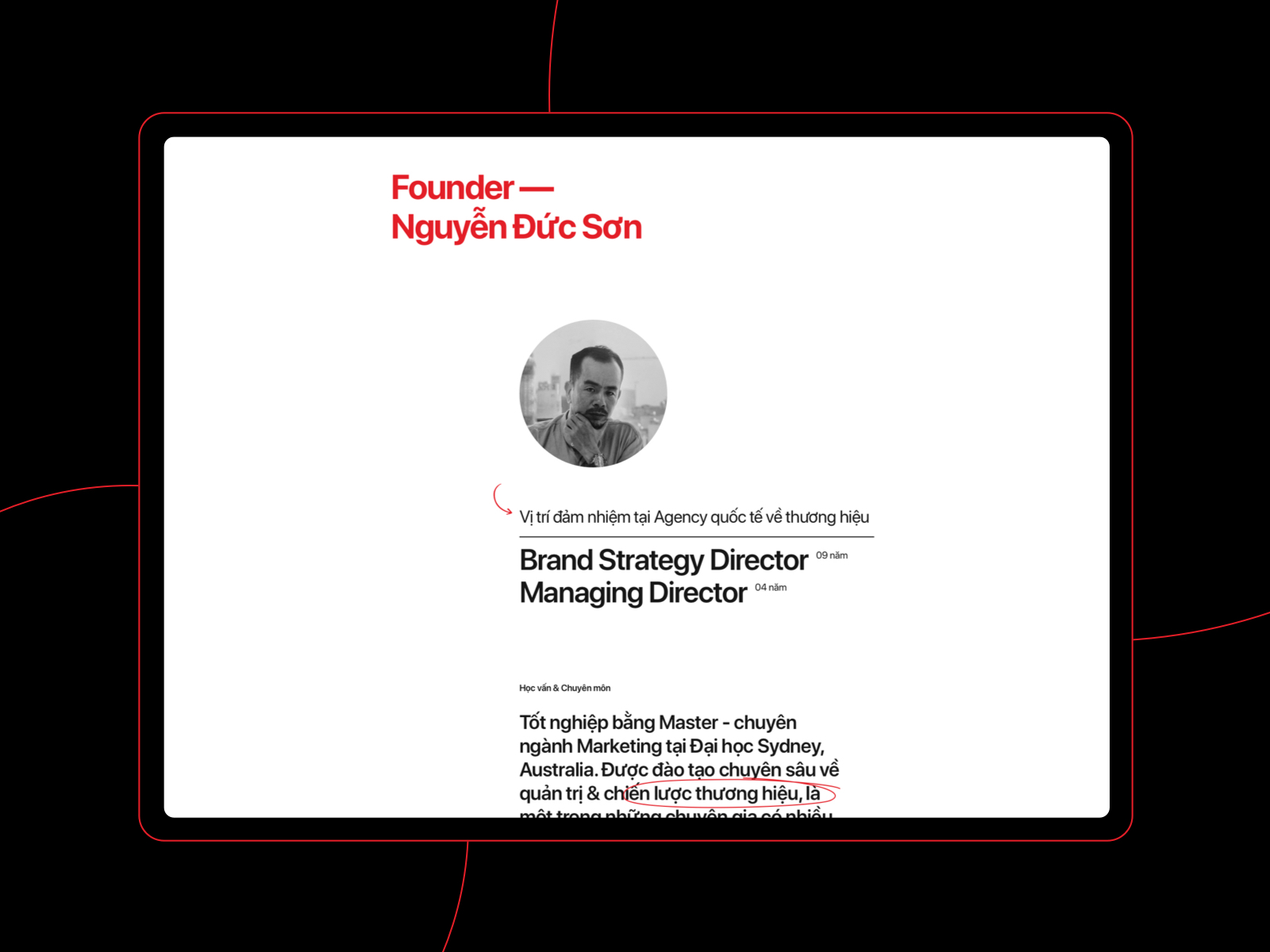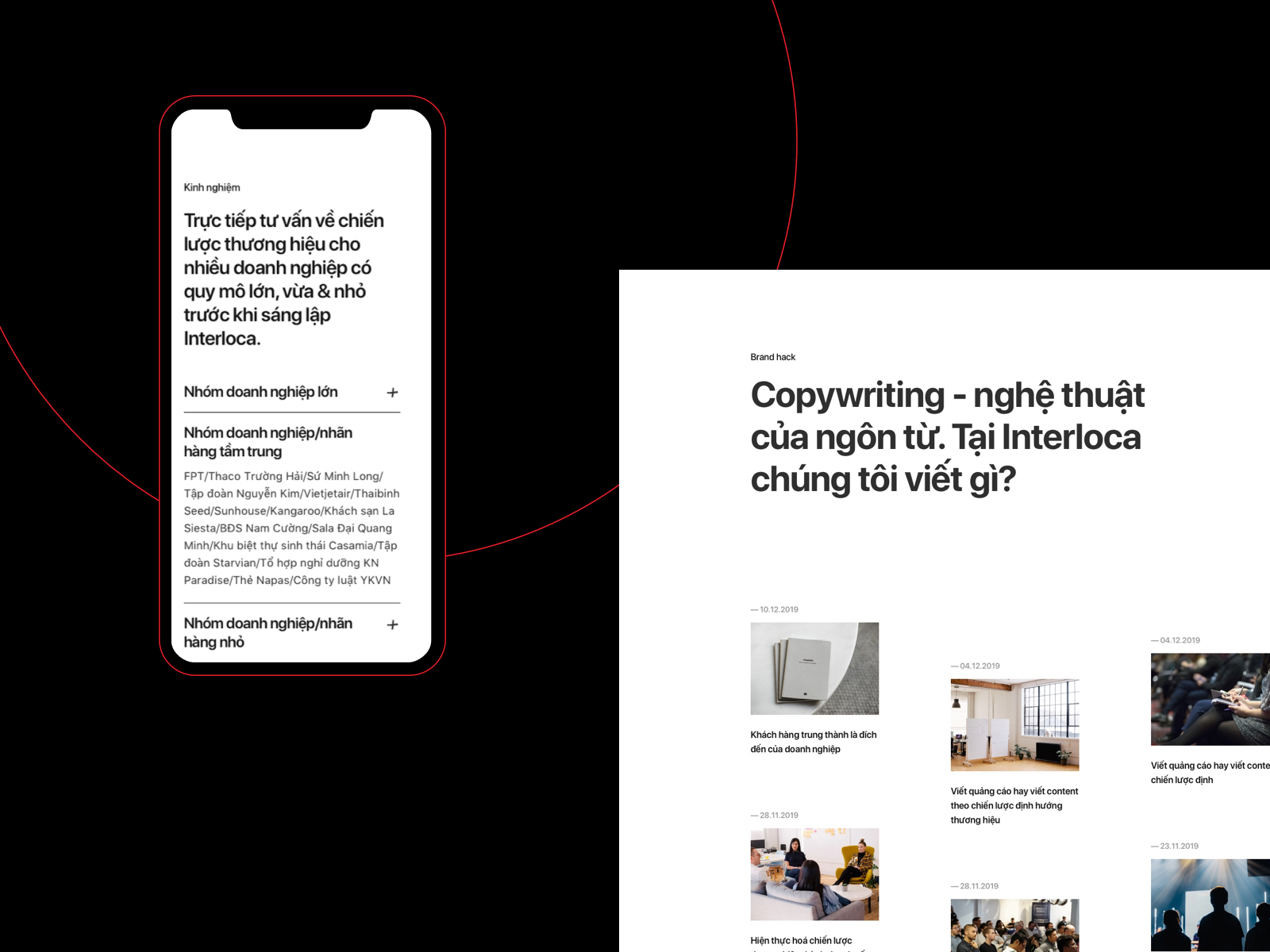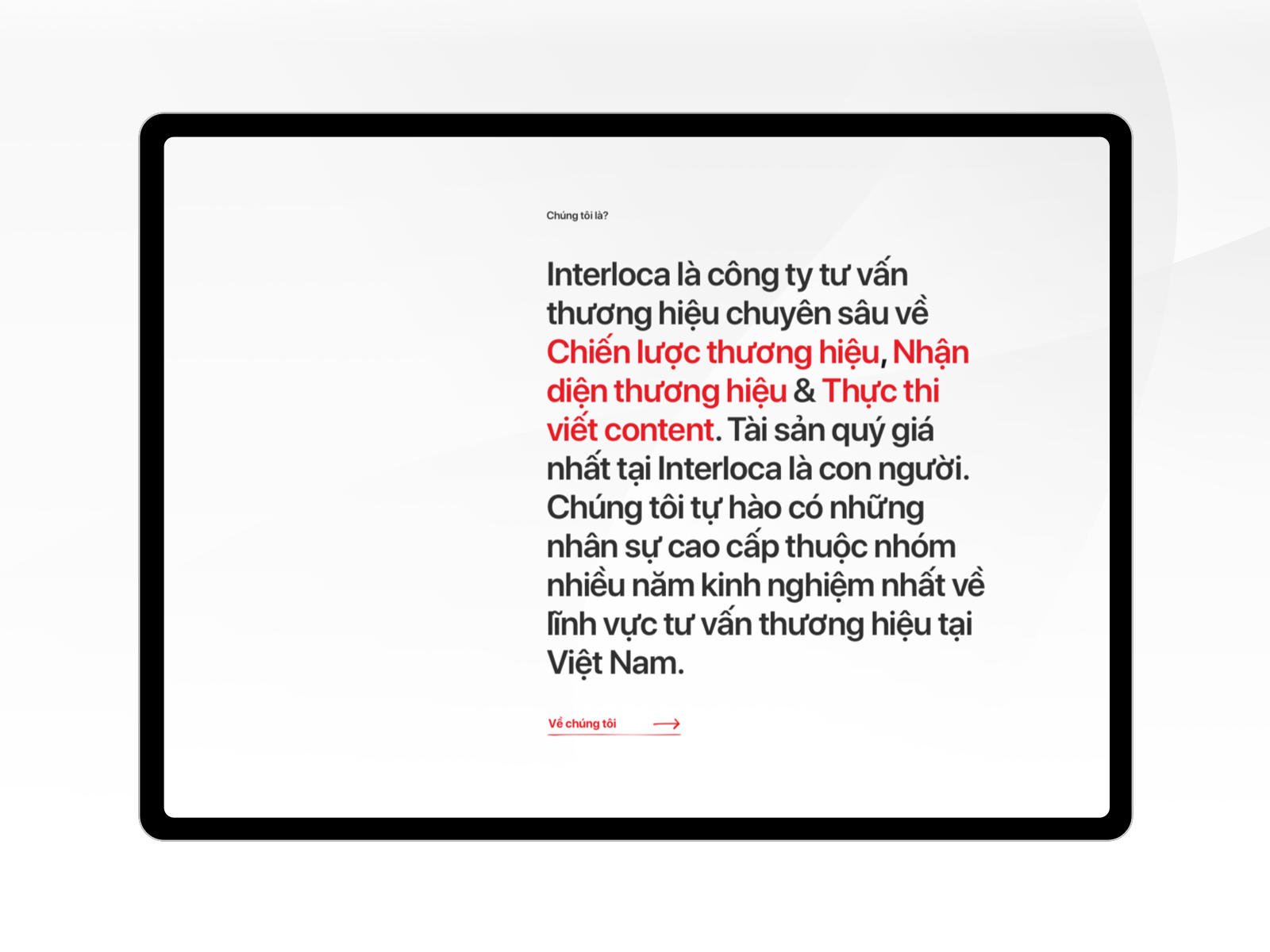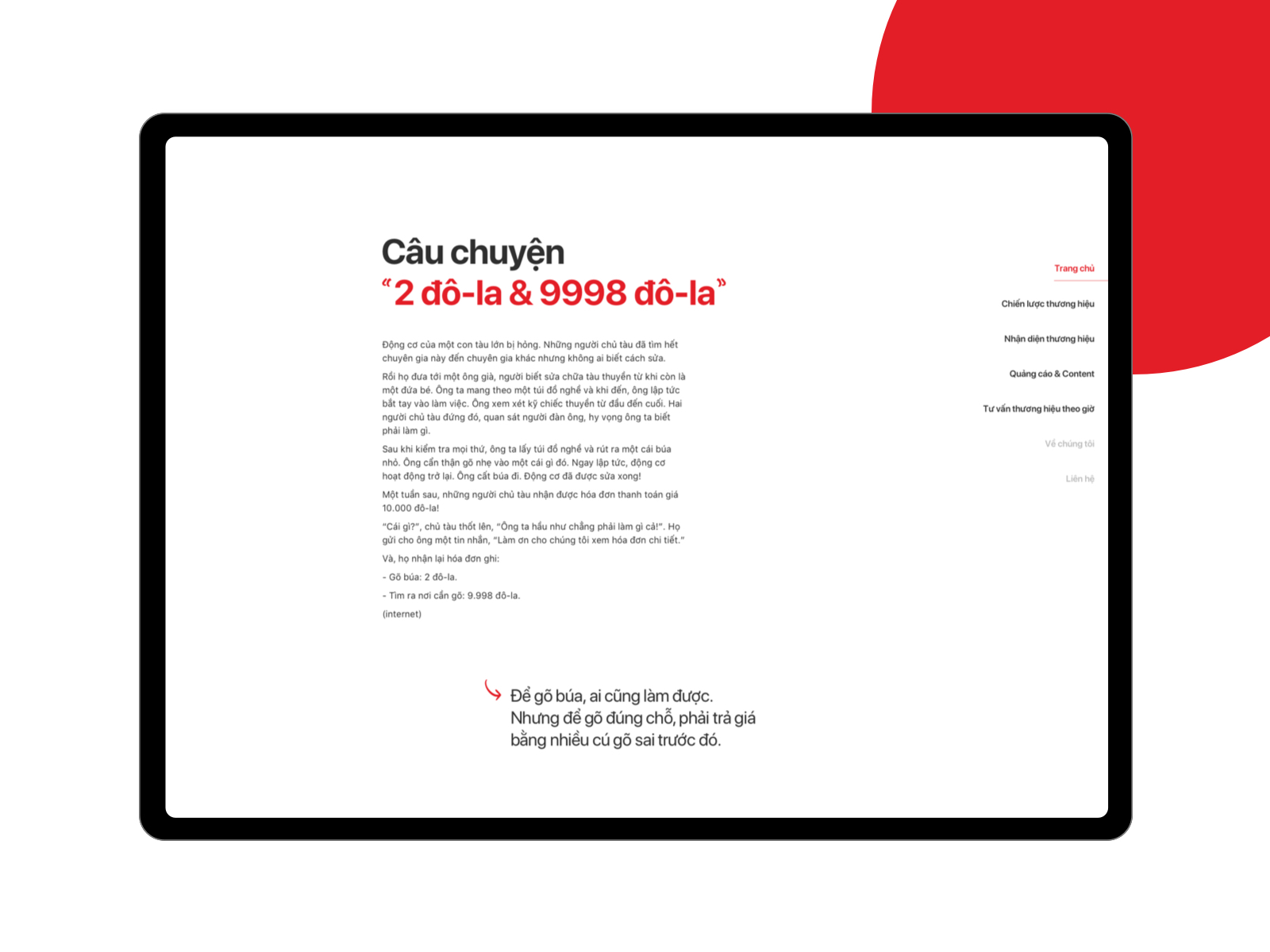 This is really a challenging project but also interesting for creative agency like us because all materials we got is just plain text. To complete it, the designer needs skillful typo and layout skills to convey the soul of the content.
Powered by the most updated and best frontend technology, we have created a masterpiece to surpass ourselves.
09
Safe, modern, simple, friendly are all great experiences when customers use NCB Smart - NCB's mobile application designed and developed by Beau Agency.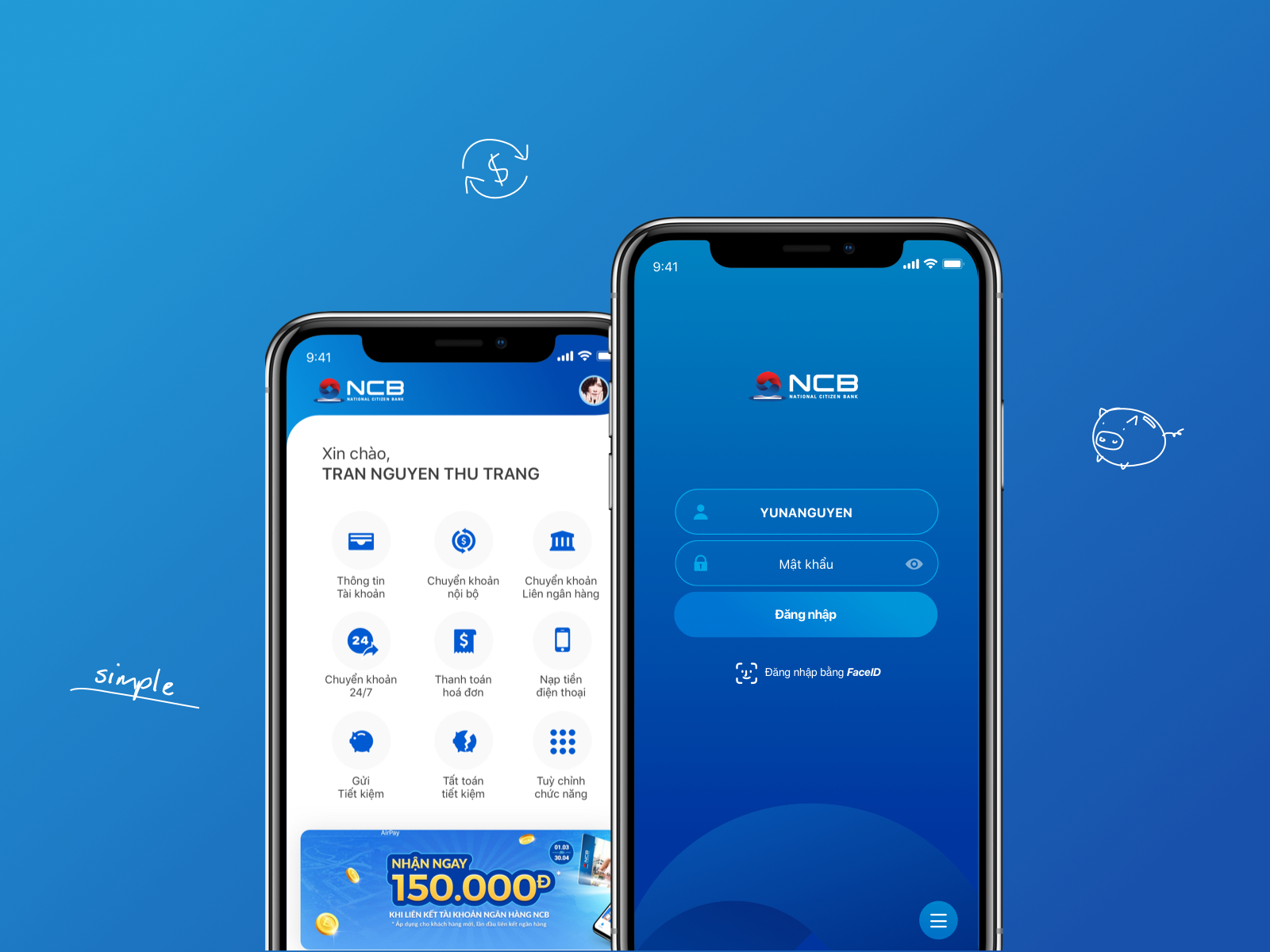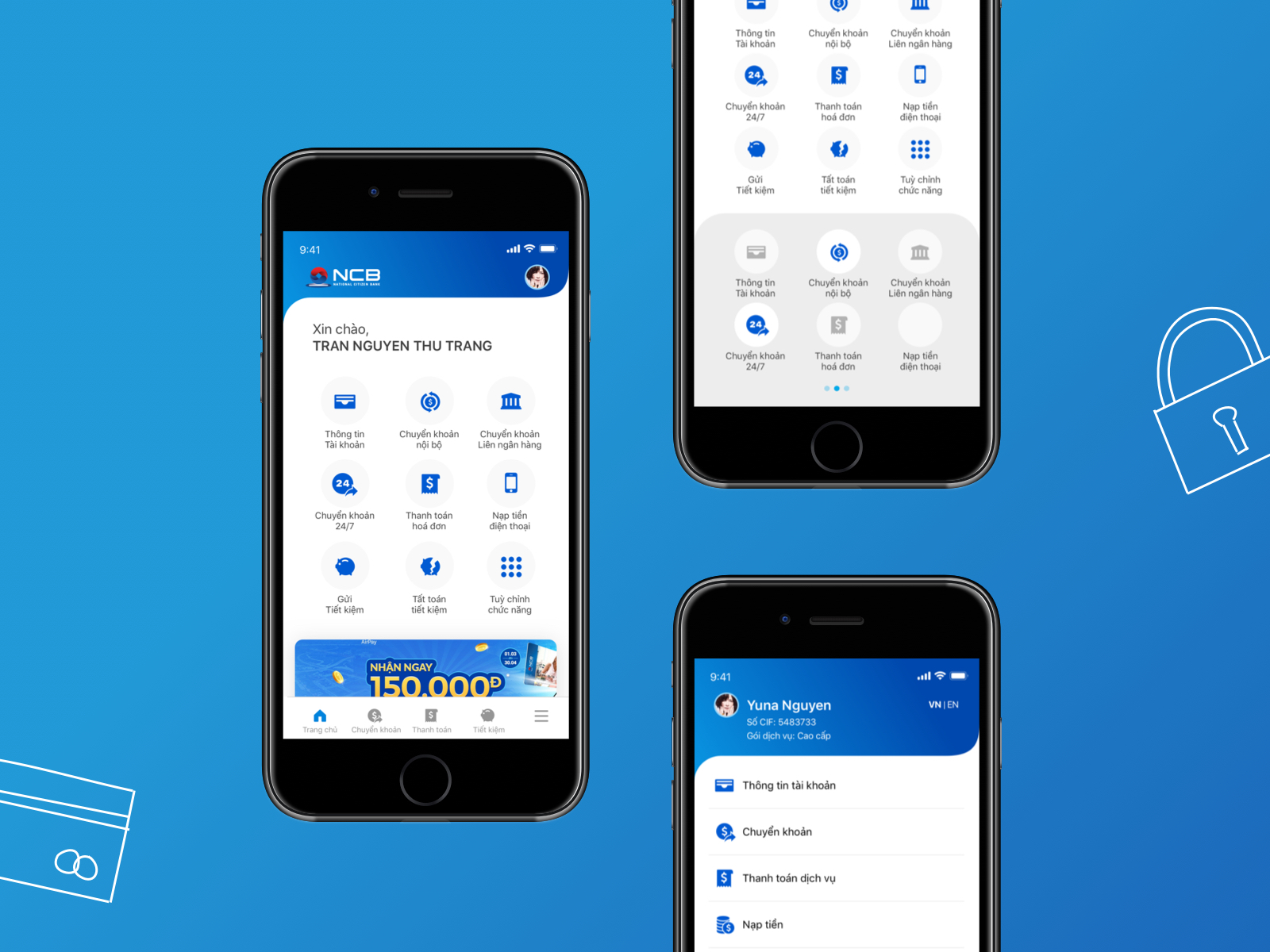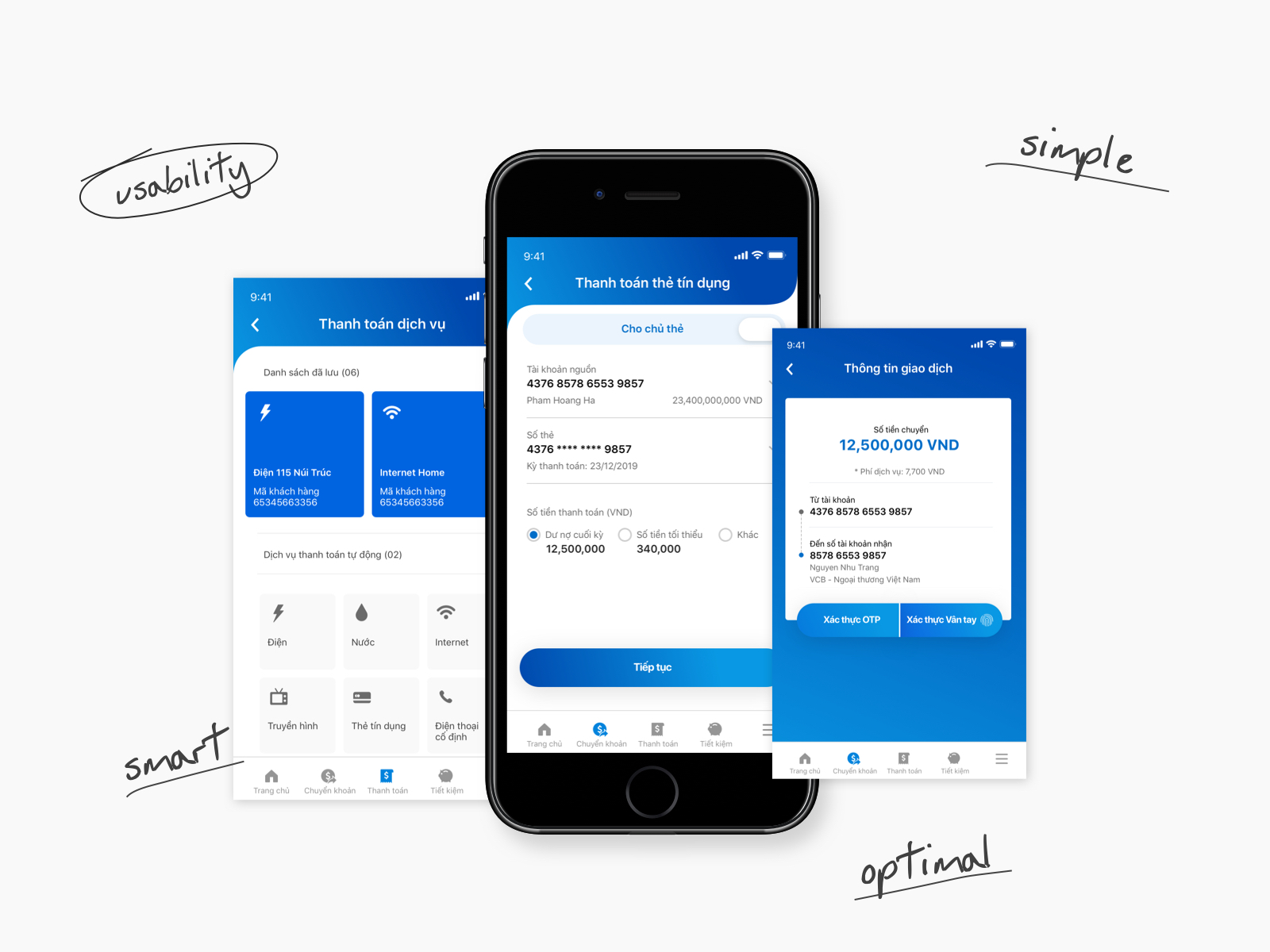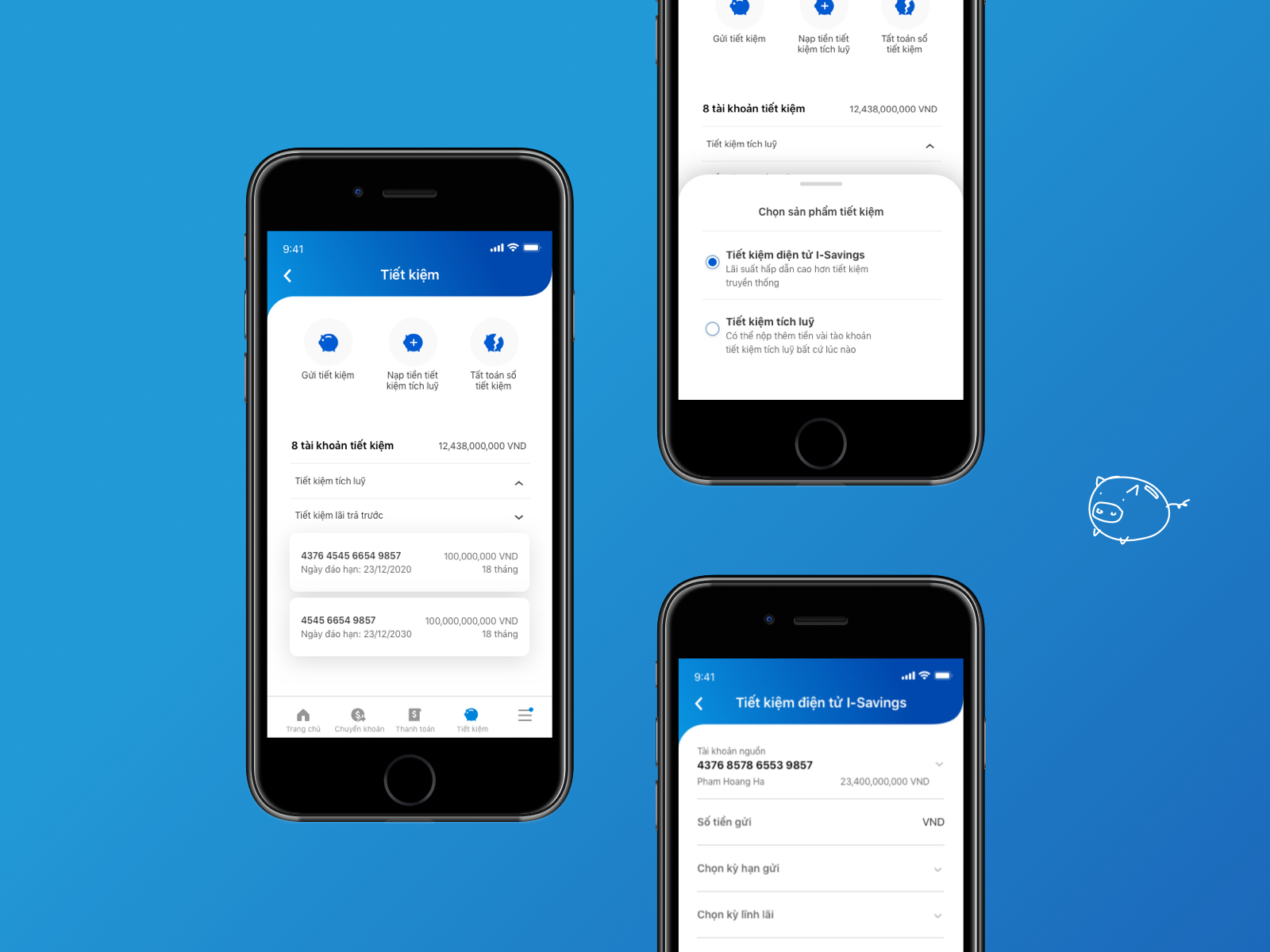 In the context of fierce competition among banks on digital experience, NCB Smart is like a miniature bank which help customers easily and quickly perform all services from basic to advanced such as transfer, account inquiry, payment right on their phone anytime and anywhere. The application is both flexible but extremely secured.
If you have been using the new application of NCB, your feeling will be both strange and familiar. Precisely because the application is based on your daily habits with mobile operating systems, it does not take long time for you to get in and learn how to use the app.

10
When it comes to Picenza, people often think of water heaters and high-end home appliances. However, Picenza has been developing to become the leading economic group in Vietnam, not only in the manufacturing and trading industry but also in construction investment, real estate and hotel and resort industry.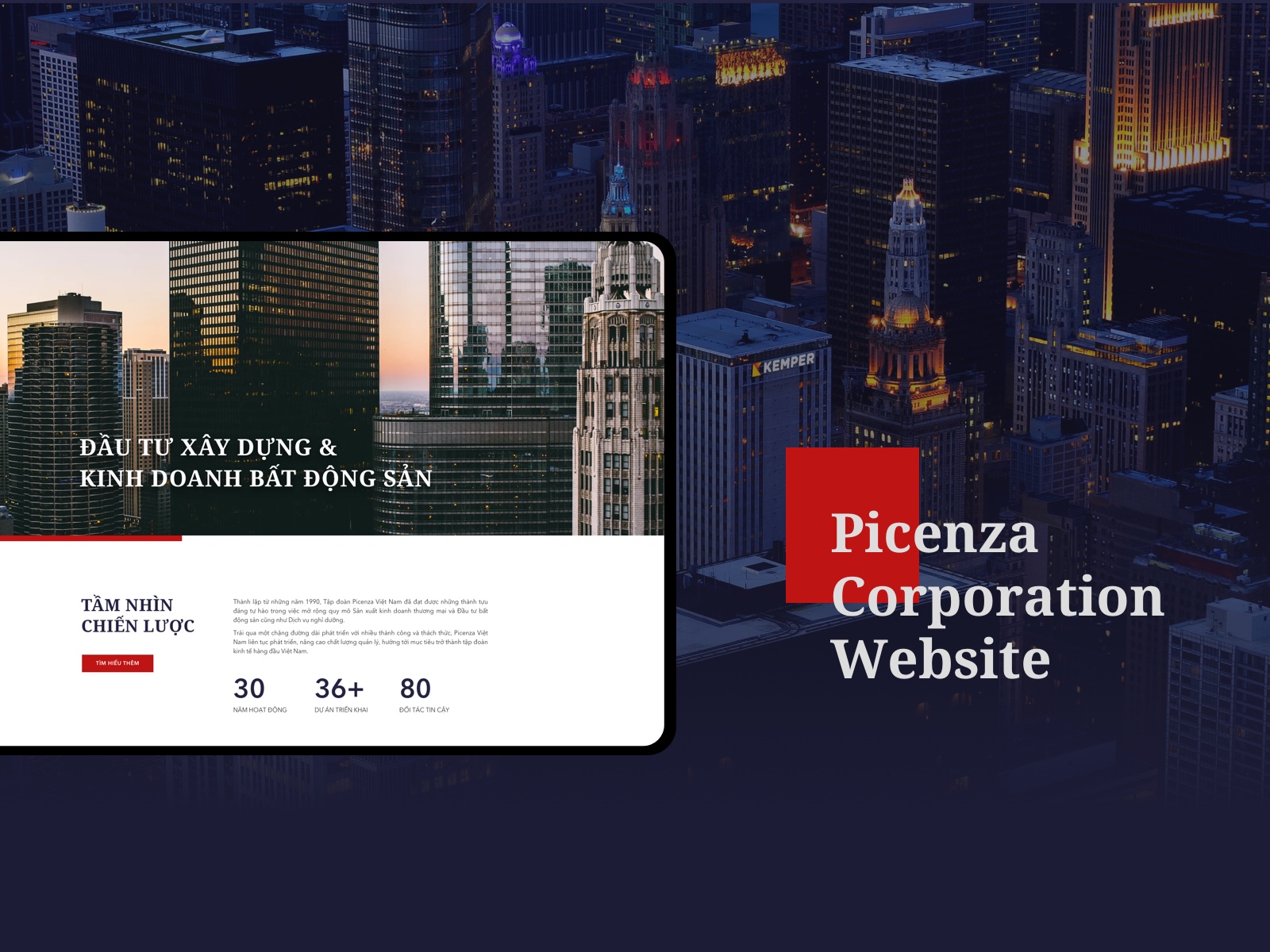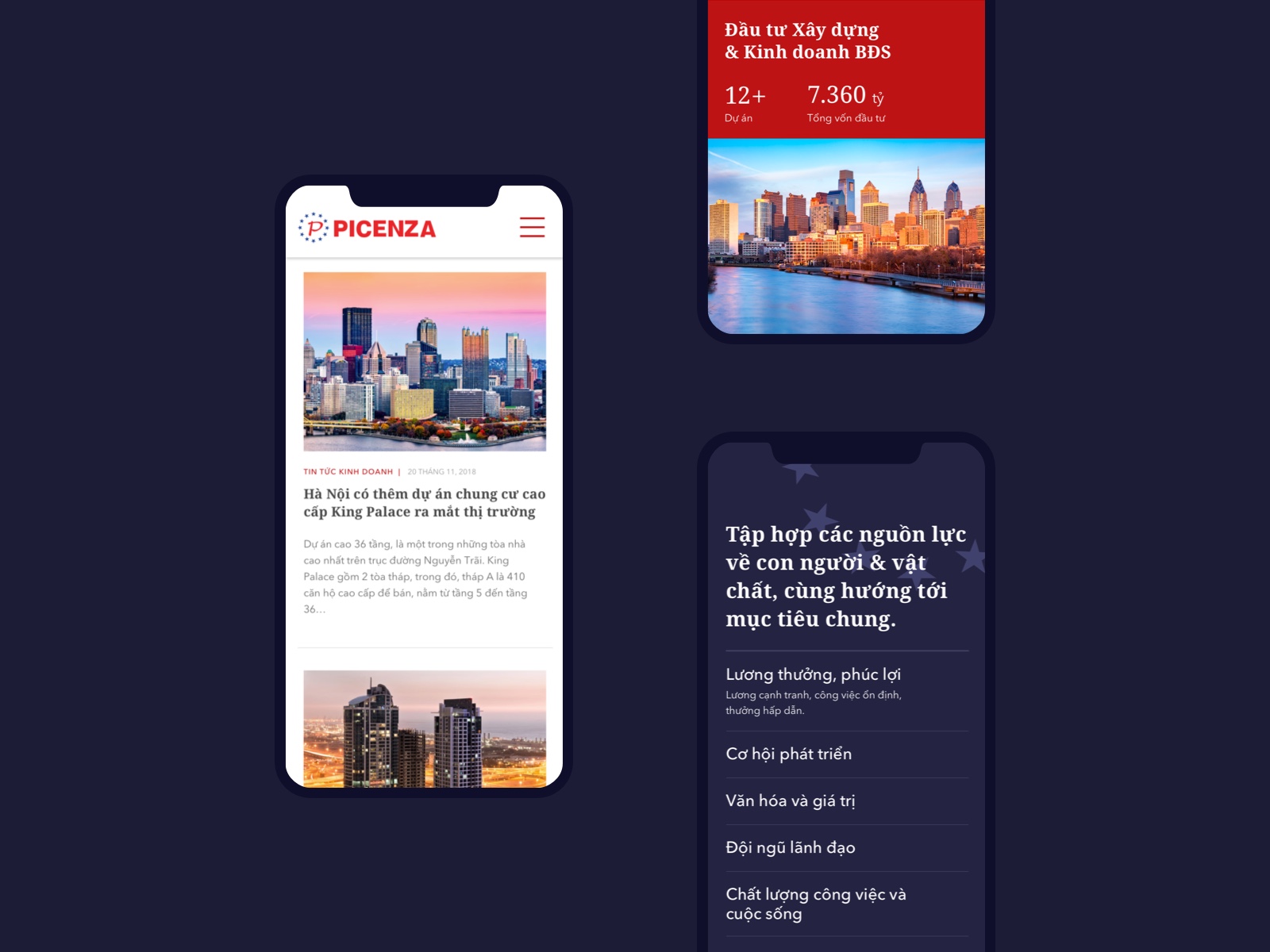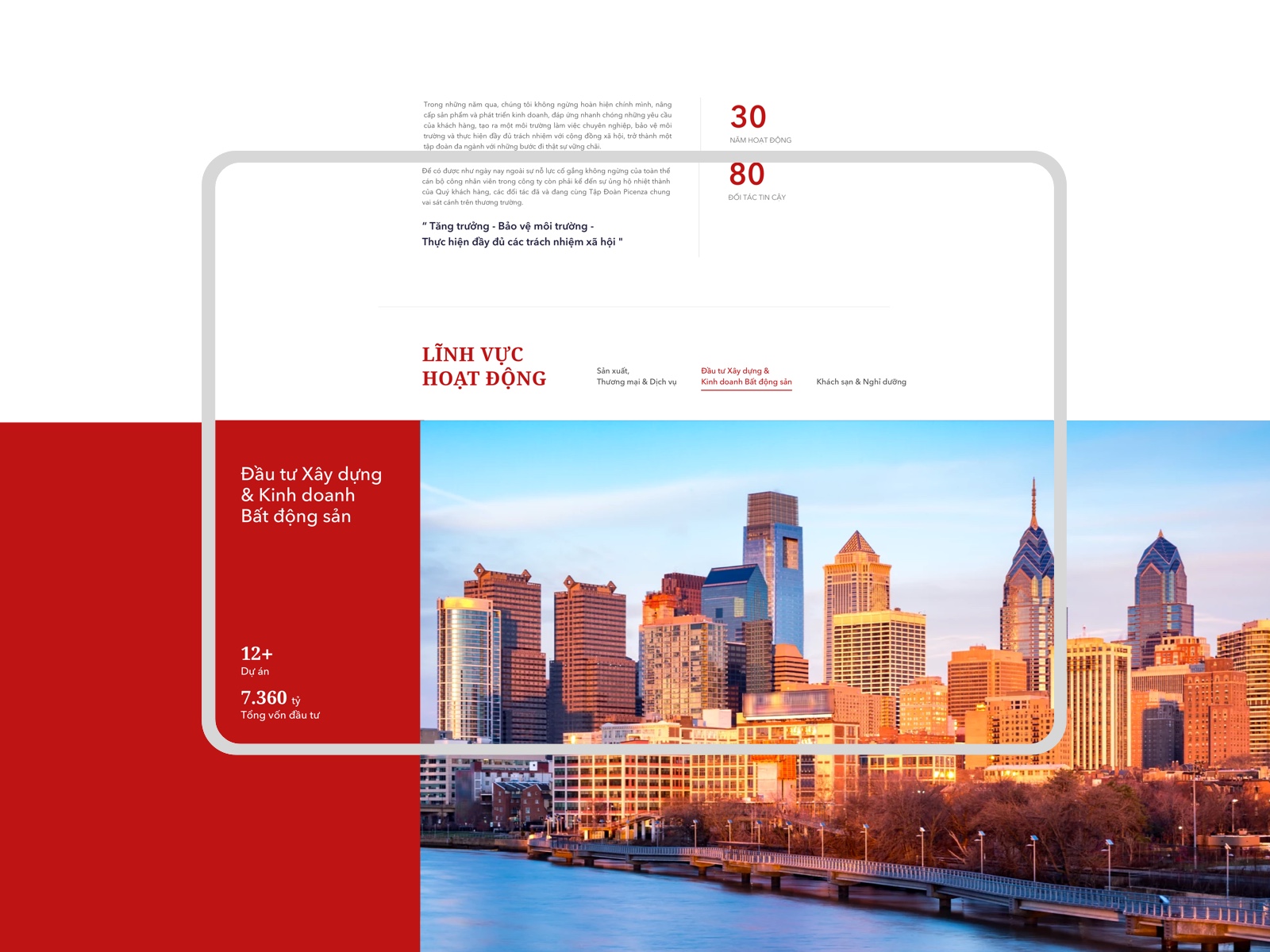 Along with that strong transformation, the old website is no longer sufficient in both form and content. Therefore, the need to upgrade and refresh the website is inevitable.
The great vision & mission and long-standing reputation of this brand have been clearly portrayed through the modern and professional design of Beau Agency team.
With a clear grid layout, the discrete content has been distributed and rearranged scientifically, neatly and conveniently for users, combined with the navy blue - red brand identity color tone to express competition and power of the brand. Projects are visualized clearly and vividly through high-quality banners and photo galleries to help customers have the most accurate view. Consistency and aesthetics are also ensured across different screen interfaces to provide a great user experience.