Beau Agency Rewind Project 2020
Client

2020 Projects Rewind

Duration

2020

Service Web Design & Development
Branding
Application Design

2020, a remarkable year with many upheavals that we are always ready for any changes and any risks. We are still here, accopanying you to work together to troubleshoot difficult briefs, urgent deadlines and seemingly endless meetings. During the pass year, our greatest happiness is the amazing result that reflects our relentless efforts. Turning our 8 year-old, we would like to thank our valued customers who have always trusted and chosen Beau Agency as a companion on their development journey. If we must consider which project we were most interested in, the answer will be "all". Every project is also our pride and customer's pride. Let's take a look at our highlighted project in the past year!
01
MB Bank Digital Experience Design - Smart Banking That Enriches Your Future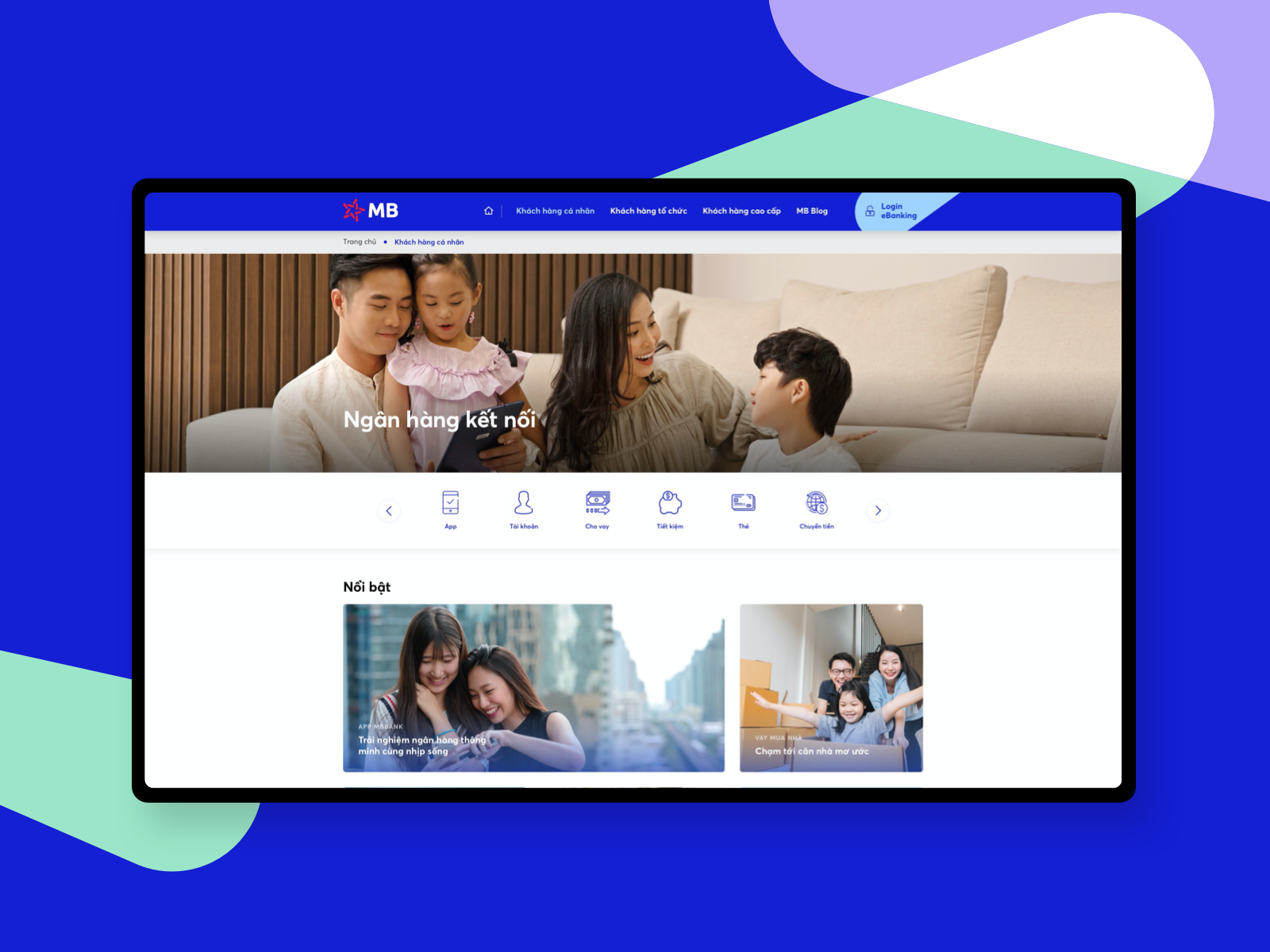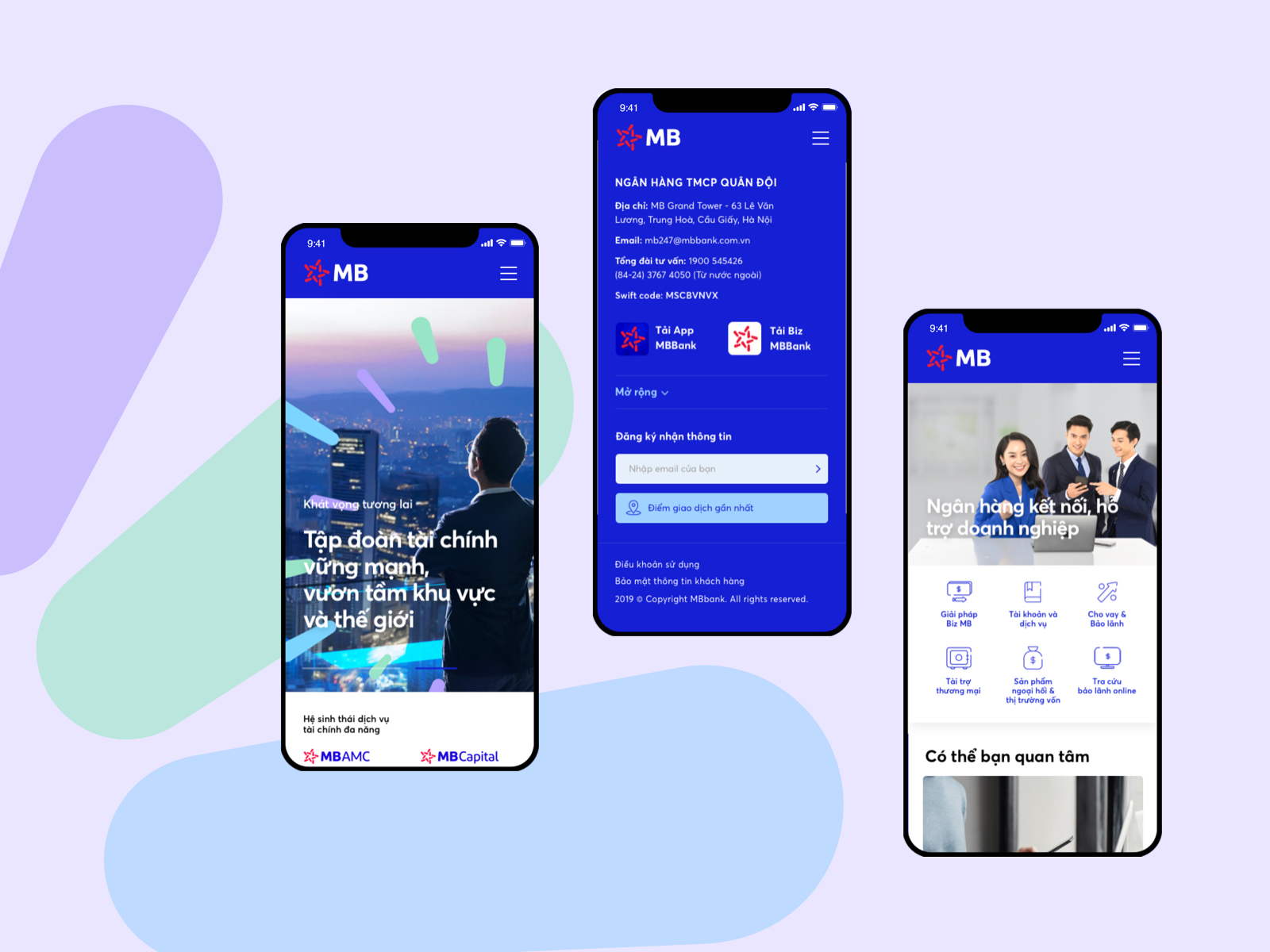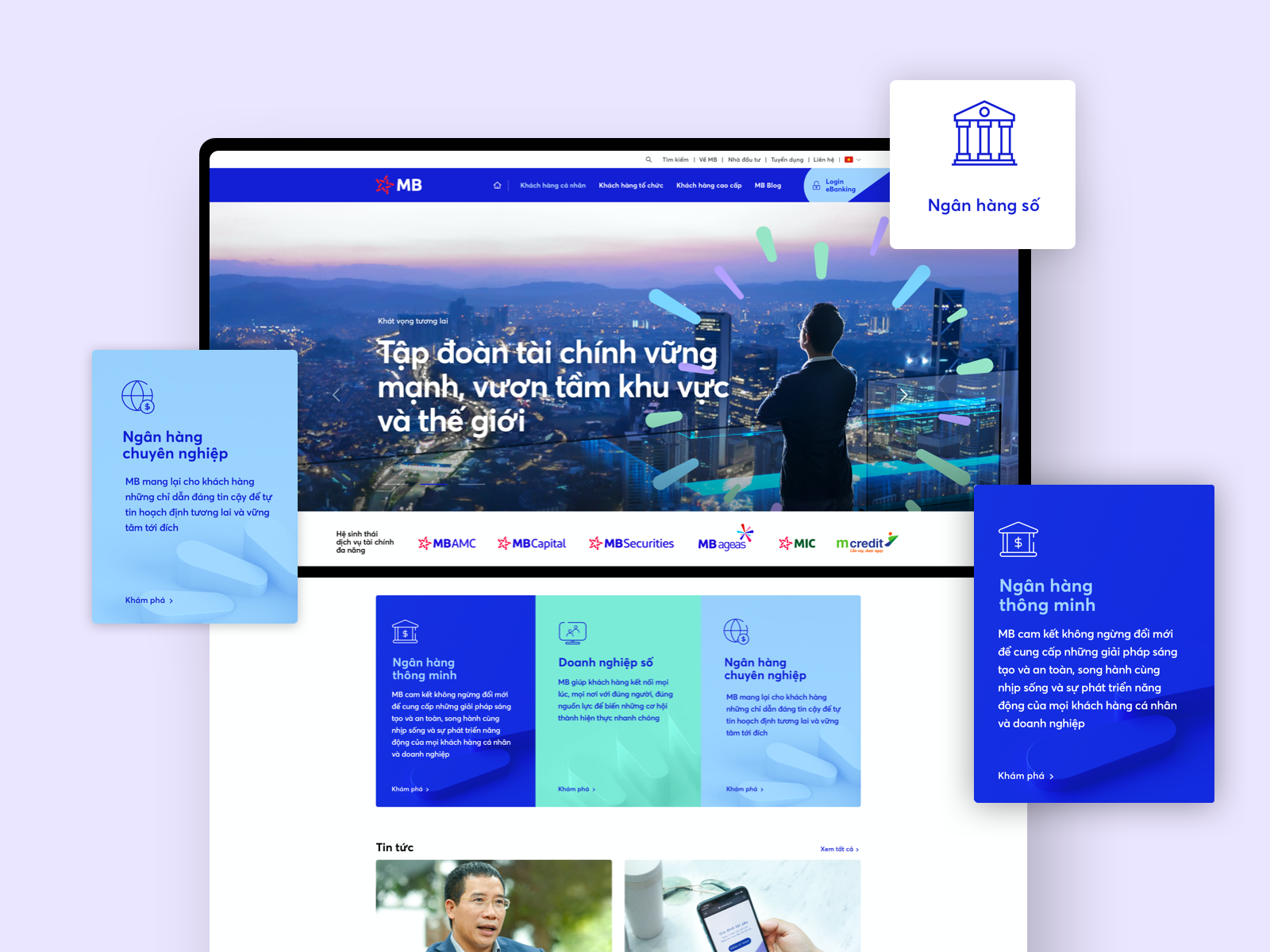 Establishing a new brand image, MB Bank's website converts its goal into a channel to promote the brand and attract more customers. We take on the role of reshaping MB Bank's website and developing an incomplete brand design language. From there, it meets not only the needs of users but also enhances the ability to express the brand in the digital environment.
02
Practical University Experiences in Digital Channel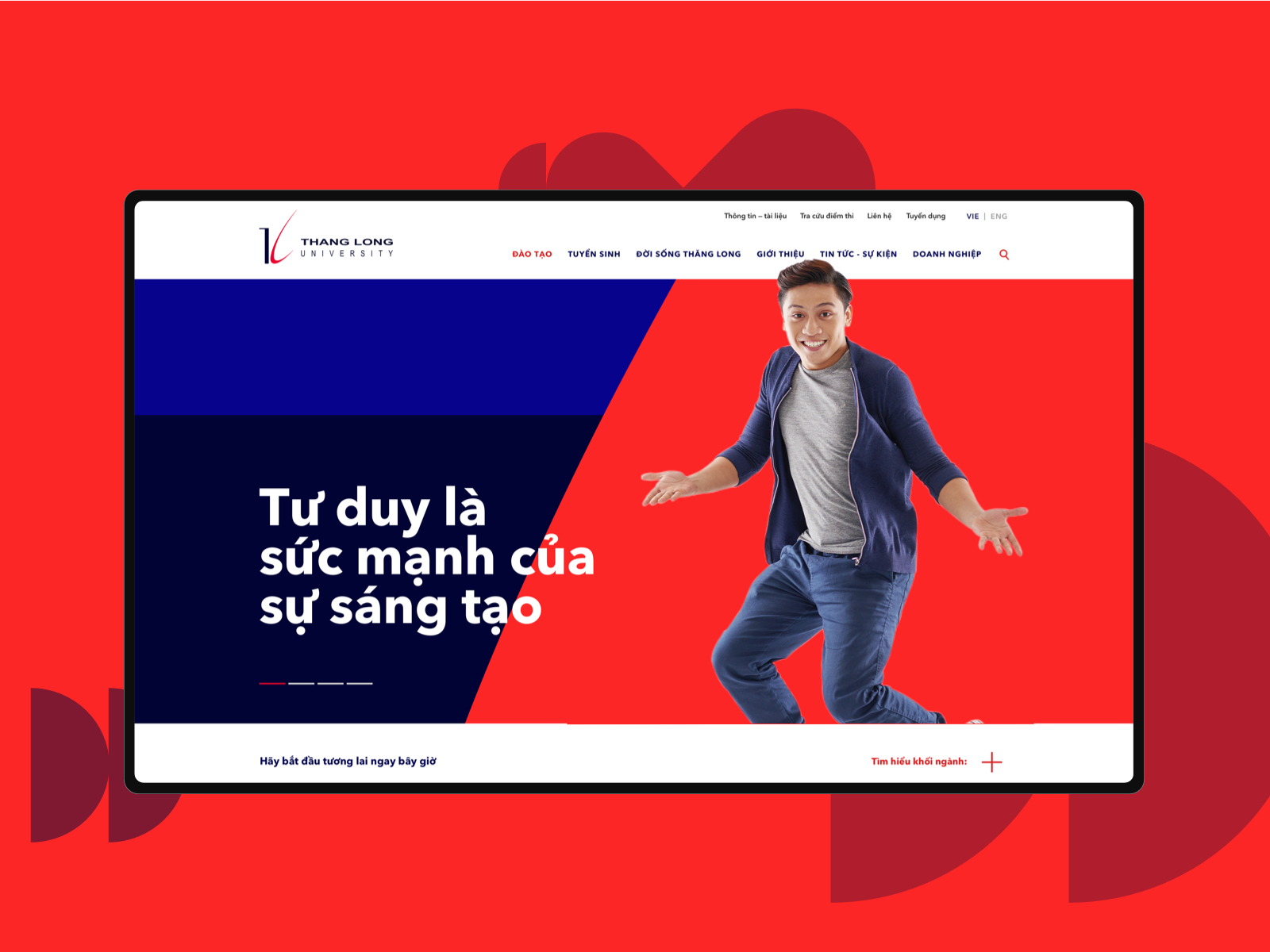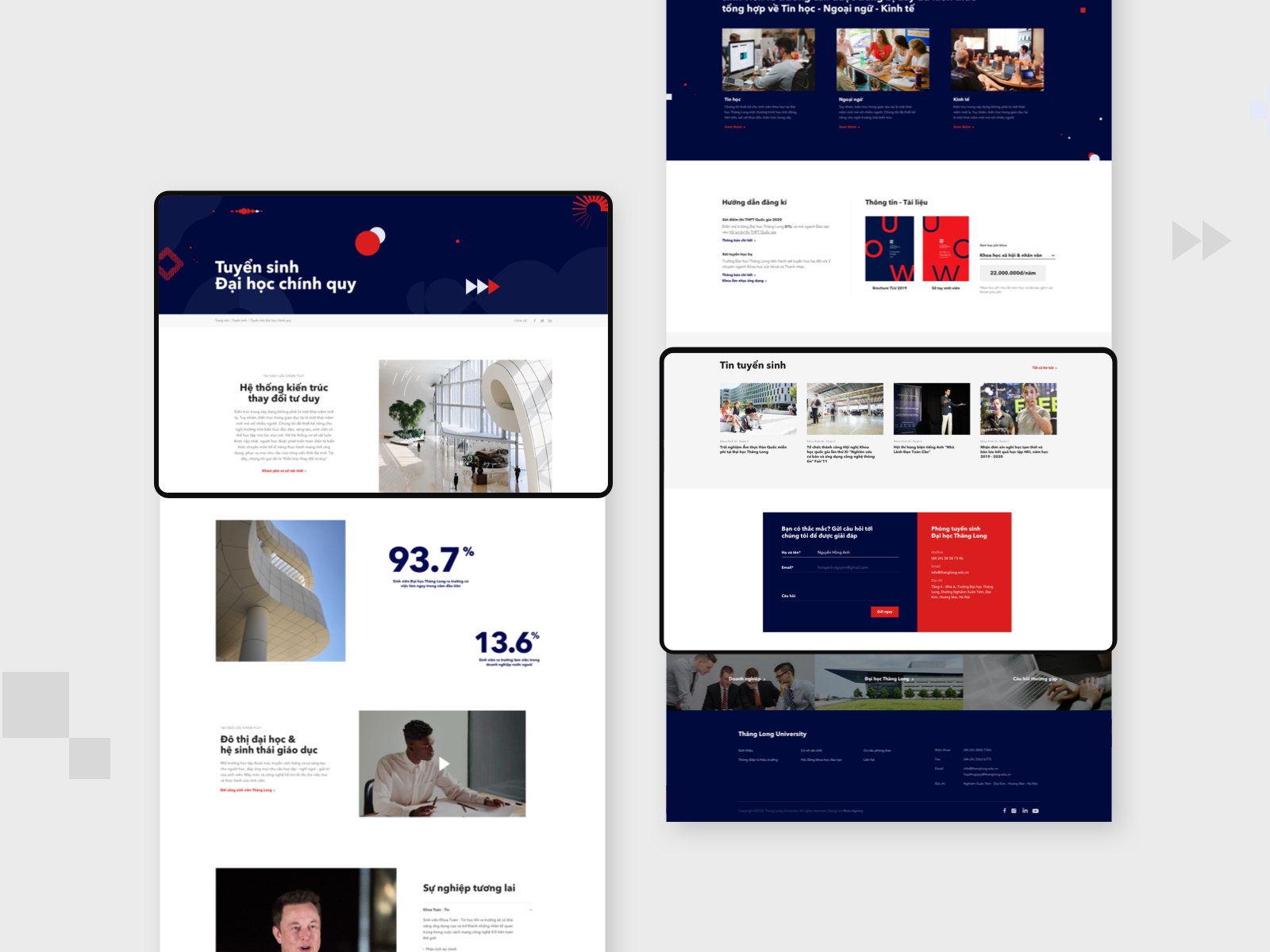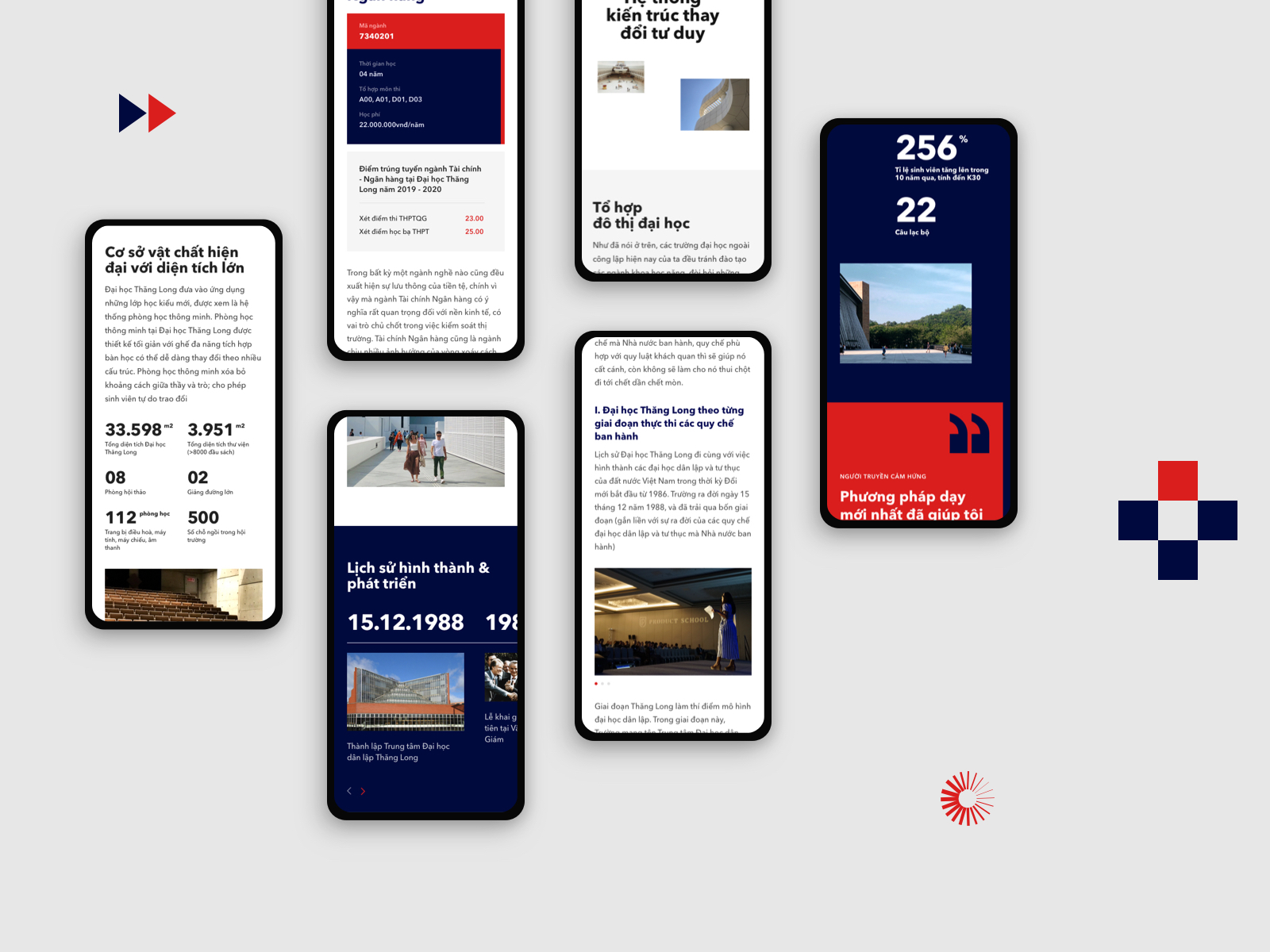 Through the working process between Beau Agency and the University team, the main goal of the new Website has been determined, which is to attract the main audience including parents and students by conveying the image of "Practical University" via physical facilities and education system on the digital channel in the most authentic and powerful way.
03
Toong co-working space - Digital Experience & Visual Design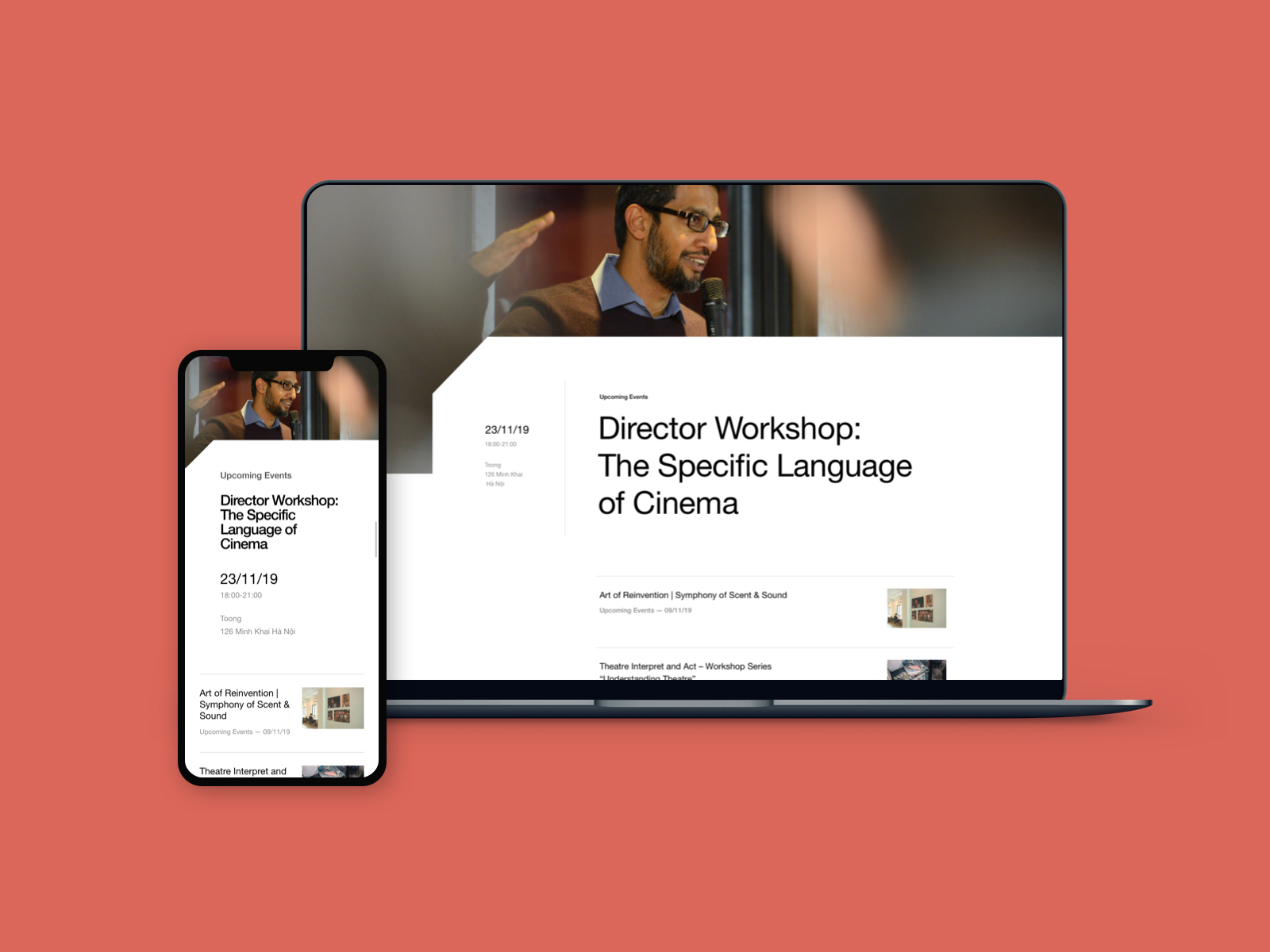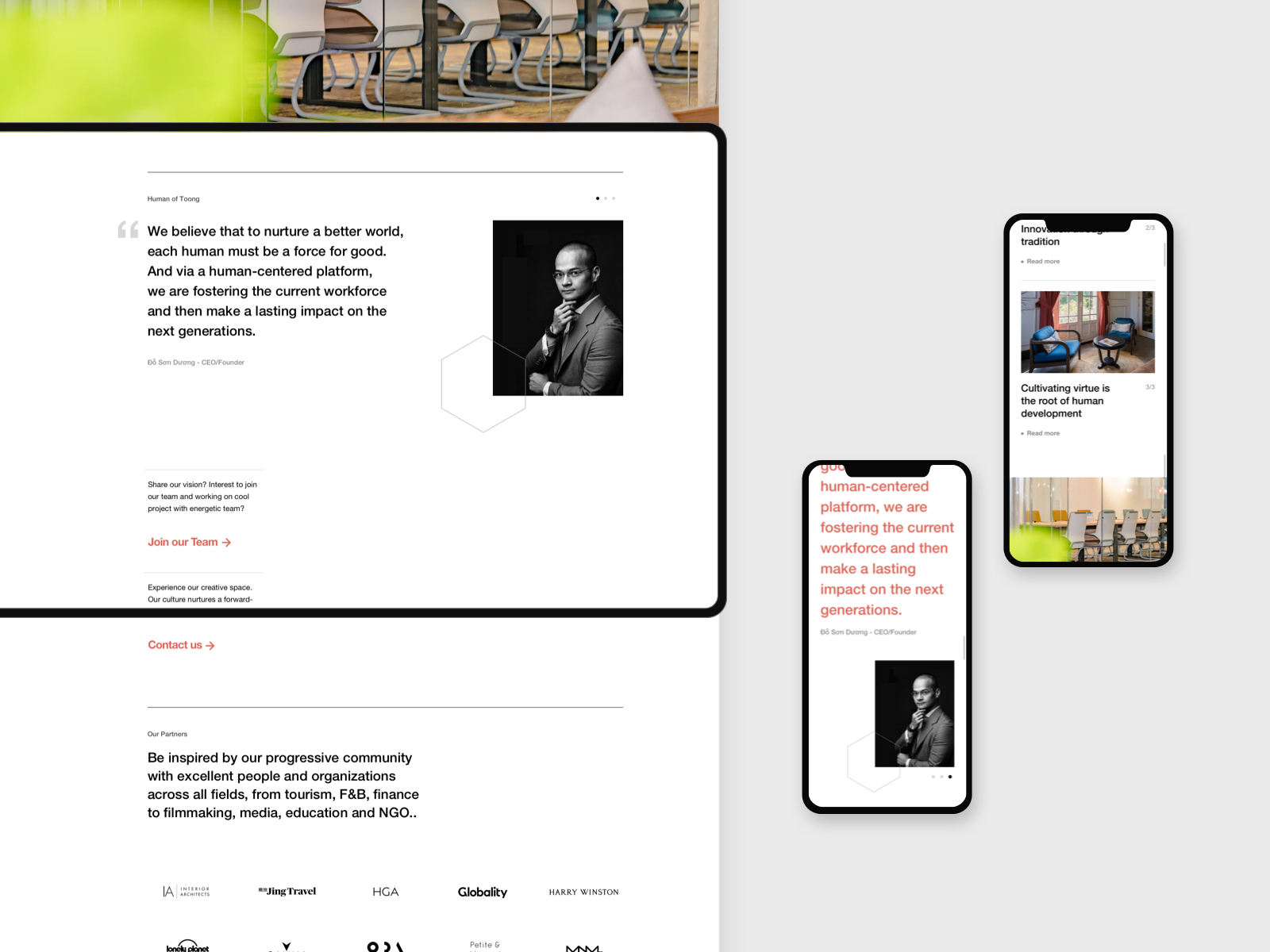 Toong is a series of coworking space models that started with just a space in Hanoi in 2015. Currently, Toong's coworking space system has opened up to 14 spaces, spread across 5 big cities in the Indochina. In order for Toong to be able to better convey the brand's goals in the digital environment, we have worked with the business to build a new digital strategy and experience.
04
The Olympia School - Designing Future-oriented Educational Environment Experiences on Digital Channel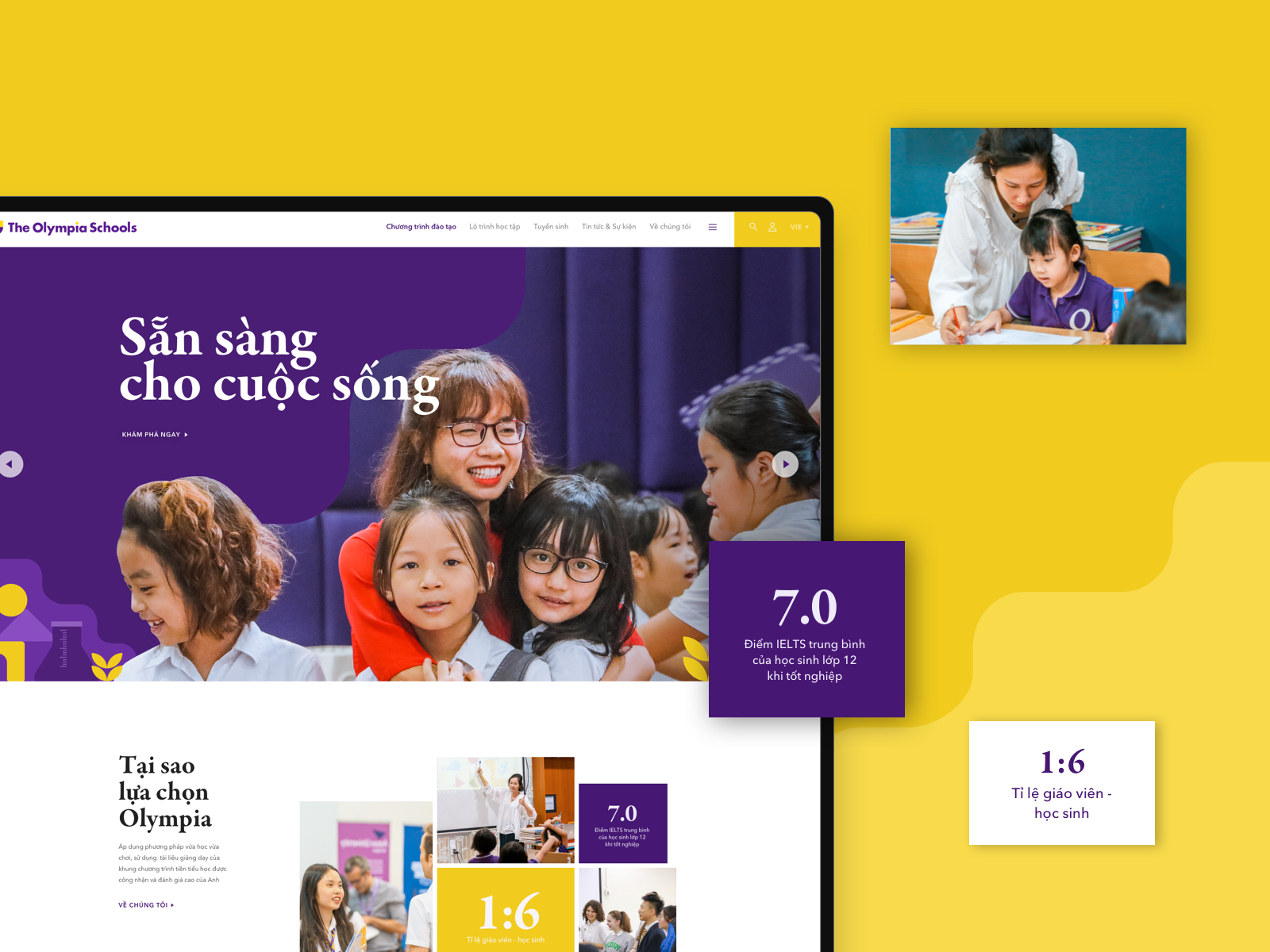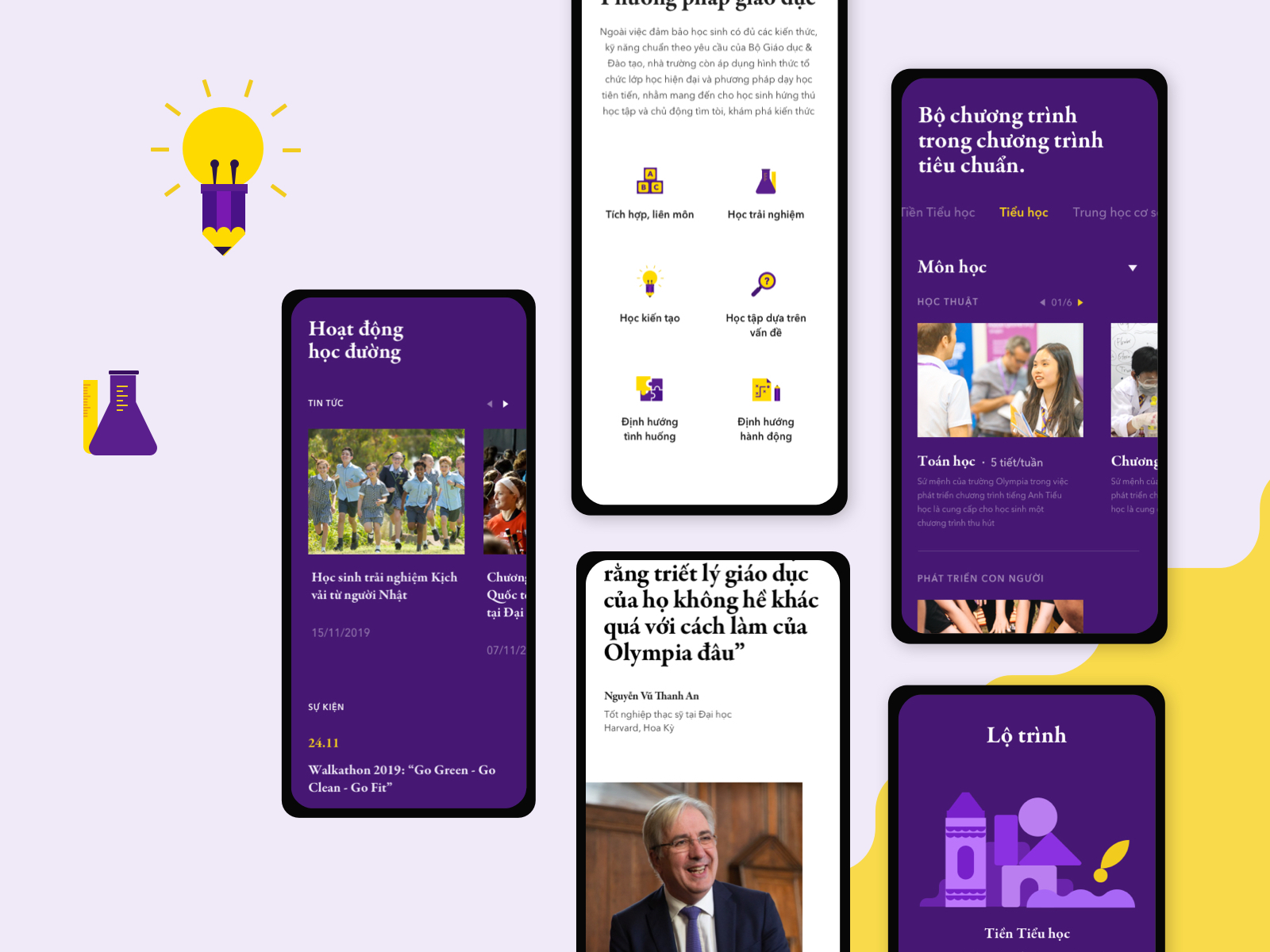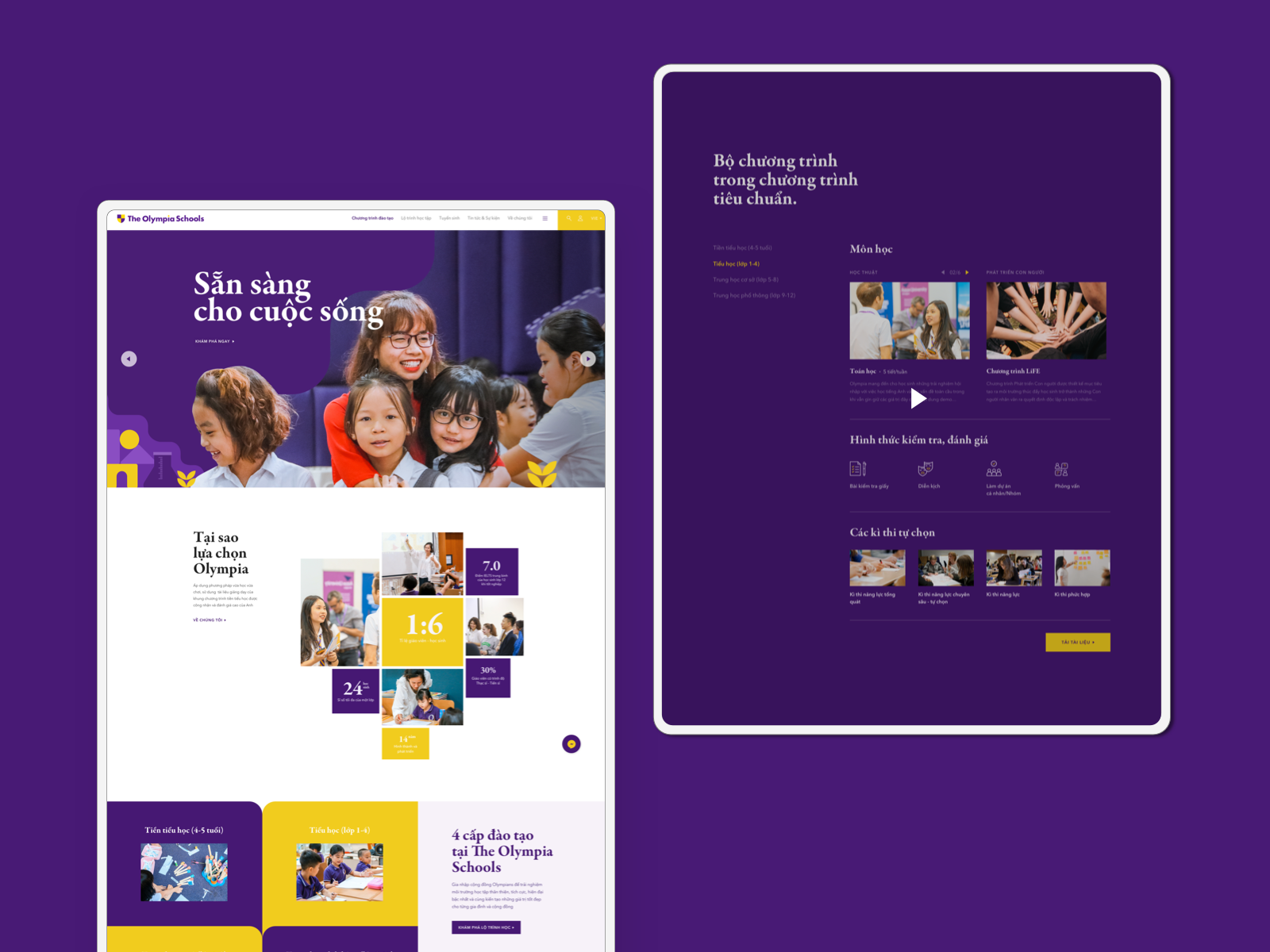 Formed in 2003, The Olympia School belongs to the Dream House education system, is one of the pioneers in the field of private education. With the orientation of becoming "the school of the future", the schools provide students with up-to-date equipment to be ready for the future and modern society. The school team has contacted Beau Agency with the desire to help show that determination in the digital channel.
05
Beautique - Strategy Consulting Agency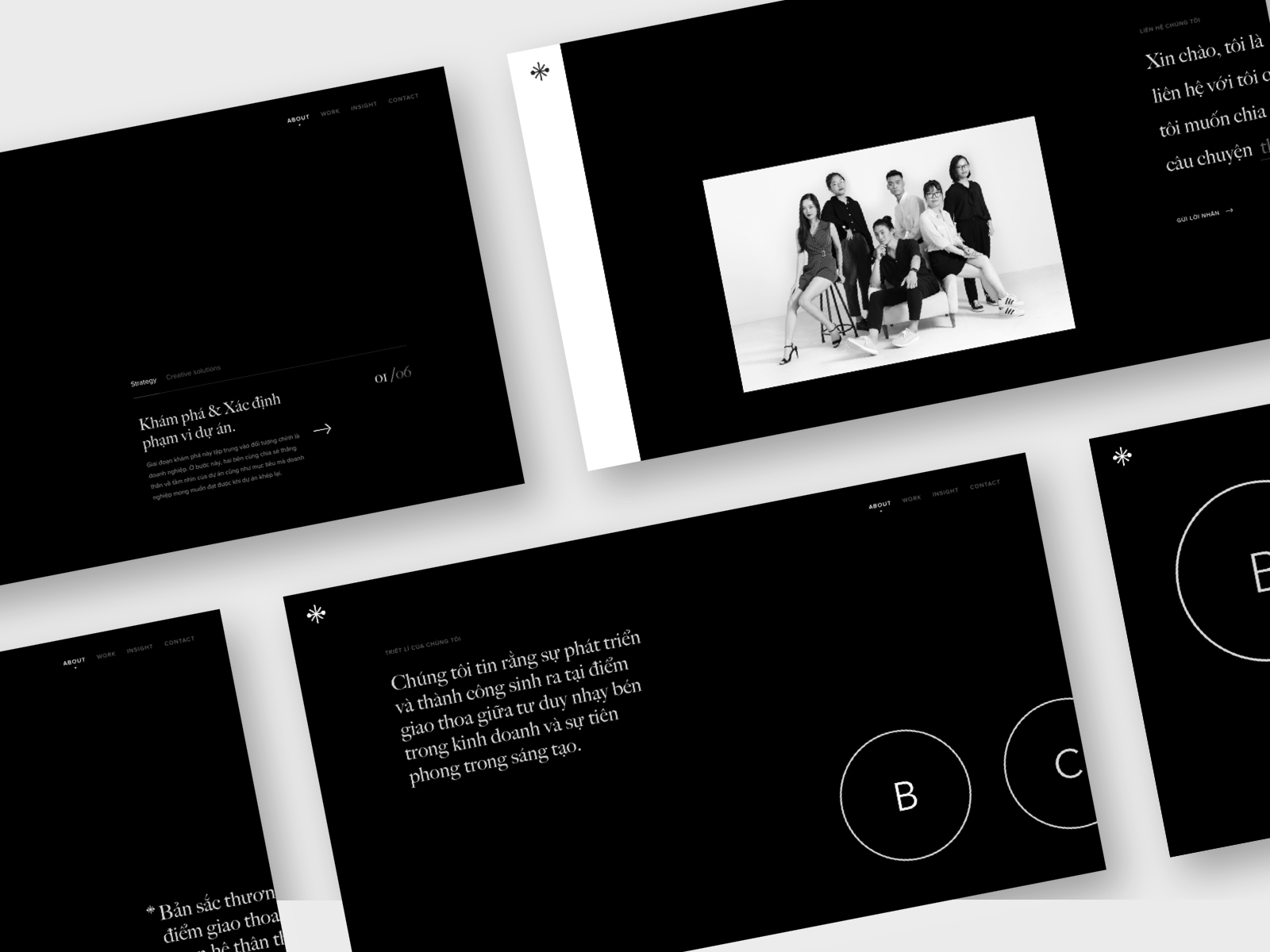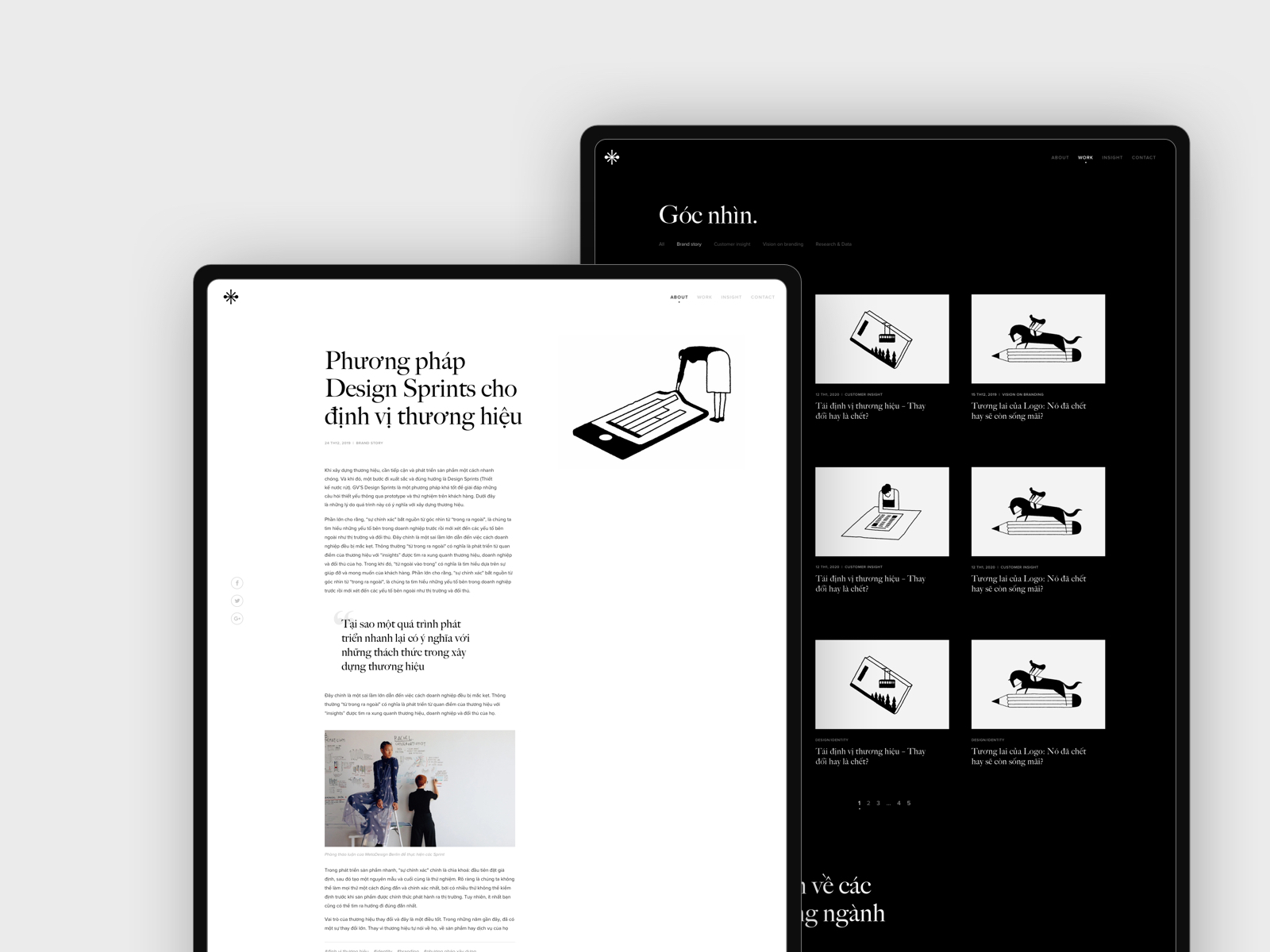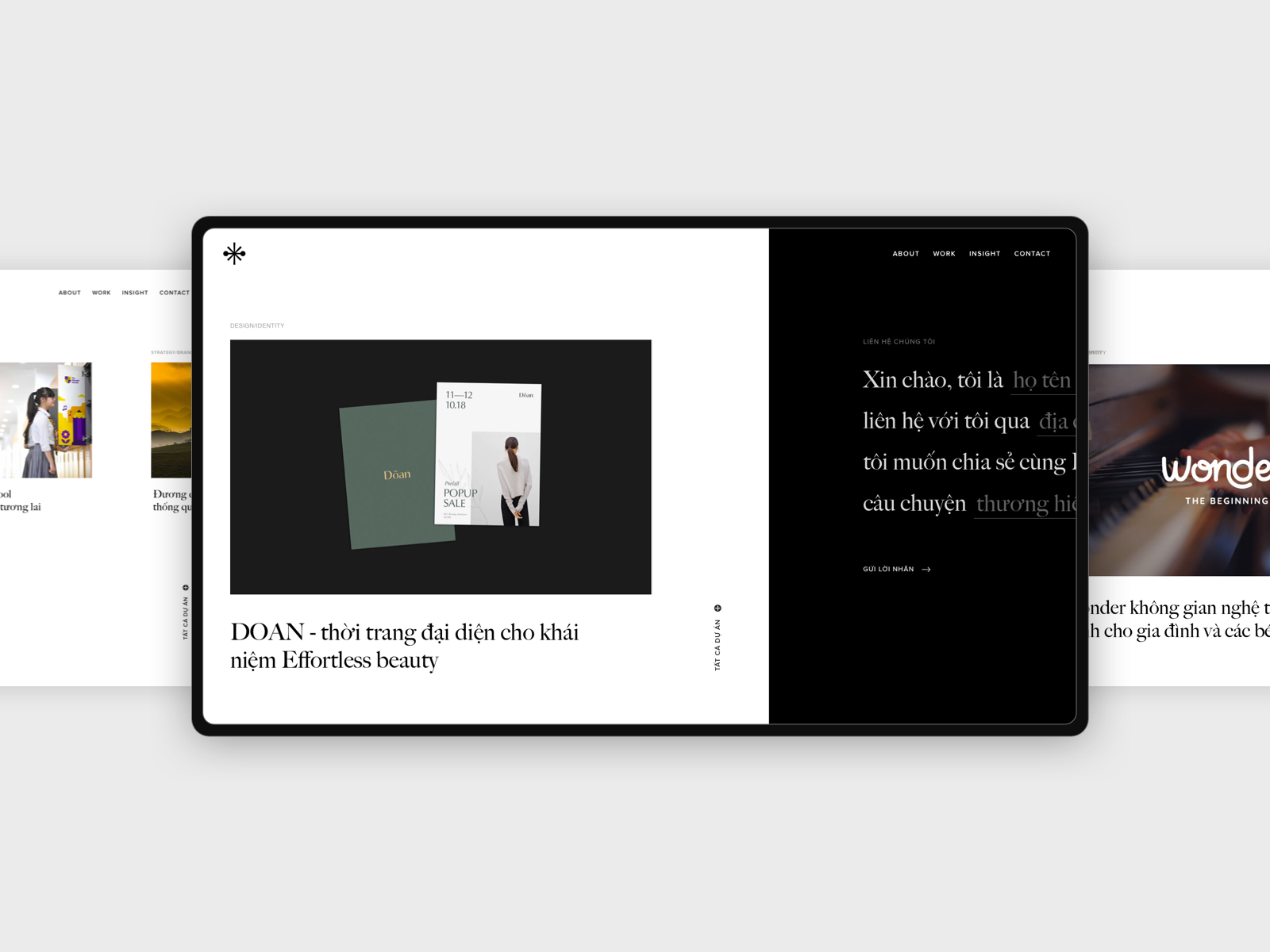 At the end of 2019, amidst the unpredictable fluctuations of the epidemic, Beautique was established. With the development orientation Strategy centric, we want to bring to our customers Brands that are not only visually pleasing but also effective at the same time in terms of business.
06
Miaa - Brand Towards Comprehensive Physiological Health Care For Modern Vietnamese Women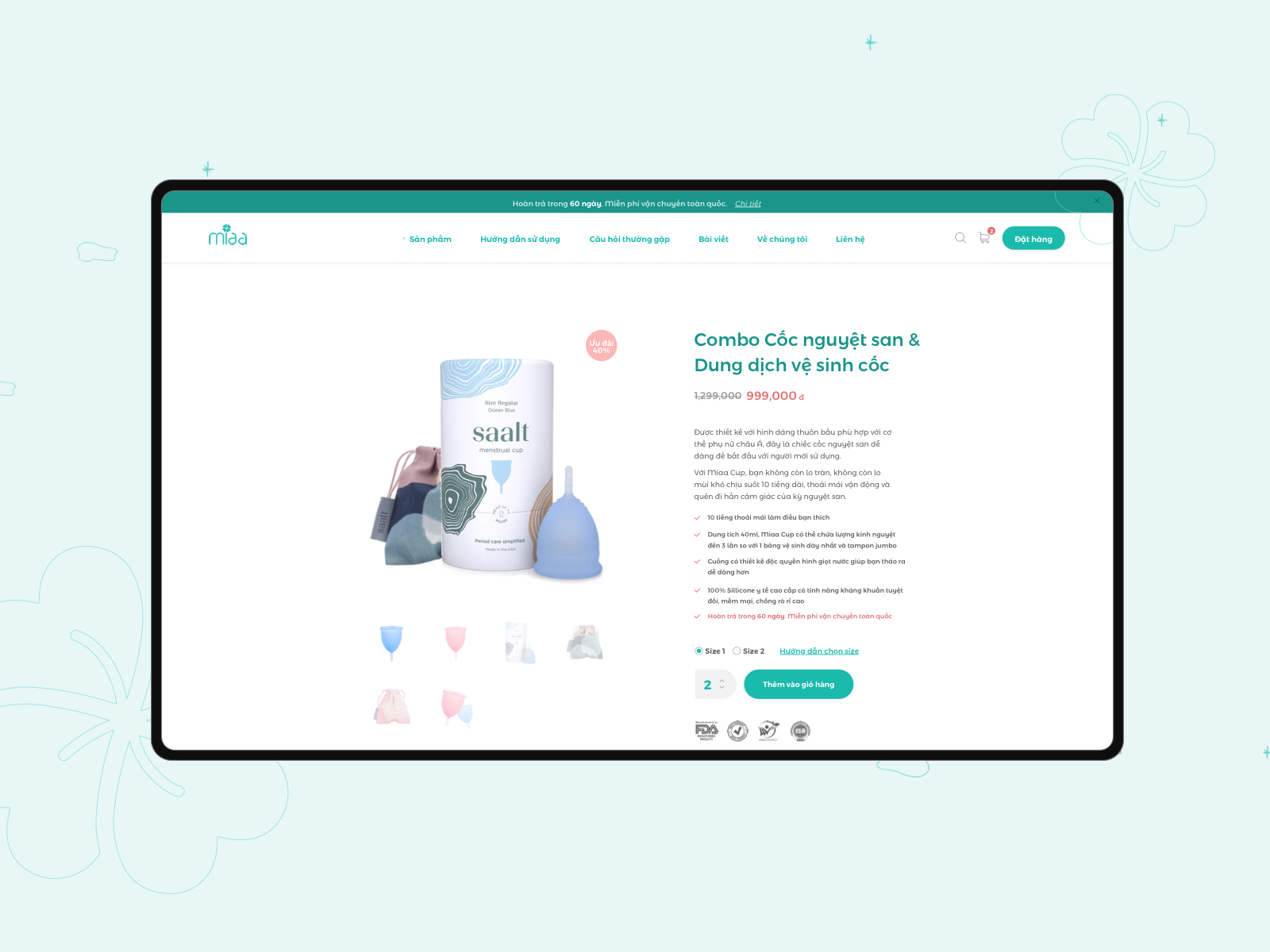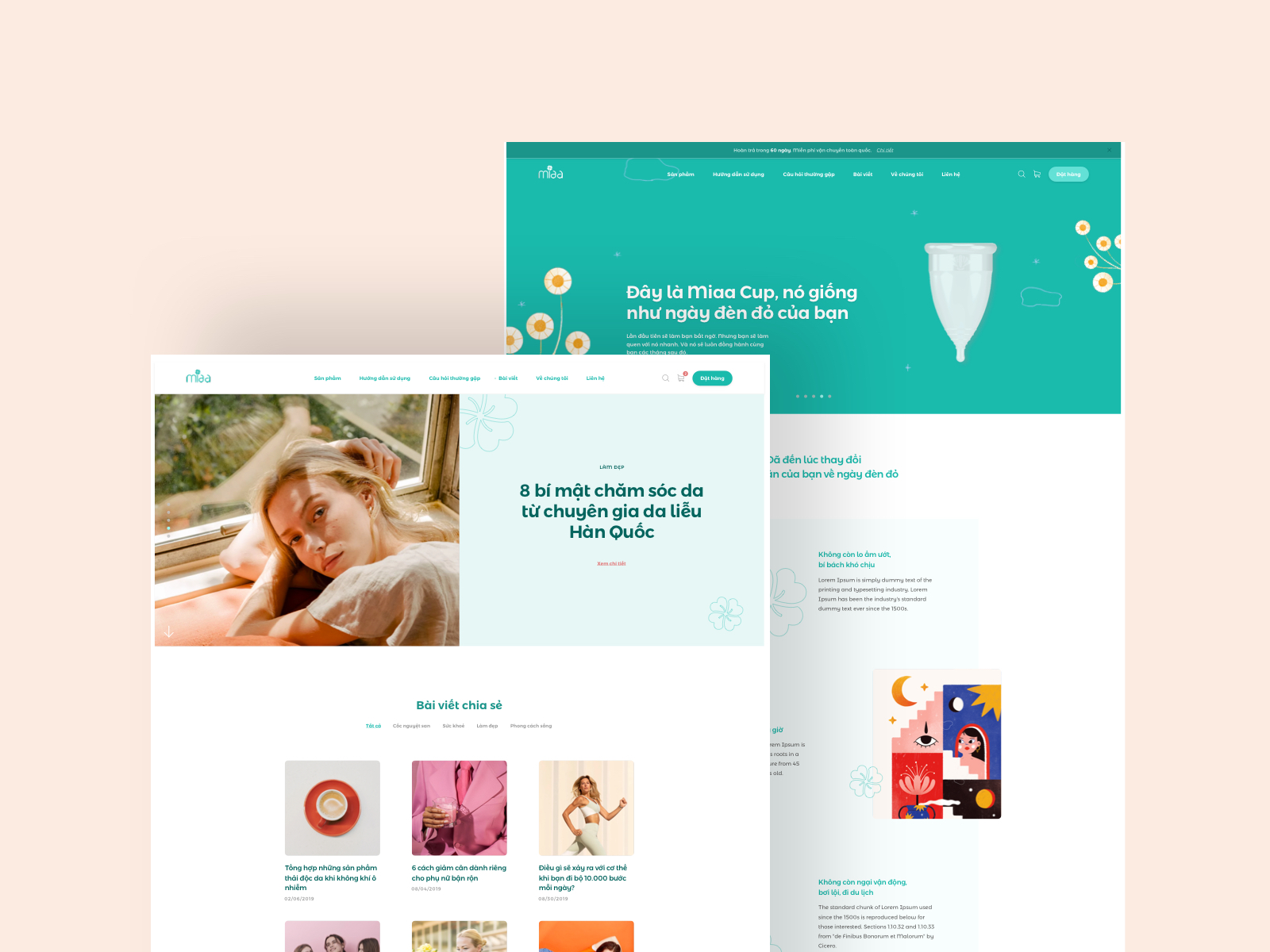 Miaa aspires to be the companion of every Vietnamese woman in modern life: hassle-free, easy-to-use, easy-to-carry and no need to be hidden. When the menstrual cup was still a new product that created many concerns and confusion for Vietnamese women, Miaa decided to bring the Miaa Cup back to Vietnam as a guarantee for the "freedom" of Vietnamese women with a helping hand from Beau Agency to bring her products closer to customers on the new website.
07
PURO CAFFÈ - Sharing Freshness, Warmth, and Happiness From the Blue Sky of Vietnam To Everywhere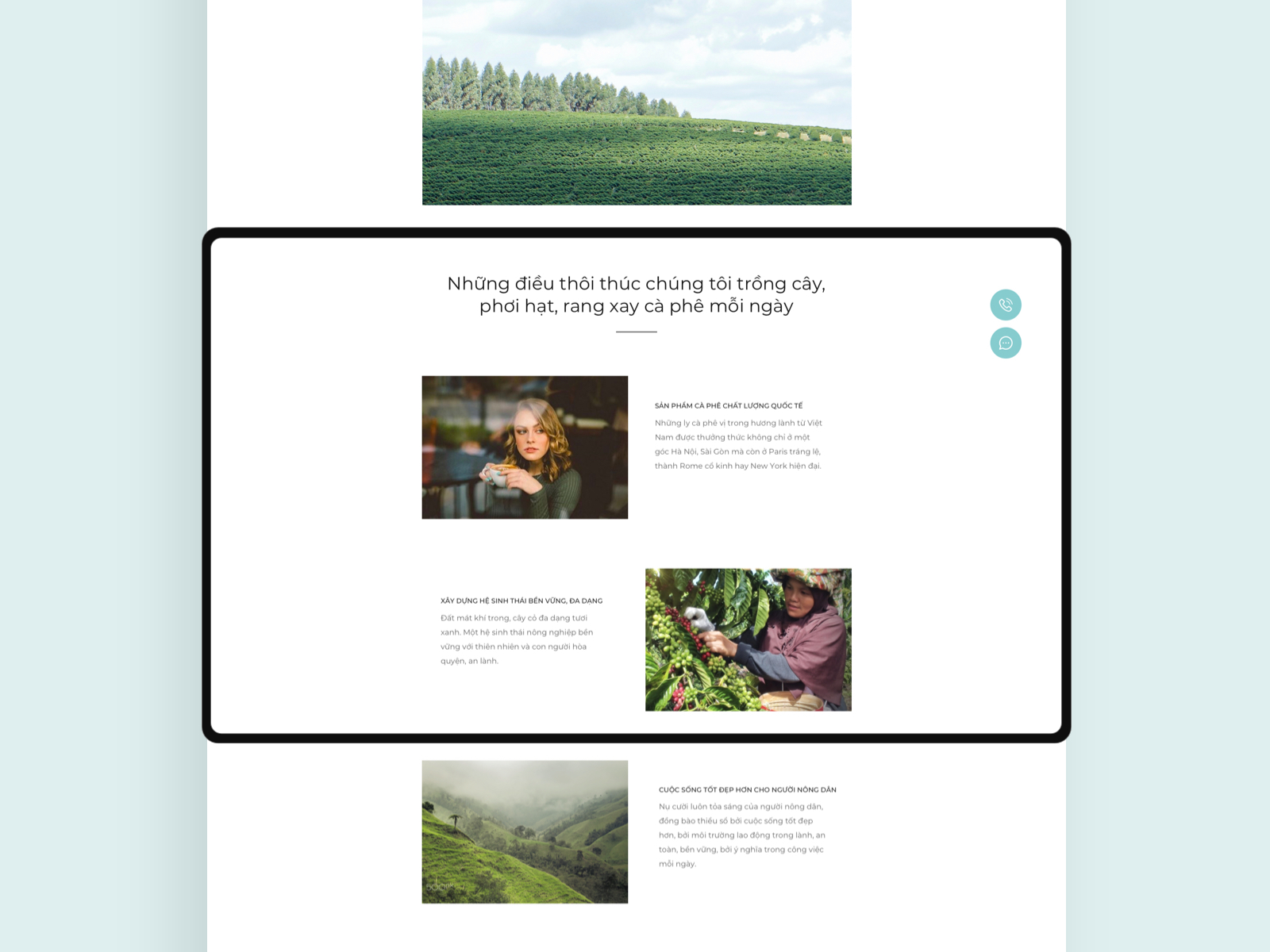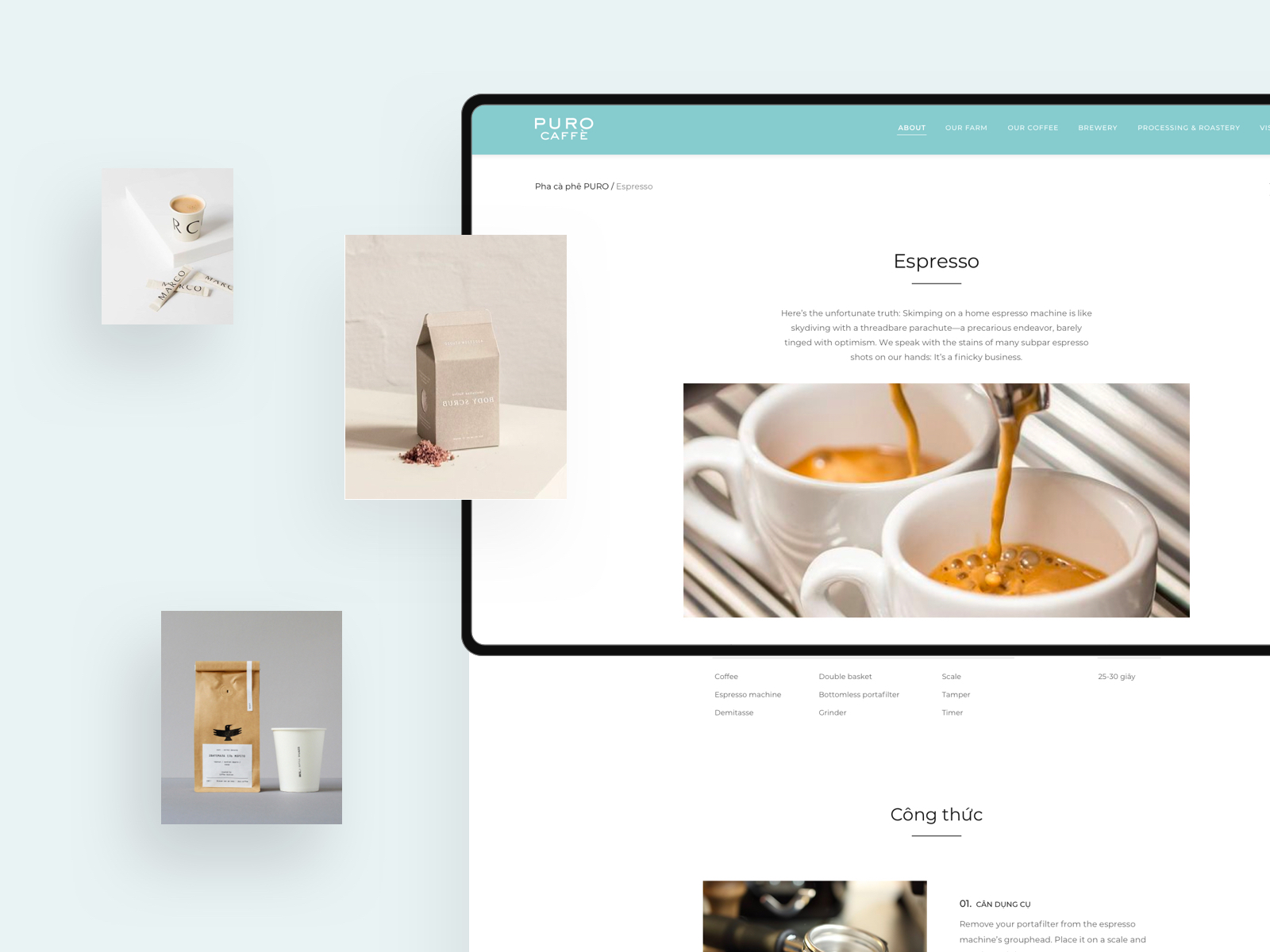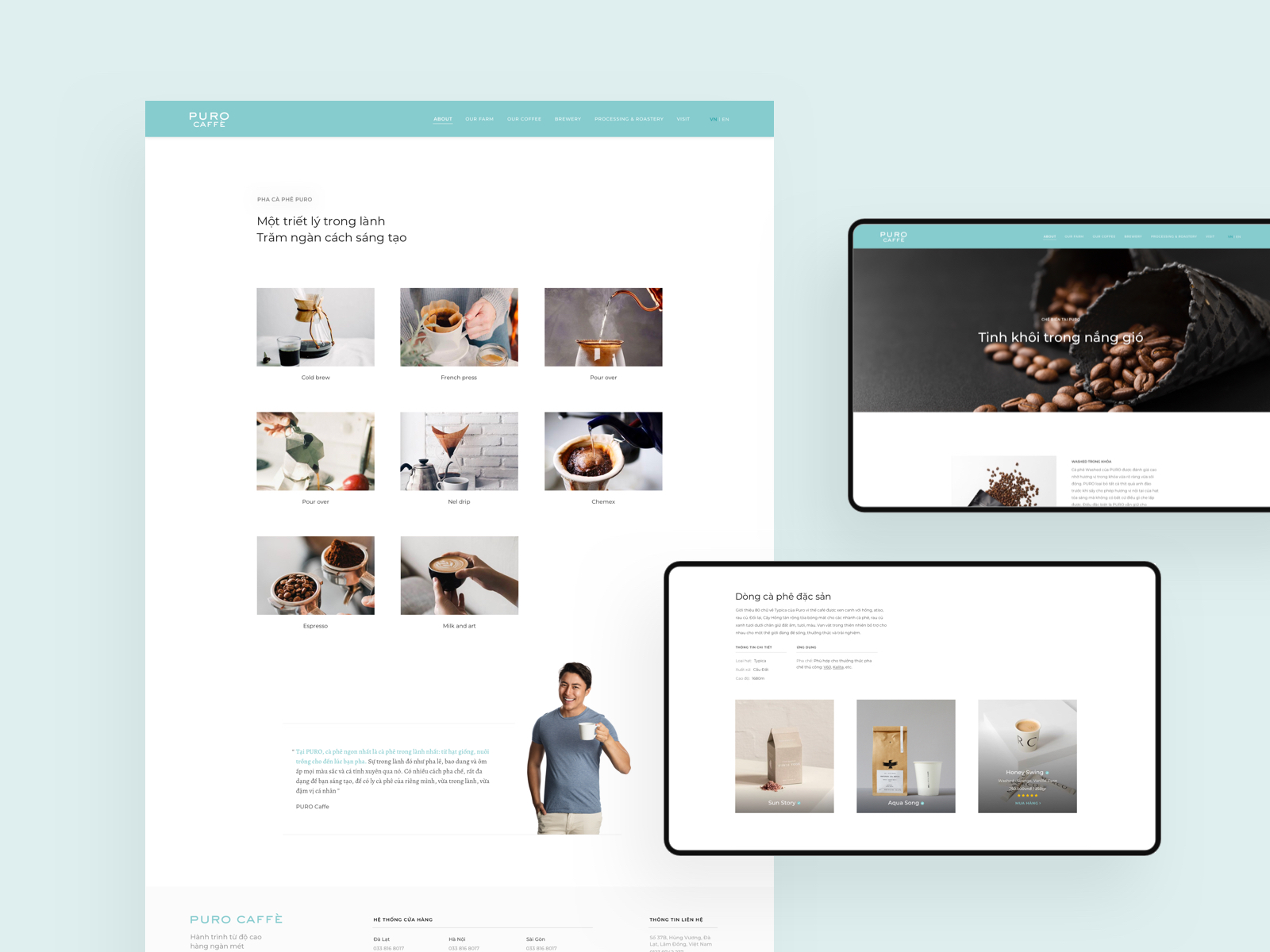 With the method of intercropping and organic agriculture, PURO CAFFÈ aims for sustainable and pure development in all stages of production and cultivation of fresh coffee beans. In collaboration with B&A partners, Beau Agency has come up with a digital experience design that embodies the purity of the PURO Da Lat coffee farm.
08
NCB - Digital banking service application on mobile devices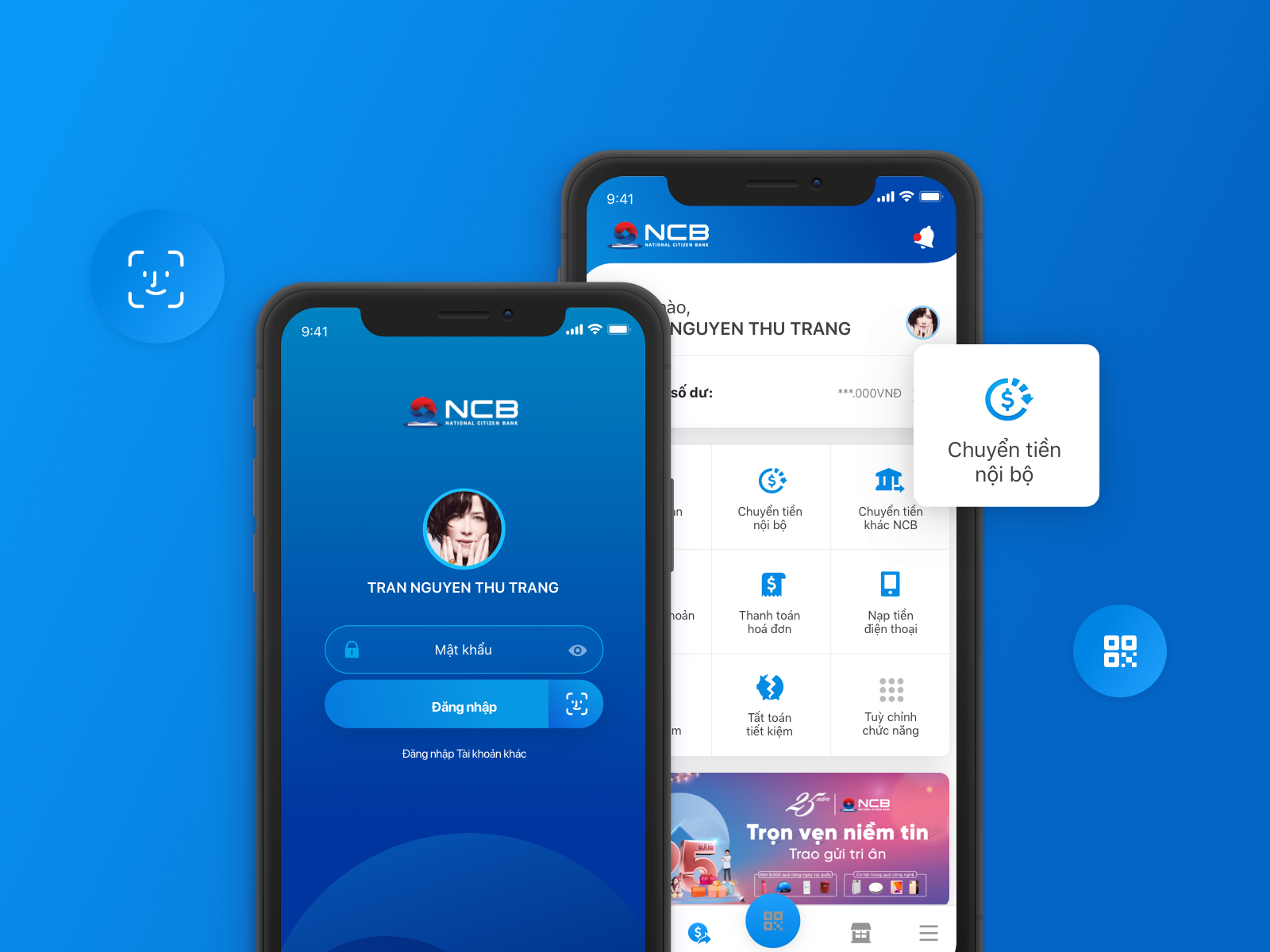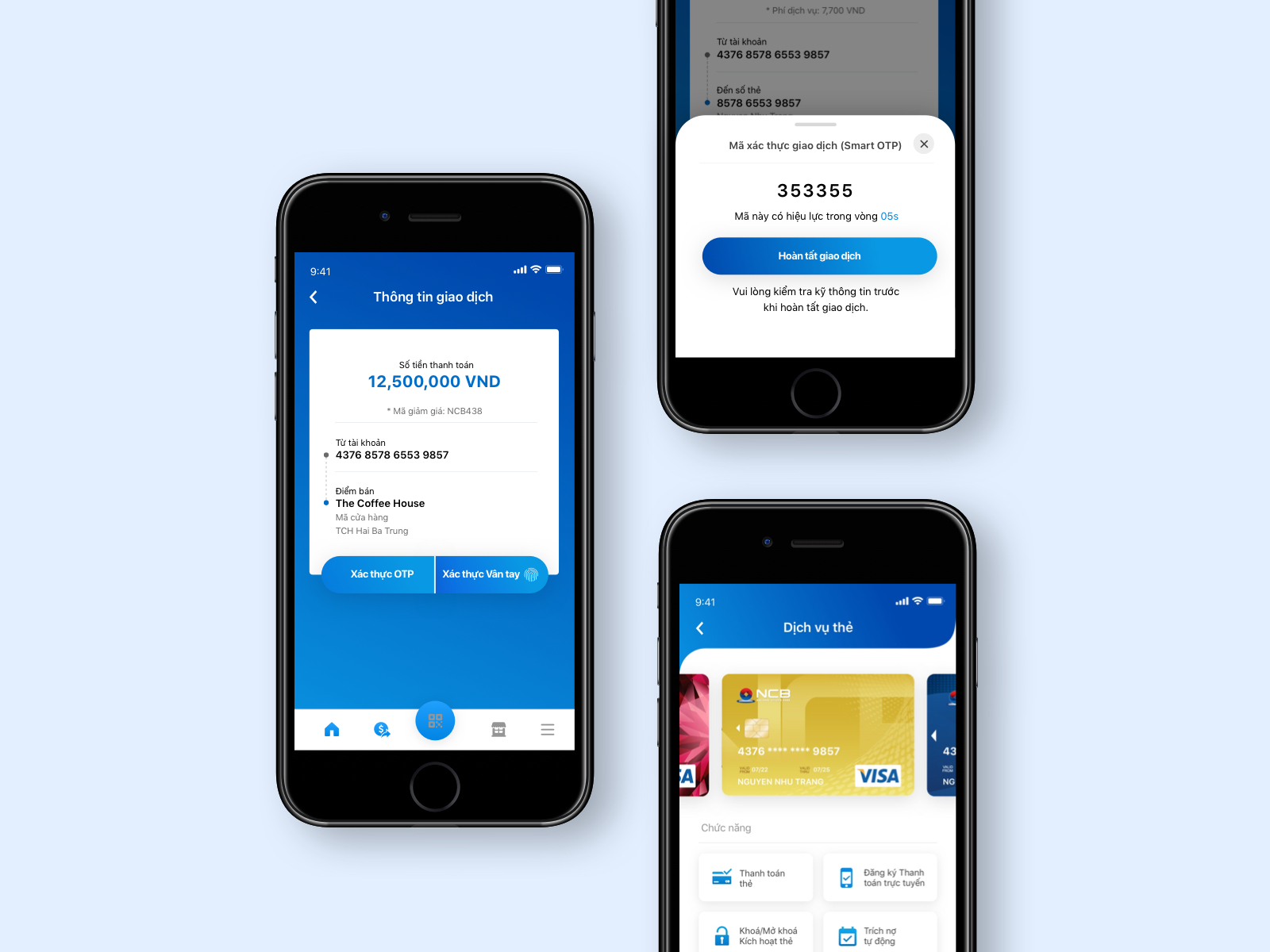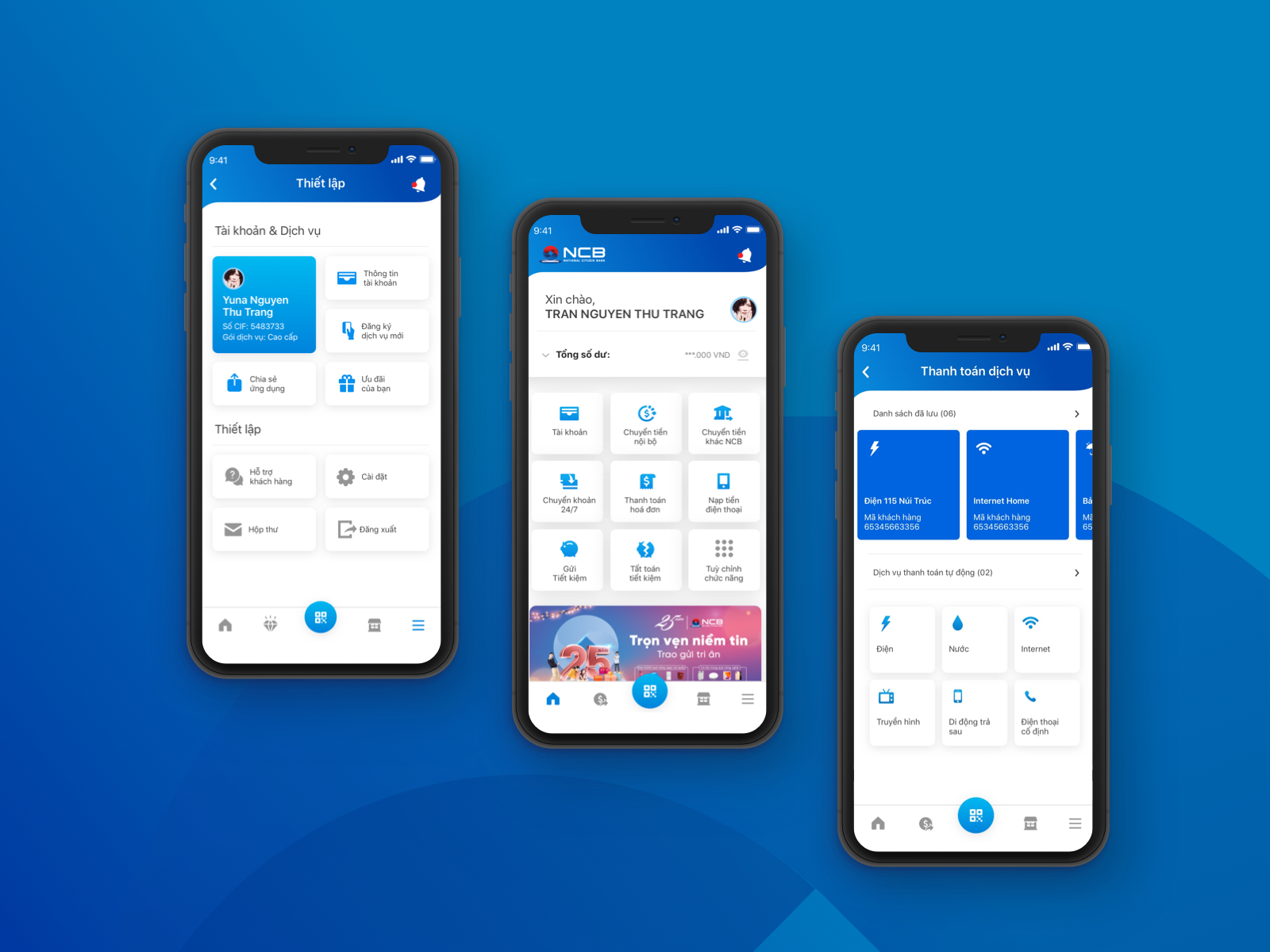 NCB Smart mobile application has a friendly interface, simple operation to help customers make transactions quickly, easily and safely. Customers can access their accounts anytime, anywhere, then check their account, make transfers, deposit & finalize online savings accounts, pay service bills and top up game cards. When all consumer needs are moving to the digital environment, Beau Agency helps NCB to integrate the essential needs of customers into their own financial mobile applications.
09
Petrolimex - Vietnam's No. 1 Petroleum Group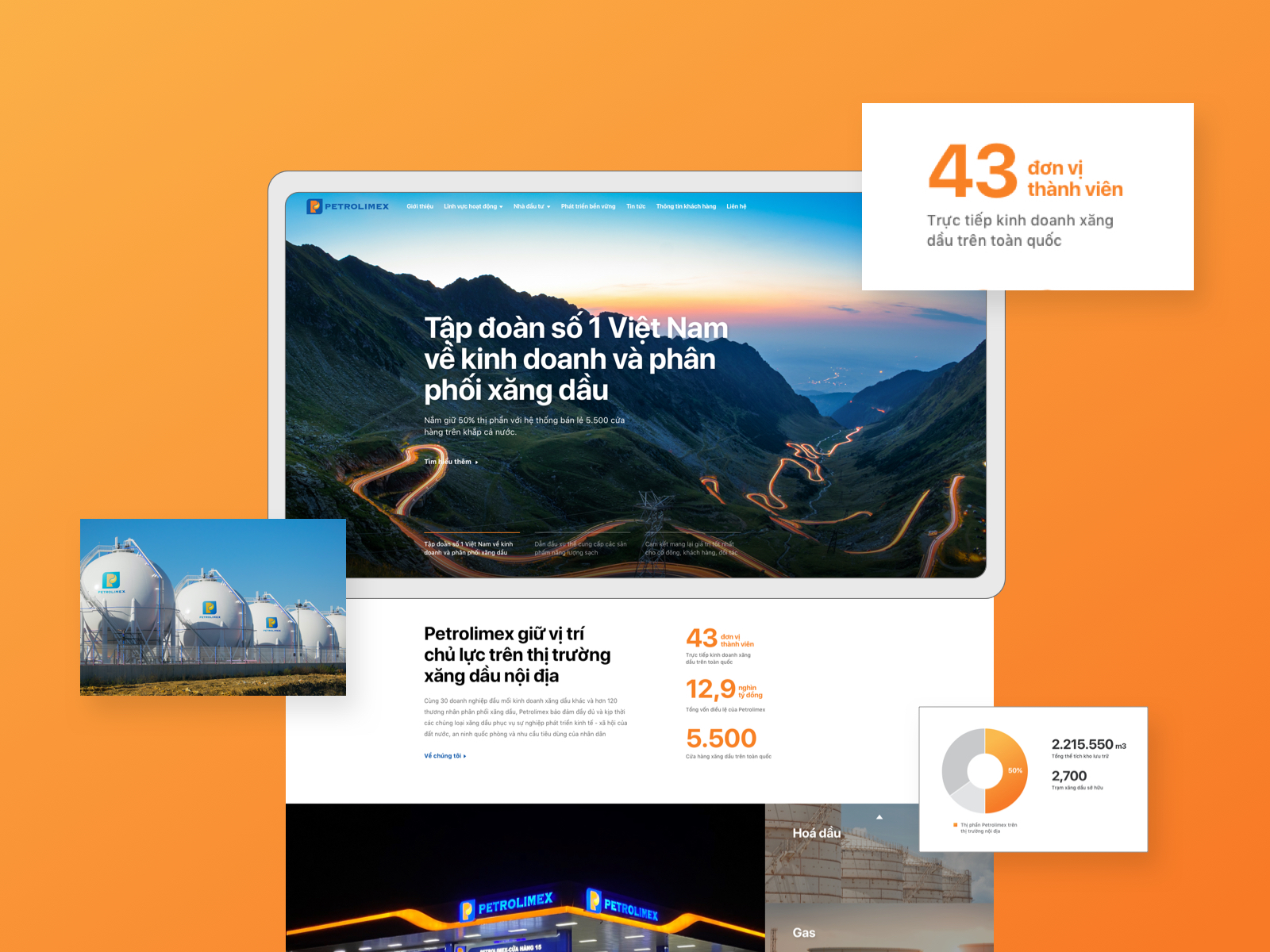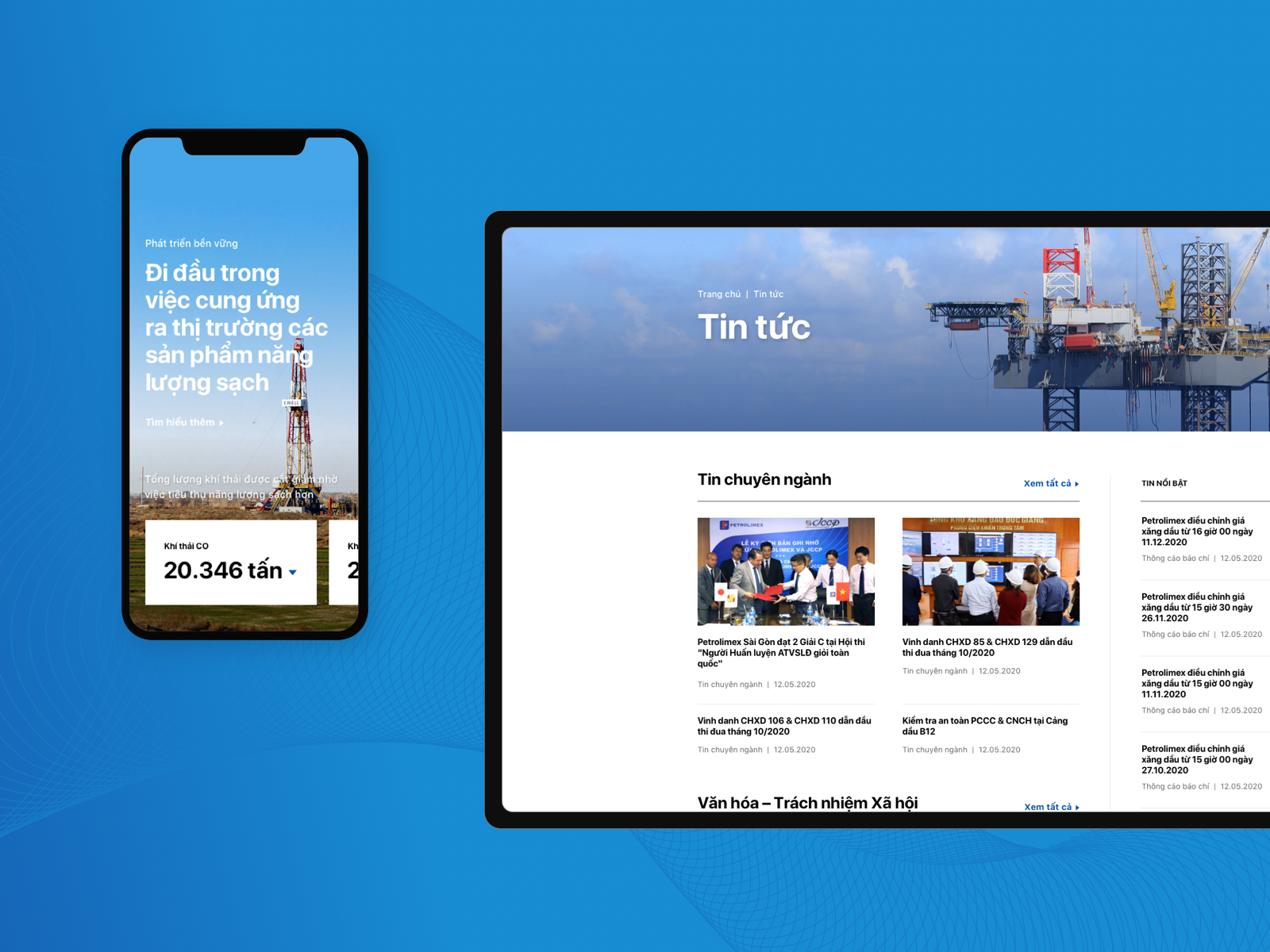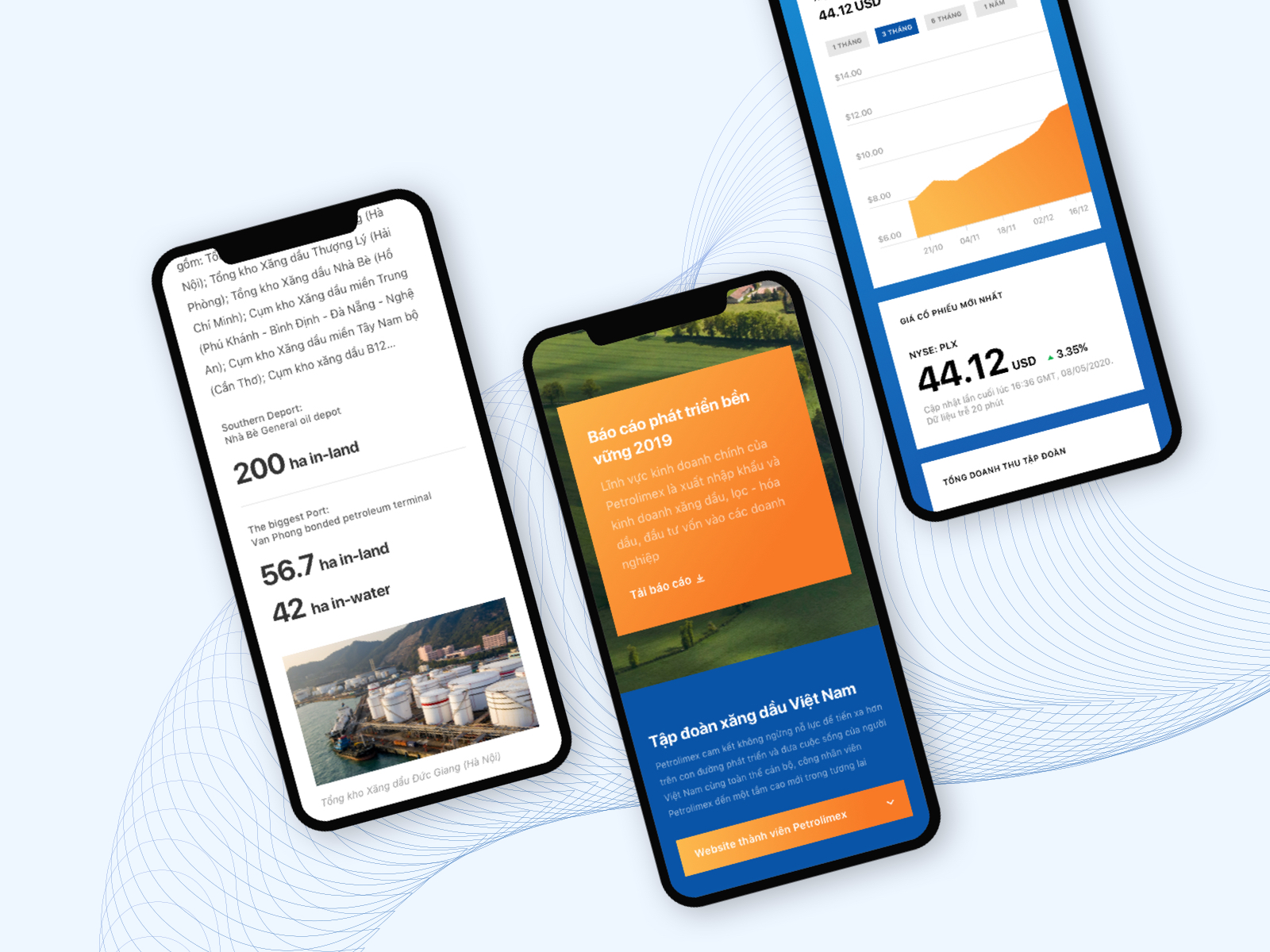 In recent years, Petrolimex has achieved certain achievements on the path towards sustainable development thanks to the unceasing efforts of all employees, the support of consumers, investors and shareholders. Beau Agency and Petrolimex have worked closely together to launch a completely new website interface - representing the business's sustainable development orientation towards the environment.
10
EVN - a reliable financial fulcrum, always accompanying the development of the power sector and customers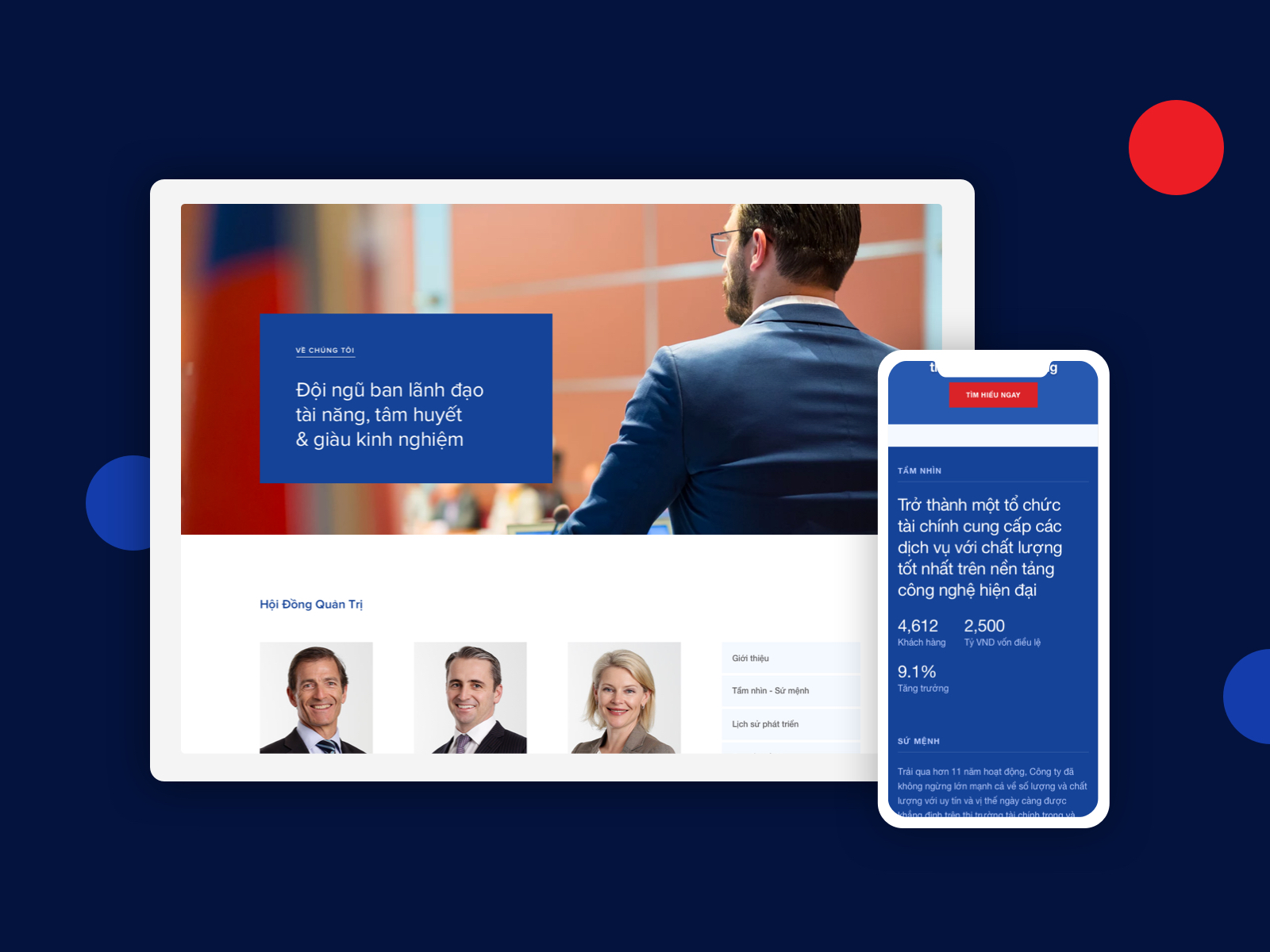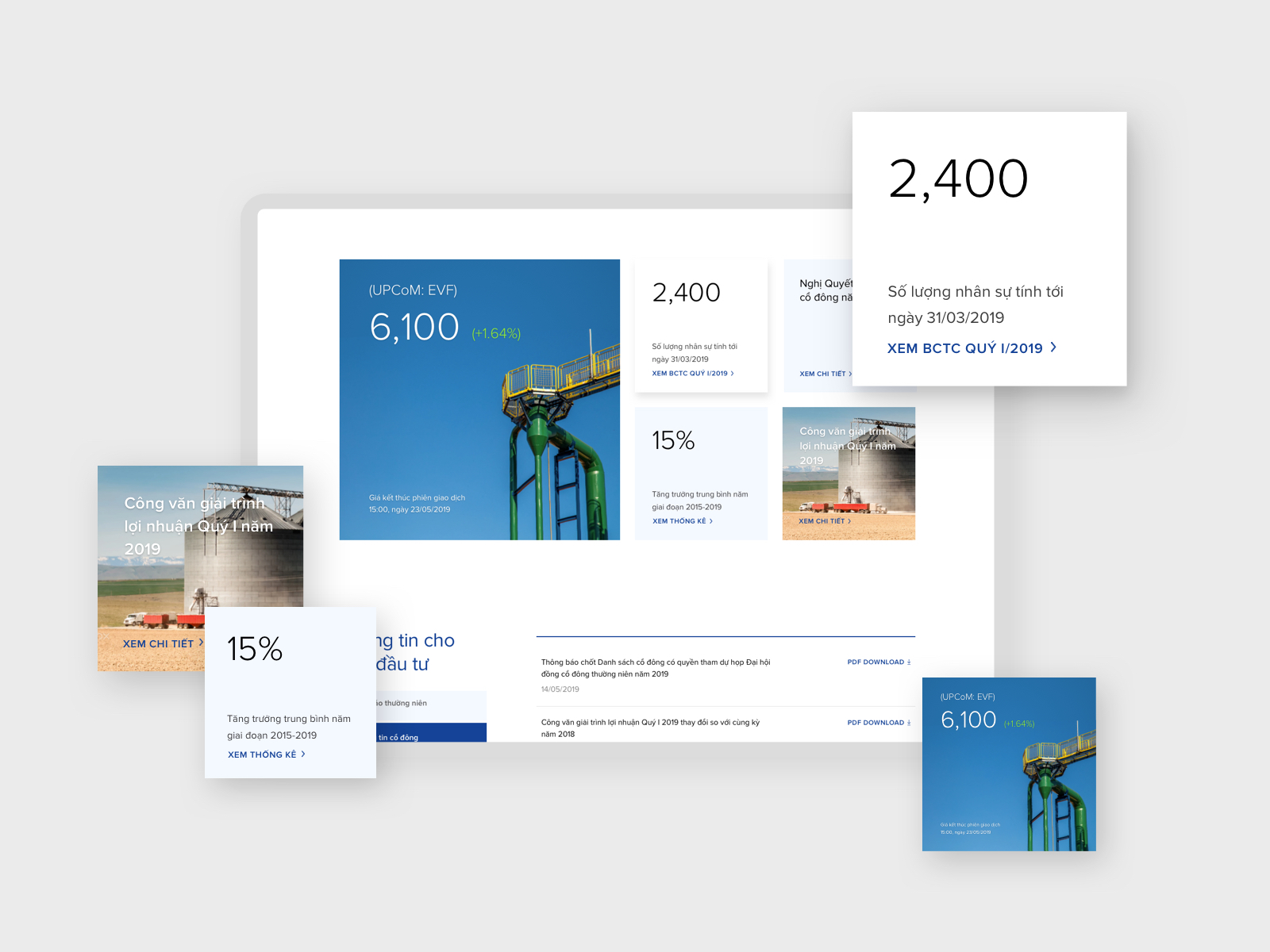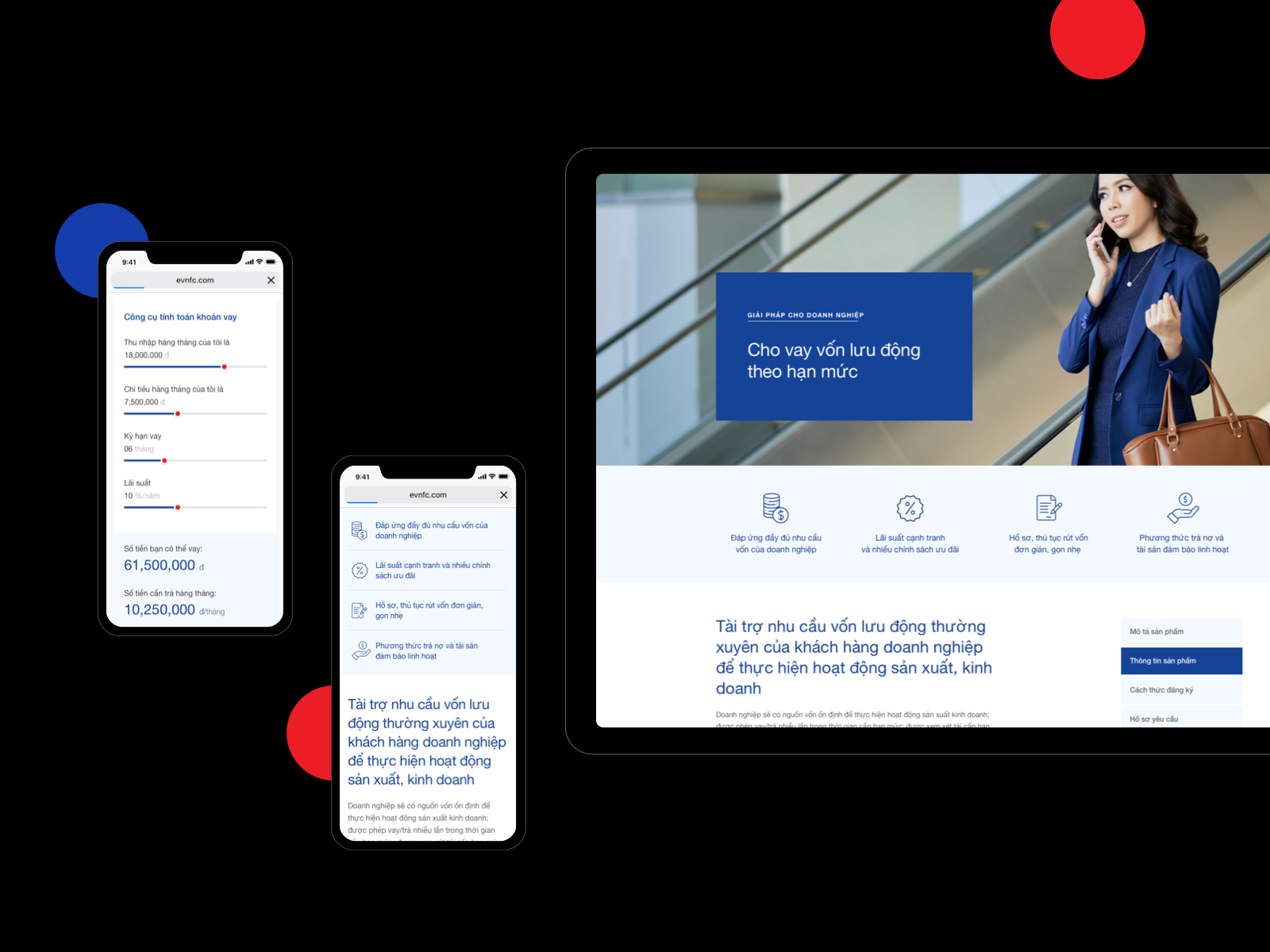 Beau Agency has oriented the proper image for EVNF, reflected via content structure, bright color tones, showing professionalism and modernity, commensurate with the stature of a large financial company.
11
Gotech - Automotive Display Application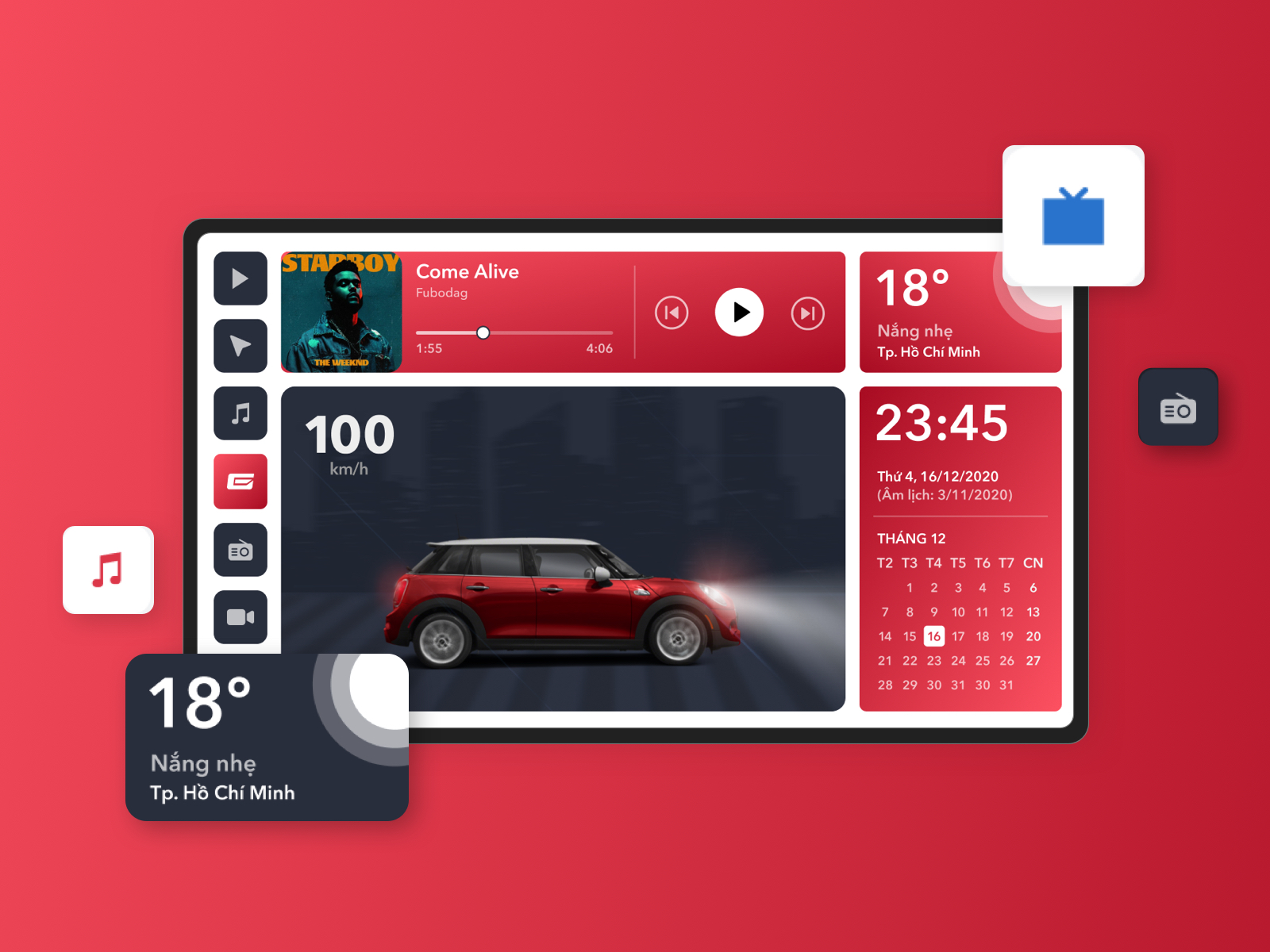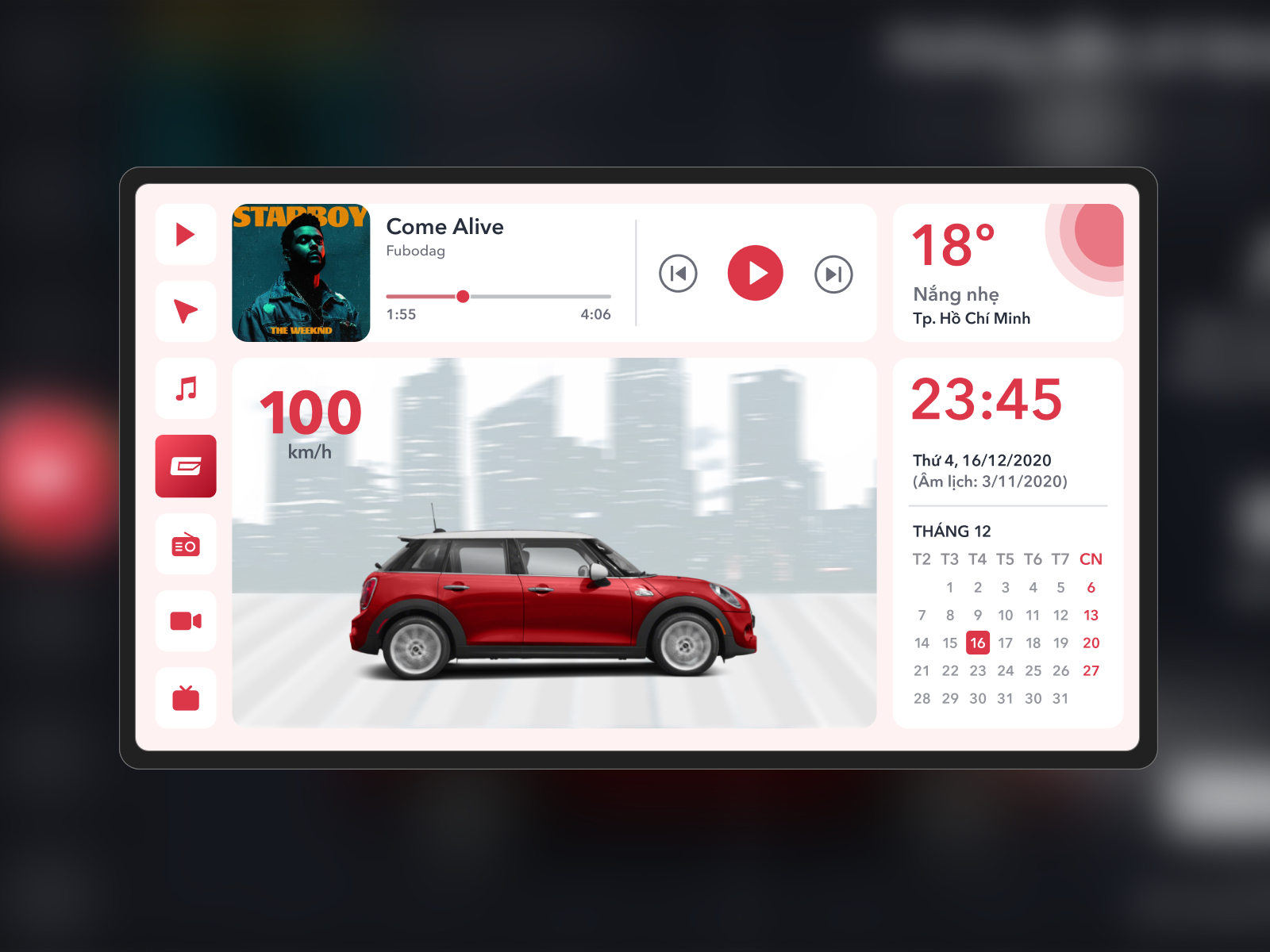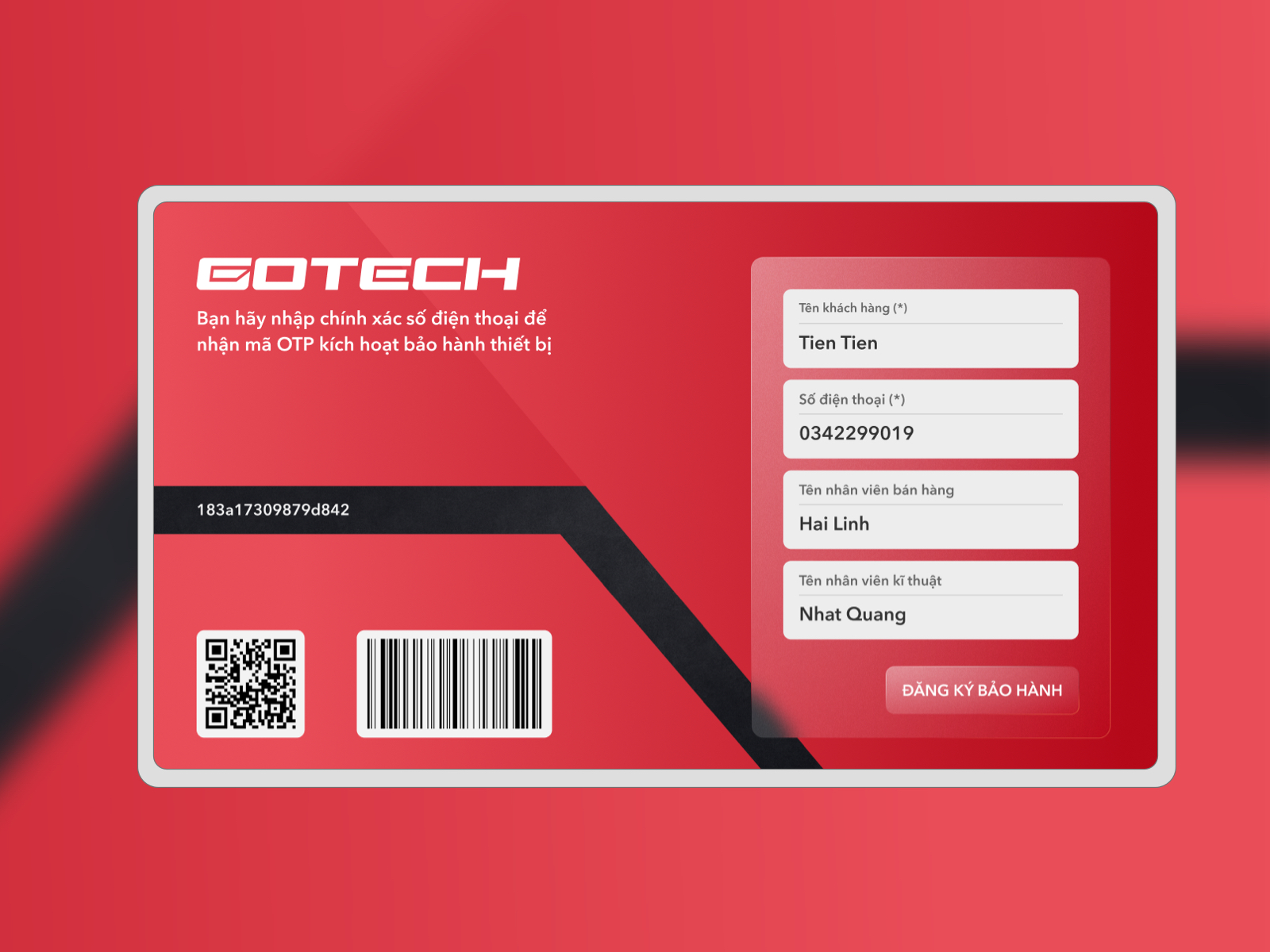 GOTECH – A brand specializing in manufacturing and distributing smart technological equipment for cars in Vietnam. Carrying the mission of "making your car safer and smarter" - GOTECH creates an ecosystem to help elevate the luxury of your cars with a series of products such as: GOTECH smart car display, GOTECH 360 camera, GOTECH dash cam, tire pressure sensor... We collaborate with GOTECH to build an application that makes it easier for car drivers to set up customizations and utilities right on their car's display screen. ​​​​
It's our pleasure to work with you!